Make Custom Embroidered Jackets
people
will actually want to wear to elevate Your
Brand's Identity

To Impress Clients

You'd Be Proud to Present

that Guarantee ROI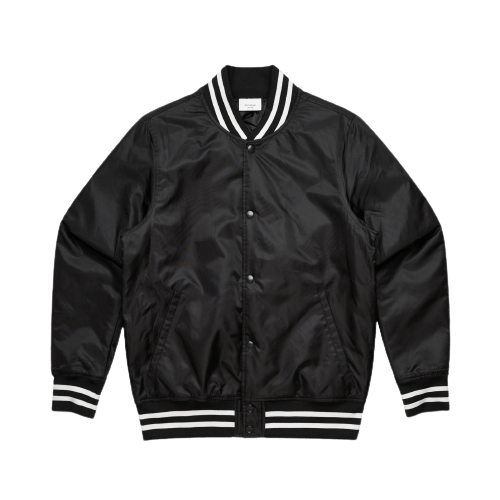 trusted by thousands of companies across the u.s.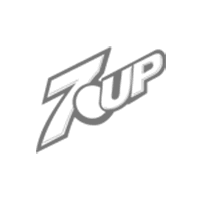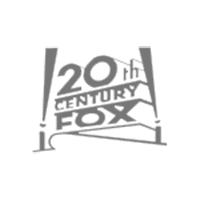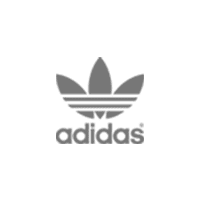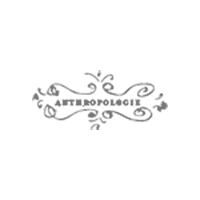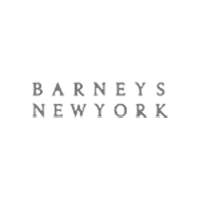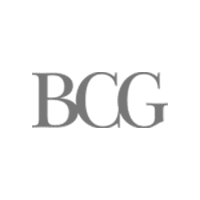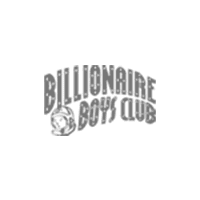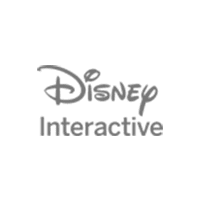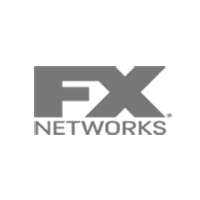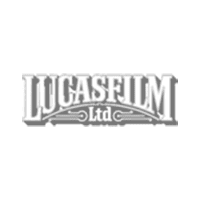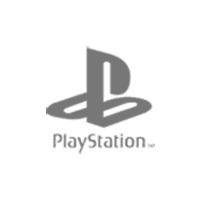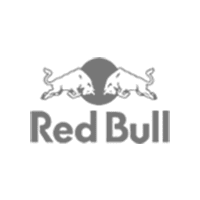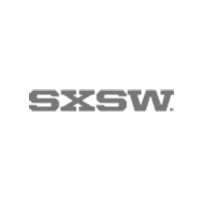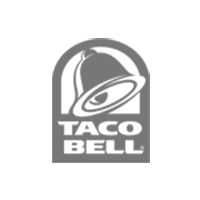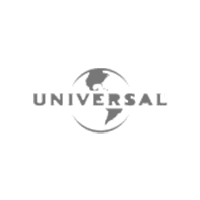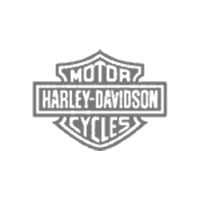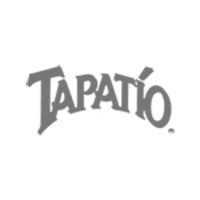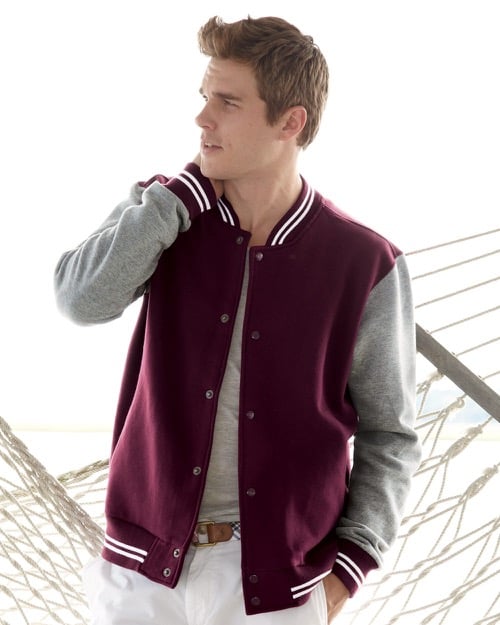 Custom Embroidered Jackets
Custom embroidered jackets serve as walking billboards for your brand, offering a stylish and practical way to create a lasting impression on your audience. Whether you're aiming to boost team morale, provide corporate giveaways, or establish a signature look for your staff, custom embroidered jackets can be a powerful tool in your branding arsenal.
One of the standout features of custom embroidered jackets is their ability to prominently display your company logo, name, or slogan. This increased visibility can significantly enhance brand recognition and awareness. From custom embroidered bomber jackets to fleece jackets and denim jackets, you have a wide range of styles to choose from, allowing you to find the perfect canvas for your brand's image.
Popular Custom Embroidered Jackets
Custom Embroidered Jackets For Any Season
Weather can be unpredictable, but your brand's visibility shouldn't be. Embroidered logos on jackets are designed to withstand various weather conditions, ensuring your brand message remains clear and crisp. This visibility resilience applies to custom embroidered bomber jackets, fleece jackets, and denim jackets, providing consistent brand recognition.
Cold Weather:
For colder climates, consider options like parkas. These heavy-duty jackets provide exceptional insulation and protection against cold temperatures. Custom embroidery on parkas ensures your brand remains visible even in the harshest winter conditions. Puffer jackets are another stylish and warm choice, perfect for cold snaps. They can be customized with your logo and are available in various designs and colors. If you're looking for a balance of warmth and durability, insulated softshells combine the coziness of fleece with the toughness of softshell material, making them ideal for staying warm while promoting your brand during winter.
Mild Weather:
In milder weather, lightweight options like windbreakers are excellent choices. They are lightweight and versatile, perfect for chilly but not freezing conditions. Customize windbreakers with your logo for a stylish, brand-friendly look. When rain showers are in the forecast, consider custom embroidered rain jackets. They come in various styles, including hooded and non-hooded options, ensuring your team stays dry while showcasing your brand.
Warm Weather:
For warm weather conditions, lightweight jackets are designed for comfort and breathability. They are perfect for spring and early summer when you need a little extra layer without overheating. Custom embroidery on lightweight jackets ensures your brand is always in the spotlight. If you want a balance between style and comfort, custom embroidered vests are a stylish choice. They allow for logo visibility without making your team too warm during the hotter months.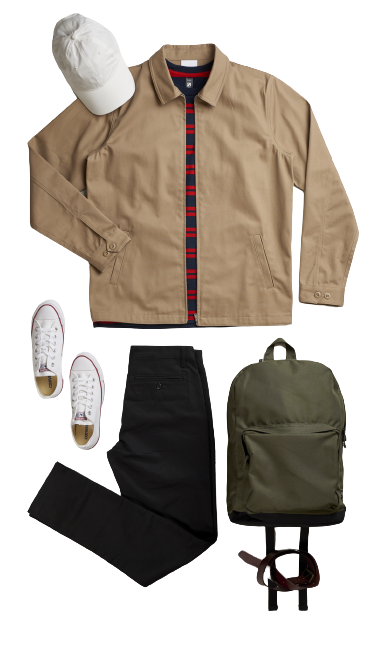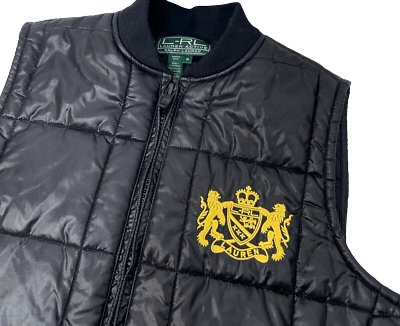 Embroidered Jacket Customization Options:
When it comes to customizing your embroidered jacket, DTLA Print offers a range of options to make your design truly unique. Here are some of the customization options available:
Satin Stitch Embroidery: This classic embroidery technique creates a smooth and shiny finish, adding a touch of elegance to your jacket. It's perfect for detailed designs and intricate logos, giving your jacket a polished and professional look.

Custom Chain Stitch: Chain stitch embroidery offers a distinct, textured appearance that adds character to your jacket. It's a popular choice for vintage-inspired designs and bold, eye-catching logos. The raised stitches create a dimensional effect that stands out.

Puff Embroidery: If you want your design to pop, puff embroidery is an excellent choice. This technique adds volume to your embroidery, creating a 3D effect that makes your logo or artwork stand out from the fabric. It's perfect for adding a playful or dynamic element to your custom jacket.
With these customization options, you can tailor your embroidered jacket to match your brand's personality and style. Whether you prefer a sleek satin stitch, a textured chain stitch, or eye-catching puff embroidery, DTLA Print has the expertise to bring your vision to life.
Custom Embroidered Jackets Made Easy
In the competitive landscape of print shops, DTLA Print emerges as a beacon of excellence and convenience. So, what truly sets DTLA Print apart from the competition? It's their unwavering commitment to being your one-stop shop, providing comprehensive A-Z white labeling services, and offering dedicated account representatives who are singularly focused on streamlining your printing experience.
1. One-Stop Shop:
With DTLA Print, you'll discover a vast array of services conveniently housed under one roof. This one-stop approach not only saves you valuable time but also ensures a consistent level of quality and branding across all your printing requirements. With DTLA Print, you can trust that every aspect of your printing needs will be seamlessly addressed, from conception to completion.
2. A-Z White Labeling:
DTLA Print takes white labeling to an entirely new level, placing the power of branding squarely in your hands. They understand that branding is the cornerstone of your enterprise, and they've made it their mission to empower your brand with highly customizable white label solutions. Whether you're a business seeking to resell branded merchandise or an individual embarking on the journey of launching your own clothing line, DTLA Print is equipped to assist you in creating products that carry your distinct identity.
3. Dedicated Account Representatives:
DTLA Print prioritizes personalized service with dedicated account representatives to streamline your experience, ensuring efficient handling of inquiries and concerns. They aim to make your printing journey effortless, whether you're a business or an individual with a creative vision, forging a partnership committed to your success.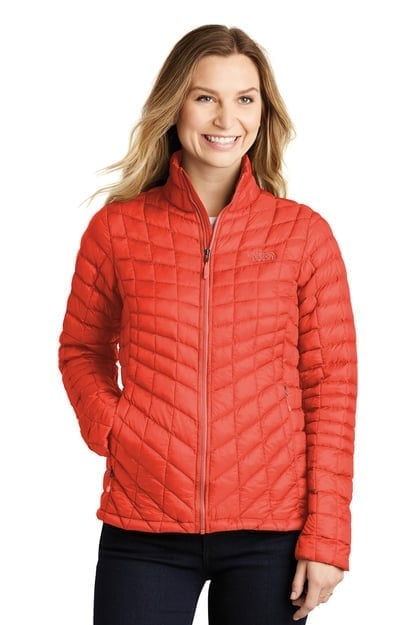 Receive Full Order Proofs And Eliminate Errors.

Custom Embroidered Jackets
Frequently Asked Questions
Haven't found what you are looking for? Email or Contact us now here