people
will actually want to wear to elevate Your
Brand's Identity

To Impress Clients

You'd Be Proud to Present

that Guarantee ROI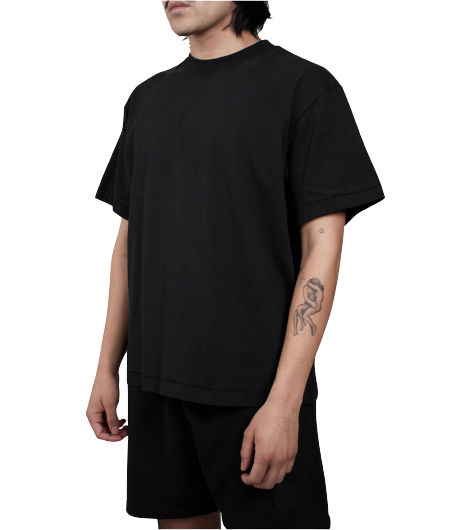 trusted by thousands of companies across the u.s.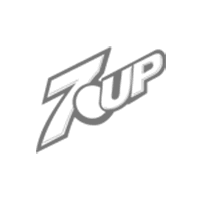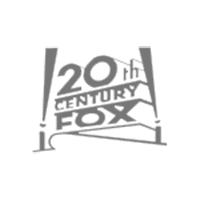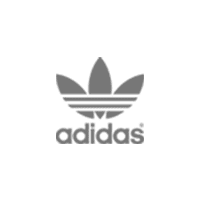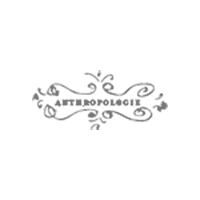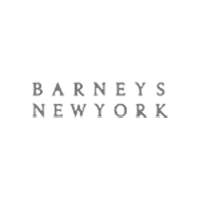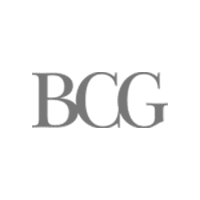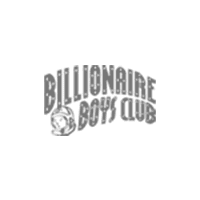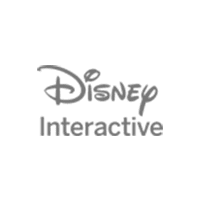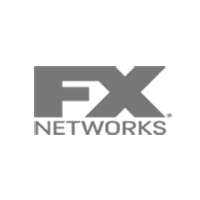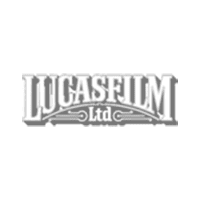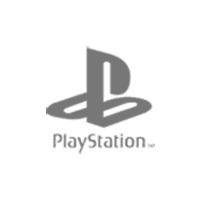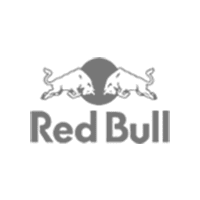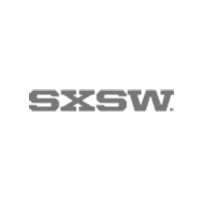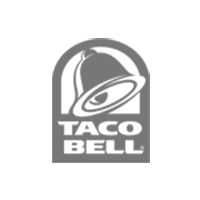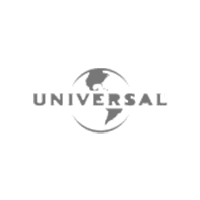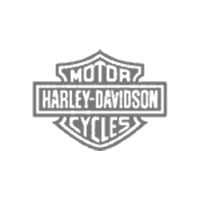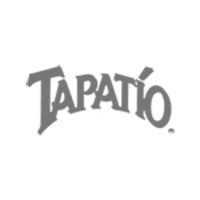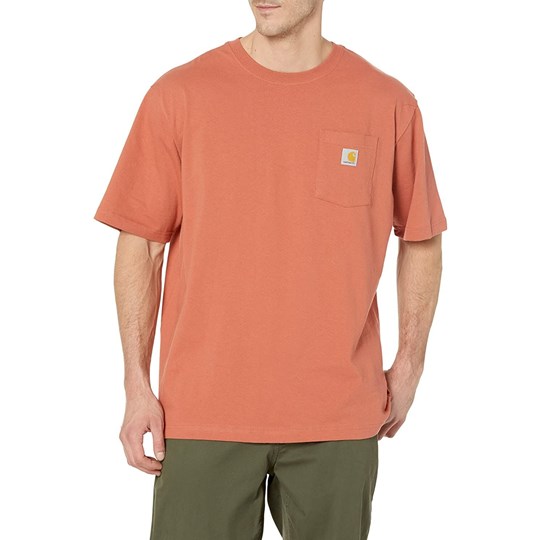 Your custom t-shirt journey starts with a blank canvas. Remember, this is more than just fabric; it's your canvas—a pivotal choice that can define the success of your design. A remarkable piece of artwork is incomplete without the right shirt as its foundation. In today's personalized world, custom t-shirts have evolved as potent tools for individuals, businesses, and organizations, enabling them to embody brand identities, convey messages, and craft distinct fashion statements. DTLA Print stands as a dedicated one-stop solution in this dynamic landscape, offering not only exceptional products but also the relief from associated burdens. Amidst the creative process, their commitment to reducing stress empowers you to focus on your strengths. This synthesis of personalized expression, premium packaging, and seamless solutions holds profound resonance in today's interconnected environment, where memorable brand experiences thrive on the interplay of uniqueness and convenience.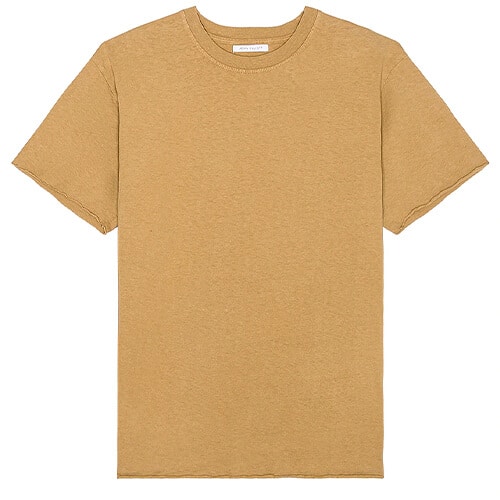 Garment Dyed Custom T-Shirts
DTLA Print takes the craft of custom t-shirts to another level through the art of garment dyeing. This isn't just about putting on clothing; it's about embracing wearable extensions of your creativity. With each garment, your vision comes to life, transcending mere fabrics and colors. The transformation is remarkable—these shirts take on character, each thread echoing a story of vintage charm and uniqueness. Through the process of garment dyeing, your t-shirts gain more than just color; they acquire a gentle touch and a subtle faded look that suggests years of cherished wear. Amidst a world of mass-produced fashion, DTLA Print's dedication to creating custom colors ensures that your t-shirts radiate authenticity. Every hue is carefully selected, every shade infused with a spirit that stands out from the norm. This commitment to crafting exclusive, vibrant colors means that your custom t-shirts resonate not just as clothing, but as pieces of your identity and style, a testament to the genuine and original expression you seek.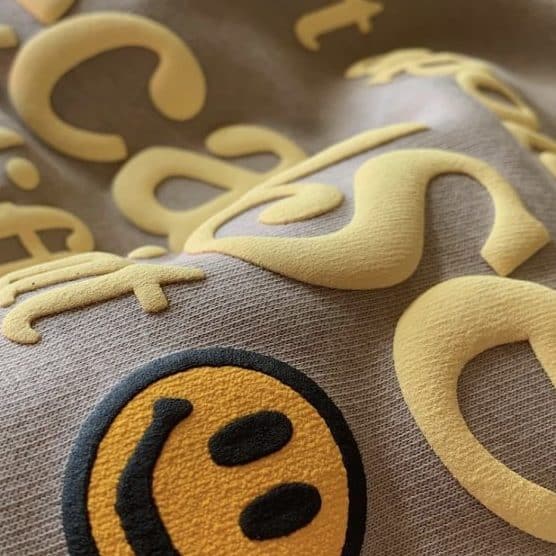 At DTLA Print, they have a special talent for turning ordinary things into something extraordinary. They use techniques like puff print and foil printing to make your designs stand out in more ways than one. Puff print adds depth and texture, making your t-shirts not just look cool but feel interesting too. Foil printing adds a shiny, almost magical quality that catches the light and makes your shirts seem luxurious. And when it comes to embroidery, it's like adding a touch of timeless class. Intricate designs come to life, stitched carefully onto the fabric. DTLA Print really puts a lot of effort into making your custom t-shirts into something amazing that not only grabs attention but also keeps people interested. It's all about taking your ideas and turning them into wearable art that speaks volumes without saying a word.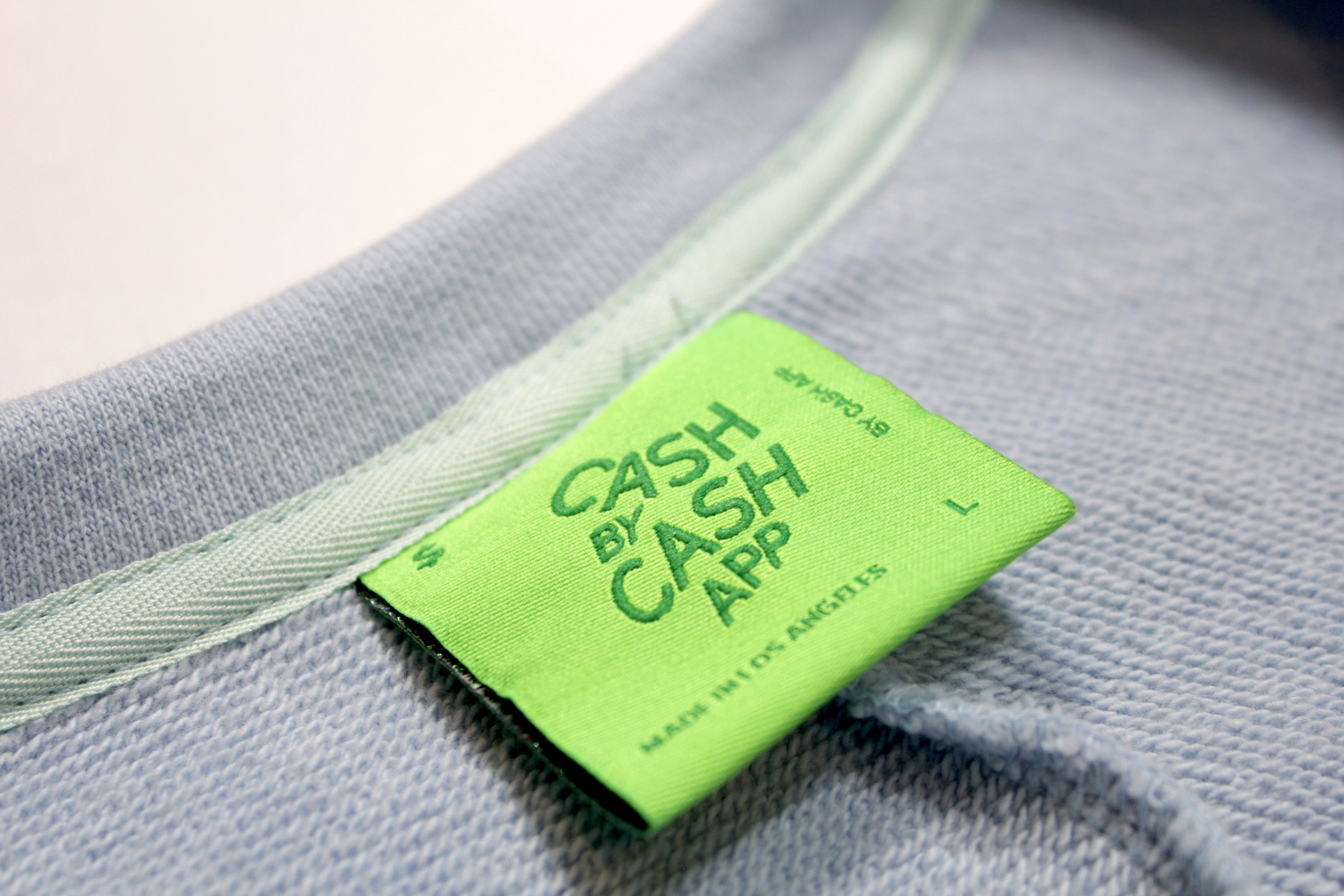 White Labeling Custom T-Shirts
DTLA Print understands that details are the hallmark of distinction. Custom woven labels, thoughtfully positioned, subtly convey your brand's identity. Each label speaks volumes about your commitment to quality, and the finesse with which DTLA Print integrates them into your t-shirts is a testament to their meticulous craftsmanship. A personalized touch, these woven labels epitomize your dedication to leaving a lasting mark.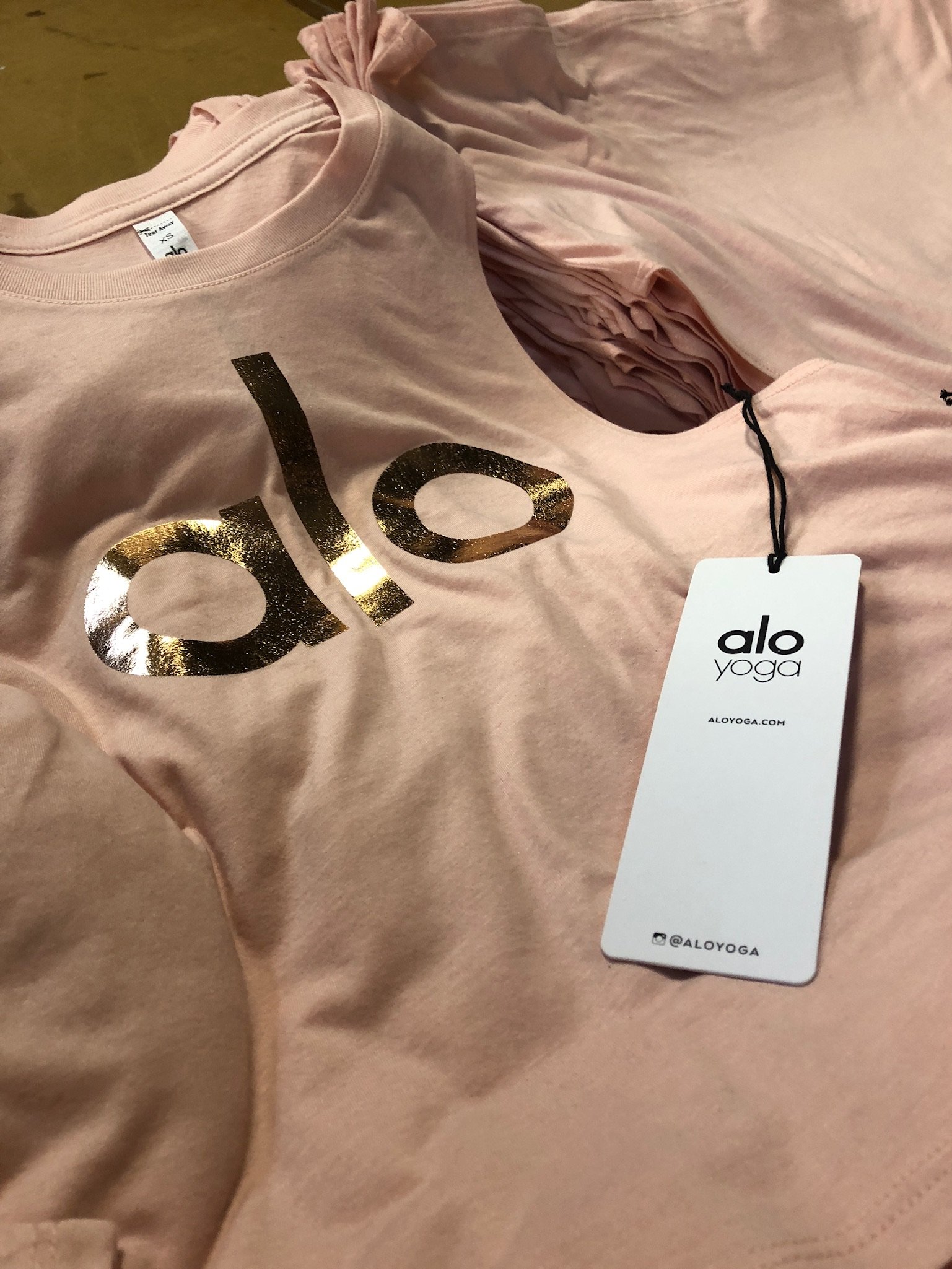 Hang Tags for Custom T-Shirts
In the grand narrative of branding, DTLA Print recognizes the pivotal role of custom hang tags. These seemingly modest elements carry more than information; they carry your brand story. Custom hang tags dangle with purpose, conveying product details, care instructions, and the essence of your brand. An embodiment of practicality and aesthetics, DTLA Print's custom hang tags invite your customers to become part of a meaningful journey.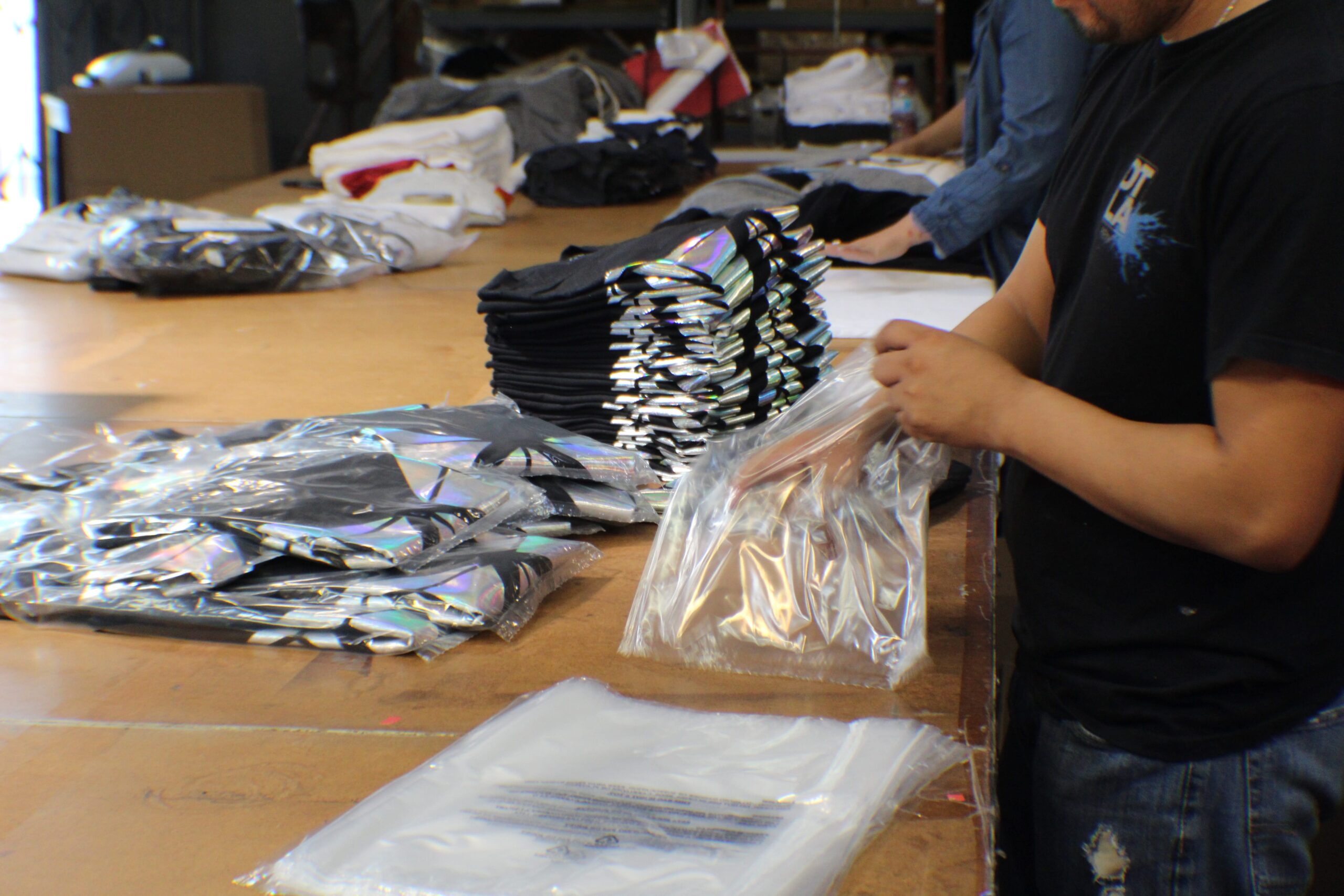 Poly Bags for Custom T-Shirts
Go the final yard with DTLA Print's fulfillment services. From foldings to bagging we stop at nothing to get your merch retail ready.  Poly bag packaging transcends functionality to encompass presentation. Transparent and lightweight, these bags shield your creations while granting a sneak peek of their splendor. Just as you invest heart and soul into your custom t-shirts, DTLA Print invests diligence into ensuring they are delivered in impeccable condition. Through poly bag packaging, the anticipation of unveiling your designs is meticulously preserved.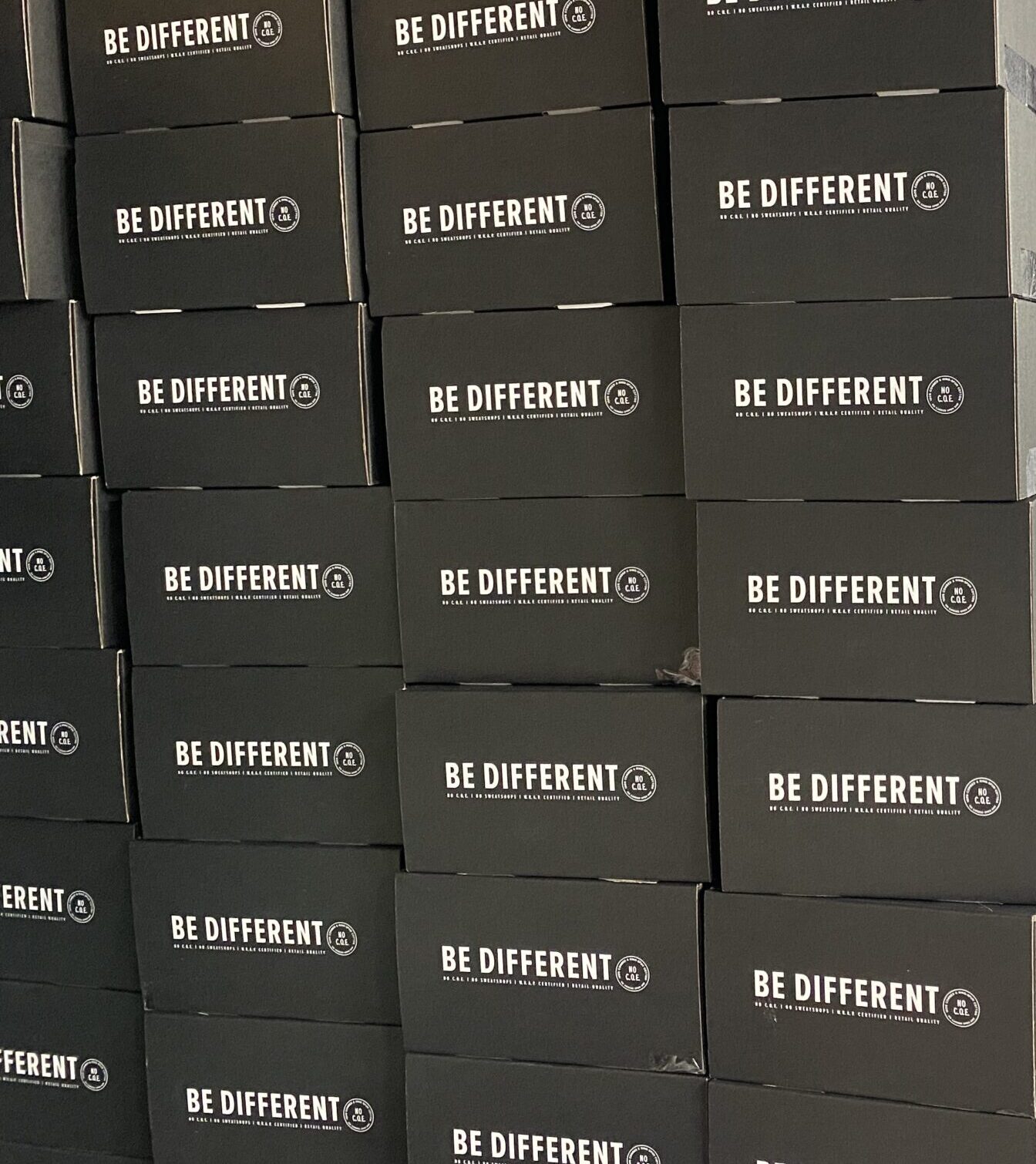 In a world where convenience and quality reign supreme, DTLA Print has achieved the perfect blend of both. Their fulfillment services stand as a true testament to their meticulous approach to every facet of the customer journey. From the initial order placement to the eagerly awaited unboxing moment, you're enveloped in a brand narrative that underscores the significance of detail, unparalleled craftsmanship, and a journey devoid of stress. This narrative seamlessly aligns with their belief that the unboxing experience is a vital extension of their brand essence.
DTLA Print's pursuit of excellence doesn't halt at the packaging. Their shipping services seamlessly connect the dots, ensuring that the journey from DTLA Print's facility to your front door is a logical continuation of their overarching brand story. This story revolves around meticulous attention, exceptional quality, and the effortless convenience that customers crave.
Receive Full Order Proofs And Eliminate Errors.

Frequently Asked Questions
Haven't found what you are looking for? Email or Contact us now here