Make Custom T-Shirts Front and Back
people
will actually want to wear to elevate Your
Brand's Identity

To Impress Clients

You'd Be Proud to Present

that Guarantee ROI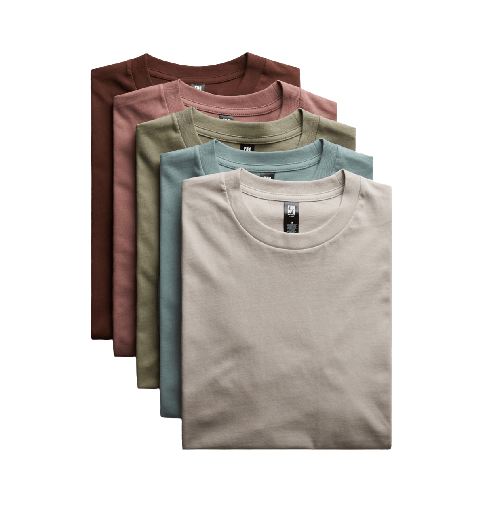 trusted by thousands of companies across the u.s.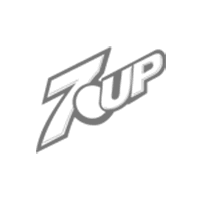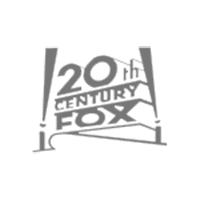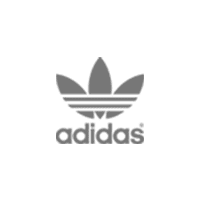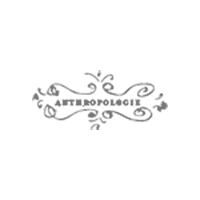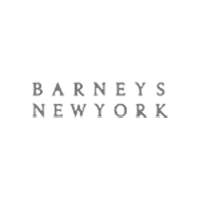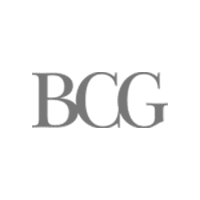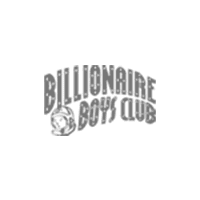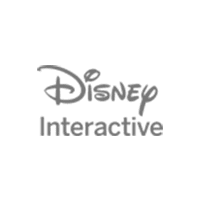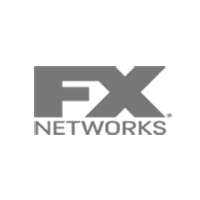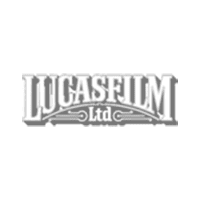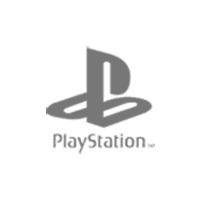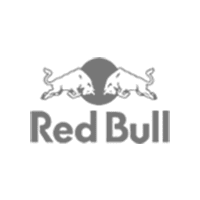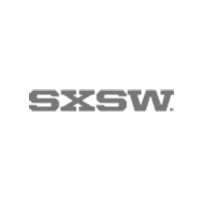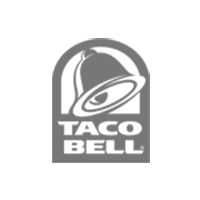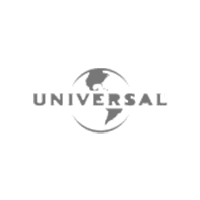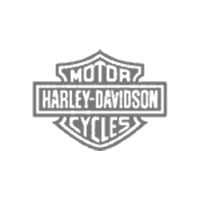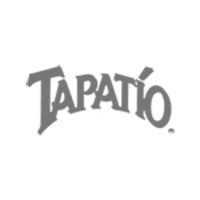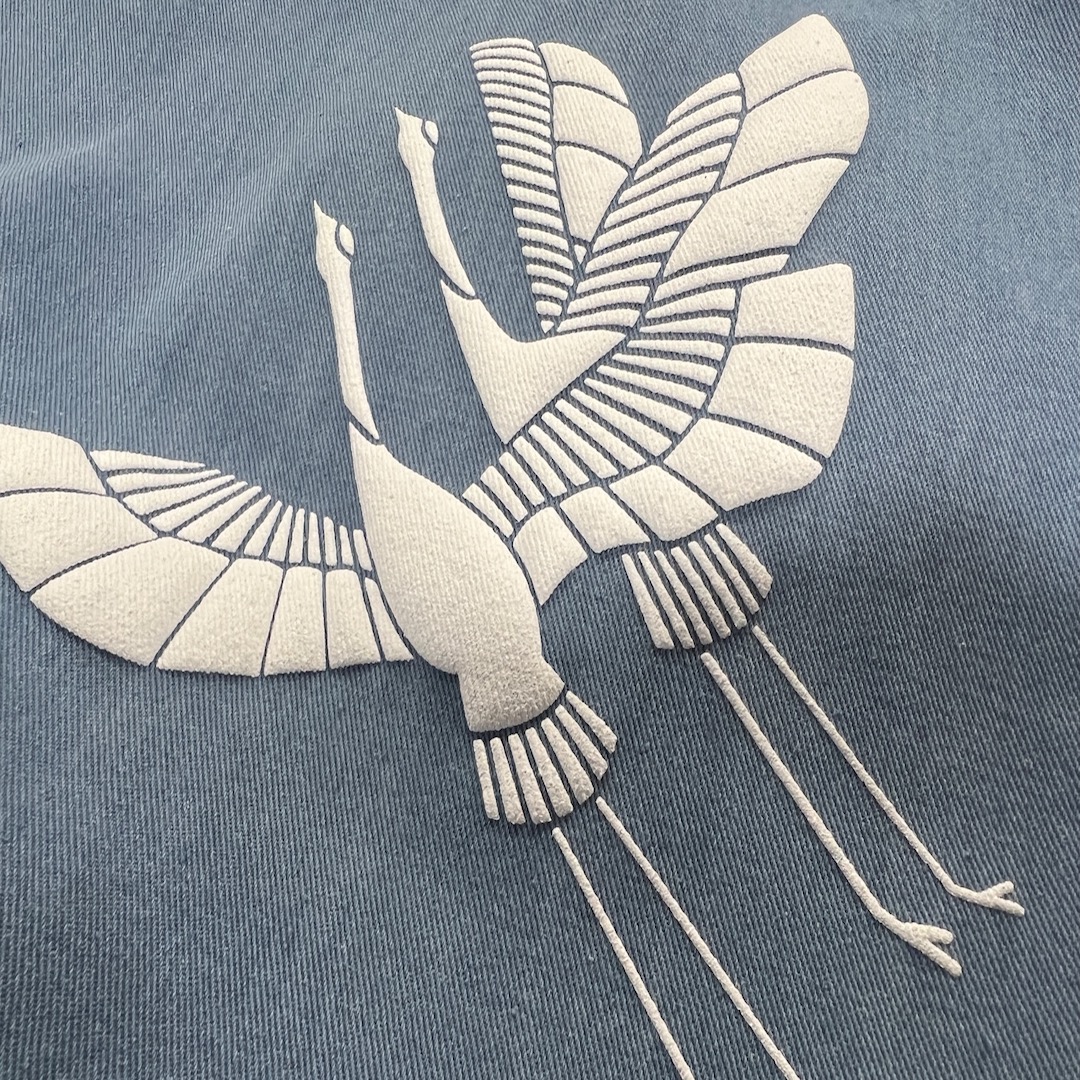 Custom T-Shirts Front and Back
Custom t-shirts with dual-sided designs aren't just about aesthetics; they're a blend of form and functionality that elevate your fashion game. Imagine turning heads as you walk away – your witty slogan or captivating artwork leaving a lasting impression. With every glance, your message takes center stage, sparking intrigue and conversations.
The allure of custom t-shirts front and back lies in their ability to captivate from all angles. The front offers a prime spot for eye-catching logos, taglines, or bold graphics that introduce your identity. Flip to the back, and you unveil the rest of the story – a complementary image, a continuation of your narrative, or an unexpected twist that keeps onlookers engaged.
5 Tips on Ordering Custom Front and Back T-Shirts
When it comes to making a lasting impact for your business, custom t-shirts front and back are a potent tool. Transforming a simple garment into a stylish marketing asset demands careful consideration and attention to detail. Here are expert tips to help you excel in producing business logo t-shirts that enhance your brand presence:
Clarify Your Purpose: Define the purpose of your t-shirts, whether it's for employee incentives, giveaways, or promotional events. This guides design, style, and quantity.

Opt for Quality Blanks: Choose durable, comfortable fabrics ensuring a cozy fit and longevity. Quality materials positively reflect on your brand and encourage regular wear.

Logo Placement Strategy: Determine the most impactful logo location, be it front and center or subtle. Strategic placement enhances brand recognition.

Embrace Simplicity in Design: Keep your design clean and simple. A clutter-free logo and minimal elements create a timeless, professional look resonating with a broader audience.

Color Palette Consistency: Infuse your brand's color scheme to reinforce identity. A unified color scheme amplifies recognition and memorability.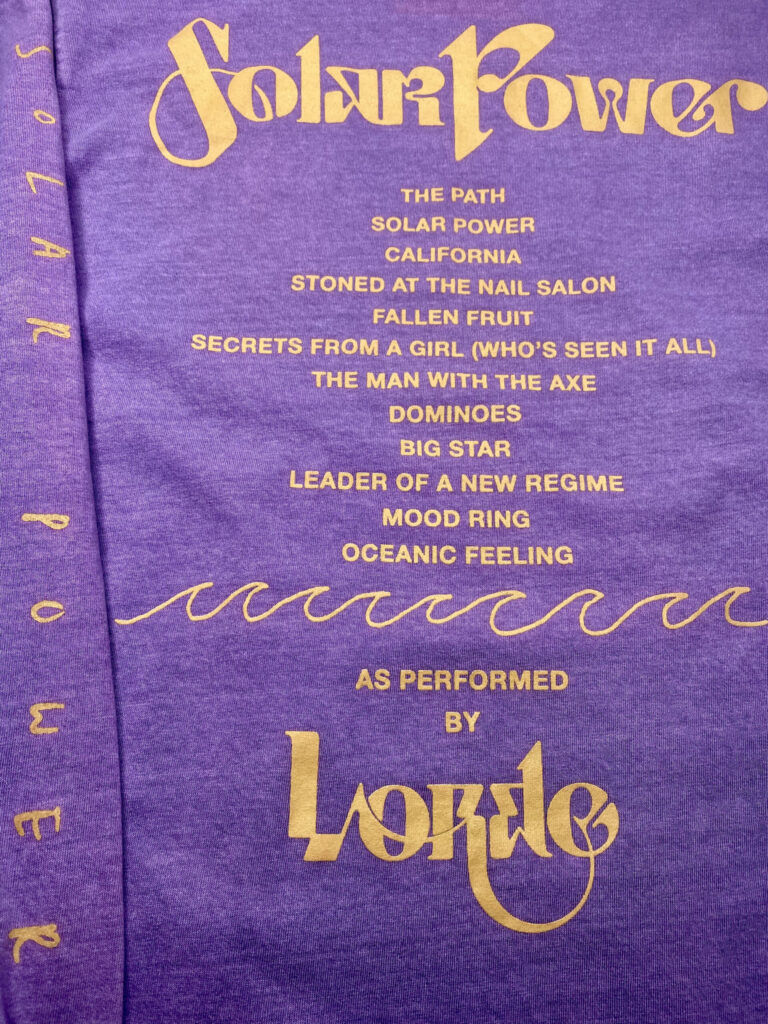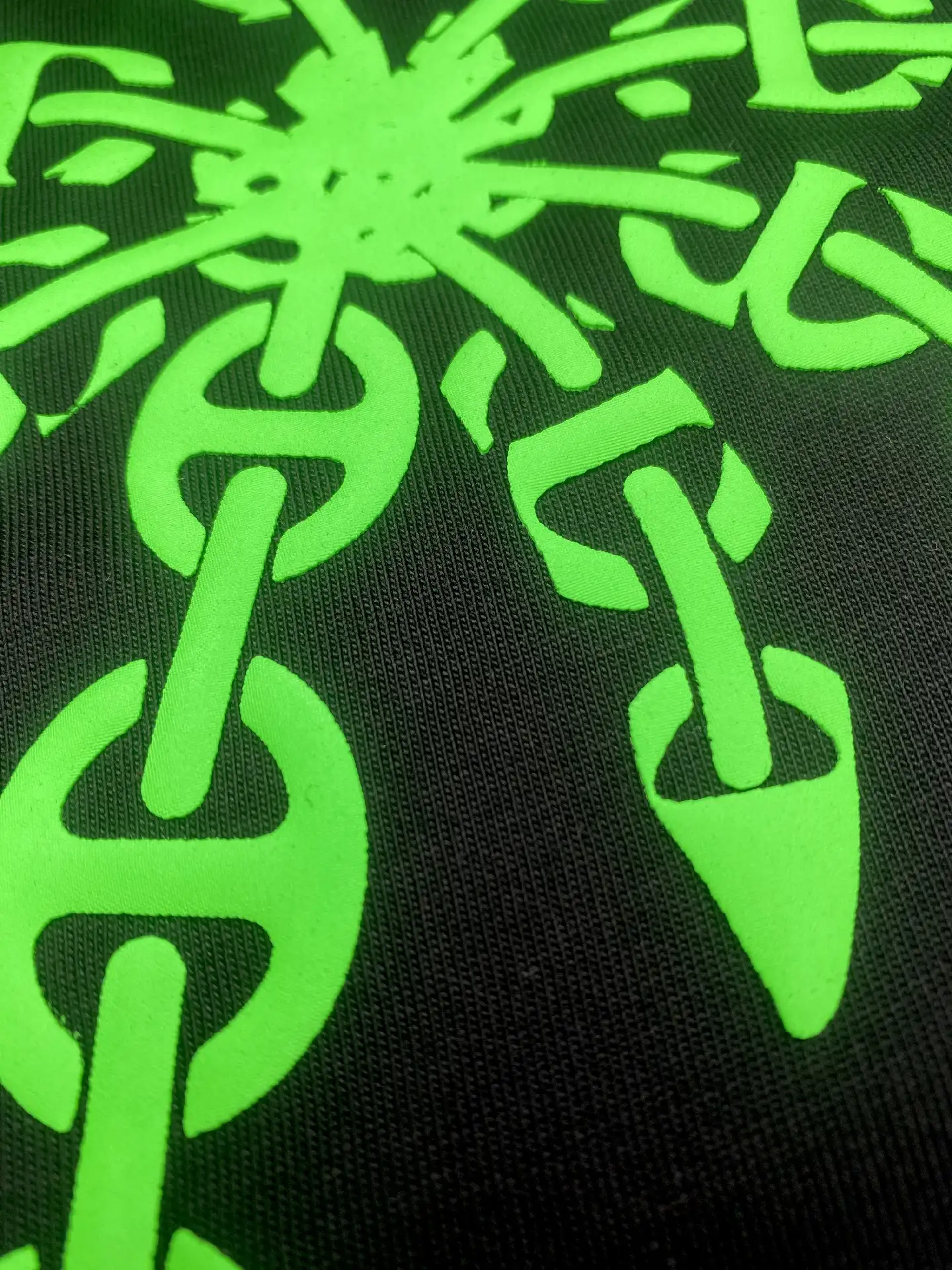 Print Services for Double-Sided T-Shirts
Embarking on a creative odyssey, custom t-shirts back and front become a canvas for your brand's unique identity. Whether aiming for sophistication or laid-back charm, DTLA Print provides a treasure trove of options. Hand-select hues, strategically place your logo, and infuse your design, fashioning t-shirts that flawlessly encapsulate your brand's soul. The result? A mesmerizing representation that etches an unforgettable impression on clients, team members, and partners, leaving an indelible mark wherever your personalized t-shirts are showcased.
Receive Full Order Proofs And Eliminate Errors.

Custom T-Shirts Front and Back
Frequently Asked Questions
Haven't found what you are looking for? Email or Contact us now here