Maximize Branding Impact With the Help of
Make Merch People Actually Want to Wear
trusted by thousands of companies across the u.s.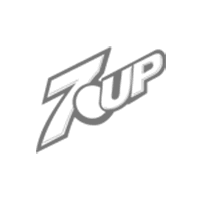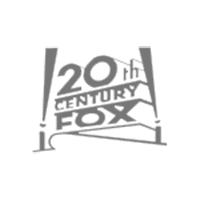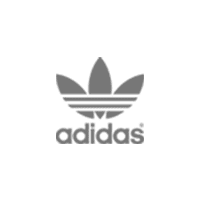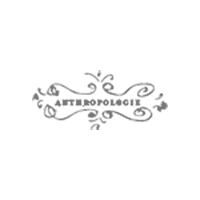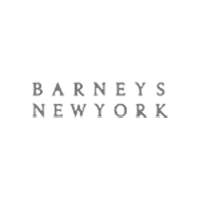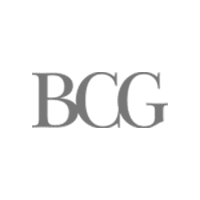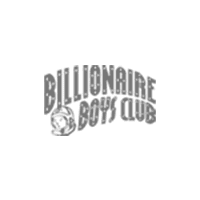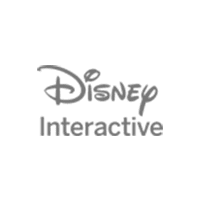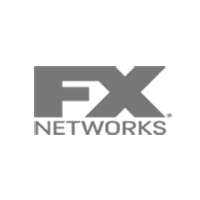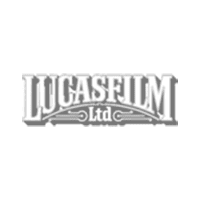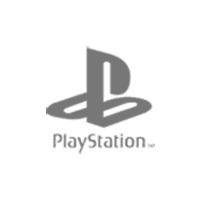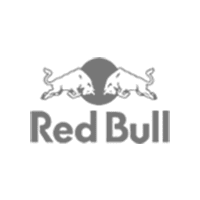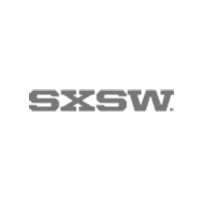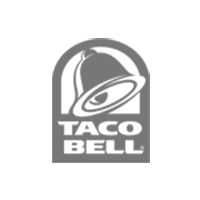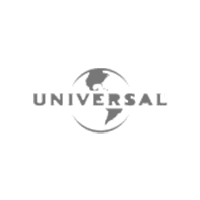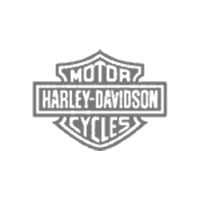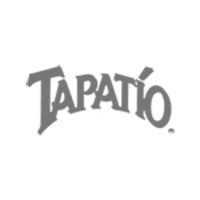 What is Chain Stitch Embroidery?
Chain stitch embroidery refers to a specific type of embroidery technique that utilizes chain stitches to create designs, patterns, or decorative elements on fabric. It is a versatile and widely used embroidery stitch known for its unique appearance and texture.
Hand chain stitch embroidery has a long history dating back thousands of years. During the industrial revolution machines were produced, automating the once tedious process. In the 1960s chain stitch was often found on a lot of vintage mechanics uniforms, or old bowling shirts. You can see a similar stitch to this in the bottom hem of jeans. 
Since then, the technology and design of these machines have continued to evolve and improve. Today, computerized embroidery machines with advanced software and automation capabilities are used for chain stitch embroidery and other embroidery techniques. These modern machines offer a wide range of features, precise control over stitching, and the ability to create intricate designs quickly and accurately.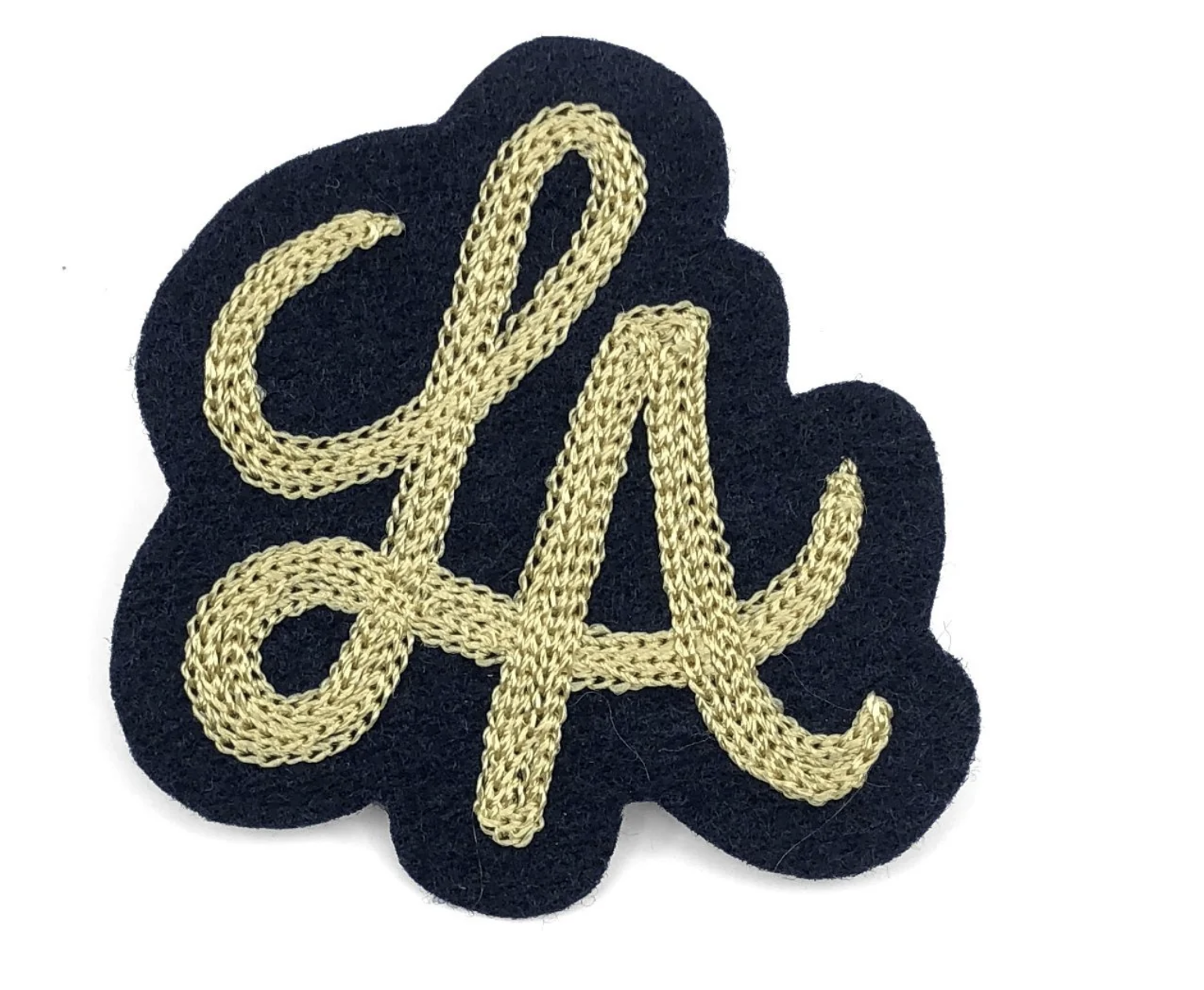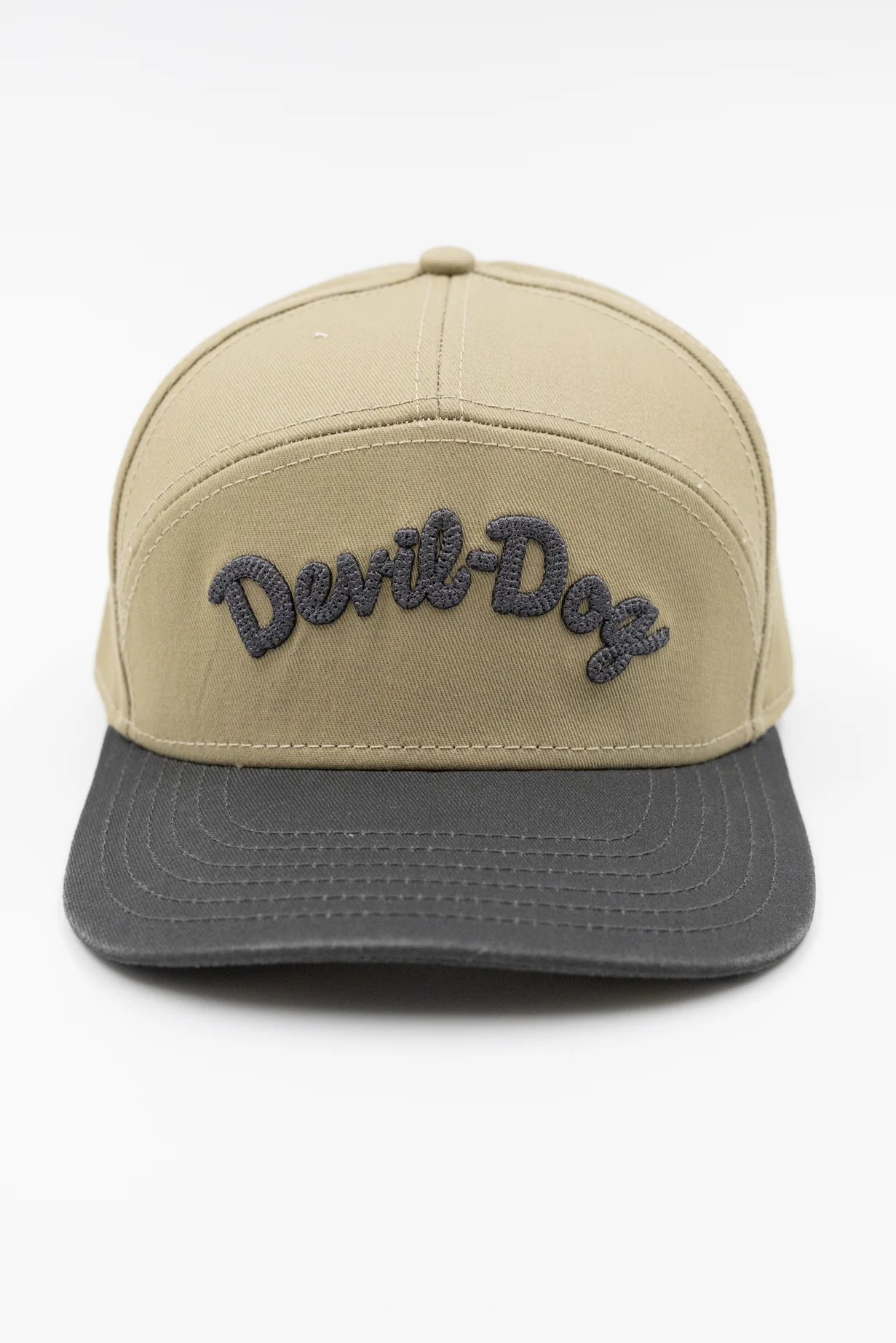 3 Ways to Save on Custom Chain Stitch Embroidery
Experience a seamless ordering process with our custom chain stitch embroidery service. Combining style and functionality, our chain stitch embroidery offers a unique twist to your designs. Our user-friendly online ordering system makes customizing your embroidery a breeze. Simply choose your desired colors, provide your logo or design, and our team will bring your vision to life with intricate chain stitch embroidery. Elevate your merch game effortlessly with our custom chain stitch embroidery and enjoy a hassle-free ordering experience from start to finish.
Clear Communication: Provide clear and detailed instructions regarding your requirements, including the desired product, dimensions, colors, design specifics, and any special requests. Clear communication ensures that your order is executed accurately.
Choose a simple design: The more complex your custom chain stitch design is, the more it may cost to produce. Opting for a simpler design can help keep costs down while still creating a great looking custom chain stitch patch or hat.
Order in bulk: Ordering custom rope hats in bulk can save you money on the per-unit cost. Many suppliers offer volume discounts, so the more hats you order, the more you can save.
Vintage Embroidery Chain Stitch vs Computerized Embroidery Chain Stitch
We offer chain embroidery stitch using both vintage machines & computerized embroidery machines. Vintage chain stitch embroidery machines are motor driven but are dependent on a person to help guide the needle. This makes the service similar to drawing with the needle, making each piece unique. Computerized machines, are just that ran using computer software. This makes a more exact design and removes the chance of human error.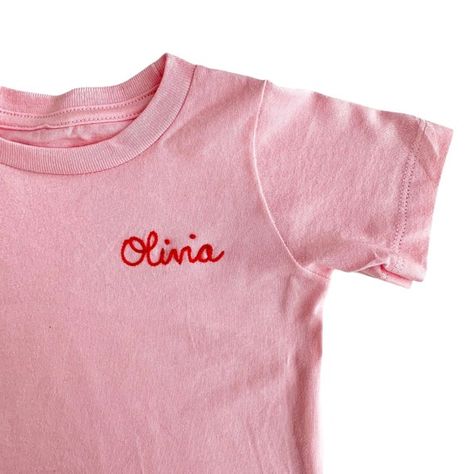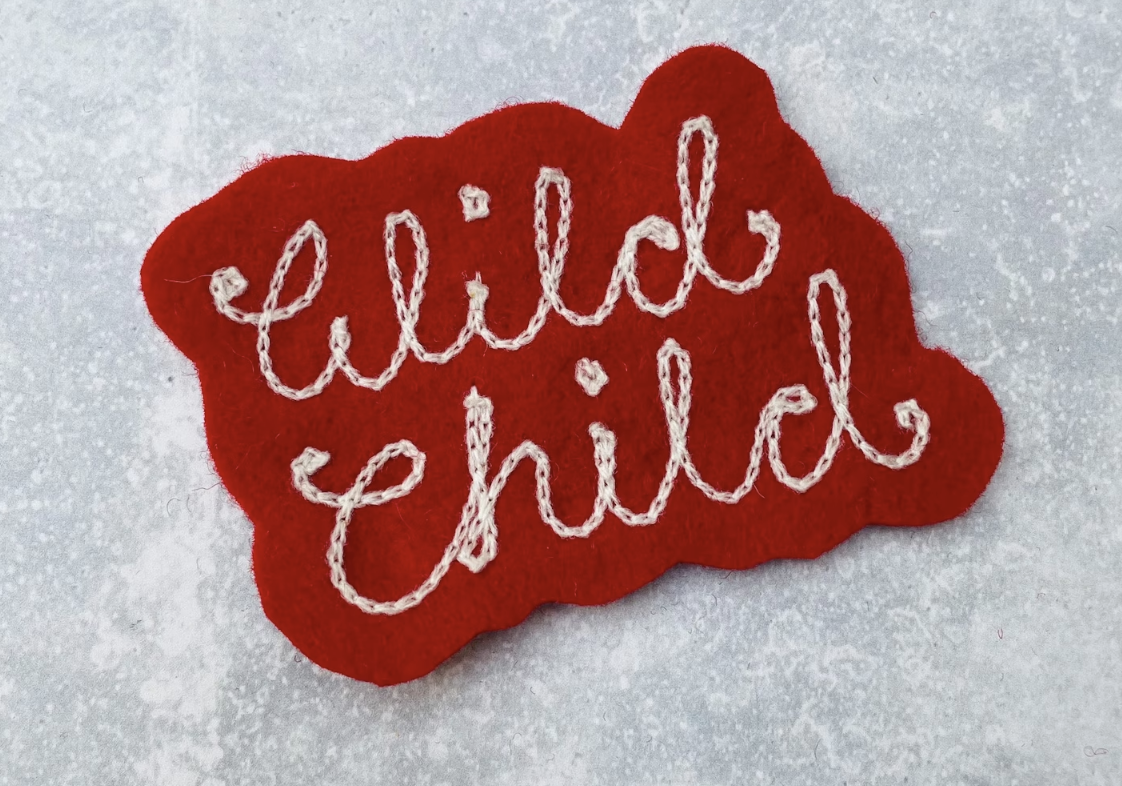 Suggested Fabrics for Custom Chain Stitch Embroidery
Chain stitch embroidery offers a vast array of possibilities when it comes to fabric choices. This versatile embroidery technique can be applied to a wide range of fabrics, including popular options such as cotton, denim, and canvas. These sturdy and durable fabrics provide an excellent canvas for chain stitch embroidery, ensuring long-lasting and visually appealing results.
When selecting fabrics for chain stitch embroidery, factors such as weight, weave, and stretchability should be taken into account. Heavier fabrics with a tighter weave tend to provide more stability and support for the embroidery, allowing for intricate and bold designs. On the other hand, lighter fabrics may require additional stabilization techniques to prevent puckering or distortion during the embroidery process.
Receive Full Order Proofs And Eliminate Errors.

Custom Chain Stitch Embroidery
Frequently Asked Questions
Haven't found what you are looking for? Email or Contact us now here