Make Merch People Actually Want to Wear
Wholesale Digital DTG Direct To Garment Shirt Printing In Los Angeles
trusted by thousands of companies across the u.s.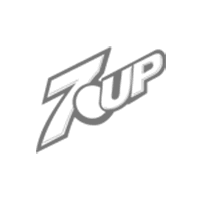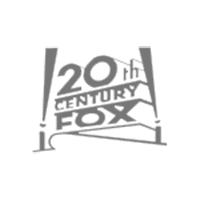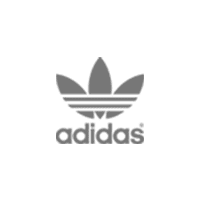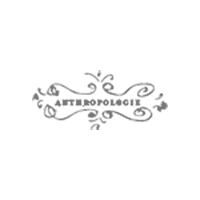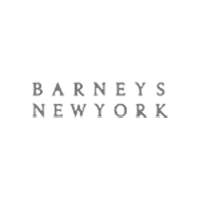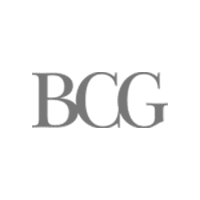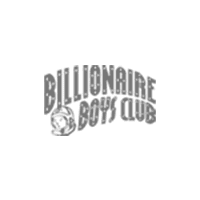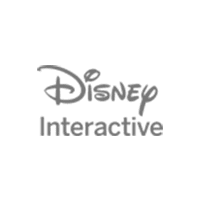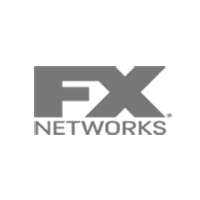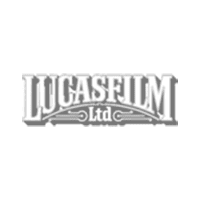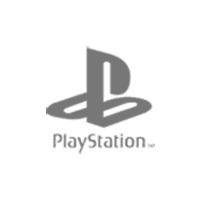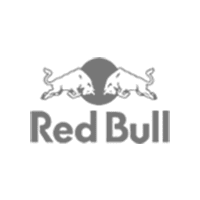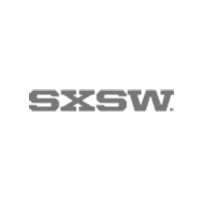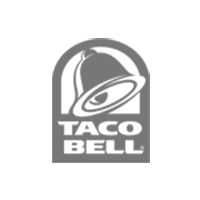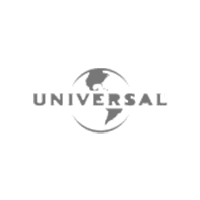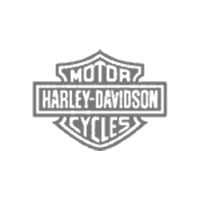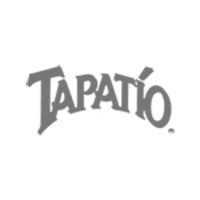 The Future Of Apparel Printing
Digital Apparel Printing is a process of printing on textiles, t-shirts, and other garments using specialized or modified inkjet technology. Direct to garment printing has come a long way in the past few years and can now print on black with the help of pre-treatments for garments. In addition, cotton blends are able to be printed on which only a few years ago was impossible.
DTG printers use a special textile ink which prints the ink directly onto a fabric that we pre-treat in house. These inks are absorbed by the fibers of the garment. They are extremely precise in terms of color and photograph quality.
Pro Tip: When sending your artwork make sure that the file is at a minimum 300 DPI, the sooner we can get the correct file the quicker we can be in delivering your dream merch.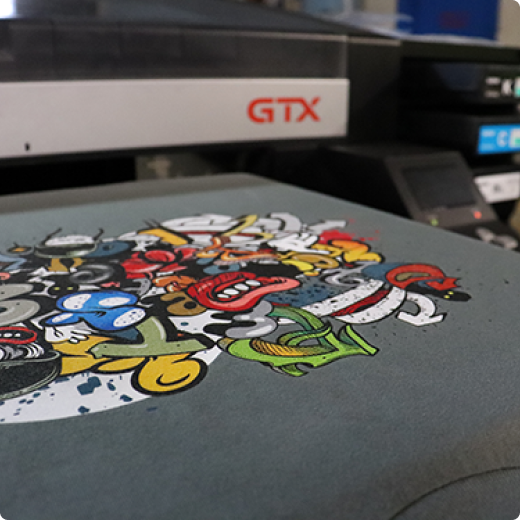 Is DTG Better than Screen Printing?
The two services are wildly different so it is important to have a clear goal in mind for your custom wholesale t-shirts or hoodie. Screen Printing has higher set up costs and more color limitations so could potentially be more cost effective. However, a photographic level of detail is only possible with DTG technology. Ultimately, it's not really accurate to call one better than the other because they are such different services. If you're still feeling unsure of which would be a better fit for you, we suggest you consult with one of our account reps.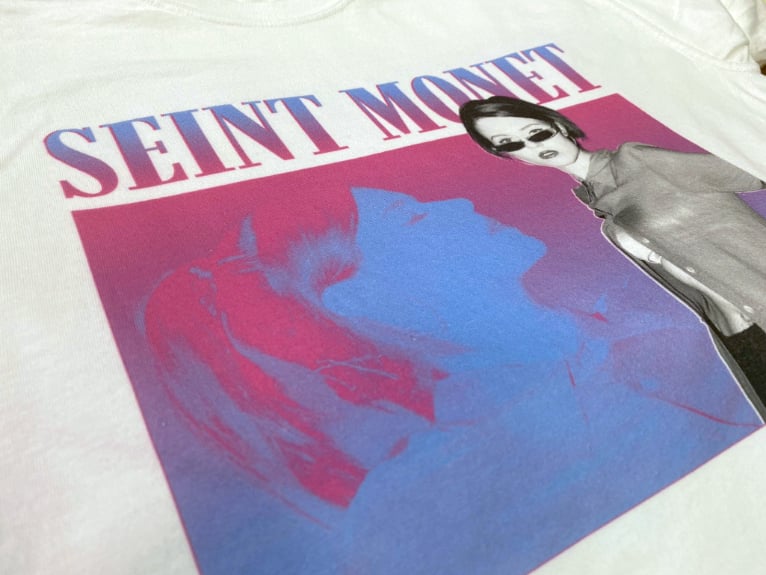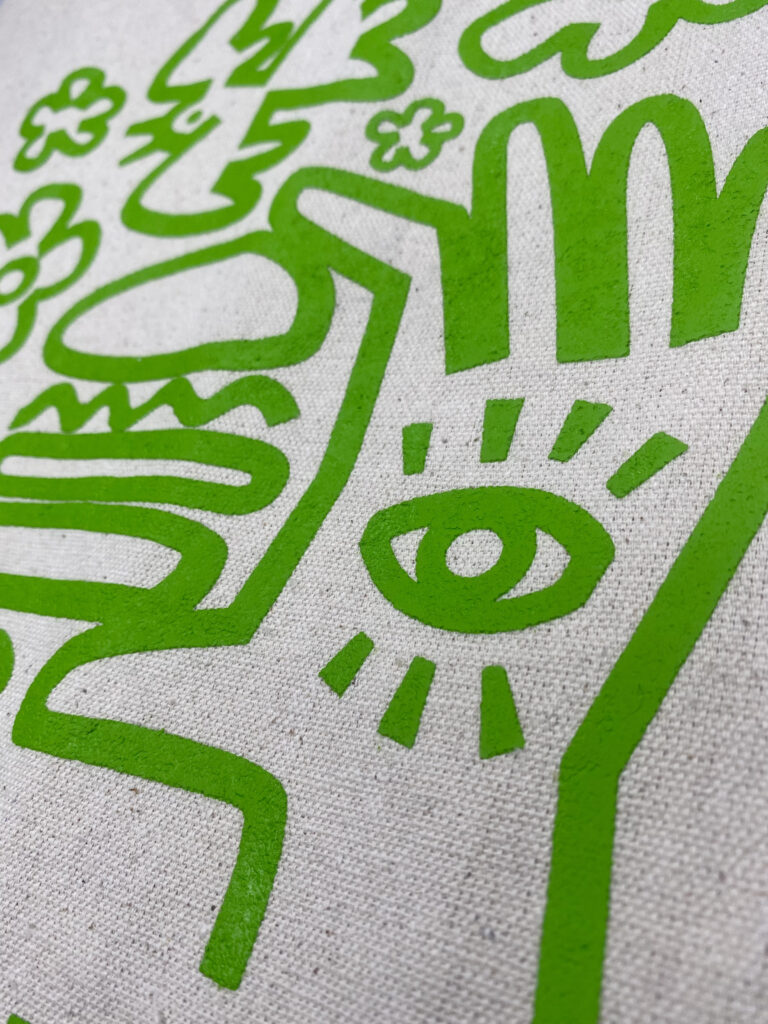 The Future Of Apparel Printing
Benefits of Direct To Garment Printing
How Does Direct to Garment Printing Work?
A Direct to Garment printer is a very large inkjet printer, not all that different from one you might have at home. It works by spraying droplets of water-based ink on your selected garment to recreate your desired artwork or logo. If you are printing on a dark colored garment, the DTG machine will put down a pretreatment solution to ensure the graphic will be vivid. Once the print is complete, it is important to heat press your custom garment so the ink permanently bonds. 
Direct To Garment Printing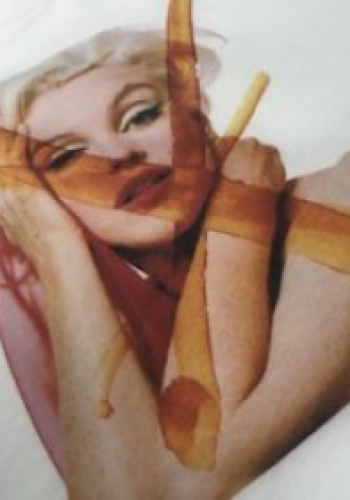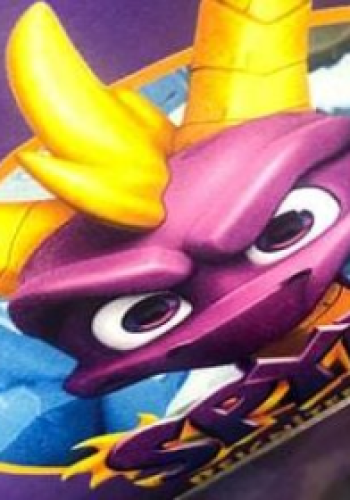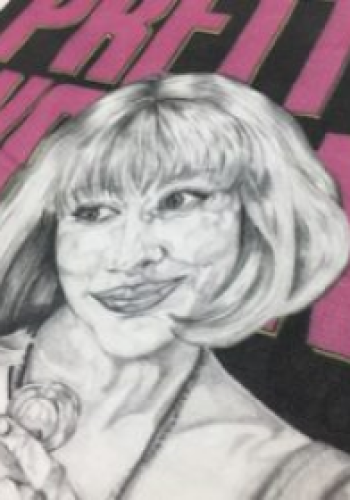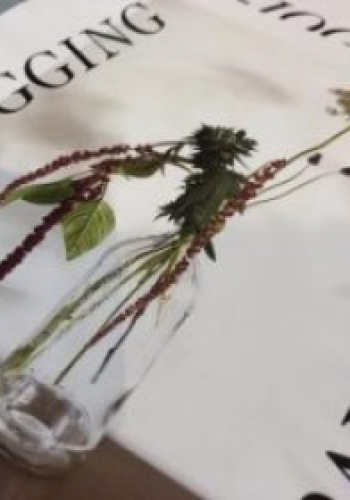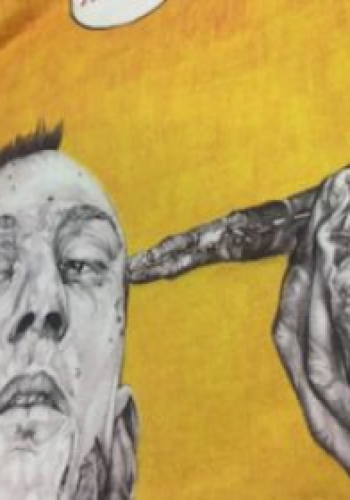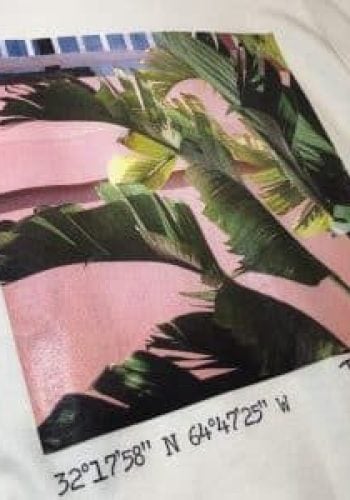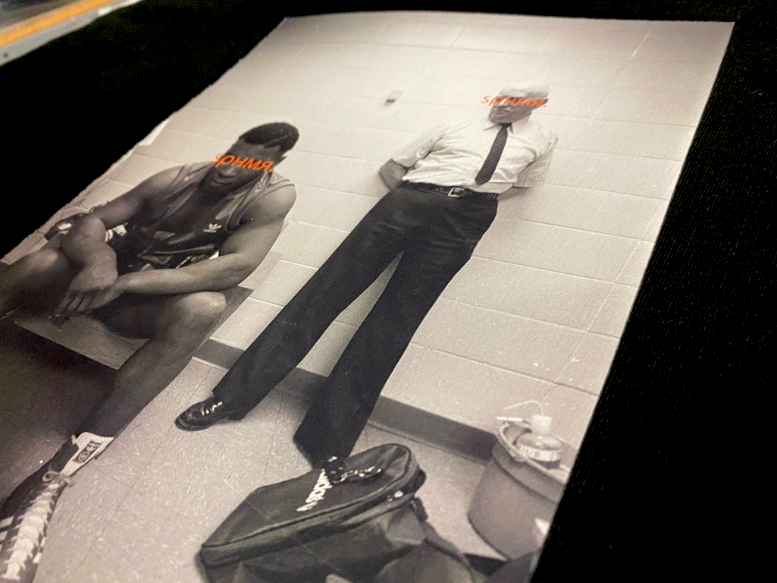 Vivid Colors & Low Minimums
How Long Does DTG Printing Last?
There is no one right answer when asking how long DTG printing lasts, but you can take steps to ensure your dtg printed t-shirt will be long lasting. The first step you can take to set yourself up for success is by selecting a 100% cotton garment. Natural fibers absorb ink much easier, which ups the likelihood that your print will last for decades to come. The next thing you can do is be careful when washing, it is very important to always wash a customized t-shirt inside out. Additionally, tumble dry on cool or, if you really want to be careful just let your custom t-shirt air dry. 
RBG and CMYK are two distinct color models and confusing the two could result in a failed DTG print. RBG, which means red green blue is the overlapping colors used in screens to produce the color we see. When you are designing your graphic on the computer it will be in this setting but, when you prepare your graphic for DTG it is important to make sure it is changed to CMYK. CMYK stands for cyan, magenta, yellow & key (which is a fancy way of saying black) these colors are used at varying levels to produce an accurate print once the graphic leaves the computer screen. This conversion helps to ensure that what you saw on your computer matches what you see printed on your custom t-shirt.
If this all sounds like a foreign language, no worries. We triple check orders to make sure your vision matches your merch. Do what you do best, and let us handle the rest. 
How Much Does DTG Printing Cost?
Unlike with screen printing, there are no set up costs associated with DTG printing. We use the highest quality eco-friendly water based ink in our DTG machine. Because of this, the cost of ink can be high. It can cost over 1k to refill the ink in a DTG machine. To get a more detailed quote, reach out to an account rep.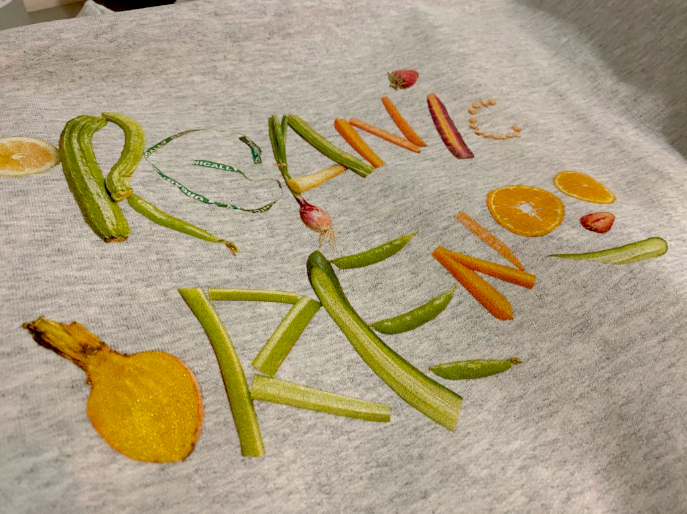 Your Account Rep will work with our teams to review each and every order by triple checking all details and artwork for accuracy and optimal print quality. You will receive a Free Full Creative Proof for your approval before we proceed to production.
Your order is triple checked by our team prior to production and before shipment


1
Upload Artwork
Your Artwork is then checked for optimal quality and resolution
Once approved, we'll begin embroidering your order


2
Choose Product(s)
Select product to print on
Create or upload a mockup
Upload artwork file(s) as well as any special instructions
Your account rep will review & guide you through the rest

3
Make a lasting impression
Lead the pack in your industry with employees and customers that actually want to wear your merch
DTG Direct To Garment Printing utilizes the CMYK color space.
Pantone matching is not possible but we certainly try to achieve as close as possible upon request (charges may apply). Colors will be printed closest to the original artwork submitted. Please take note that there can be a variation in colors you see on screen (RGB) and what is actually printed (CMYK). There may also be variations in color within same order due to printing process. Changes may occur depending on the volume of ink and/or the composition of the garment.
No Margins / Empty Space Around Artwork – Must Be Cropped To Design
PNG (RGB) / PSD (CMYK) – Transparent Background For Color Garments
300 DPI (600 Best Results)
Garments Must Be 100% – 75% Cotton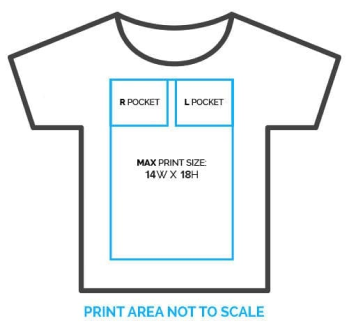 Receive Full Order Proofs And Eliminate Errors.

Frequently Asked Questions
Haven't found what you are looking for? Email or Contact us now here