Make Merch People Actually Want to Wear
Embroidered Hats, Caps, & Bags Produced In Los Angeles
trusted by thousands of companies across the u.s.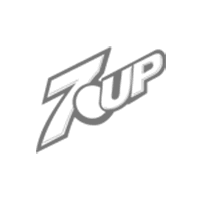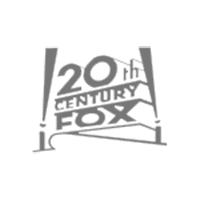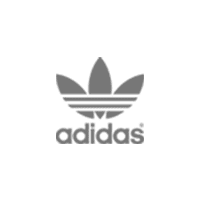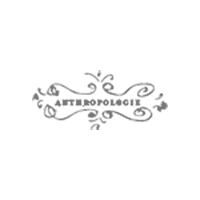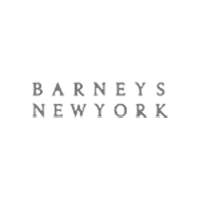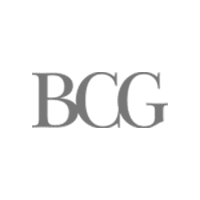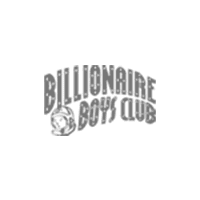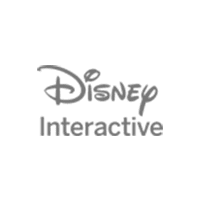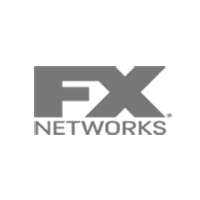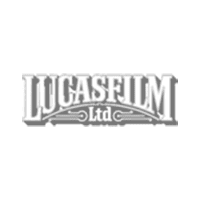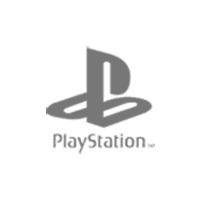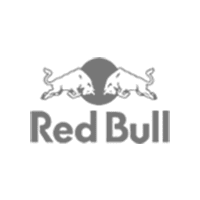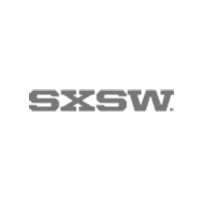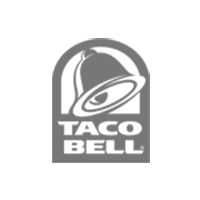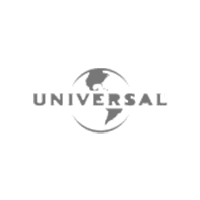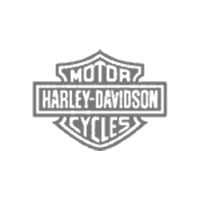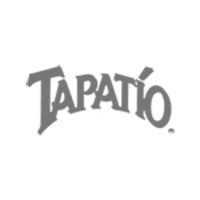 Hand Digitized for a Quality Thread Stitching
Wholesale Custom Embroidery
All of our Wholesale custom embroidery is hand digitized for a quality thread stitching compared to computer generated designs which may not look as crisp and clean. We offer metallic thread embroidery as well as 3D puff embroidery on hats, bags, polos, as well as embroidered t-shirts, hoodies, and much more.
With over 1k products in our library, we are confident you'll find a garment you love. Have a dream product in mind but don't see it in our collection? We have a close knit network of vendors who are just as devoted as we are to bringing your vision to life.
Pro Tip Embroidered tote bags have seen a huge spike in popularity over the last year. The demand for custom embroidered tote bags is expected to grow, making this a great time to capitalize off this trend. Feel confident in your ROI by producing high quality wholesale custom embroidered tote bags.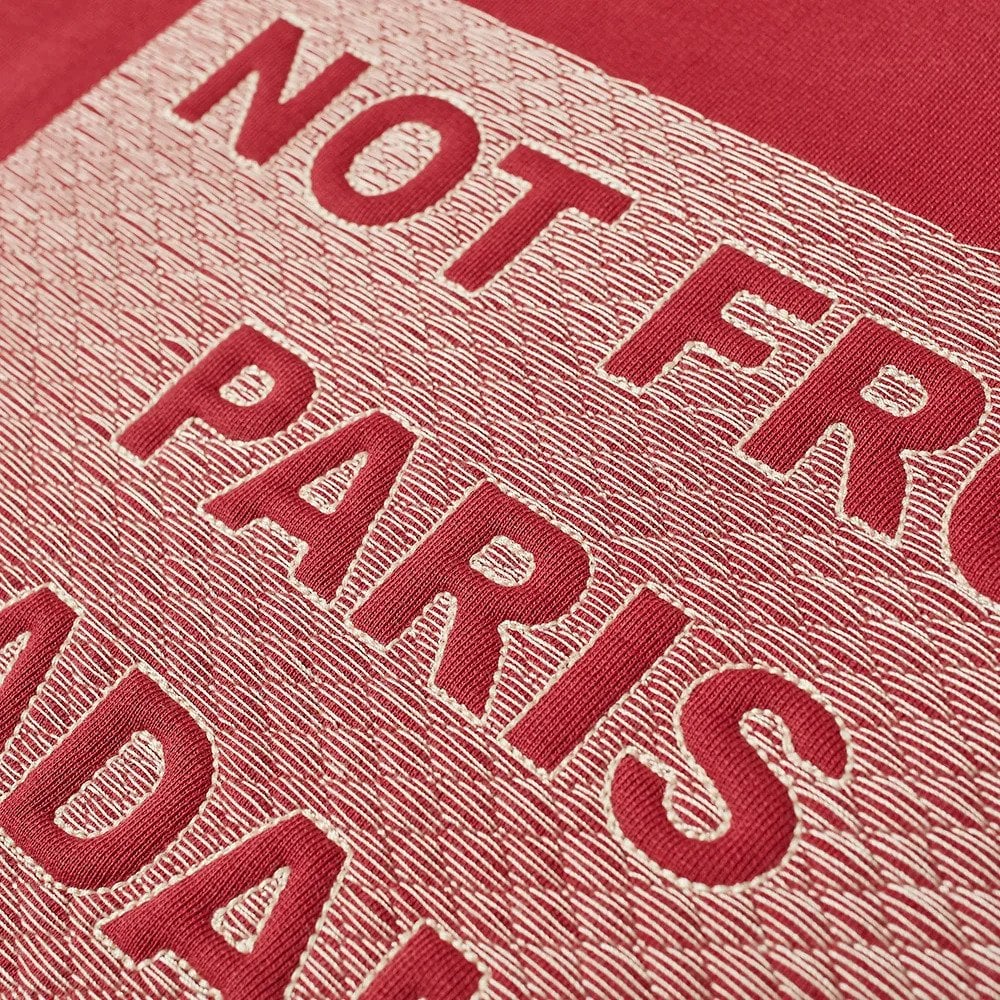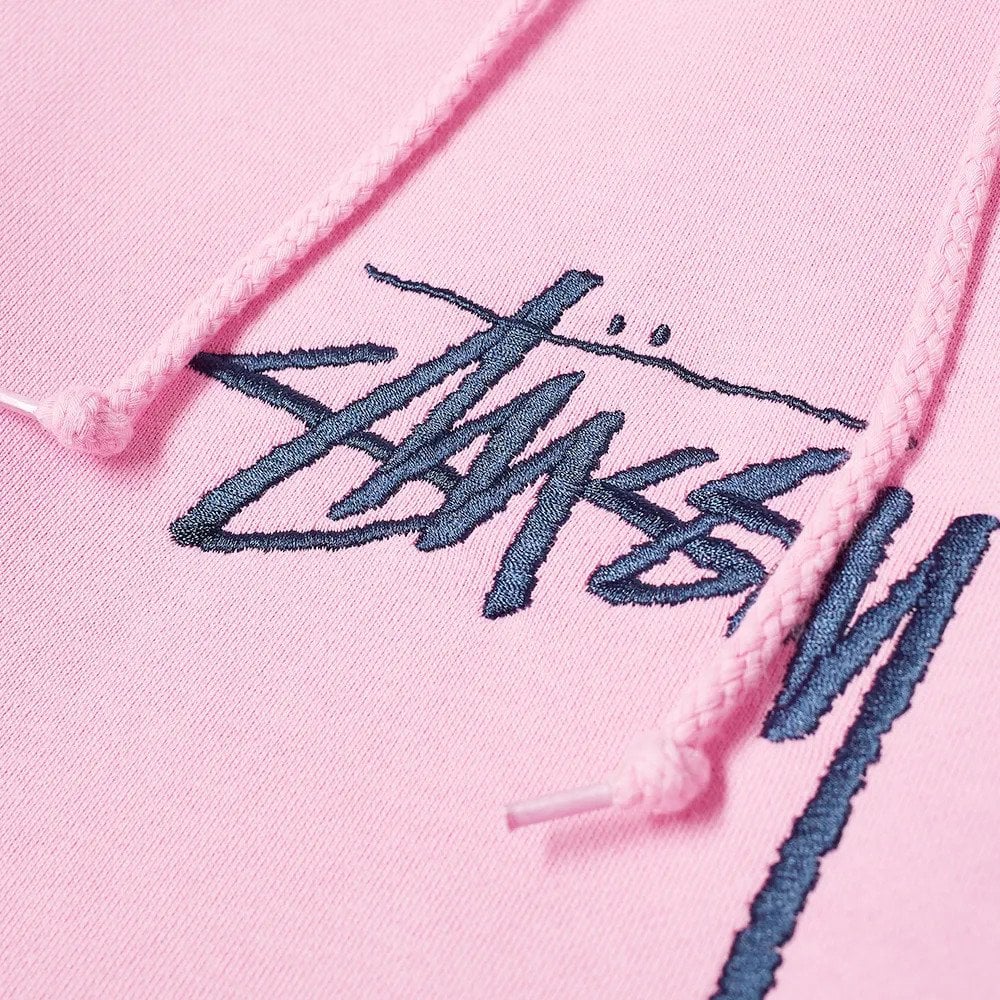 A Guide to Custom Embroidered Hoodies & Custom Sweatshirt Embroidery
Hoodies are broken into three main categories: lightweight, midweight & heavyweight. Beyond that, there are many subcategories like custom cropped hoodies or custom organic hoodies. When deciding which product is right for your project you want to start by deciding which products is best suit for the style of custom embroidery you want. Custom 3D puff embroidery works best on a heavier custom hoodie to help the design really pop. If you're interested in a fully monochromic design, a custom PFD hoodie might be right for you, to learn more about the intricacy of prepared for dye speak with one of our team members. 
Custom Embroidered Sweatshirts
The advantages of custom embroidery sweatshirts & hoodies genuinely speak for themselves. Customized sweatshirts are one of the most universally loved garments. By adding your custom art or logo to this lovable garment is without a doubt going to turn your design into a walking billboard. The potential of ROI is limitless!
Custom Embroidered Jackets
Custom jacket embroidery is utilized by both professional and novice merch producers. Carhartt jacket custom embroidery is a style often used by those who are looking to produce merch for their team in addition to people who are looking to capitalize on the ever popular workwear trend. If the workwear trend is too casual, bomber jacket custom embroidery might be more up your alley. Embroidered bomber jackets can be dressed up or dressed down making them a diverse garment for customization. 
Need a holiday gift or have a corporate retreat coming up? Custom embroidered jackets are a great way for showing team appreciation. To learn more about jackets with custom embroidery, feel free to reach out to an account rep.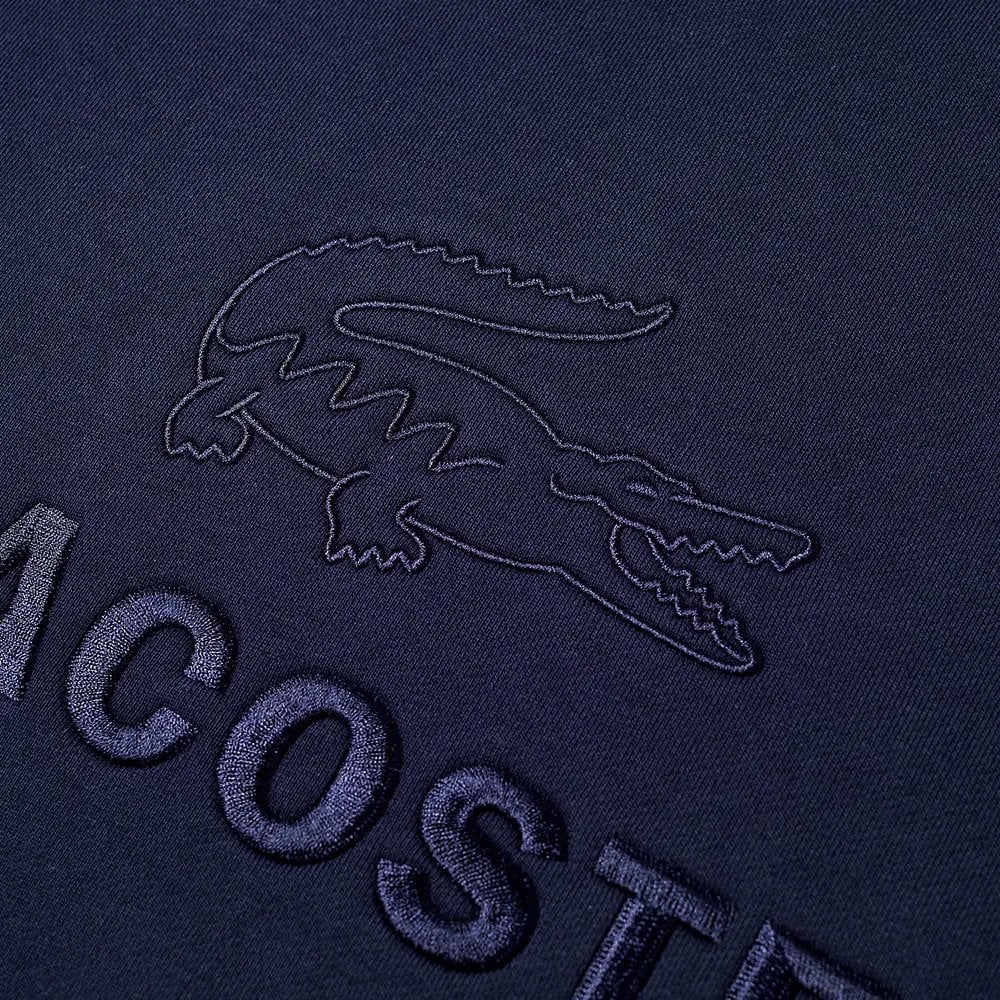 All Hand Digitized & Reviewed For Ultimate Stitch Quality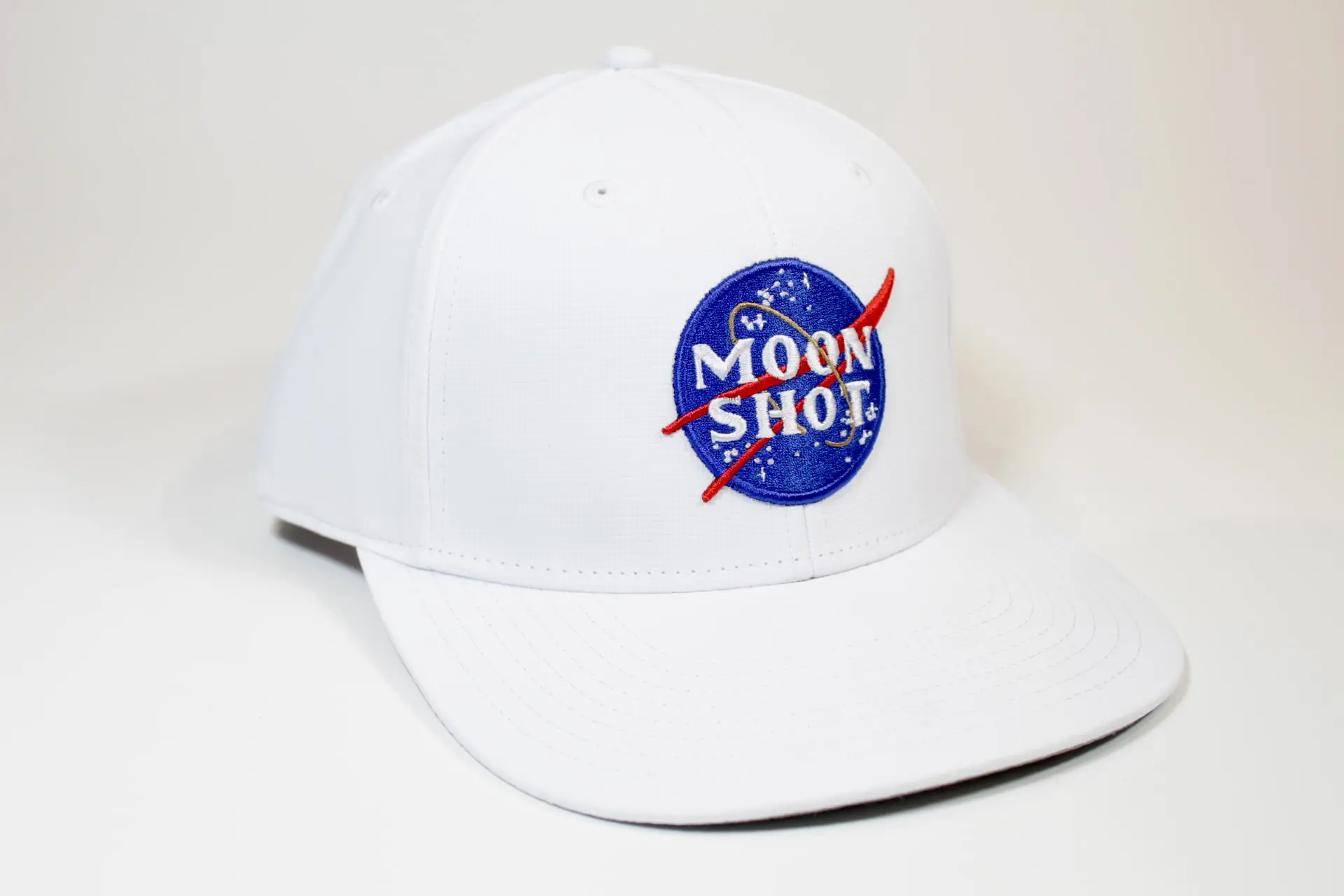 Do what you do best, let us handle the rest.
When selecting a hat for custom embroidery its important to consider two key factors: the artwork & the consumer. Unlike custom embroidery hoodies that tend to be one size fits all when it comes to style. Hats are different. Custom embroidered hats can be a daily staple but, the type of person that wears a custom embroidered new era snapback hats and custom embroidery dad hats, typically have a very different vibe. Next, the artwork. Although, hats are generally similar sizes the placement of panels might effect artwork size. 
Custom Embroidered T-Shirts
Producing custom embroidery t-shirts for your business offers numerous advantages in the B2B sphere. Custom wholesale embroidery adds a touch of professionalism and sophistication to your brand. By incorporating your logo or custom designs onto high-quality t-shirts, you create a cohesive and recognizable brand identity. These custom t-shirts serve as walking advertisements, increasing brand visibility and creating a lasting impression on potential clients or partners.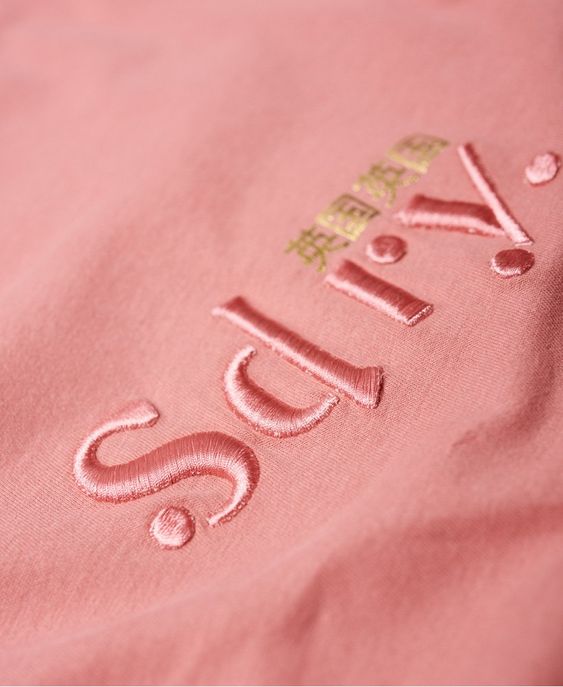 Specialty embroidery techniques such as 3D Puff, and specialty neon and metallic threads allow you to stand out even further from the competition.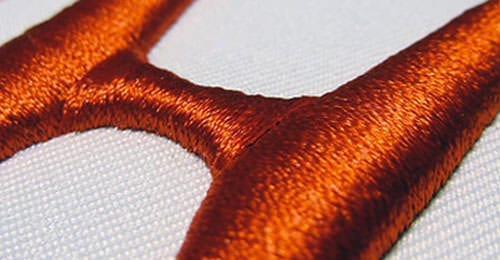 3D / Puff
3D puff embroidery is a technique where foam is inserted under your artwork to raise your design and give a 3-dimensional effect to your embroidery designs.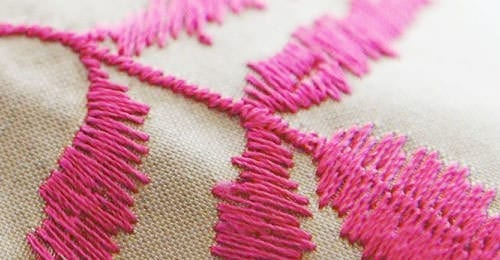 Neon
Embroidery with neon threads is exactly like normal embroidery although the threads are dyed with high sheen polyester dyes. Color options are limited to standard neon colors.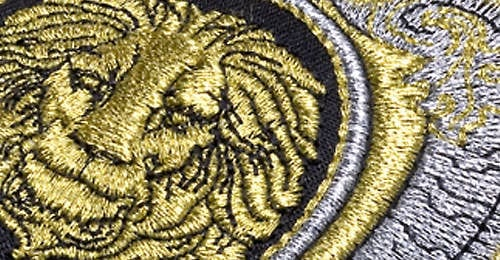 Metallic
Metallic thread is created with fine metallic particles providing a unique shine to your designs. The most popular colors are gold, silver, copper, rose gold, and bronze.
We've created this guide to assist you in estimating the number of stitches your design will require. Please note these are all approximations to provide an idea based on the line weight and size of your design. We are only able to receive exact stitch counts after a design has been digitized.
Text Size
Backgrounds
Artwork
3D/ Puff
Text Size
Avoid using very small letters because the embroidered text might not be legible.
Keep the text at least 0.25" in height and at least 0.05" thick.
The minimum recommended line thickness for the regular satin stitch is 0.05".
For thinner lines we'll use run stitch (a single line of stitches).
You can measure the text in Illustrator either by using the measuring tool, or by converting the font point size to inches. You can do this by going to:
File > Preferences > Units > General > Inches
0.25" is equivalent to approximately 36pt, and the letters will also have the necessary thickness. But this depends on the font.
We recommend using simple fonts.
Backgrounds
Artwork
3D/ Puff
Shown here is a 4" x 4" grid broken down in 0.25" squares. Each 0.25" block is approximately 65 stitches if filled in completely. Each 1" (or sixteen 0.25" blocks) would be approximately 1,000 stitches if completely filled in. Completely filled in means there is no negative space remaining and your design takes up the whole area. If a 1" block is only half or 50% filled in then it would only require approximately 500 stitches.
We understand this might be confusing, your personal account reps are available to walk to you through this stitch count estimator as well.
An approximation of stitches can be found with this equation:
Multiply Width x Height x 1,000 = Total Approx. Stitches.
Example: 1.5" W x 2" H Logo (1.5 x 2 x 1,000 = 3,000).
This logo would have approximately 3,000 stitches.
Tips to follow
Each letter at 0.25" in height = approximately 100 stitches.
Letters should be no smaller than 0.25" for optimum clarity.
If logo has a drop shadow, add 200 stitches per inch.
Remember this rule of thumb: drop shadows are usually equal to two times the number of stitches for each letter with a drop shadow.
There may be other factors that affect your stitch count, such as fabric type, color or intricacies of your logo.
Left chest designs tend to be no more than 3.5" square.
Hat designs can be no more than 2.25" in height.
If parts of the design go outside the grid box, figure the percentage of the fill and add it to your total stitch estimation. In other words, if your extra box is only half full, add 250 stitches to your final estimate.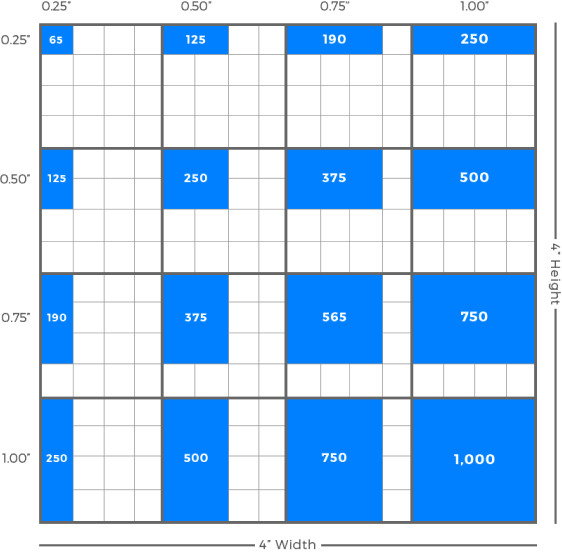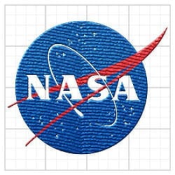 3-75" x 1.75"
Approx. 6K Stitches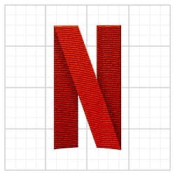 1.75" x 2.5"
3.2K Stitches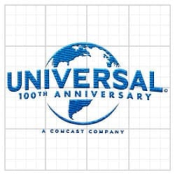 3-5" x 2.25"
Approx. 6.9K Stitches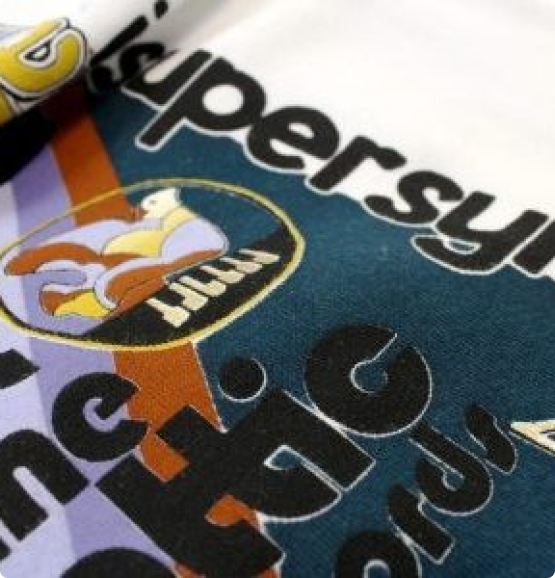 Receive Full Order Proofs And Eliminate Errors.

Wholesale Custom Embroidery
Frequently Asked Questions
Haven't found what you are looking for? Email or Contact us now here