Custom Water Based Transfer Printing
Wholesale Water Based Transfer Printing in Los Angeles
trusted by thousands of companies across the u.s.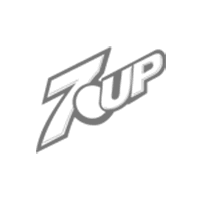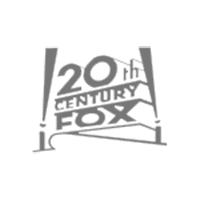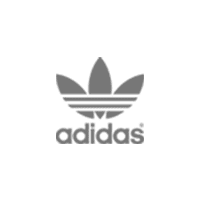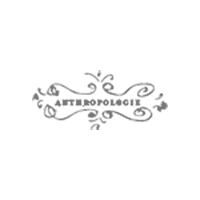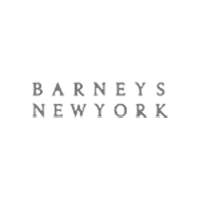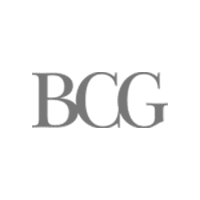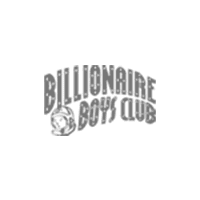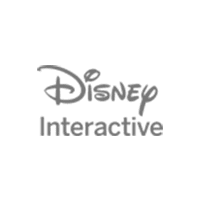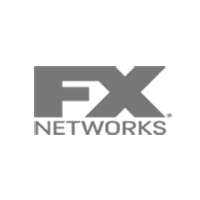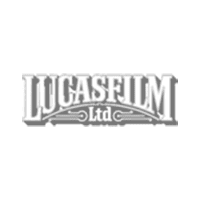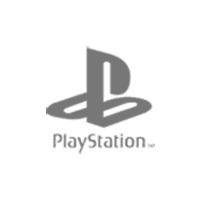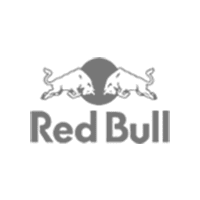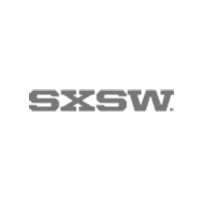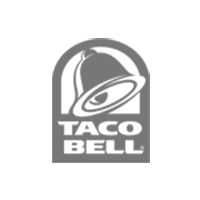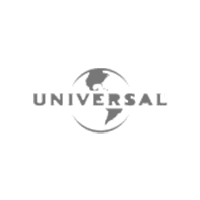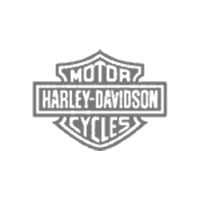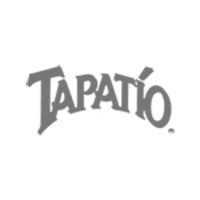 Full Color Screen Print Transfers
Water Based Transfer Printing combines the flexibility and convenience of DTG garment printing with the quality of traditional silkscreen techniques. Water Based Transfer Printing produces eco-friendly printed shirts and has a very long lasting wash cycles, tested at over 50 washes with out any fading. This expands the range of products that can be used as promotional items. Our environmentally  friendly water-based ink – free from phthalates and PVC – is extremely versatile and can be applied to nearly any fabric. The superior bleed-resistant ink is highly opaque, preserving the clarity of your designs and leaving a smooth, matte finish.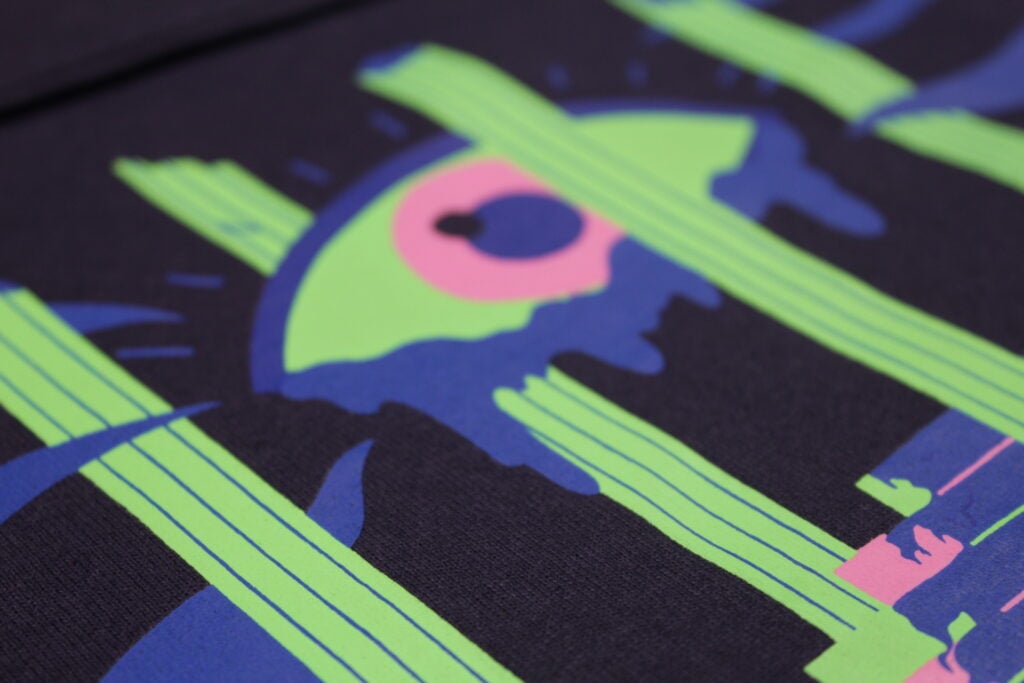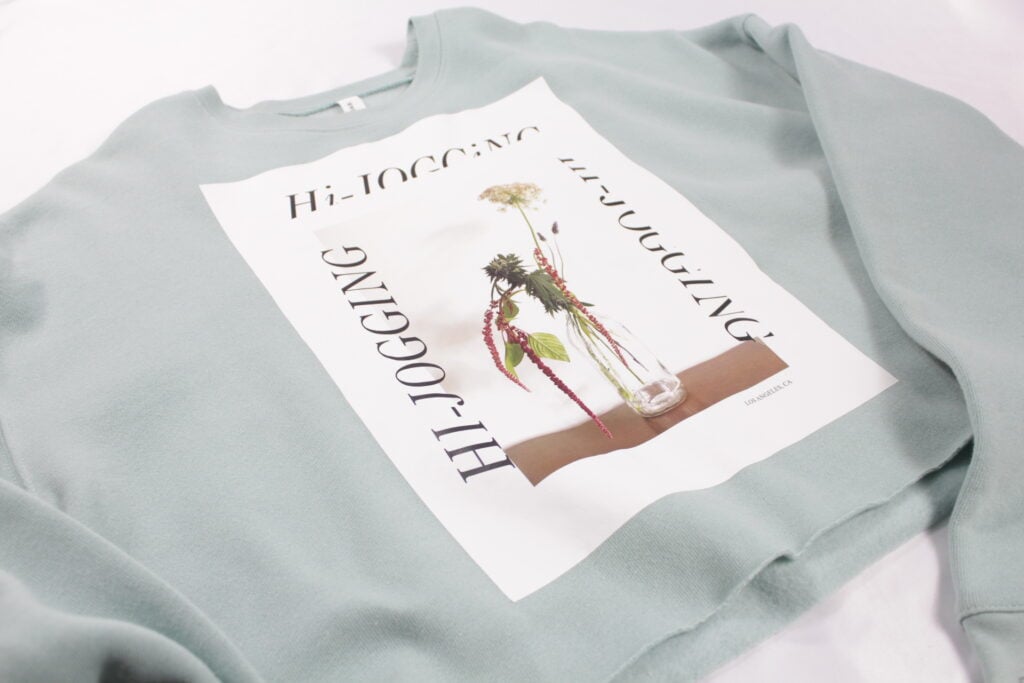 Eco-Friendly Water Based Heat Transfers
Some production houses cut corners and use vinyl transfers we use only the best environmentally friendly water based ink is free from phthalates and PVC . We have tested our various transfers for durability – over 50 washes later, they still look great! They work on 100% cotton garments as well as complex patterned polyester fabrics. We recommend ordering a sample of your desired garment prior to running a production as each fabric and color may react differently. 
Pro Tip: To ensure you get the most out of your full color transfer, always wash inside out. When washed correctly, water based transfers have been known to last for over 75 washes.
Water Based Heat Transfer Gallery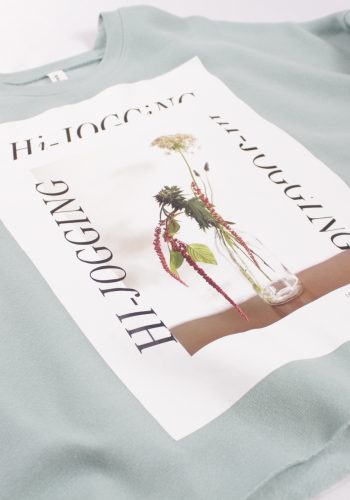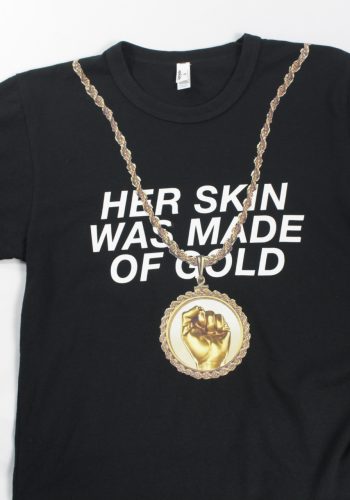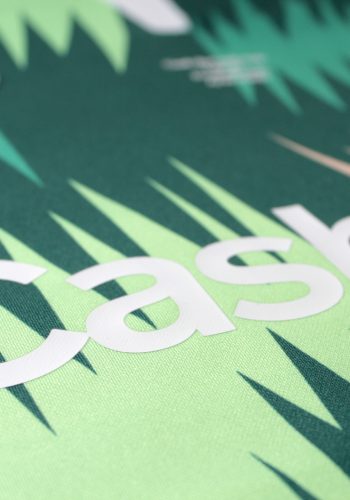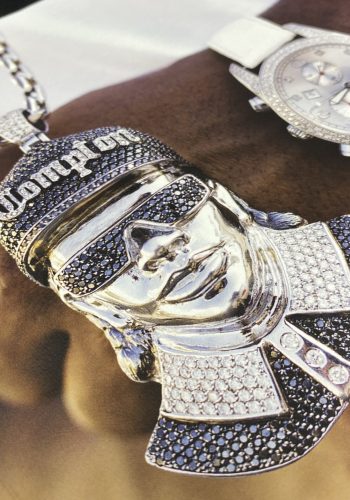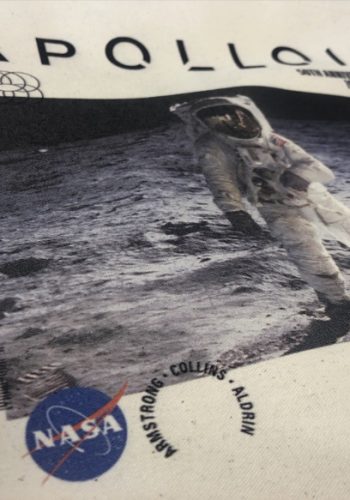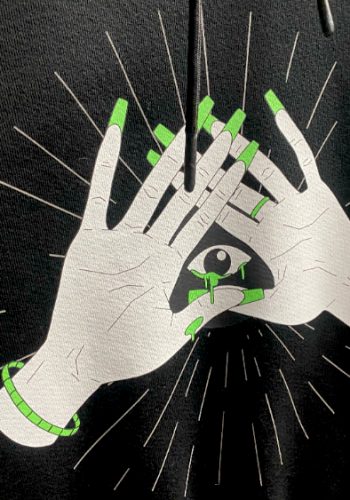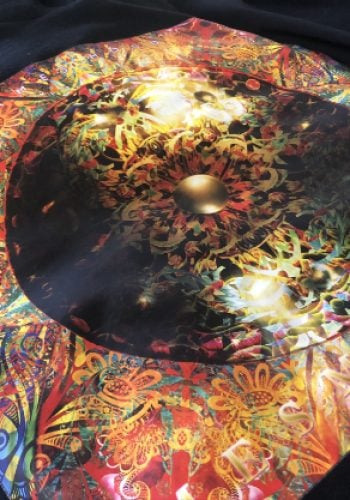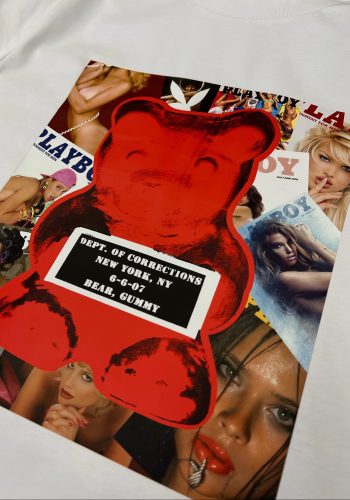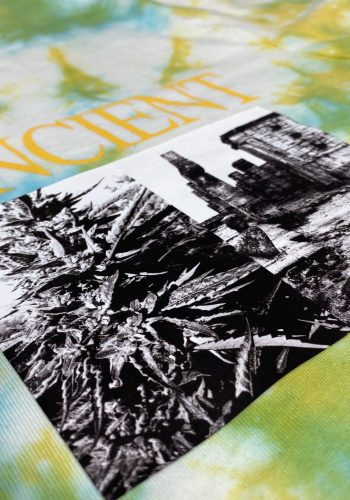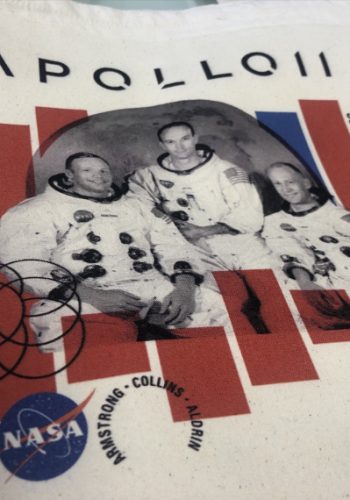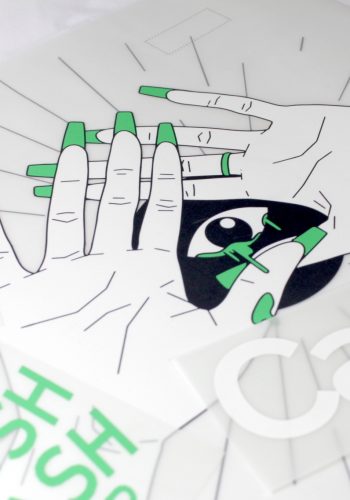 Recommended Products for Water Based Transfers
Part of what makes full color shirt printing so popular is it's ability to work on so many products. There are few customization services that are able to photo quality image transfers. If you're considering producing a custom transfer garment, we suggest using one of these following products as your canvas: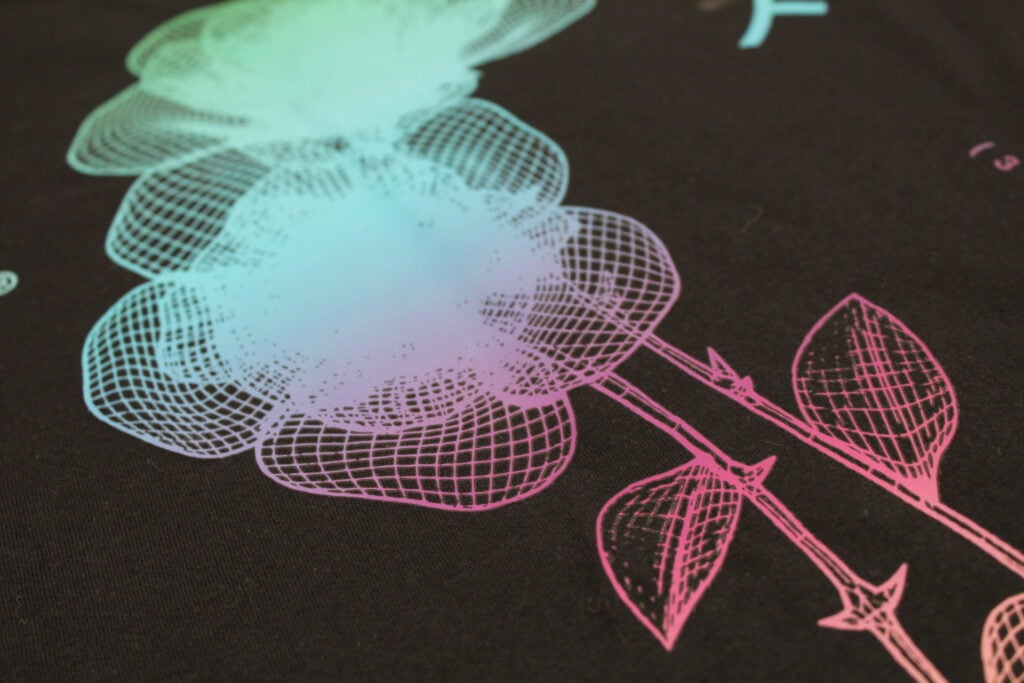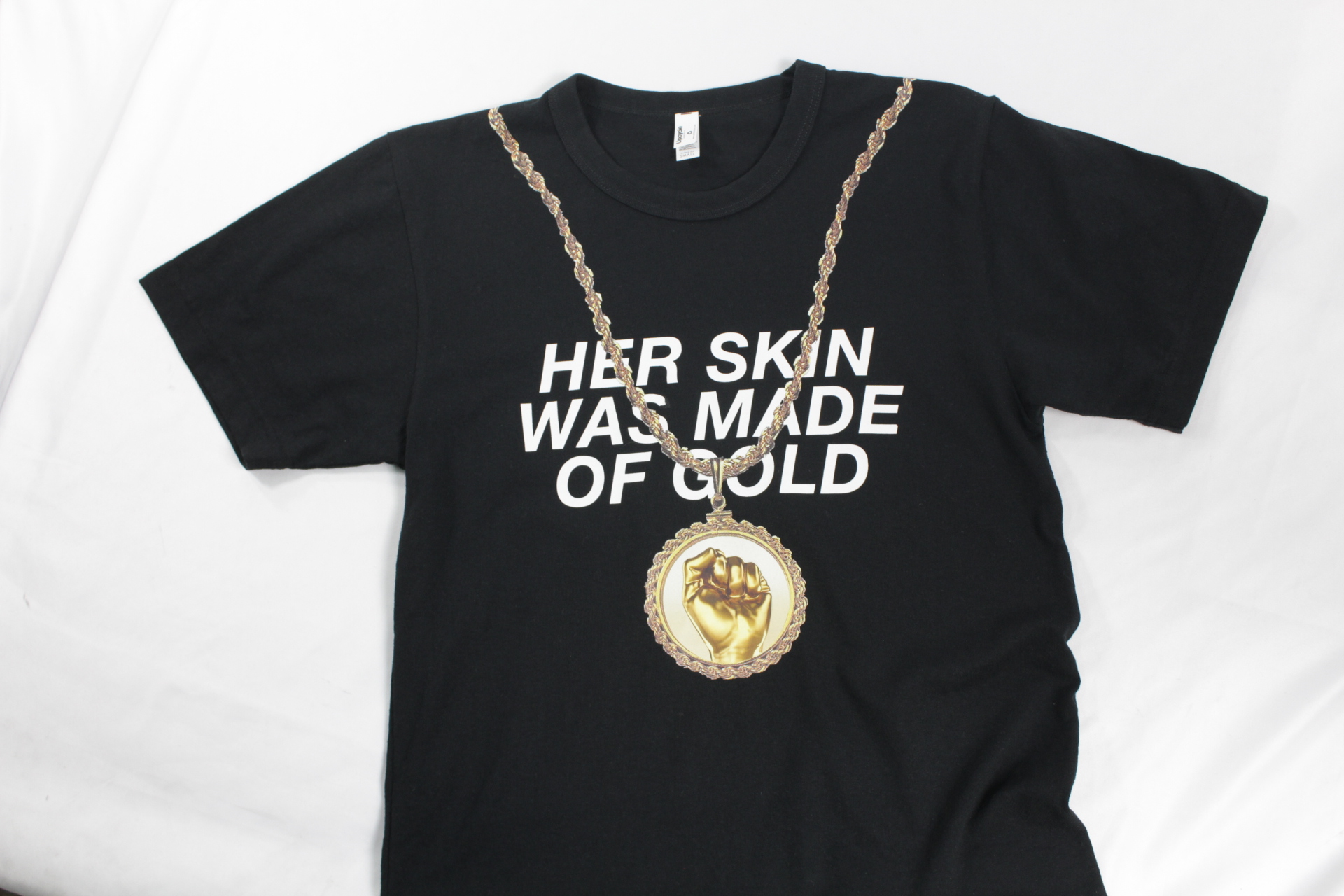 What is a Water Based Heat Transfer?
Water based transfers, also known as photo t-shirt printing; combines the quality and durability of traditional silk screen techniques with the flexibility, color range, and high quality photo real detail of digital printing. This allows for a wide range of images to be printed on any fabric imaginable with low damage rates, quicker turnaround times, and fewer limitations, all while keeping our eco-friendly vision in mind. 
Your Account Rep will work with our teams to review each and every order by triple checking all details and artwork for accuracy and optimal print quality. You will receive a Free Full Creative Proof for your approval before we proceed to production.
Your order is triple checked by our team prior to production and before shipment


1
Upload Artwork
Your Artwork is then checked for optimal quality and resolution
Once approved, we'll begin embroidering your order


2
Choose Product(s)
Select product to print on
Create or upload a mockup
Upload artwork file(s) as well as any special instructions
Your account rep will review & guide you through the rest

3
Make a lasting impression
Lead the pack in your industry with employees and customers that actually want to wear your merch
Water-Based Transfer Printing
DTLA Print was created, to provide helpful service, simple streamlined ordering & eco-friendly options. A company with transparent prices & ethics, a company who aims to create good things.
Receive Full Order Proofs And Eliminate Errors.

Frequently Asked Questions
Haven't found what you are looking for? Email or Contact us now here