Make Merch People Actually Want to Wear
Wholesale Puff Raised Screen Printing In Los Angeles
trusted by thousands of companies across the u.s.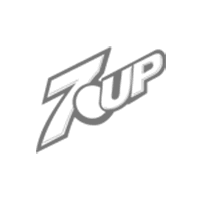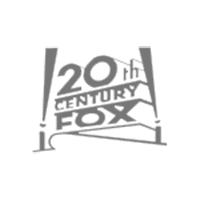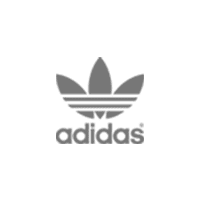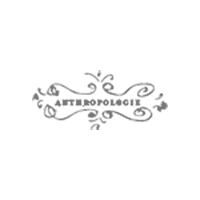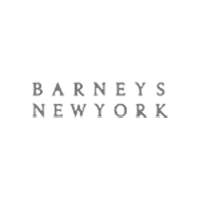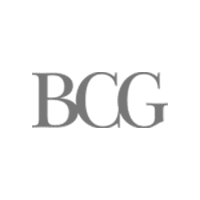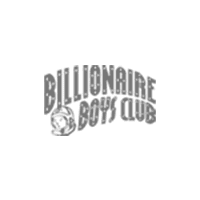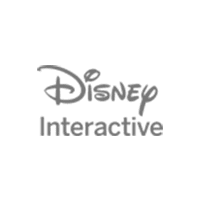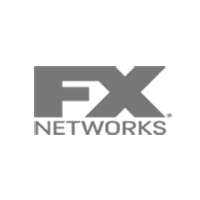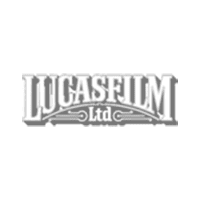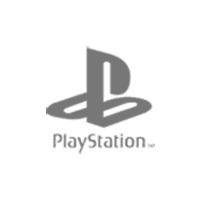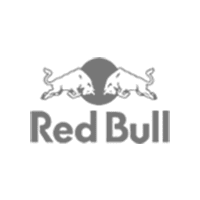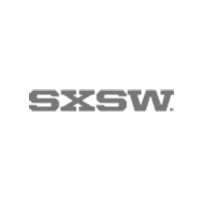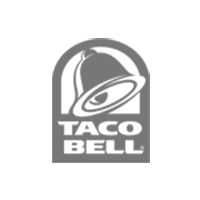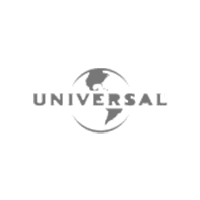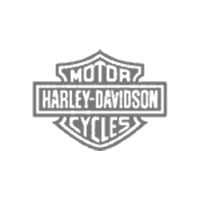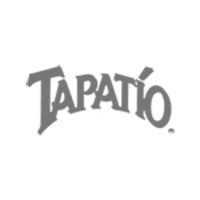 What is Puff Ink & How Does It Work?
Puff ink is not actually an ink – it's an additive, stirred into plastisol ink before printing. When it reaches around 320 degrees Fahrenheit, the flat print "puffs", creating a 3D embossed texture that rises above the rest of the fabric. We can literally make your design stand out with a bright, opaque appearance and a unique, embossed texture.
Puff Print T-Shirts vs High Density T-Shirts: Which is Better?
This comparison makes a lot of sense, both print styles offer a lot of definition and produce a head turning piece of custom merch. Luckily, this puts you in a win/win situation because you really can't go wrong when it comes to these two print techniques. Both are made using plastisol ink screen printing ink the main difference being, puff ink uses an additive that is heat reactive to gain its definition. High density screen printing on the other hand, is made by the master printer making numerous passes to build up the ink. It is difficult to say one is better then the other because they are so different. Puff additive screen printing is more common in subculture fashion, like streetwear where bold styles are celebrated. High density is more understated and seen in merch done by companies wishing to create a sharp minimalist design without losing that wow factor.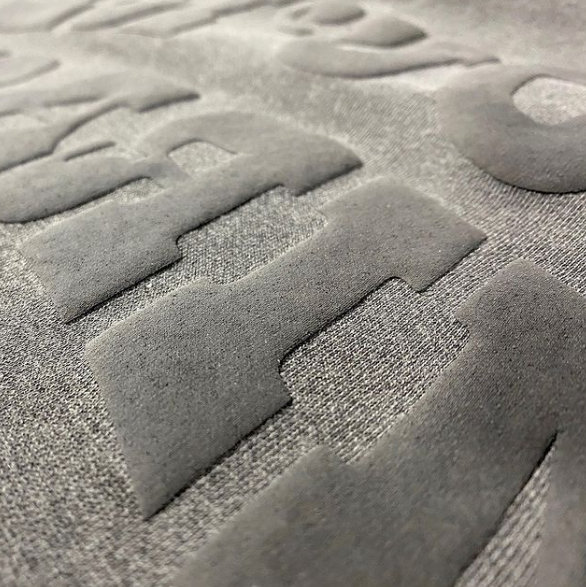 Is Custom Puff Print Screen Printing Right For You?
We know you put a lot of thought into your custom merch, because of that we created a helpful guide to assist you in deciding if puff ink screen printing is right for you. Below, we weigh the advantages & limitations of custom puff ink before you invest in your design. If you still have unanswered questions, our team of account reps would love to help you navigate the sometimes overwhelming world of custom merch.
Save Time, Simplify Your Life.
The Advantages & Limitations of Puff Print Ink
Puff Print Screen Printing has been a mainstay of fashion and pop culture since the 1980s. Of course, theres more to consider then popularity when producing custom merch. To help you navigate this decisions we have come up with a guide to answer basic questions that might come up when deciding if custom puff print is right for you. 
Advantages of Puff Print Ink
Puff print is one of the most unique & versatile techniques in screen printing. If you're looking to impress look no further then puff screen printing. Before you start your custom puff print t-shirt, here are some things to keep in mind: 
If you're interested in high density screen print but it doesn't fit your budget, puff print is a great alternative. Puff print screen printing only takes one pass verses high-density screen printing which often times can take up to 8 passes.  
Puff print screen printing is a simple way to enhance the perceived value of your custom merch. The technique is relatively simple but to an untrained eye it appears complex. 
Mixing techniques is a great way to set your merch apart. 3D puff ink can be used selectively like only on the borders of letter to give the garment visual layers. 
Puff print comes with two options for finish, matte or shiny. 
Limitations of Puff Print Ink
As fabulous as puff print screen printing is, unfortunately it is not ideal for all projects. Before you start on your puff print ink adventure here are some things to consider:
Puff print additive slightly dilutes color, because of this there 3-5% variance in tone. If you're looking for an exact color match, water-based ink screen printing might be a better match for your project.
Puff ink has the tendency to dull in color the higher the puff ink rises. This also causes the edges to puff and be less defined. This service is best for thicker designs. 
If puff additive screen printing is not properly cured it can result in cracking. That is why it is important to ensure you choose a shop with experience.
Puff print has specific height limitations, the ink can rise between 1mm & 8mm. 
What Products are Best for Puff Ink Screen Printing?
When it comes to 3D puff screen printing on garments, you really can't go wrong. This service looks and feels amazing. In our personal opinion, the heavier the t-shirt weight the better the puff, but ultimately it depends on desired style. One thing to keep in mind is there are some limitations when it comes to putting puff ink on headwear. Custom puff screen printing is not for everyone, but if you're looking for eye catching tactical garment, look no further.
Tips for Placing an Order for Puff Screen Print
In the last year, there has been a huge surge in the popularity of custom 3D puff merch. However, just because something is popular does not mean it is right for you. Before placing an order there are a lot of factors to go over with your team.
What are the desired outcomes for your merch? When it comes to ordering custom puff screen print garments, the most important thing to consider is the intended use of your custom merch. 3D puff ink has the biggest wow factor on custom t-shirts & custom hoodies. Although it works on may other styles of garments, things tend to be popular for a reason.
After deciding on a garment, preparing your artwork is next. Custom puff screen printing is ideal for bold and simple designs. It has historically been used in lettering, but that shouldn't stop you from playing around with different shapes. 
It is always important to plan ahead when producing custom merch. If you're in need of a rush order, we advise you to reach out to an account rep to learn about our current turnaround times. Unlike high density screen printing, puff ink screen printing is a much less time consuming process. 
DTLA Print was created, to provide helpful service, simple streamlined ordering & eco-friendly options.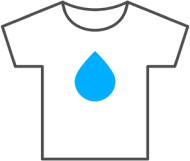 Regular Screen Size
15in X 18in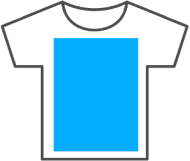 Jumbo Screen Size
17in X 26in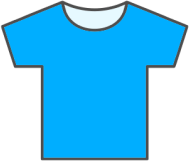 All Over Screen Size
30in X 34in
Custom Puff Screen Printing
DTLA Print was created, to provide helpful service, simple streamlined ordering & eco-friendly options. A company with transparent prices & ethics, a company who aims to create good things.
Receive Full Order Proofs And Eliminate Errors.

Frequently Asked Questions
Haven't found what you are looking for? Email or Contact us now here