Make Merch People Actually Want to Wear
Plastisol Screen Printing
High Quality, Versatile Plastisol Screen Printing In Los Angeles
trusted by thousands of companies across the u.s.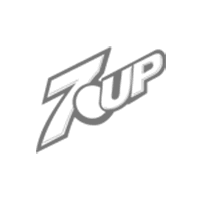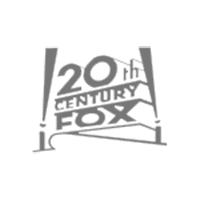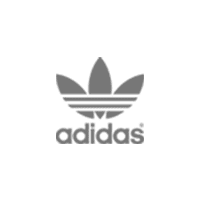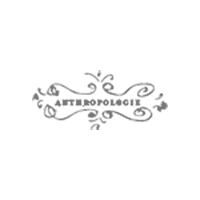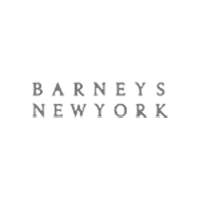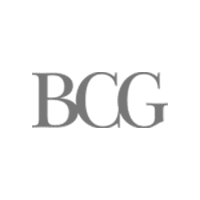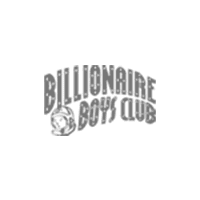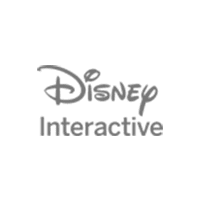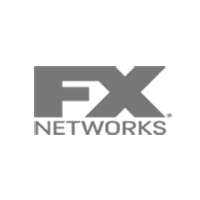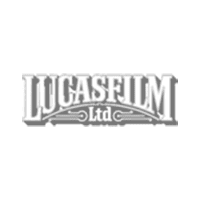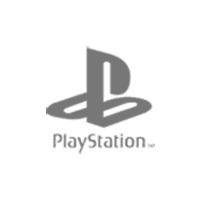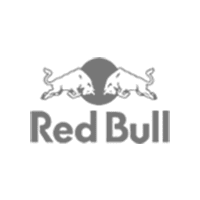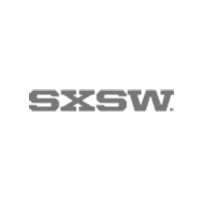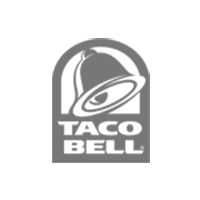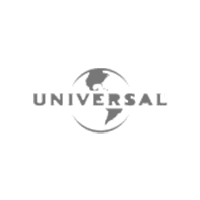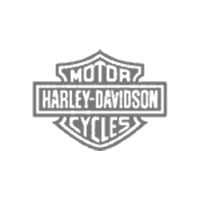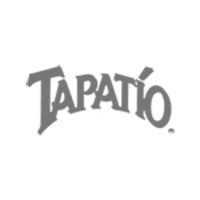 Vibrant Plastisol Screen Printing
What Is Plastisol Screen Printing?
If you're wearing a printed shirt right now, chances are it was printed with plastisol. Plastisol screen printing has been the go to choice for apparel designers & manufacturers for the last 4 decades. This type of ink is the most common ink used in screen printing and for good reason. It is vibrant and provides excellent color opacity ensuring your wholesale custom t-shirts is vivid even when printed on dark colored garments. 
Plastisol Screen Printing: One Ink, Many Services.
Plastisol ink is the base used for numerous services we offer. The most unique is probably Puff Ink Screen Printing, this effect is achieved by mixing in an additive that is heat reactive.  Another popular service that uses plastisol is 3M Reflective Screen Printing which is made by mixing a reflective additive to the base ink.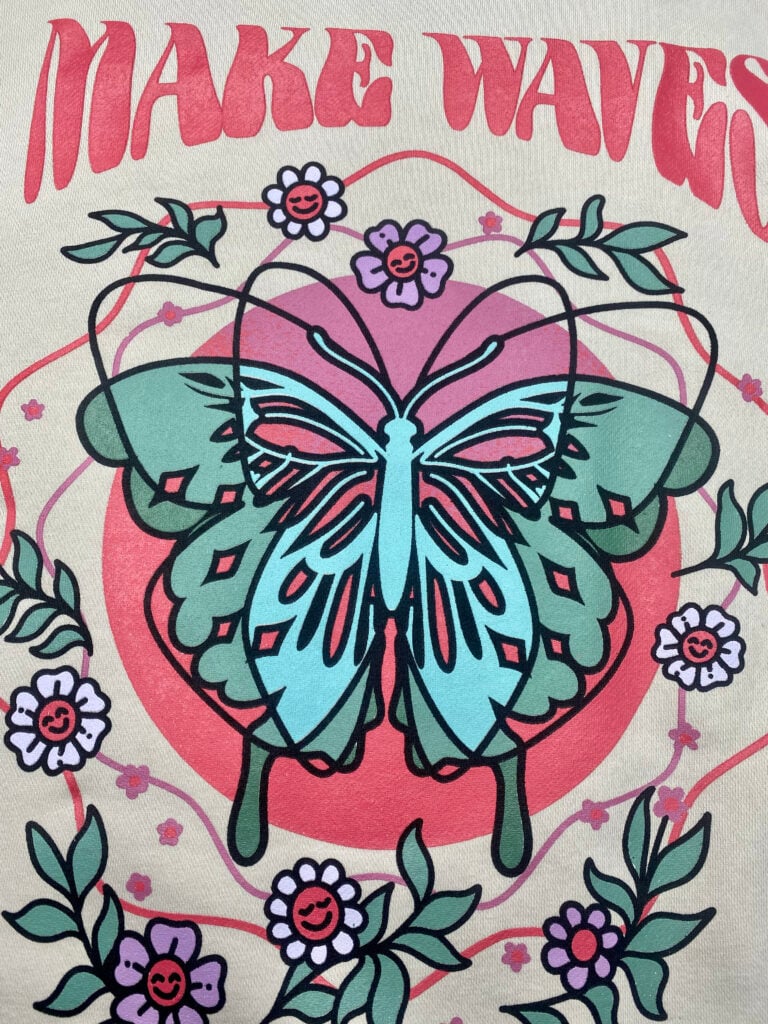 Plastisol Screen Printing Gallery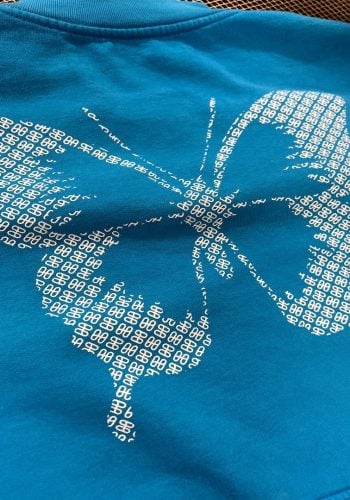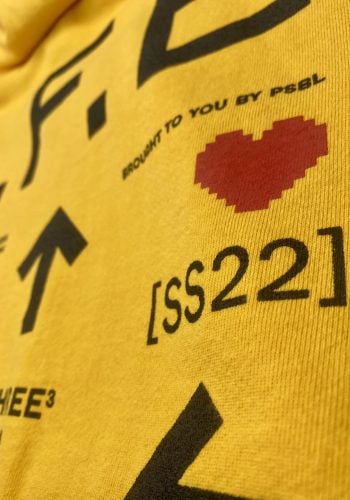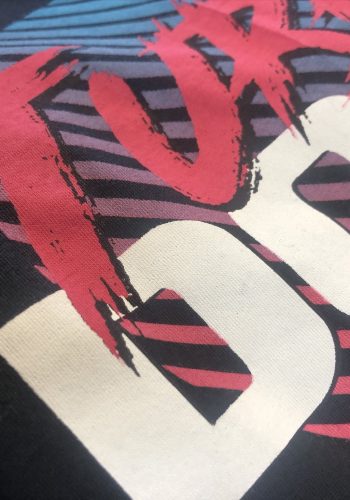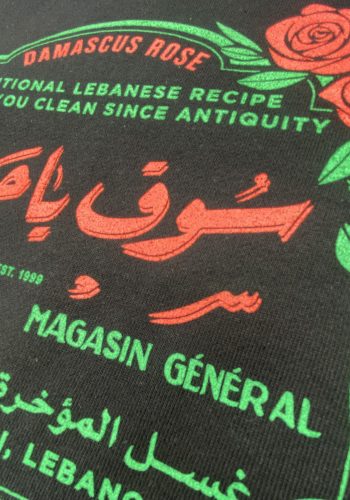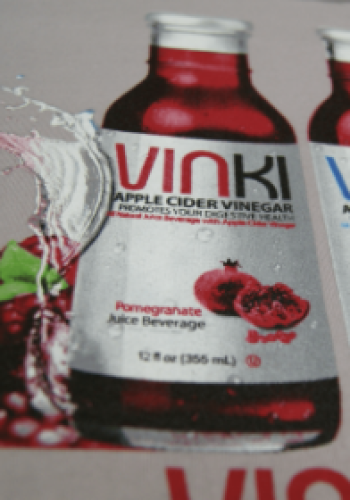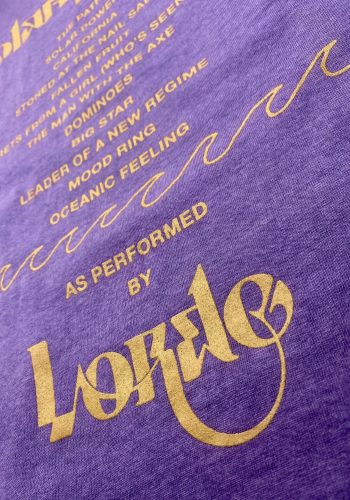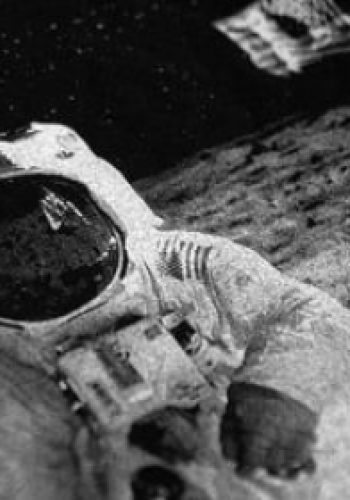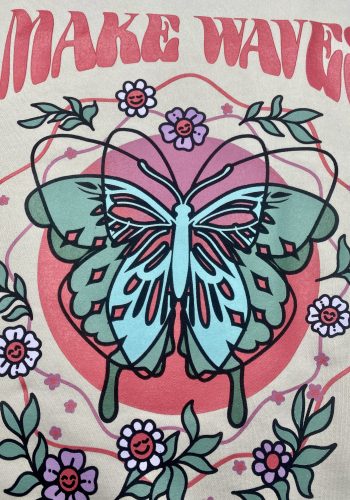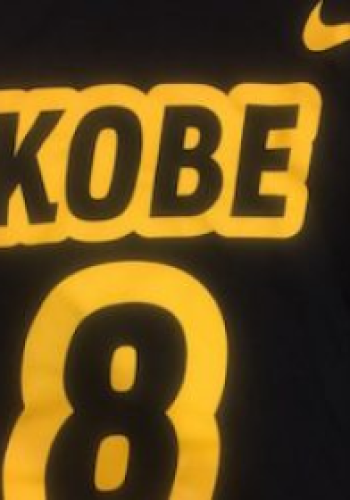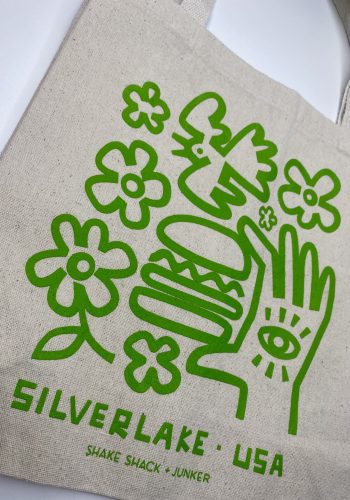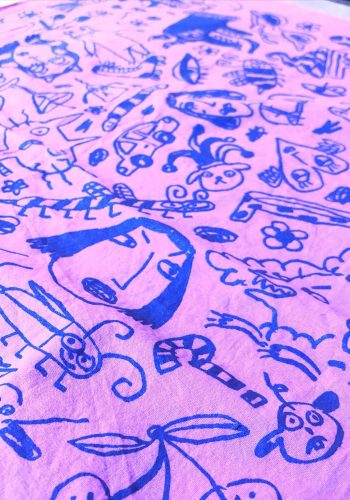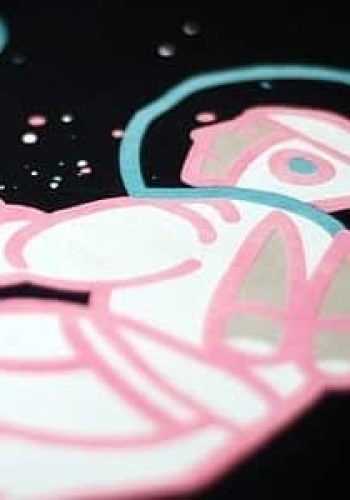 What is the Difference Between Plastisol Ink Screen Printing and Puff Print Ink?
Plastisol ink is used for the base for other multiple screen printing techniques. Puff print is one of those services. The main difference between the two is found on a chemical level, puff ink includes a special additive that when exposed to heat causes the ink to foam, which creates the infamous puffy effect found on puff printed merch. Looking for info? One of our team members would be happy to guide you!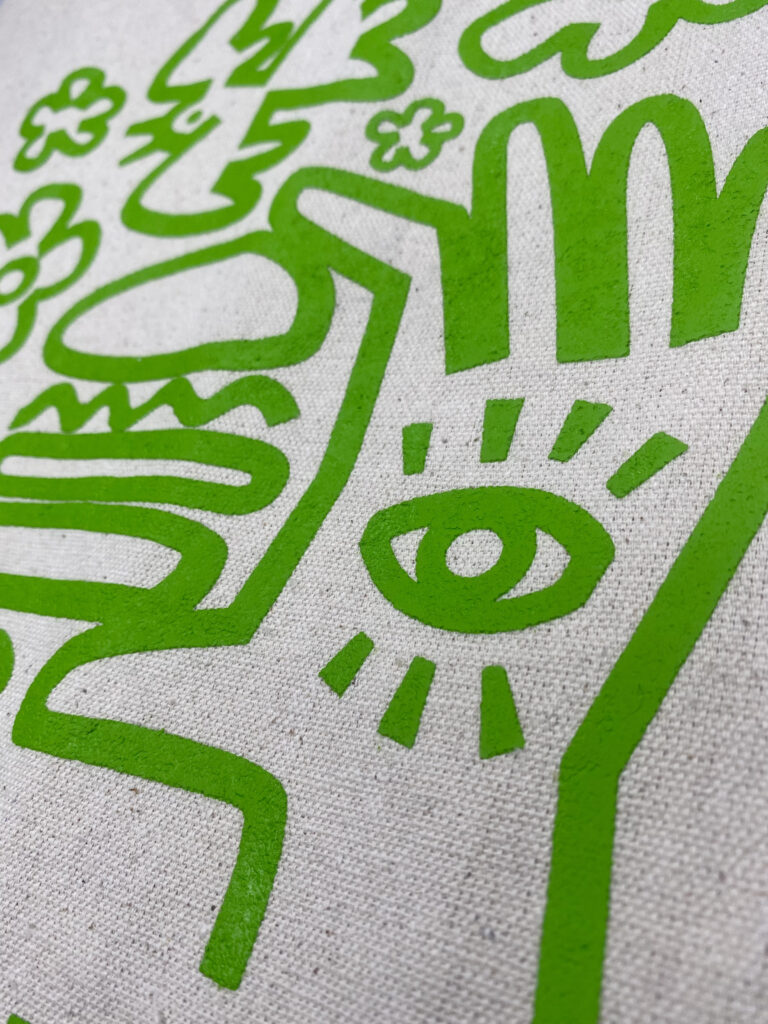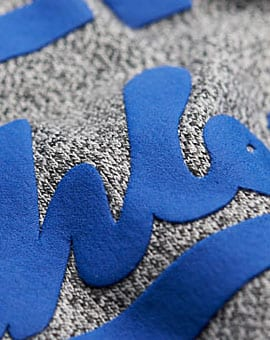 What Products are Best for Plastisol Printing?
Part of what makes plastisol such a popular ink choice is because it works well on many different materials & surfaces. As a result, plastisol ink is ideal on most products we offer.  If you want to double check if a product is compatible with plastisol, don't hesitate to reach out to one of our account reps!
How Does Plastisol Screen Printing Work?
Plastisol ink sits on top of the fibers rather than being absorbed by the material like the inks used when making a waterbased screen printed t-shirt. This allows for opaque prints that stand out against dark fabrics. They also allow for quickly layering colors, that all end up as clear and vibrant as if they were on their own.
Plastisol ink is mixed with pigments and additives to produce a butter-y thick mixture. The thick consistency is what makes this type of ink so effective. Unlike eco-friendly water based printing that is known to be quick drying, plastisol ink only changes thickness when heated. Other quicker drying inks can sometimes clog up the screen and result in a damaged print.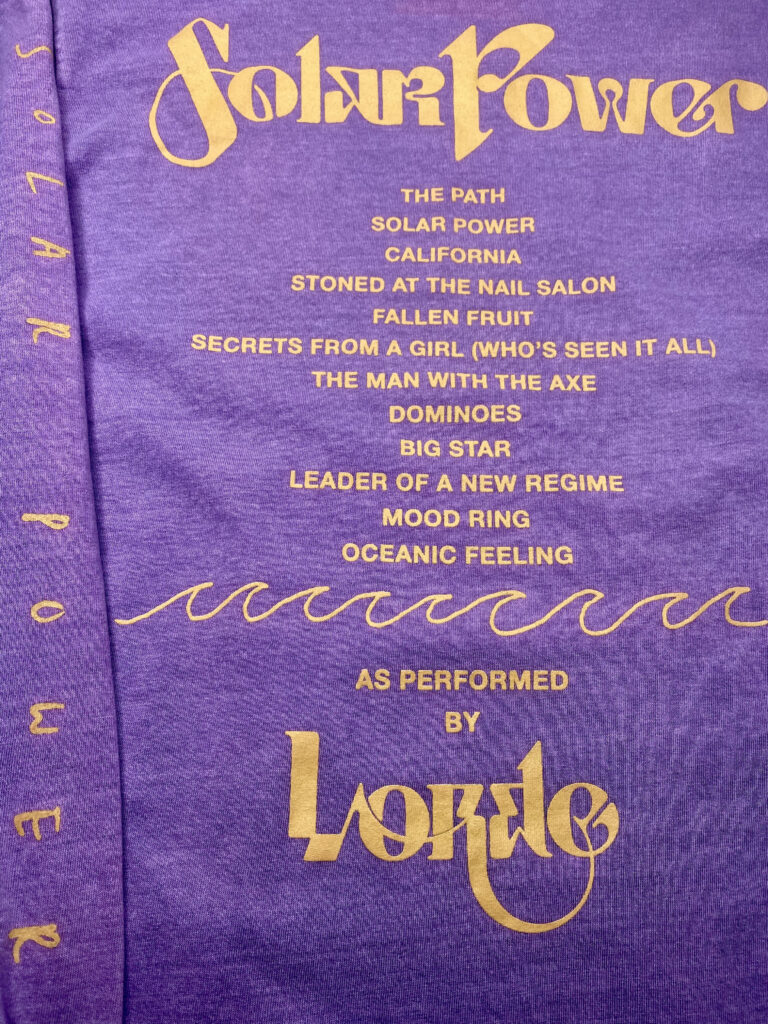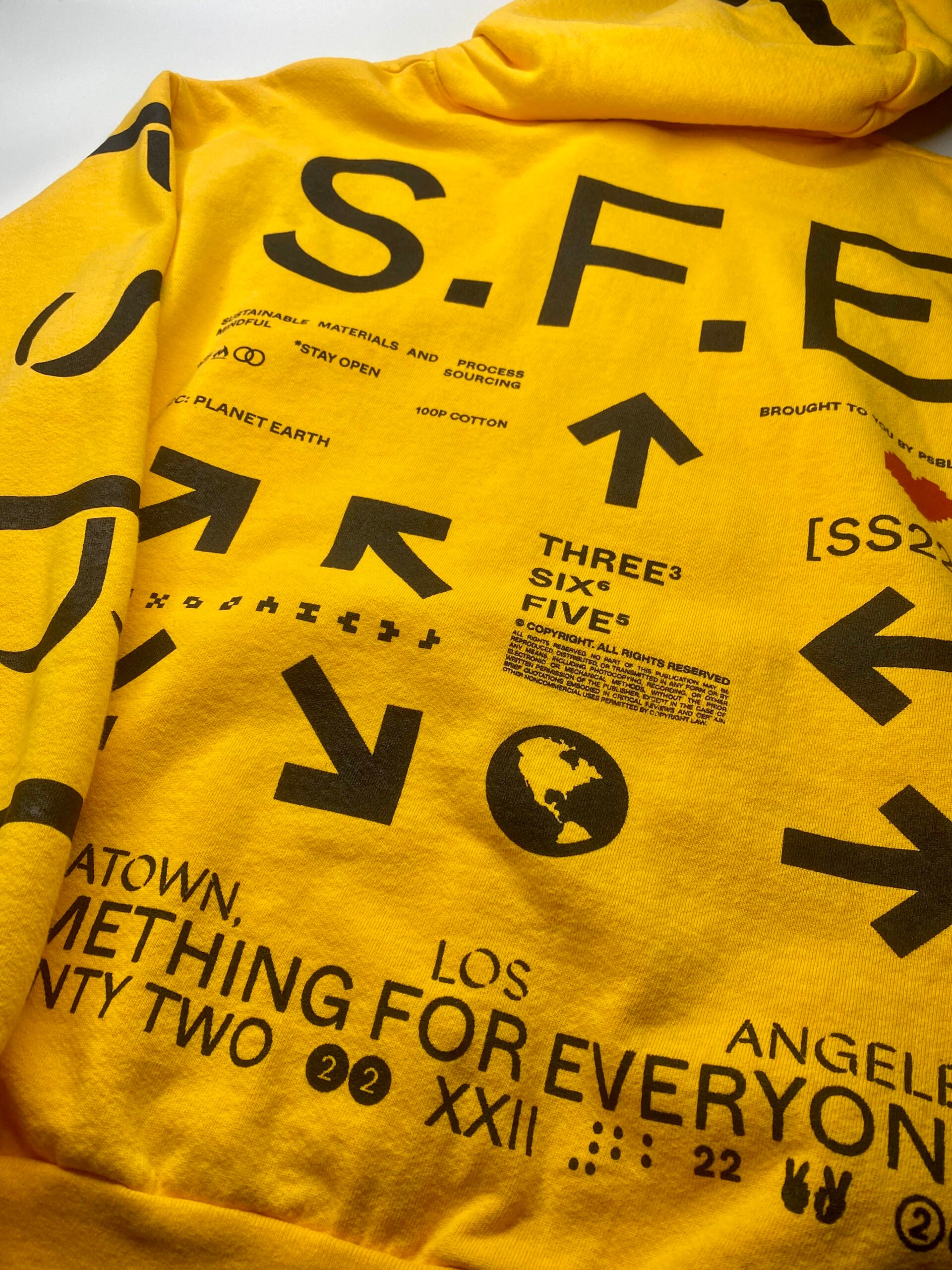 How is Plastisol Ink Cured?
After one of our master printers applies the ink, the plastisol needs to be cured to ensure the design is permanently bonded to the garment. When plastisol is exposed to temperatures of 300+ degrees, the particles in the ink melt and fuse together. This process changes the once buttery ink into a solid but flexible material that is permanently attached to your garment. 
Is a Plastisol Transfer or Plastisol Printing Better?
There is no definitive answer, it depends on the goals you have for your custom merch. First, let's explore the differences between the two services. The main difference between plastisol transfers and plastisol screen print is found in the application process. Plastisol screen prints are made when the ink is applied to the garment. In order to make a transfer the plastisol ink is applied to a clear film that is then applied to the garment with heat. We find that plastisol transfers lack definition and because of that we don't offer them. If you're looking to have a transfer produced, we advise using water-based transfers.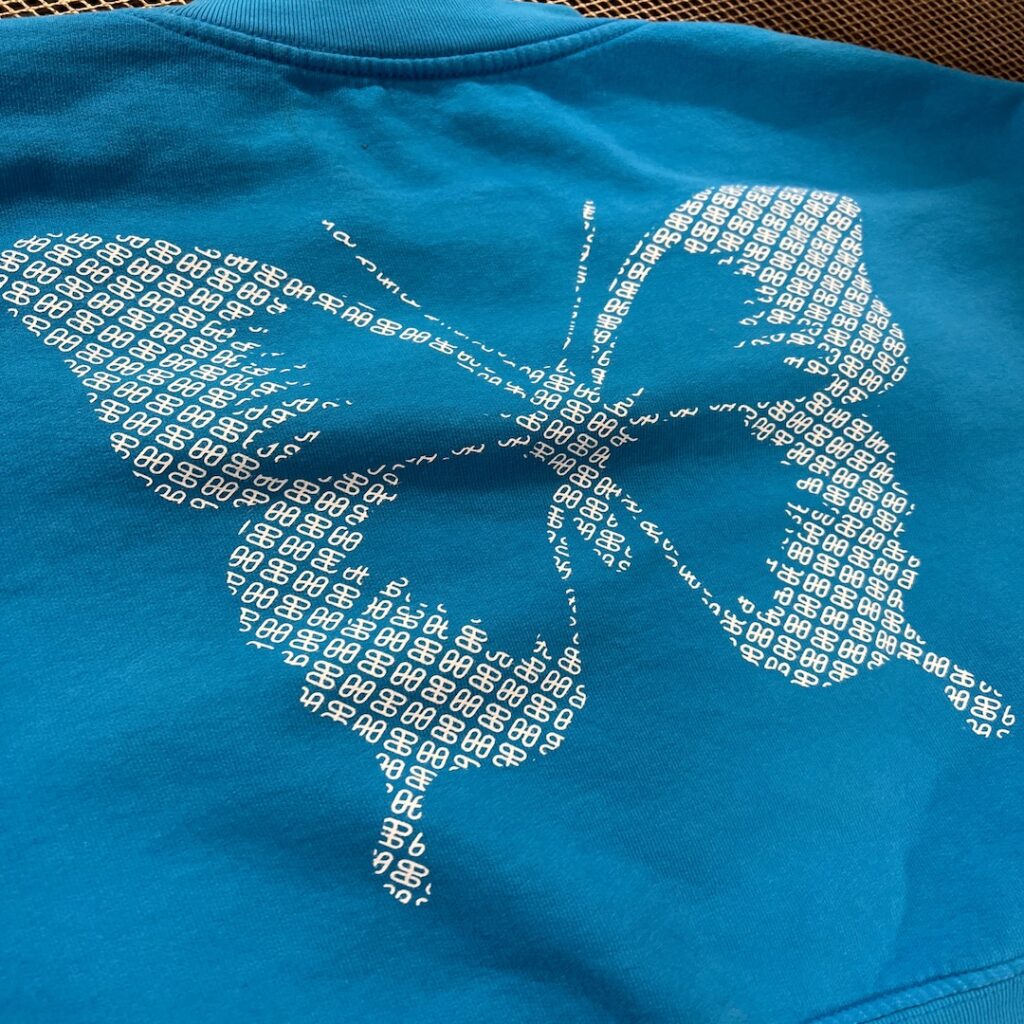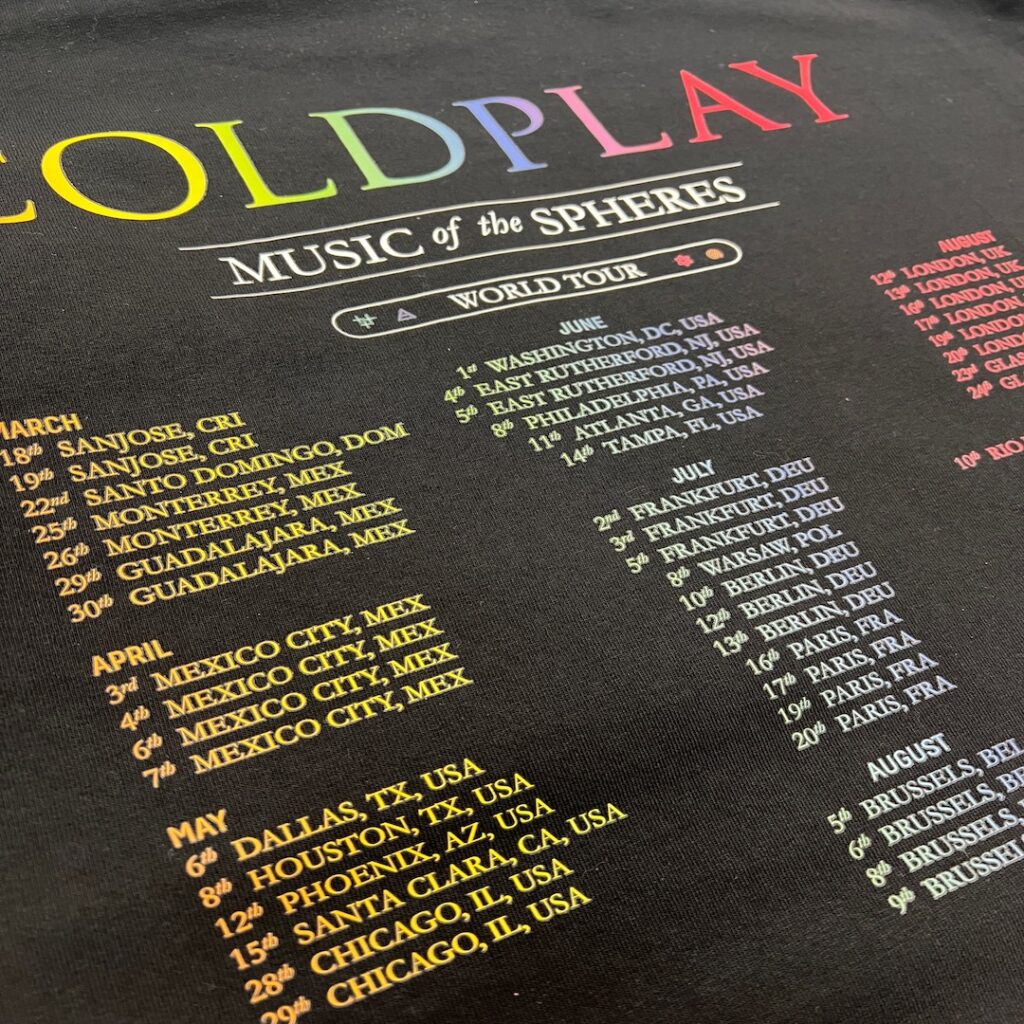 Below are a few of our most popular & trending products. If you need help sourcing a specific brand or another product please reach out to us for assistance and your account reps will be able to assist you.
Receive Full Order Proofs And Eliminate Errors.

Plastisol Screen Printing
Frequently Asked Questions
Haven't found what you are looking for? Email or Contact us now here