Custom Embroidered Patches For Hats & Apparel
High Quality Patches Made & Applied in Los Angeles, CA
trusted by thousands of companies across the u.s.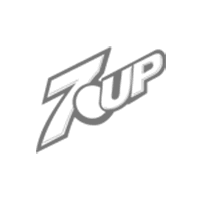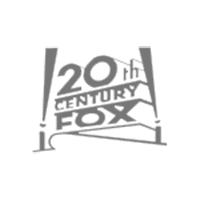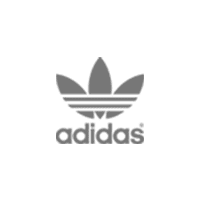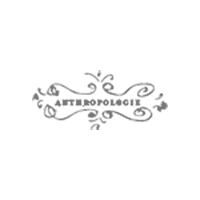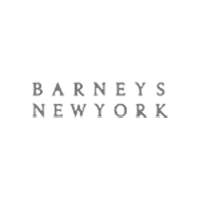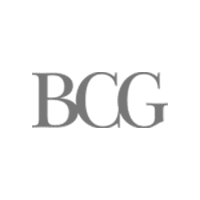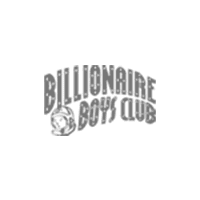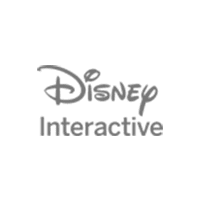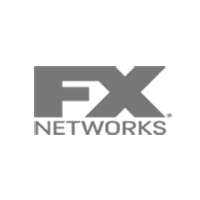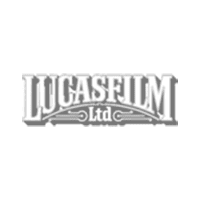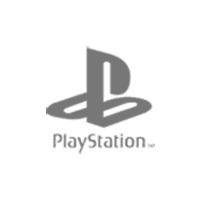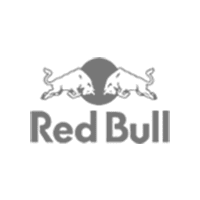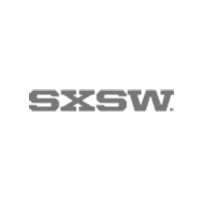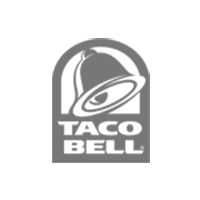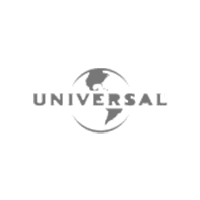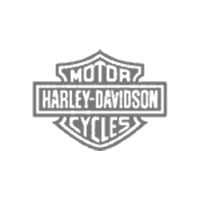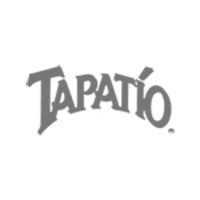 Make Merch People Actually Want to Wear
Wholesale Custom Patches Embroidered
DTLA Print offers an impressive array of custom patches, including embroidered and woven options, providing you with the flexibility to choose whether to sew them on or apply them via a heat press. When opting for our wholesale woven patches, you can enjoy intricate and detailed designs, complemented by a lightweight backing that adds a touch of finesse to your apparel. On the other hand, if you prefer embroidered patches, they excel in handling simpler designs, ensuring a sturdy, durable outcome that enhances your custom printed garments. No matter the application you envision for these custom patches, our Los Angeles headquarters is fully equipped to handle your needs, guiding you through the process and accommodating your desired quantity. We take pride in collaborating with you at every step, guaranteeing a final result that exceeds your expectations and fills you with a sense of accomplishment.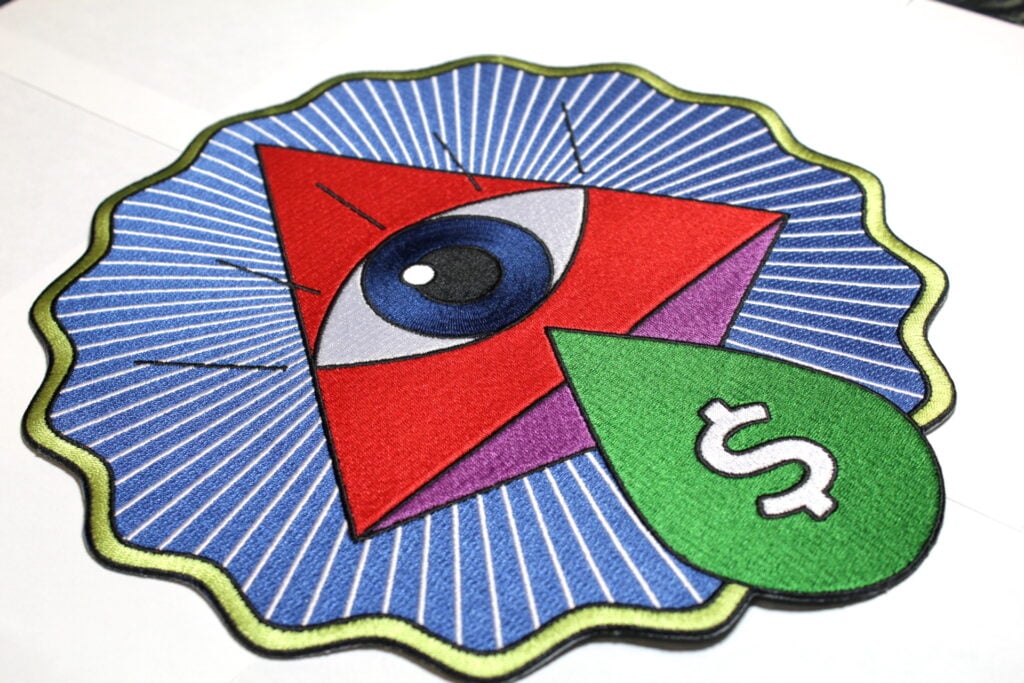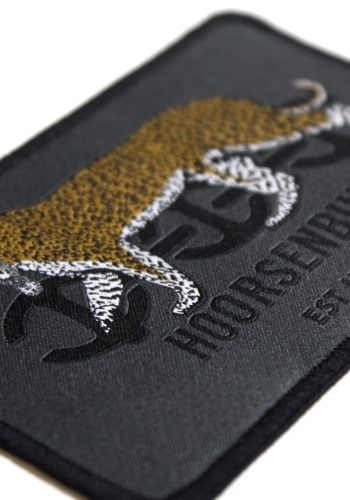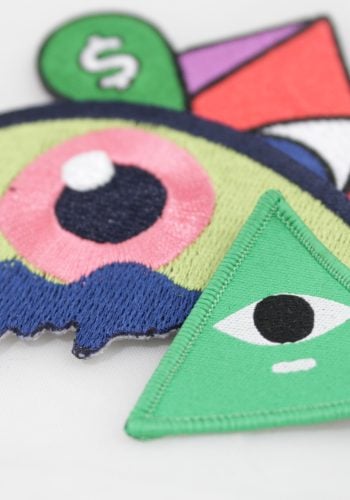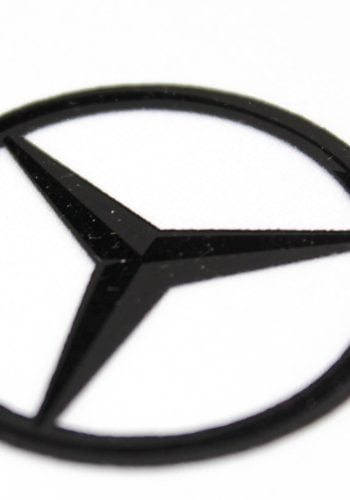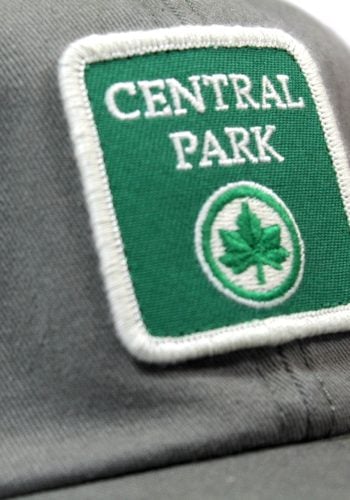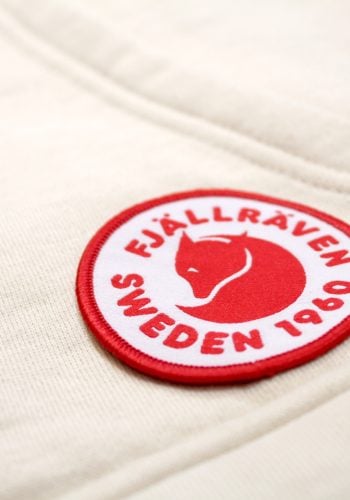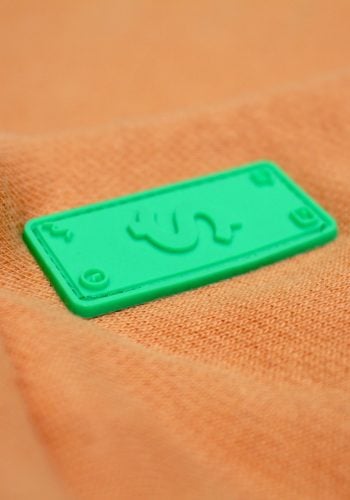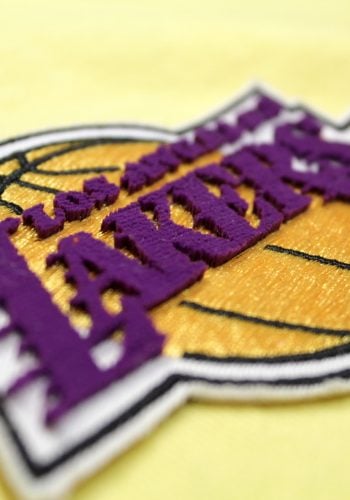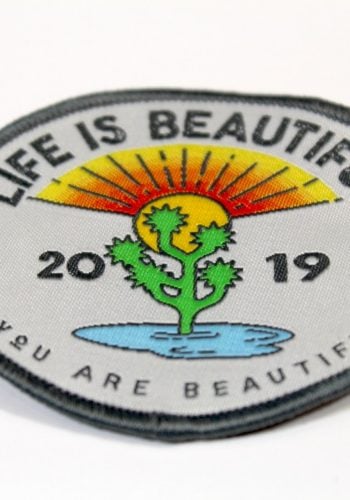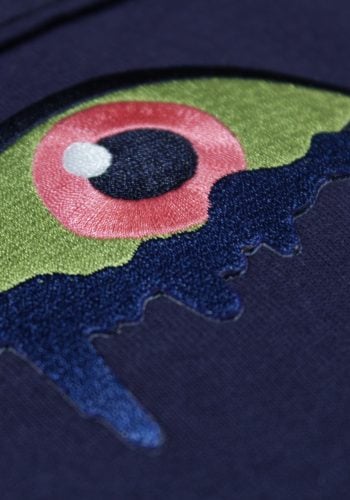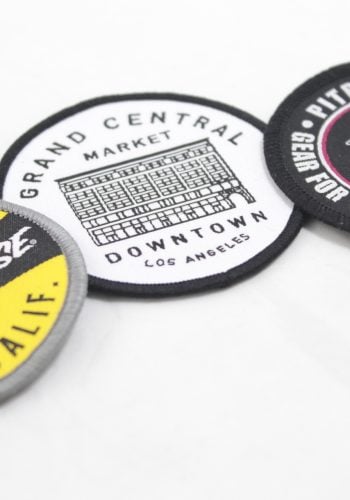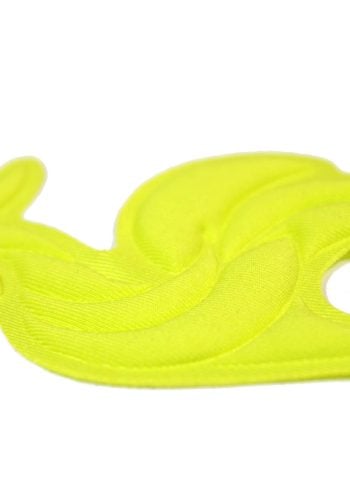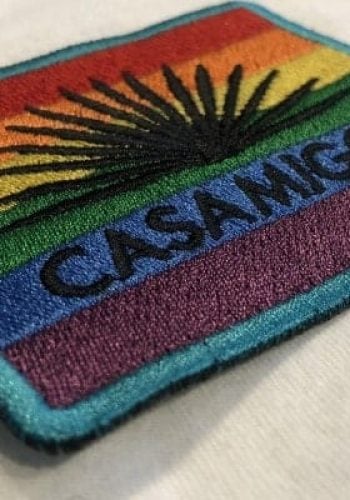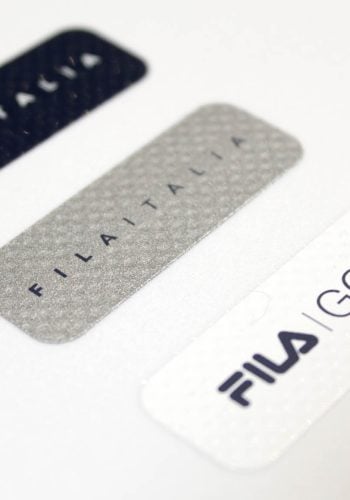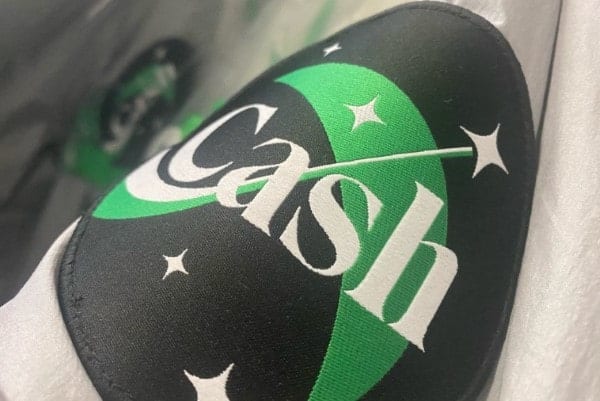 Tips on Ordering Custom Woven Patches
Woven patches are capable of a finer level of detail for your custom products. They are essentially custom woven labels cut into a shape, but we can attach a light felt, heat seal, Velcro or sticker backing. We can also sew your patches using a single needle or Over-lock stitching to help define the outside edges for a more defined logo.
Tips on Ordering Custom Embroidered Patches
Embroidered patches, being crafted from a fabric backing, boast a thicker profile compared to woven patches. This attribute makes them an ideal choice when seeking enhanced durability and distinct levels of dimension in your patches. Additionally, if you aim to prioritize longevity while preserving intricate detailing, embroidered patches prove to be the perfect fit for your custom patch needs.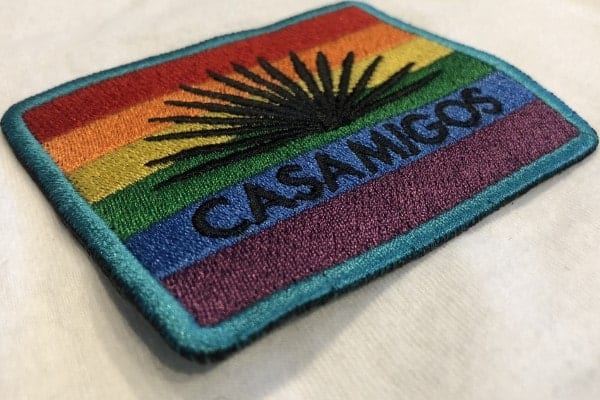 Are Custom Woven Patches or Custom Embroidered Patches Better?
Tighter stitch density, can yield thinner lines
Good for designs with small text
Cheaper than Embroidered Patches
Higher quality & more expensive look
Good for simple designs
100 pc Minimum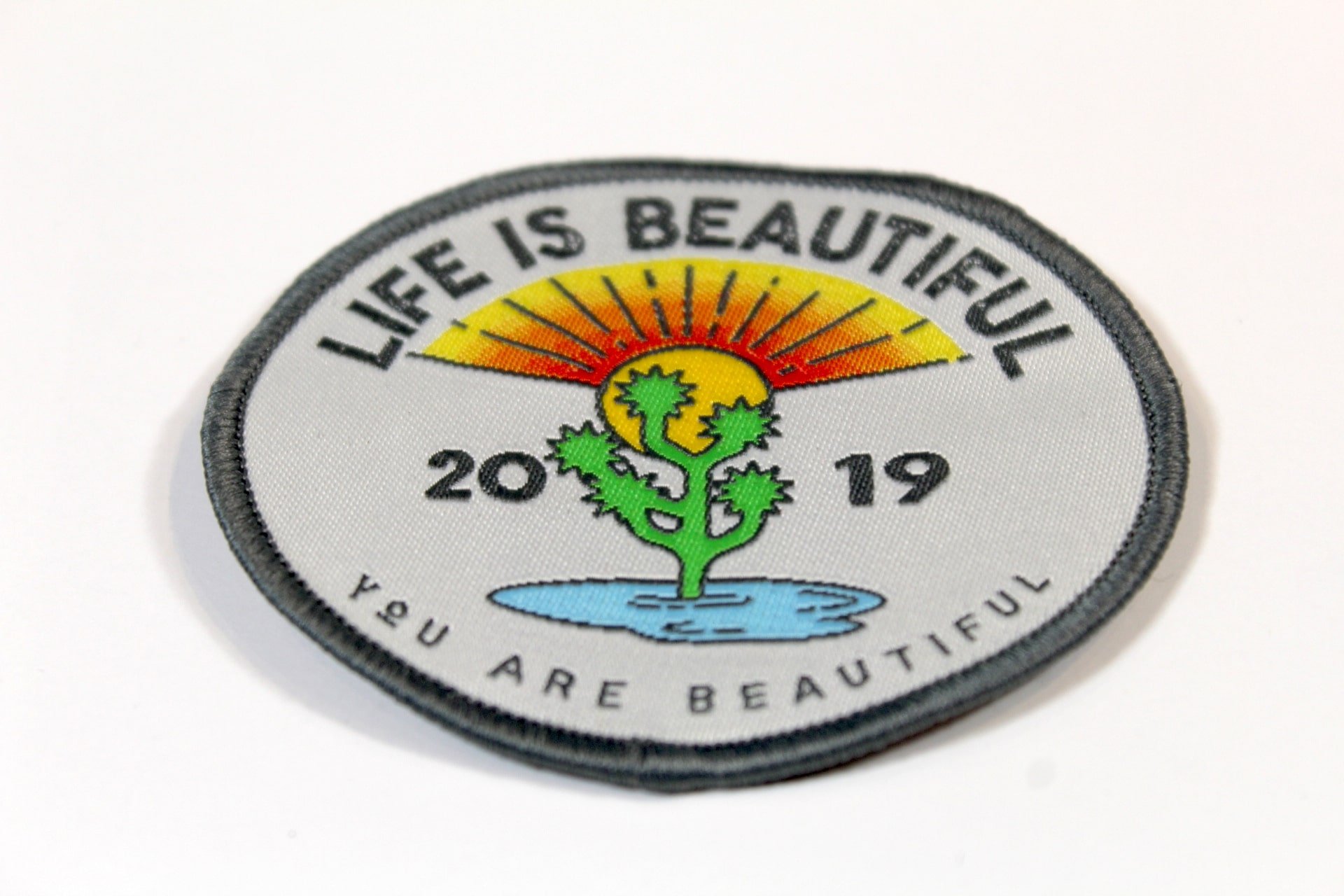 What Products are Best for Wholesale Custom Patches?
Custom hats and custom hoodies are the most popular garments for custom woven patches but that shouldn't limit you. Anything can be a canvas for custom patches, like wholesale tote bags or custom bomber jackets
Backing Options for Custom Woven Patches
Selecting the right backing for your customized woven patches is a crucial final detail in the production journey. Now, you must carefully consider the placement of your custom embroidered patch and the preferred method of attachment. This decision will play a significant role in ensuring that your patches are not only visually appealing but also securely and seamlessly integrated into your desired products or garments.
Both options, sew-on and iron-on, offer their own set of advantages and limitations. The sew-on method provides slightly more sturdiness, but it may come with longer turnaround times during the application process. On the other hand, the iron-on option, with proper care, can boast a lifespan comparable to sewn-on patches. However, for those seeking a custom garment with exceptional longevity, the best approach is to combine both methods, known as "Transfer and Sew." This hybrid technique ensures a durable and long-lasting outcome, providing you with custom patches that stand the test of time.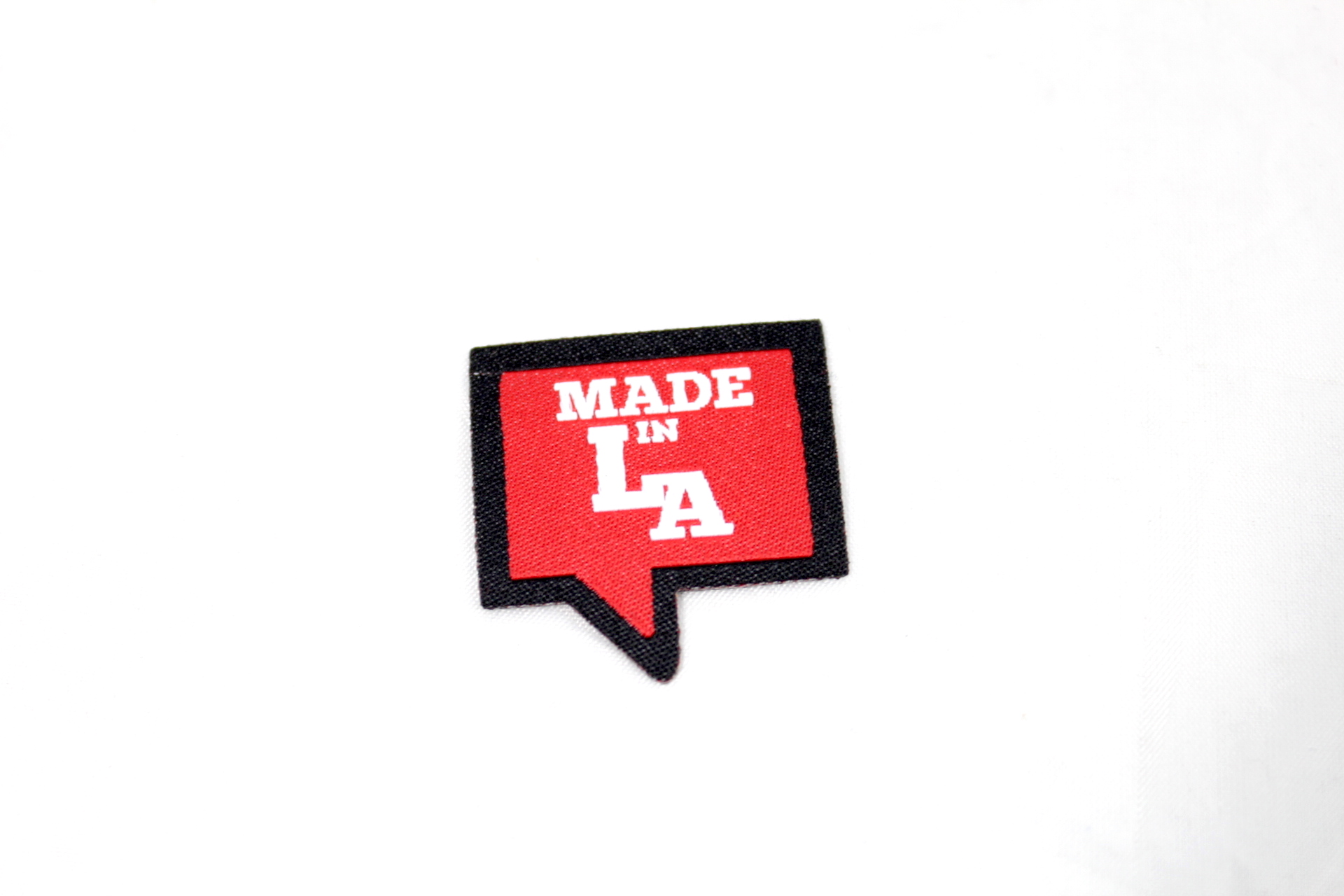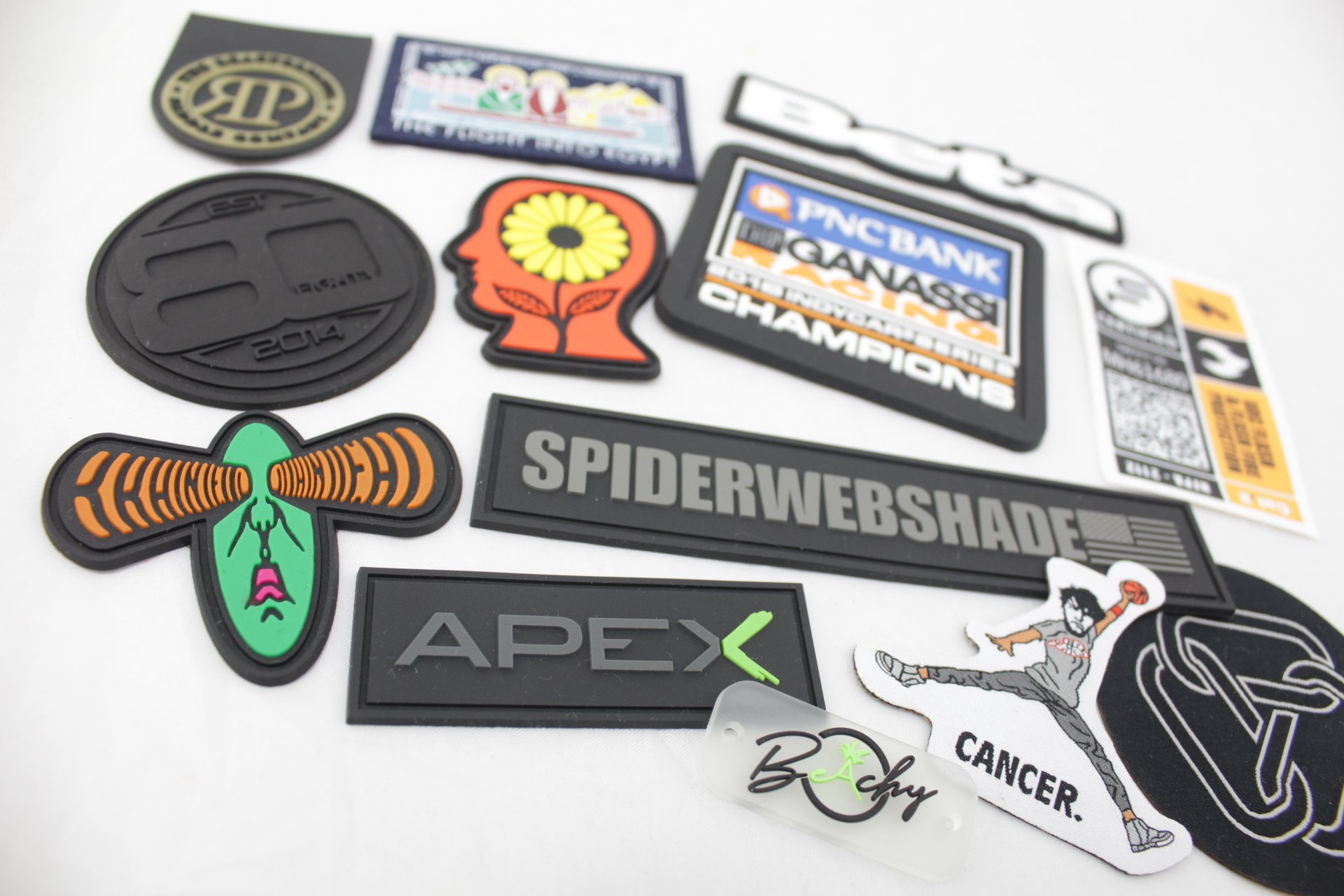 Although custom embroidered patches and custom woven patches are the most popular, there are a number of less common patches. 
Your Account Rep will work with our teams to review each and every order by triple checking all details and artwork for accuracy and optimal print quality. You will receive a Free Full Creative Proof for your approval before we proceed to production.
Your order is triple checked by our team prior to production and before shipment


1
Upload Artwork
Your Artwork is then checked for optimal quality and resolution
Once approved, we'll begin embroidering your order


2
Choose Product(s)
Select product to print on
Create or upload a mockup
Upload artwork file(s) as well as any special instructions
Your account rep will review & guide you through the rest

3
Make a lasting impression
Lead the pack in your industry with employees and customers that actually want to wear your merch
Woven & Embroidered Patches
DTLA Print was created, to provide helpful service, simple streamlined ordering & eco-friendly options. A company with transparent prices & ethics, a company who aims to create good things.
Frequently Asked Questions
Haven't found what you are looking for? Email or Contact us now here
Receive Full Order Proofs And Eliminate Errors.