Make Merch People Actually Want to Wear
High Quality Vintage Style Flock Screen Printing In Los Angeles
trusted by thousands of companies across the u.s.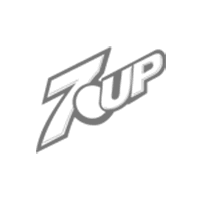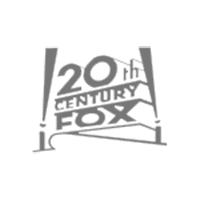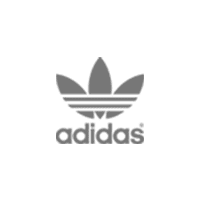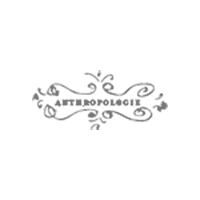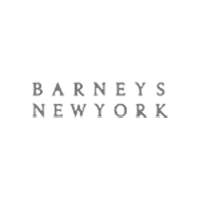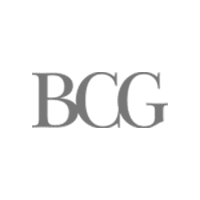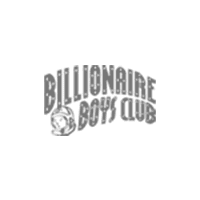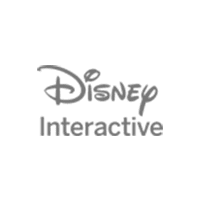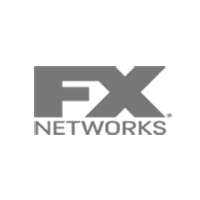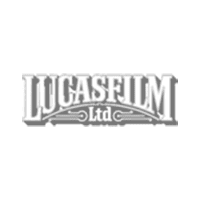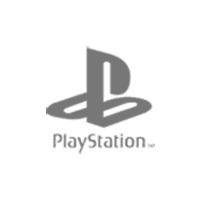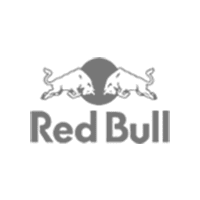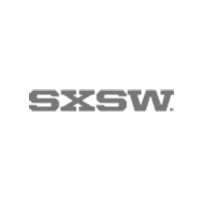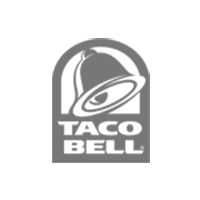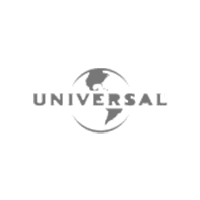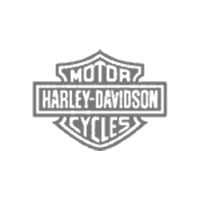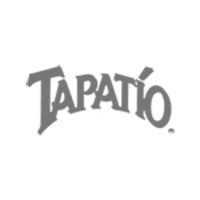 The Devil is In the Detail
Elevate Your Brand with Custom Flocking
We offer the traditional electrostatic method of flocking using eco-friendly waterbased adhesives. Flocking screen printing can add a new dimension to your materials. Tiny particles of fiber are applied to a material with an adhesive, adding a suede-like or velvet texture to the surface. We color the fiber according to your designs, and you end up with products that stand out from the rest.
While most are unfamiliar with the process of flocking as a decorating technique, you may be familiar with the texture. It has been used to add fuzzy numbers to sporting apparel, but flocking can be applied to a wide variety of garments and materials for a professional appearance. We specialize in adding a superior level of quality and detail to our flocking, done right here in sunny downtown Los Angeles.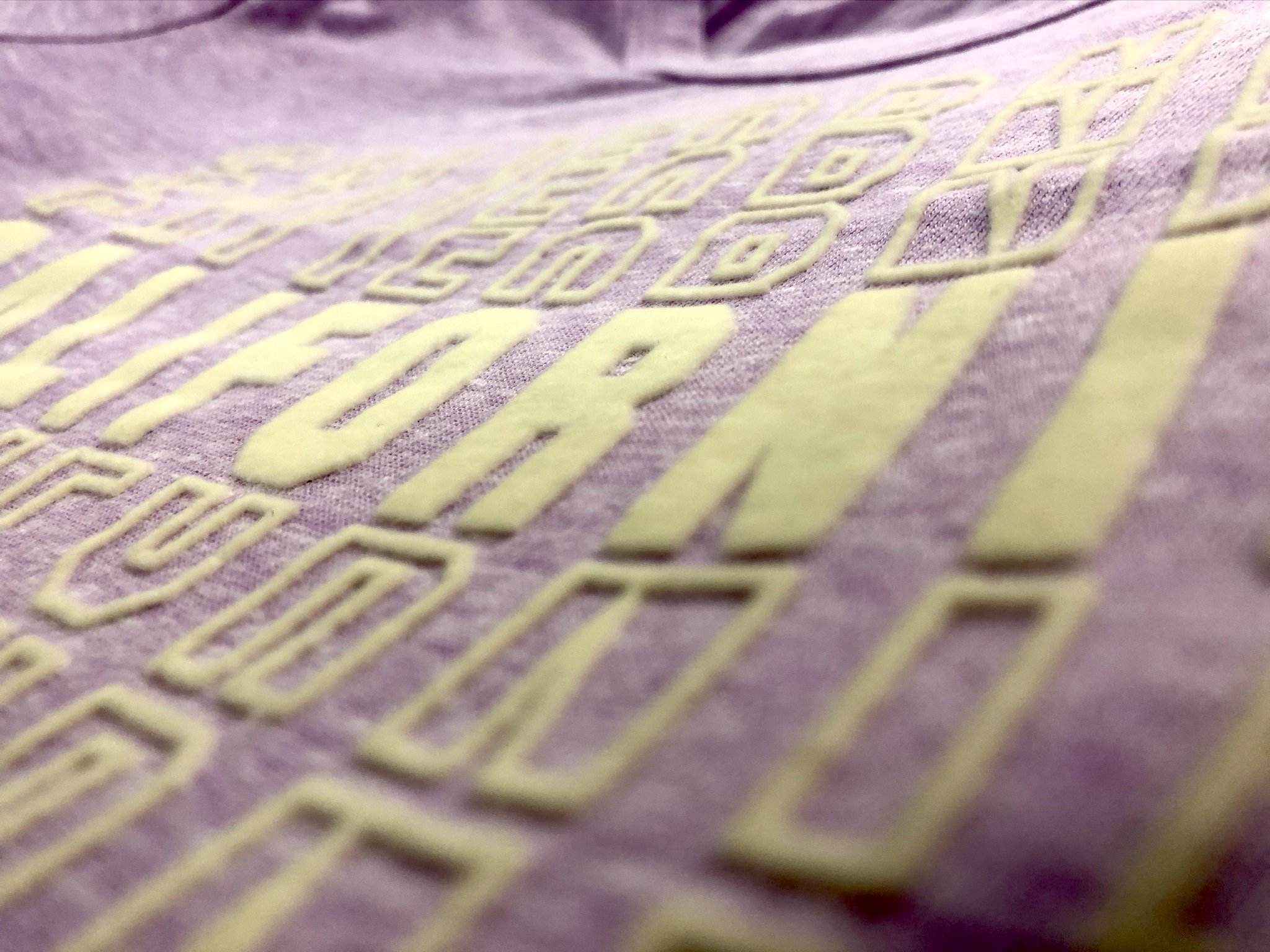 Insider Tip: Does your company have specific colors? All we need is a Pantone number and we are able to match that color to your custom flock print using PMS. 
Classic Flocking Screen Printing Gallery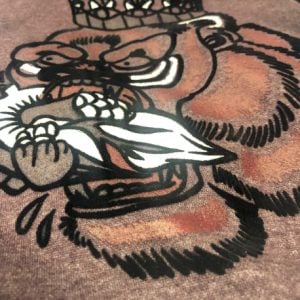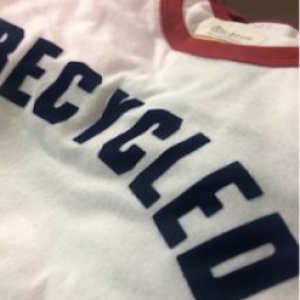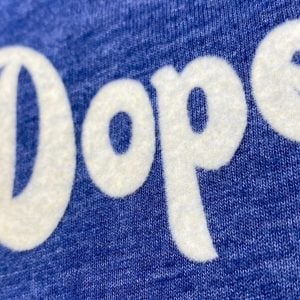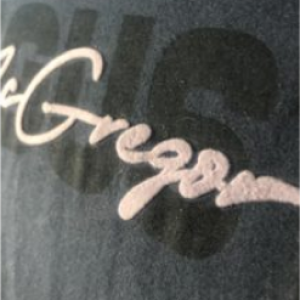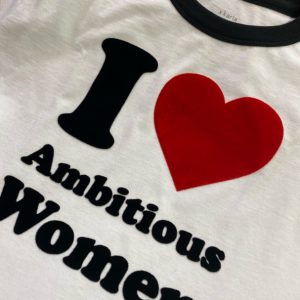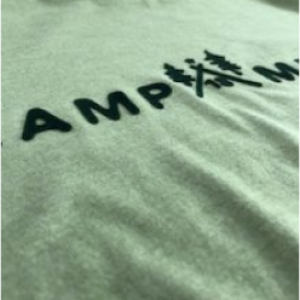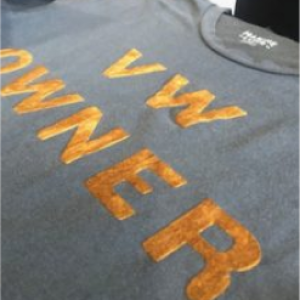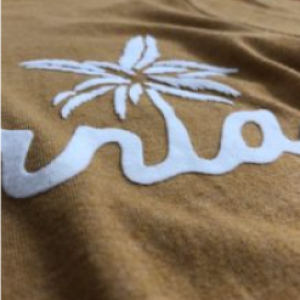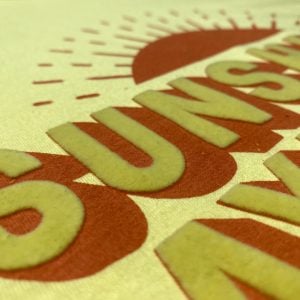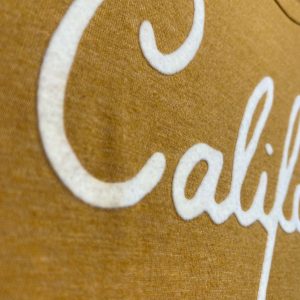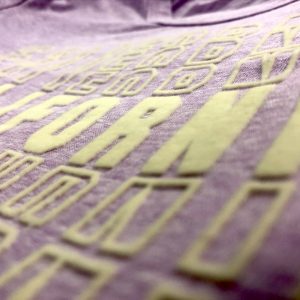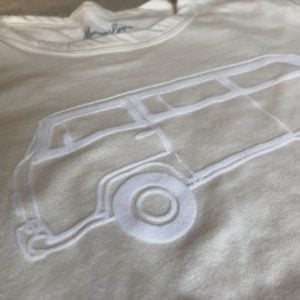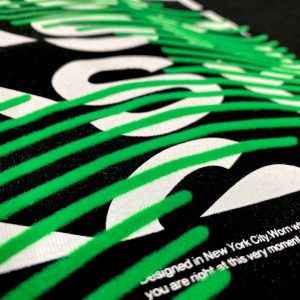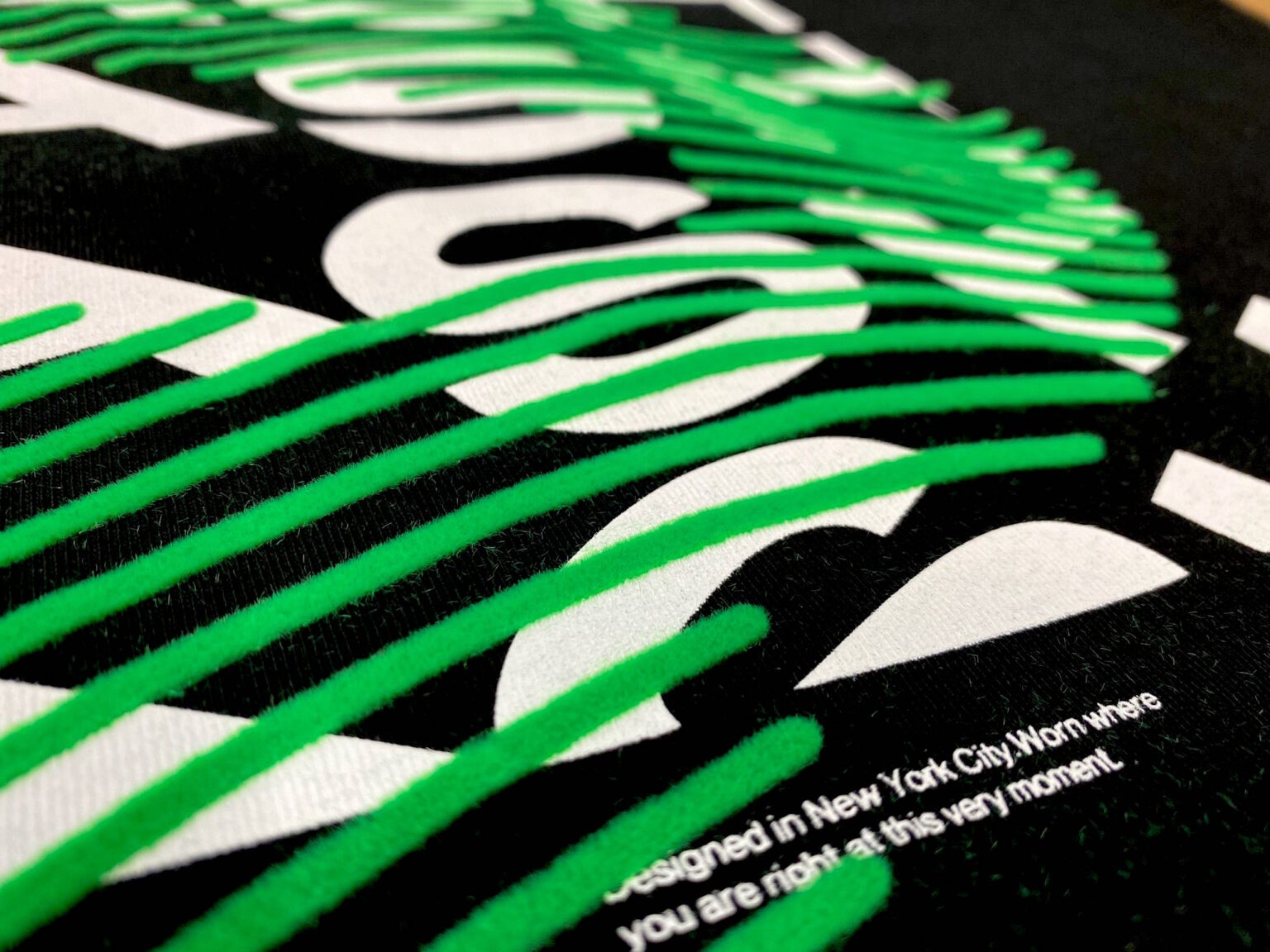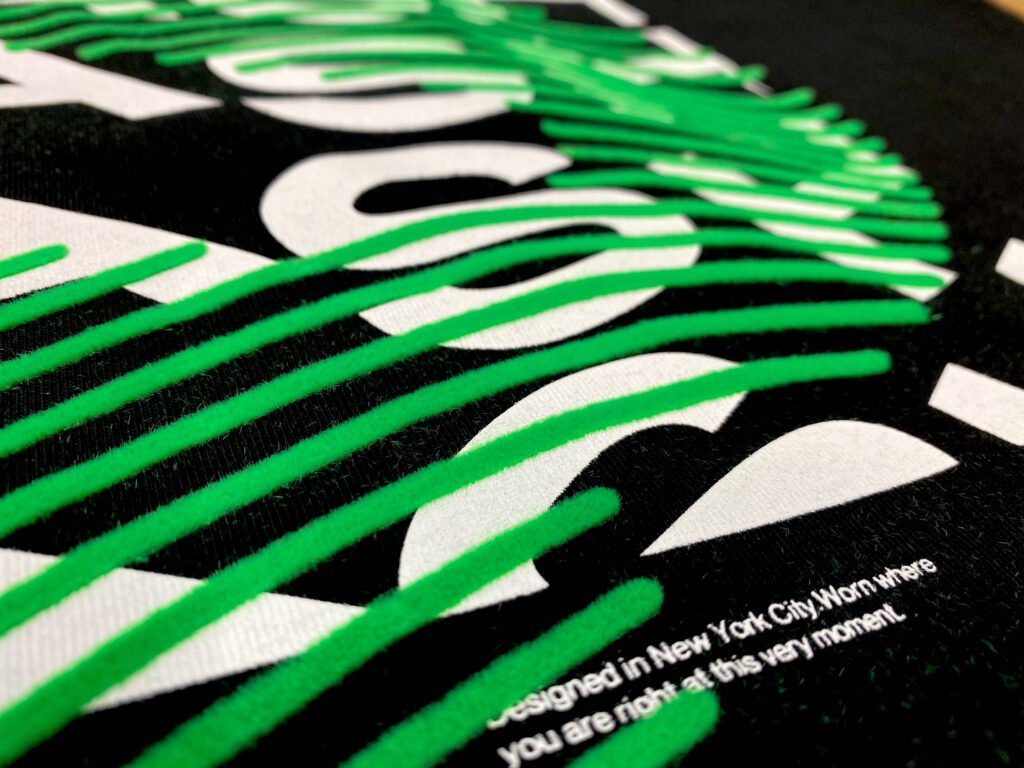 Superior Custom Flock Printing
We pride ourselves on our extensive efforts to provide premium quality work – above quantity, above savings – and your project will be taken care of with nothing less! Visit our products page to start your order. You can give us all of the details, from the placement of the design you submit, to the number of colors, to any finishing touches such as bags, tags, and more. We will keep constant communication and continually provide updates until the finished product exceeds your standards.
What is Custom Flock Printing?
Flocking, also known as flock screen printing, is a specialized process that involves the application of color, adhesive, and small fiber particles, commonly referred to as flock, onto a variety of apparel surfaces, such as t-shirts. This technique is highly effective in adding a plush, velvety texture to garments, which can significantly enhance their overall look and feel. 
How Does Custom Flock Printing Work?
Unlike traditional ink-based printing methods, flocking involves the printing of adhesive onto fabrics, with the flock fibers being evenly distributed across the adhesive. During this process, the fabric undergoes an electrostatic field that causes each fiber to stand upright, ensuring that the tips of the fibers are embedded into the adhesive. This allows for precise control over the placement and density of the flock fibers, resulting in a highly detailed and visually appealing finished product.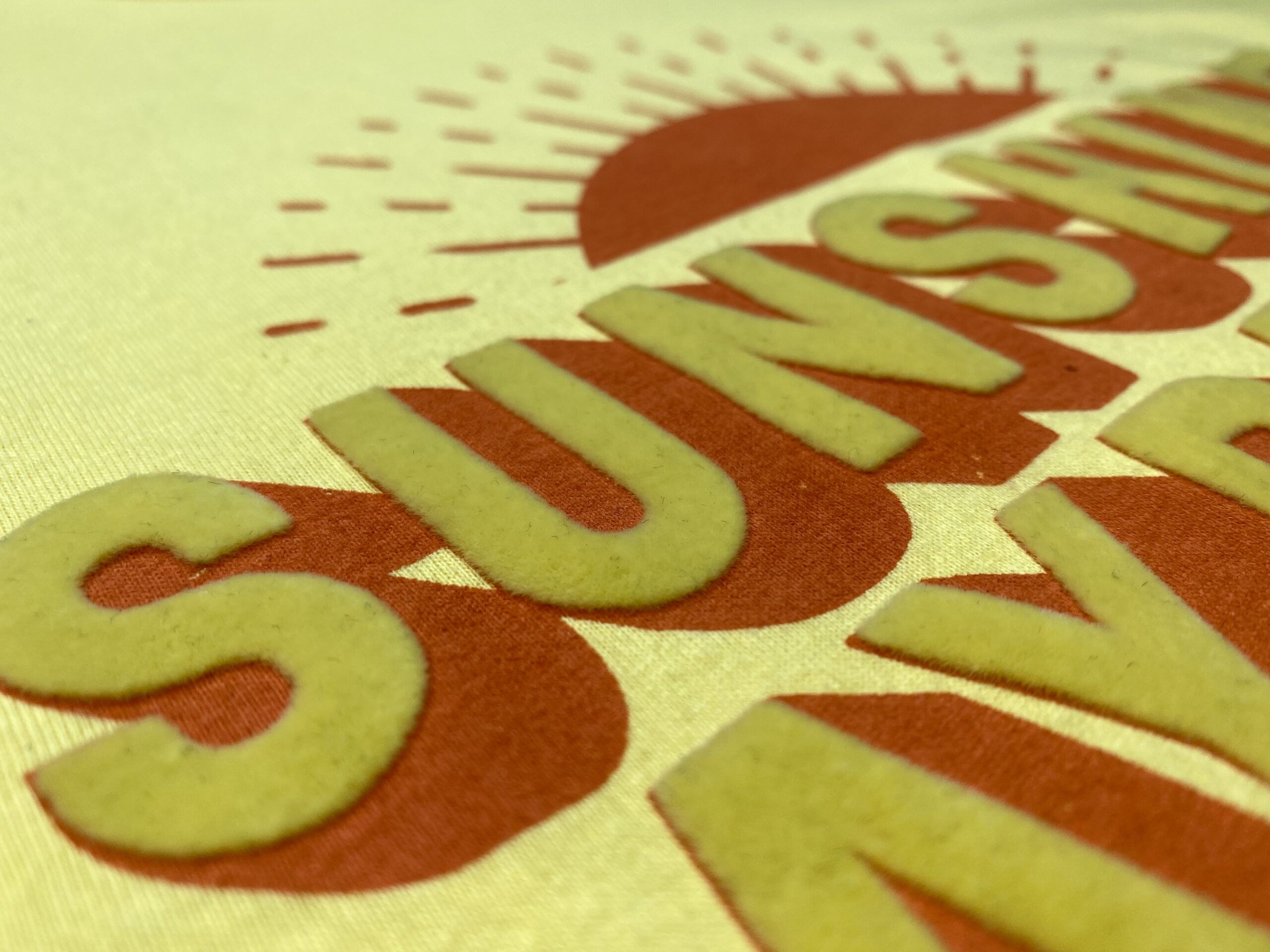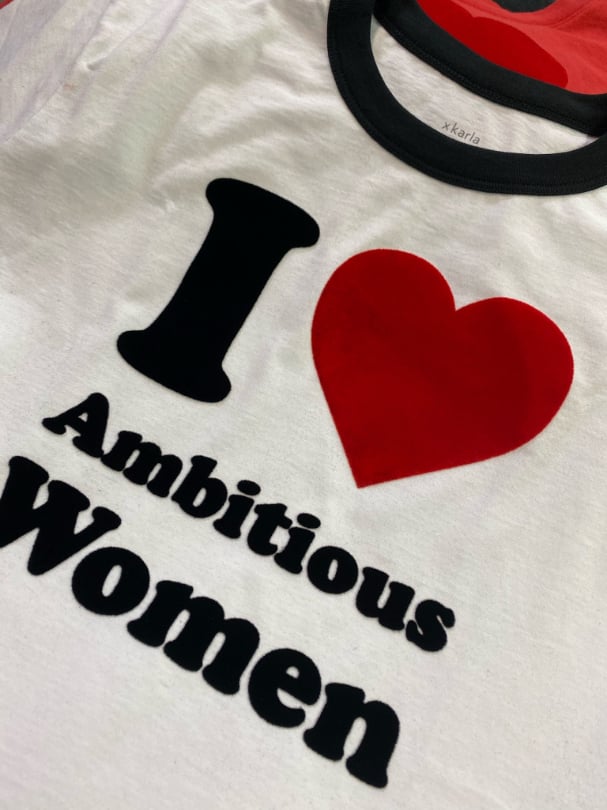 Manual Flocking vs Transfer Flocking: What Is The Best Method for Fiber Flocking?
Manual flocking involves applying adhesive ink directly onto a surface and then using an electrostatic machine to spray small fibers, or flock, onto the wet adhesive. The fibers stand upright and embed into the adhesive, creating a velvety texture. 
Transfer flocking, on the other hand, involves applying adhesive to a transfer paper, which is then heat pressed onto the material. The flock fibers transfer onto the adhesive and bond to the material upon cooling. 
Flocking transfers can be an economical option for those seeking a low-cost solution, however, the lower quality of the end result can be apparent. As a result, DTLA Print chooses not to offer flocking transfers in order to maintain a focus on delivering the highest quality services to our clients.
Common Uses for Custom Flock Printing ​
Flocking, with its versatile and durable qualities, is a fitting choice for a wide variety of projects, particularly for items that are subjected to frequent wear and tear. The clientele for flock printing includes sports and dance teams, corporate, contract and retail workers, online fulfillment services,  among others. Common applications for flocking include t-shirts, hoodies, and tote bags.
Pro Tip: Mixed media can take your merch from mid to marvelous. The options are nearly limitless, connect with an account rep to learn about past projects.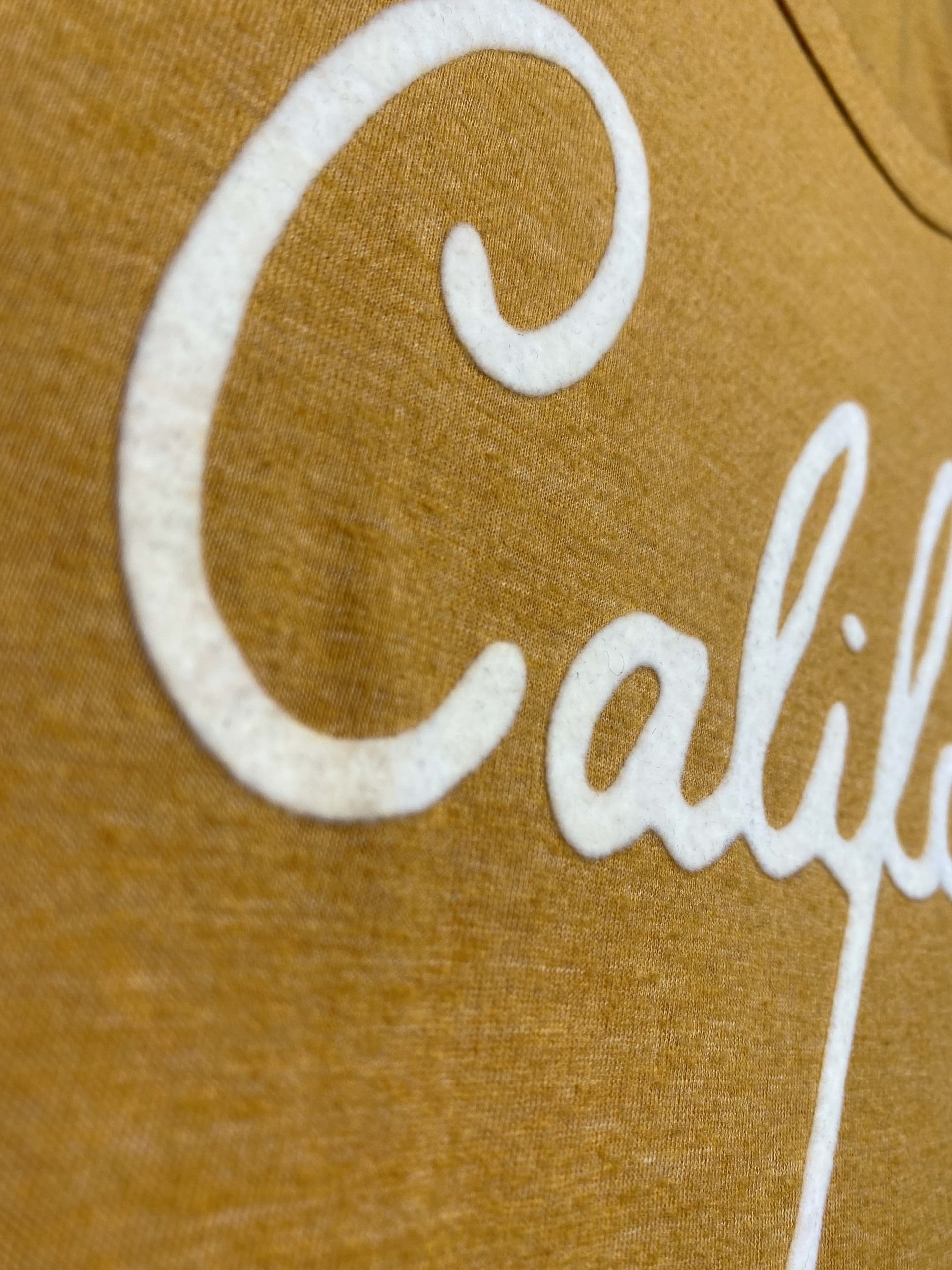 Custom Flocking Screen Printing
DTLA Print was created, to provide helpful service, simple streamlined ordering & eco-friendly options. A company with transparent prices & ethics, a company who aims to create good things.
Receive Full Order Proofs And Eliminate Errors.

Frequently Asked Questions
Haven't found what you are looking for? Email or Contact us now here