Make Merch People Actually Want to Wear
trusted by thousands of companies across the u.s.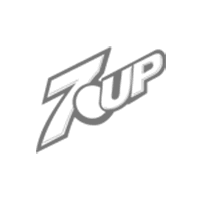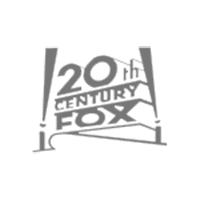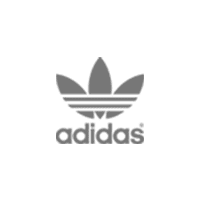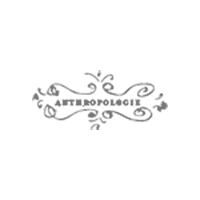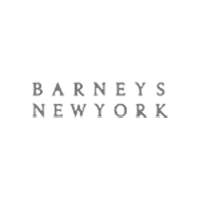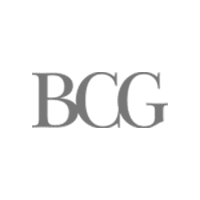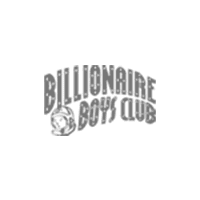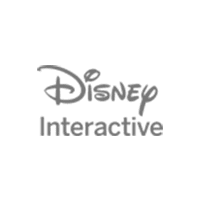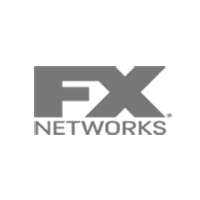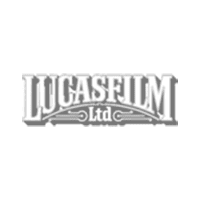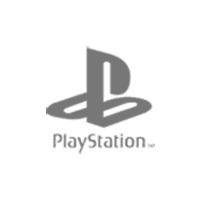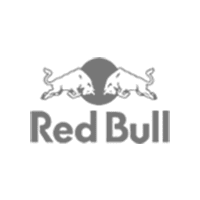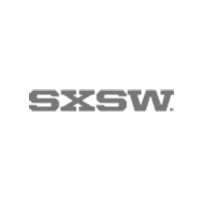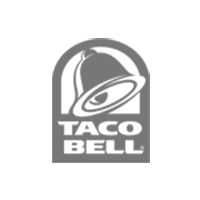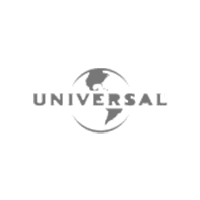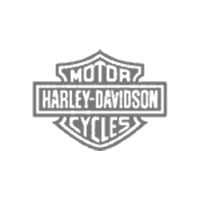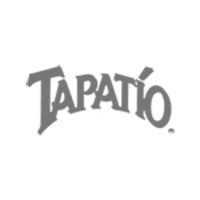 Custom Neck Tags for Clothing
Custom woven labels for clothing don't just help your custom know where they got their product from, they also help you build brand legitimacy. Relabeling is done by your favorite companies and theres no reason why you shouldn't too. DTLA Print offers a wide range of fabrics and fold options so you can customize your woven label to match your company's specific needs.
Pro Tip: Custom woven labels take your garment to the next level. Metallic thread or a vivid neon thread to add a dimensional effect to your custom woven label in addition to exuding a feeling of luxury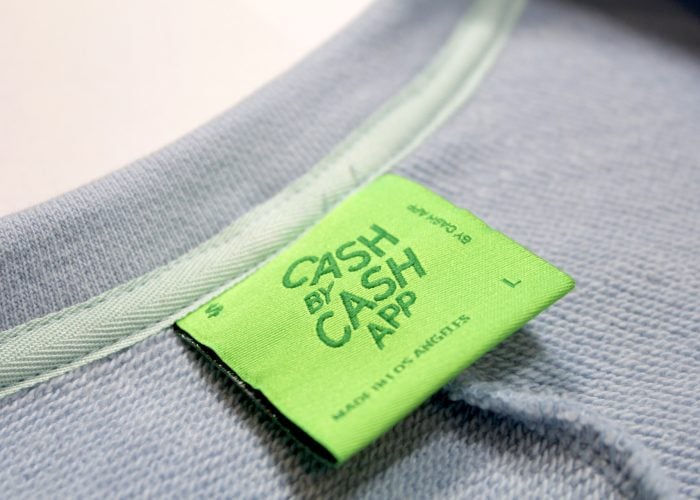 Custom Woven Labels Gallery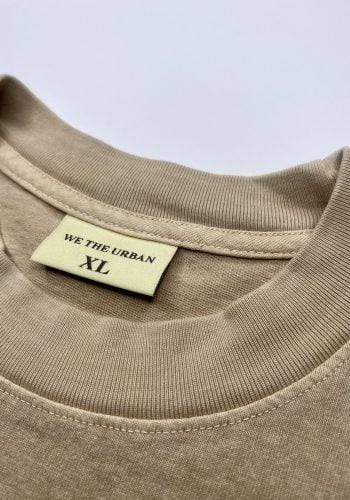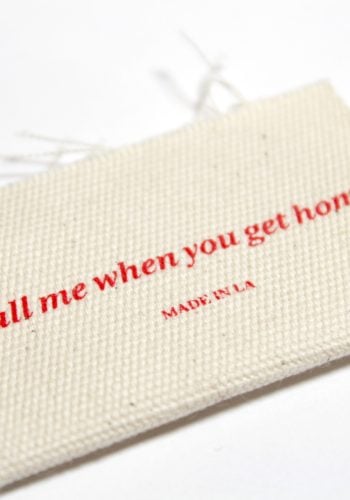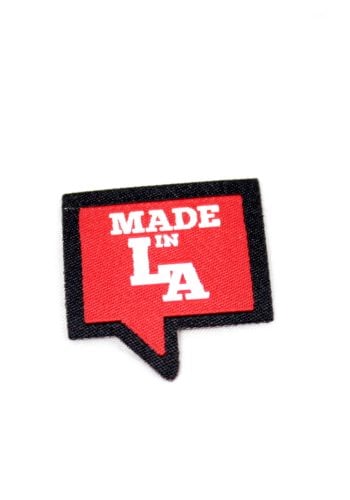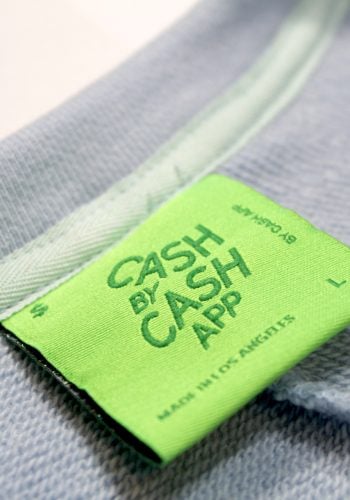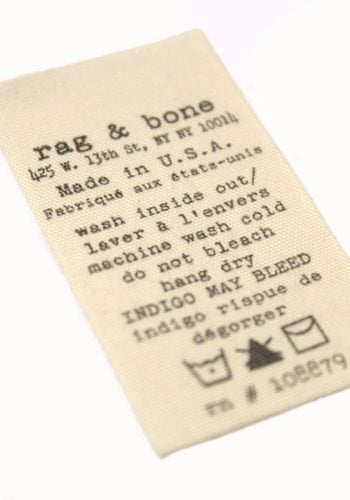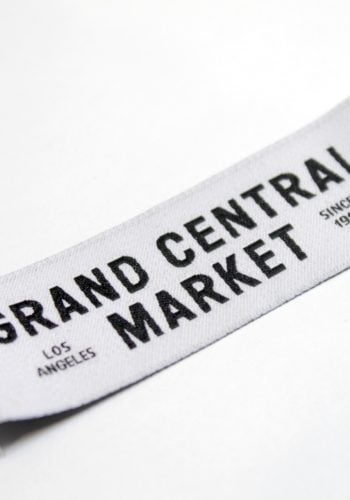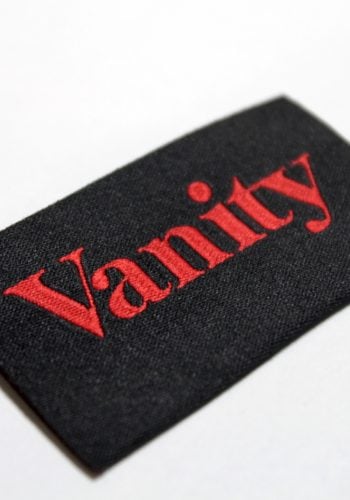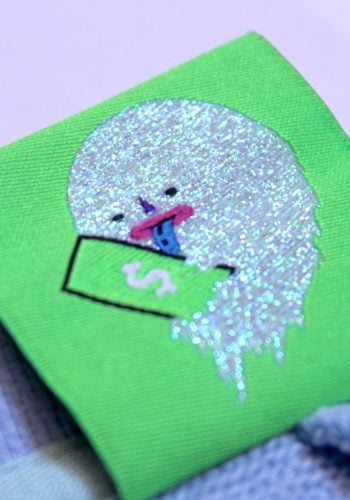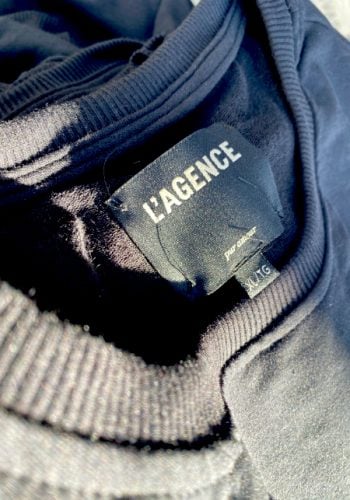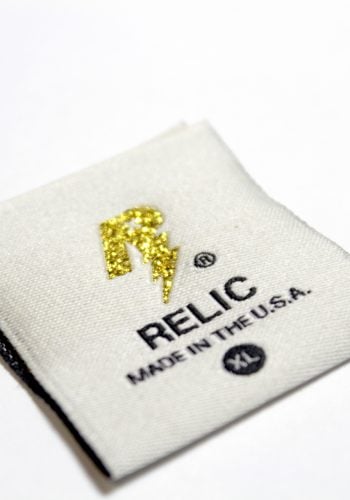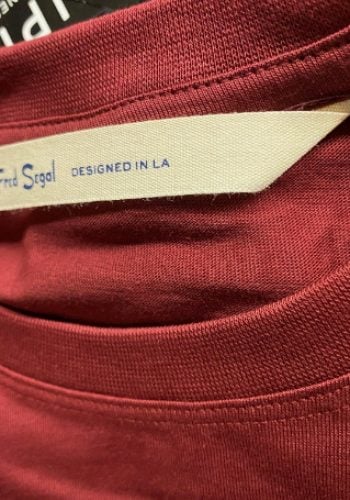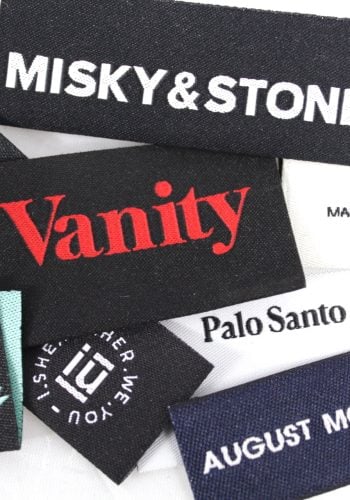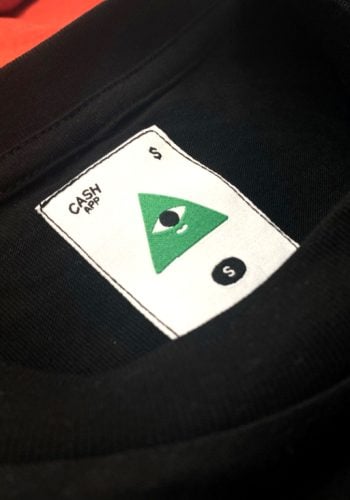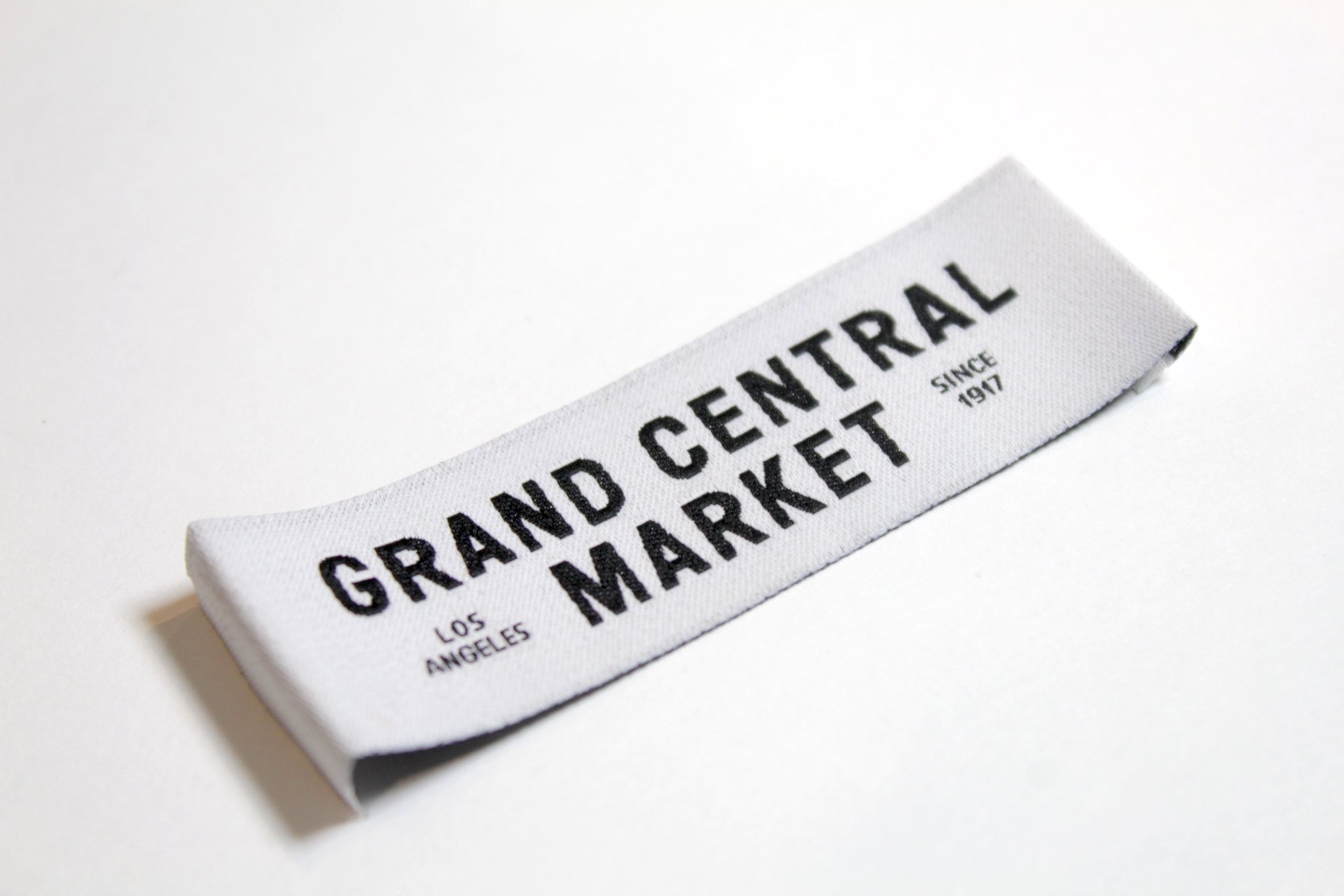 Custom clothing tags are not one size fits all, they come in many shapes and sizes. The shape that is right for you will depend on the indented use of the tag. The 4 main tag varieties are: 
Hem & sleeve labels are most commonly used for showcasing your logo as a gentle way of building brand awareness. Neck labels are intended to be very clear so your custom can easily find your brand. Care labels are pretty self explanatory, they go on the inner seam of your custom garment to ensure your customer properly cares for the garment. If youre unsure which tags are needed for your project, ask one of our friendly account reps!
Custom Woven Label Placement
Figuring out the label best for you depends on the garment you are looking to have labeled. The most popular attachment placements for custom clothing tags are:  
Straight Edge: Design on one side, simplest option sew in flat, most commonly sewn into back of neck of a t-shirt.
Center Fold: Folded rectangular cut, allows for two sides of design. Often put on neck or interior side of garment as care label.
Loop Fold– Similar to center fold but folded the opposite way. Often found on exterior side of a garment.
If you need guidance in finding out what custom woven clothing label would be best for your project, reach out to one of our friendly account reps! We have over a decade of experience and are ready to assist in navigating the options.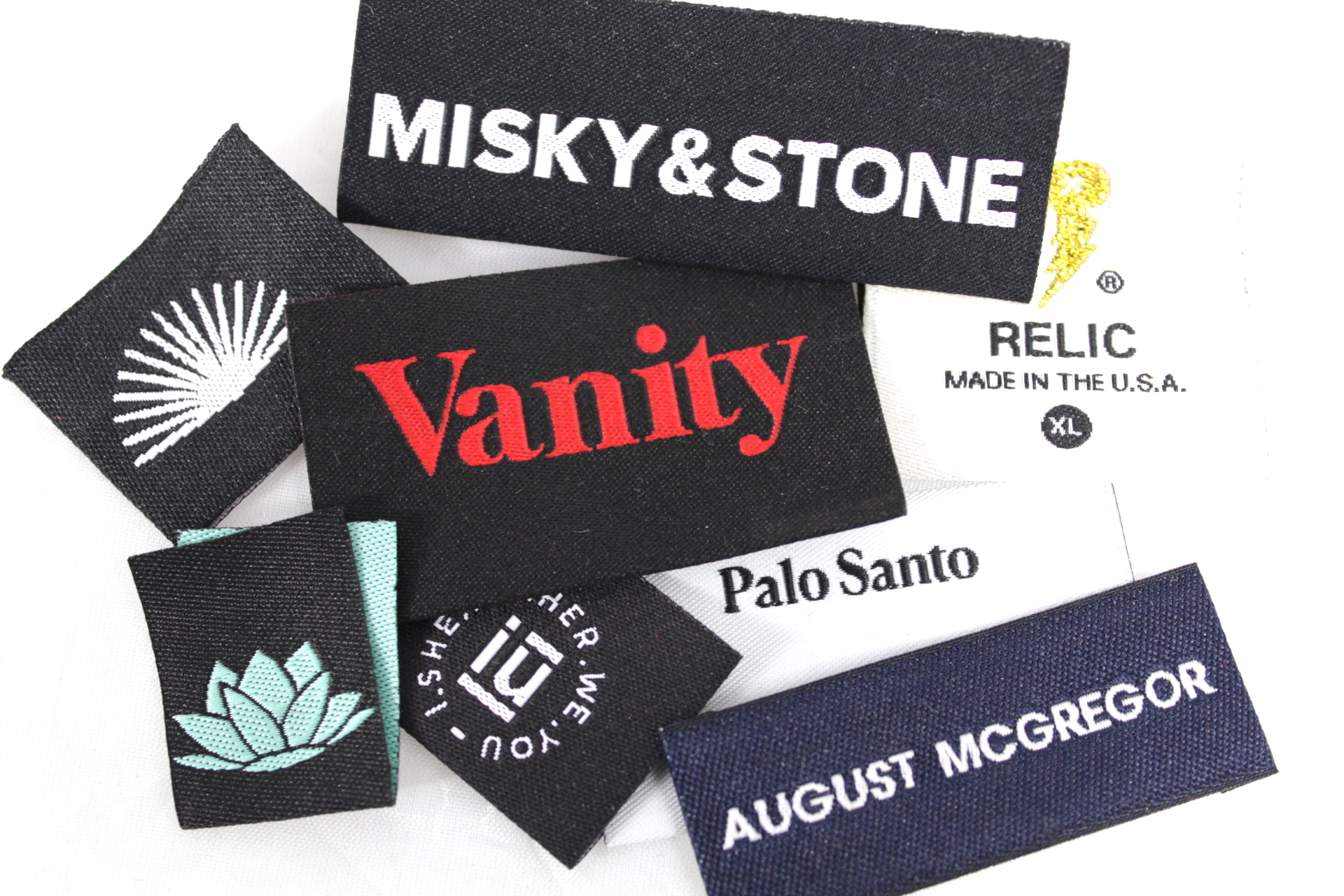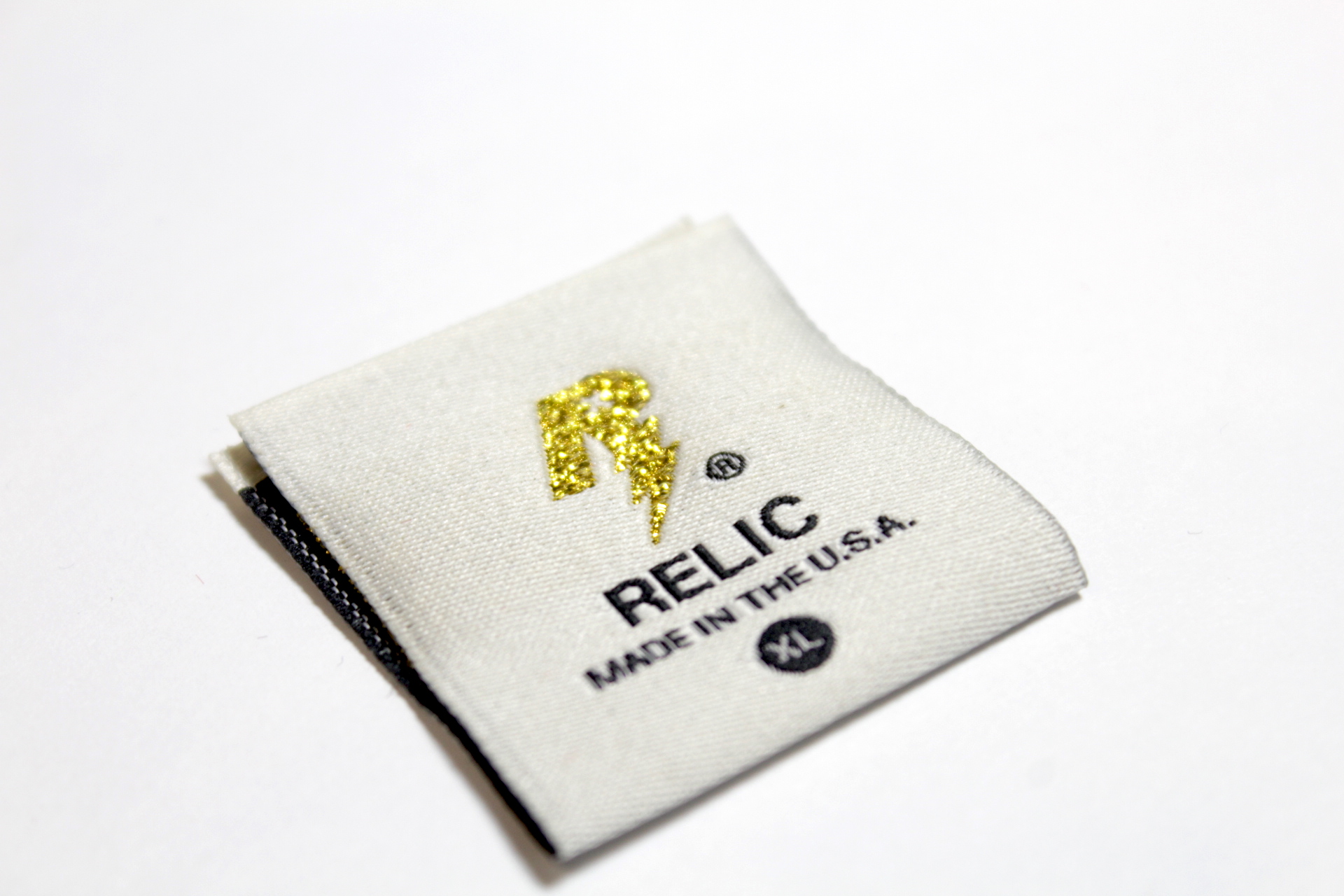 Types of Folds for Custom Clothing Tags
Most Popular Ways to Sew on a Woven Label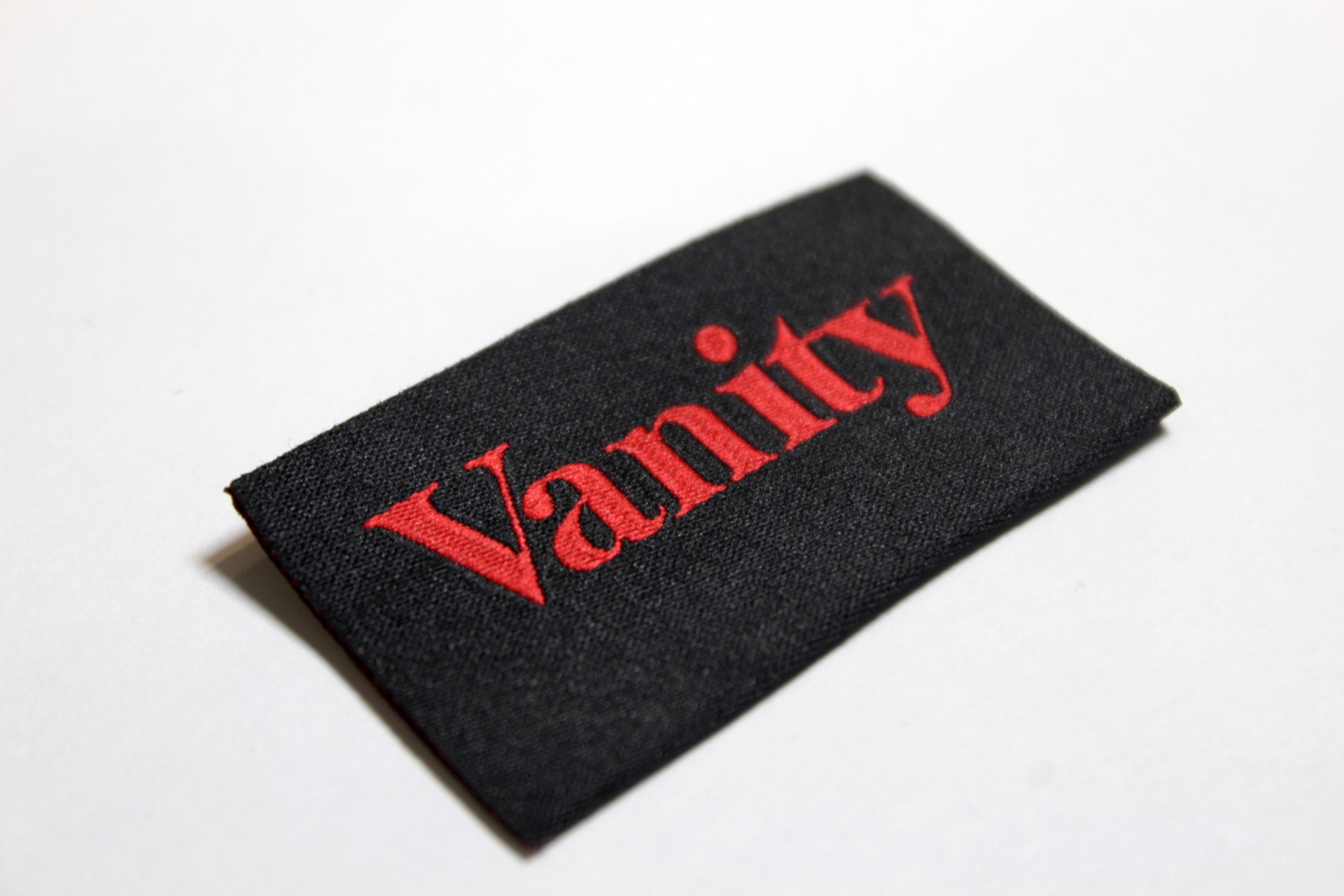 Your Account Rep will work with our teams to review each and every order by triple checking all details and artwork for accuracy and optimal print quality. You will receive a Free Full Creative Proof for your approval before we proceed to production.
Your order is triple checked by our team prior to production and before shipment


1
Upload Artwork
Your Artwork is then checked for optimal quality and resolution
Once approved, we'll begin embroidering your order


2
Choose Product(s)
Select product to print on
Create or upload a mockup
Upload artwork file(s) as well as any special instructions
Your account rep will review & guide you through the rest

3
Make a lasting impression
Lead the pack in your industry with employees and customers that actually want to wear your merch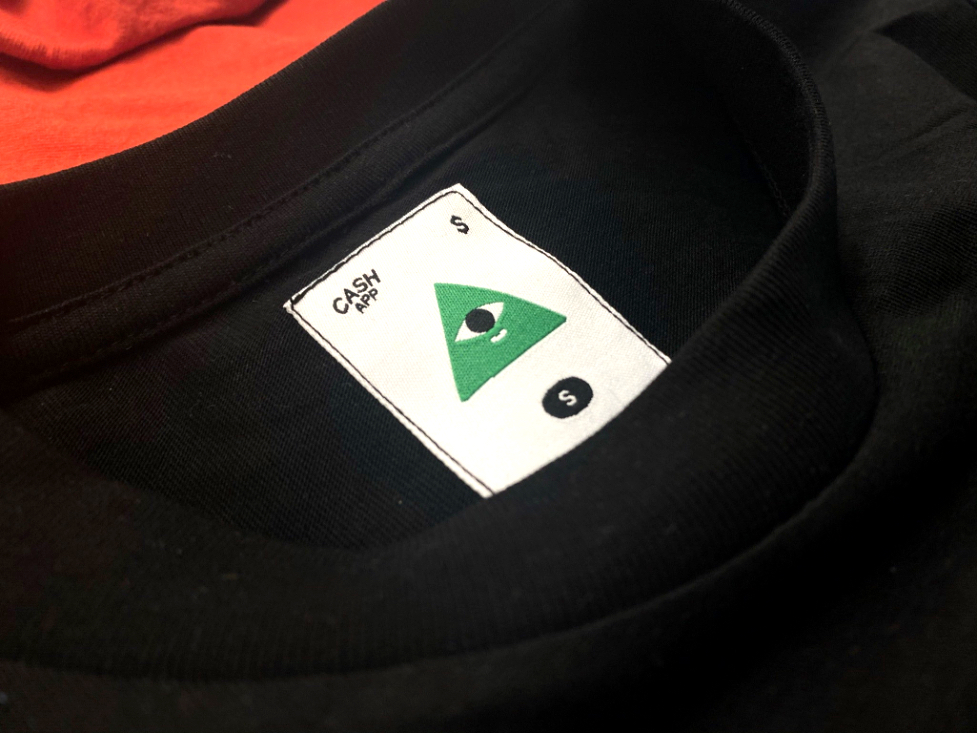 Tips on Ordering Custom Woven Labels
Custom woven clothing labels are a simple way to boost your custom merch's perceived value. Especially for brands just starting out, final touches like woven labels care a great way to wow customers. Before moving forward on ordering custom labels, our team of account reps came up with some helpful tips:
Make sure you leave a bleed for the label to either be folded or inserted
Always order a sample
Avoid adding sizes to woven labels. Forecasting your demand is difficult and having the sizes on each label can produce inventory issues down the road
Ask your account rep to check your artwork for appropriate line weights & thicknesses
What Material is Right for Your Custom Woven Labels?
Polyester: Polyester woven labels are a popular choice due to their durability, flexibility, and ability to retain color and shape after repeated washing. It is widely used in various industries, including clothing, textiles and accessories.
Cotton: Cotton woven labels are made of natural fiber known for its softness and breathability.  
Nylon: Nylon woven labels are a synthetic material known for its strength and resilience. It is often used in woven labels that require high durability , such as those for outdoor gear, safetywear, sportswear, or products that undergo heavy use
Satin: Satin labels are a smooth and glossy fabric woven from silk, polyester, or a blend of fibers and the most comfortable of them all. Commonly used for labels that require a luxurious or high-end appearance, such as in designer clothing or high-quality products.
Damask: Damask labels are a type of fabric characterized by its intricate woven patterns. Damask labels are known for their high-quality look and feel and are often used for branding purposes in the fashion industry.

Taffeta: Taffeta labels are lightweight, crisp, with a smooth texture. It is commonly used for woven labels that require a more refined and polished appearance, such as in formal wear or luxury products.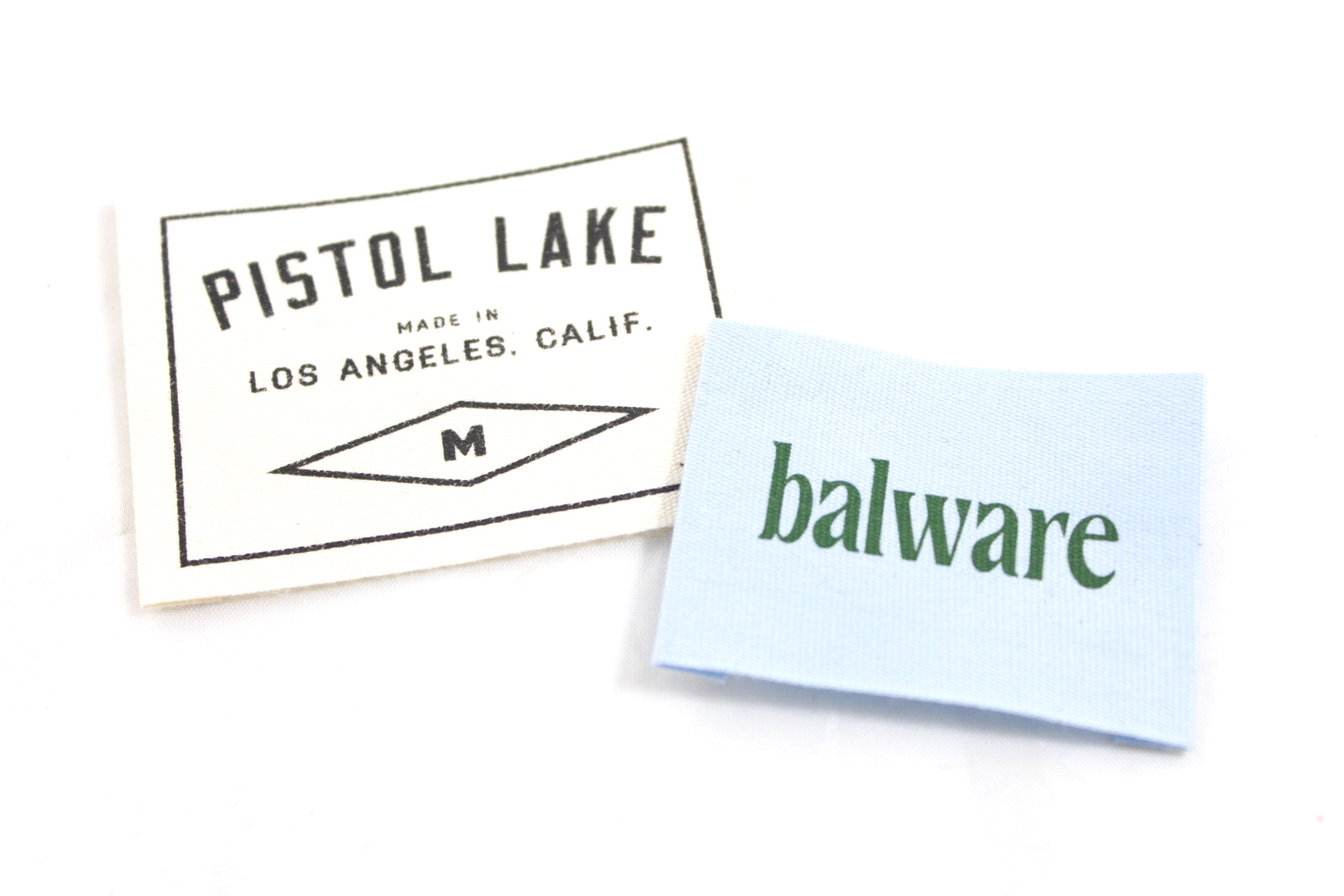 DTLA Print was created, to provide helpful service, simple streamlined ordering & eco-friendly options. A company with transparent prices & ethics, a company who aims to create good things.
Frequently Asked Questions
Haven't found what you are looking for? Email or Contact us now here
Receive Full Order Proofs And Eliminate Errors.