Premium Merch Made in Los Angeles
Make Merch People Actually Want to Wear
Customized Foam Trucker Hats
Custom foam trucker hats have become increasingly popular in recent years. Because of this it is more socially expectable for them to be worn in setting, from work to play, custom foam trucker hats have become the perfect way to make a statement. Whether you're looking to bulk order of custom foam front trucker hats for a team, club, school, or just design a statement piece for yourself. Customized foam trucker hats remain an easy and cost effective way to create an eye catching and unique look.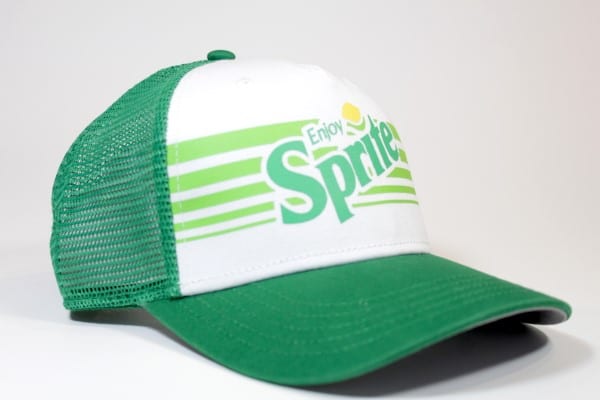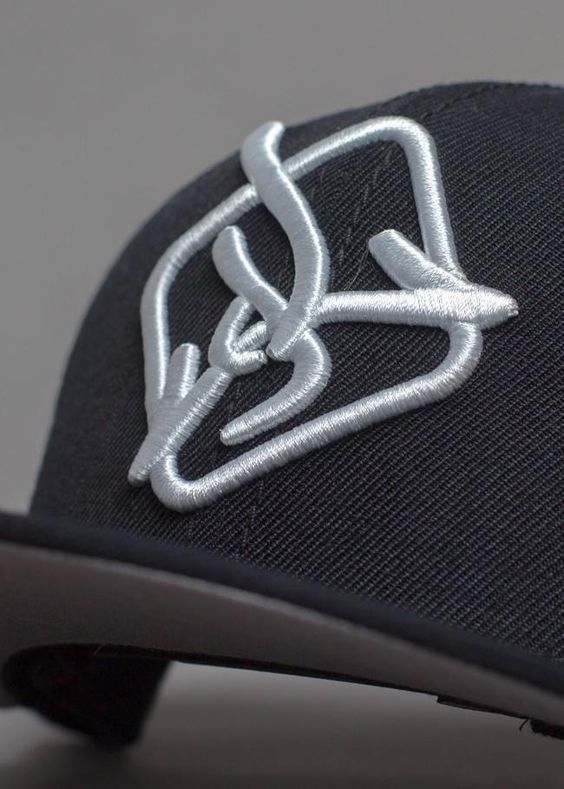 Benefits of Designing Custom Foam Trucker Hats
Ordering custom foam trucker hats offers numerous benefits for businesses and organizations. One of the primary advantages is the ability to create unique and personalized merchandise that represents your brand. Customization options allow you to incorporate your logo, artwork, or slogans, effectively communicating your message to a wider audience. They generate curiosity and attract attention with their eye-catching design, making your brand memorable in the minds of potential customers. This hat style serves as powerful promotional items, spreading brand awareness and increasing visibility. 
Foam front trucker hats have become a mainstay in contemporary style, offering a distinct and trendy look.
The versatile nature of foam front trucker hats allows them to be utilized in various marketing campaigns, maximizing their ROI potential.
Customized foam trucker hats can be used as promotional merchandise or giveaways, creating a positive brand association and increasing brand loyalty.
Foam trucker hats can be spotted in a variety of settings, from coffee shops to music festivals, showcasing their versatility.
How to Design a Foam Trucker Hat
Designing foam trucker hats is a simple process. Whether you're looking to design a fully personalized custom foam hat or your just looking to make some simple marketing tools, DTLA Print can bring your vision to life. 
With any foam front trucker hats, you'll need to select which blank is best for your design. Custom foam trucker hats offer numerous style details such as snapback or mesh backed. We suggest the Richardson foam trucker hats, they have a long standing history. Once you have the right blank our team will work with you to ensure your design matches your vision. The entire process should take between 1-3 weeks, depending on the complexity of the design and the quantity of hats.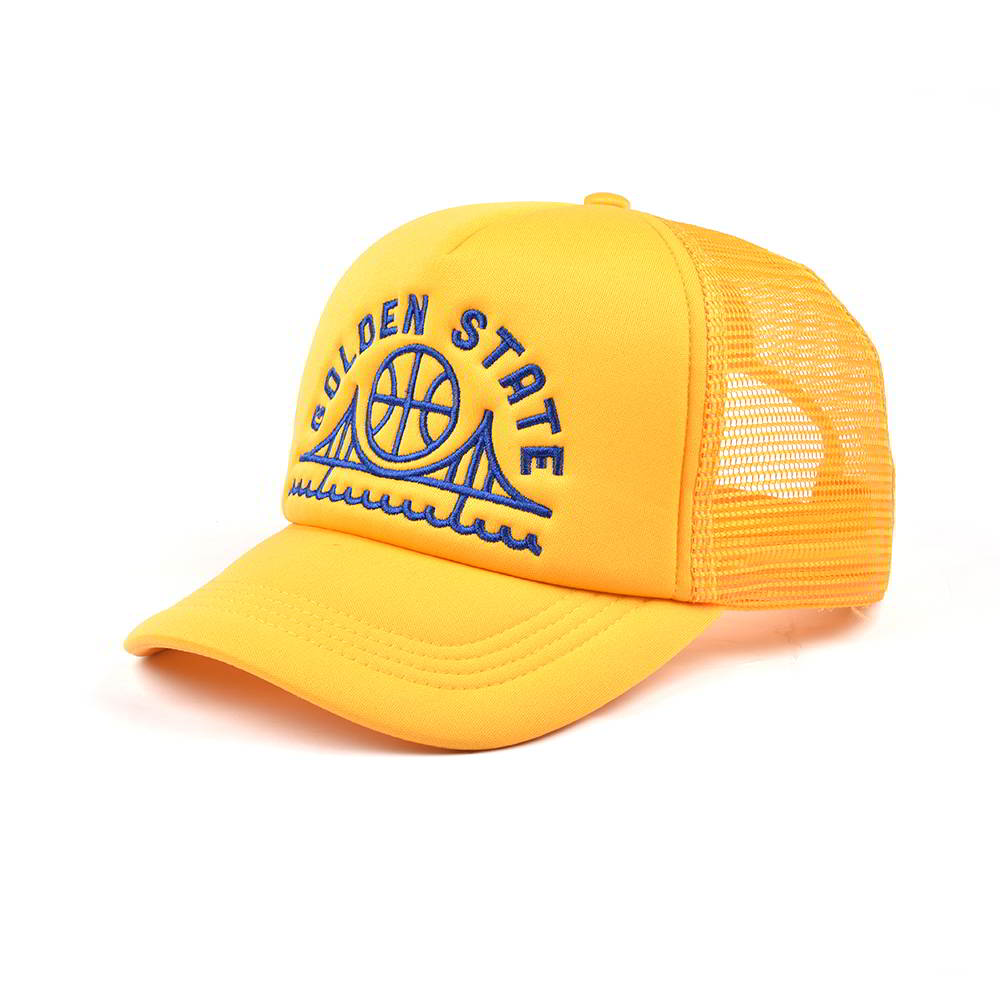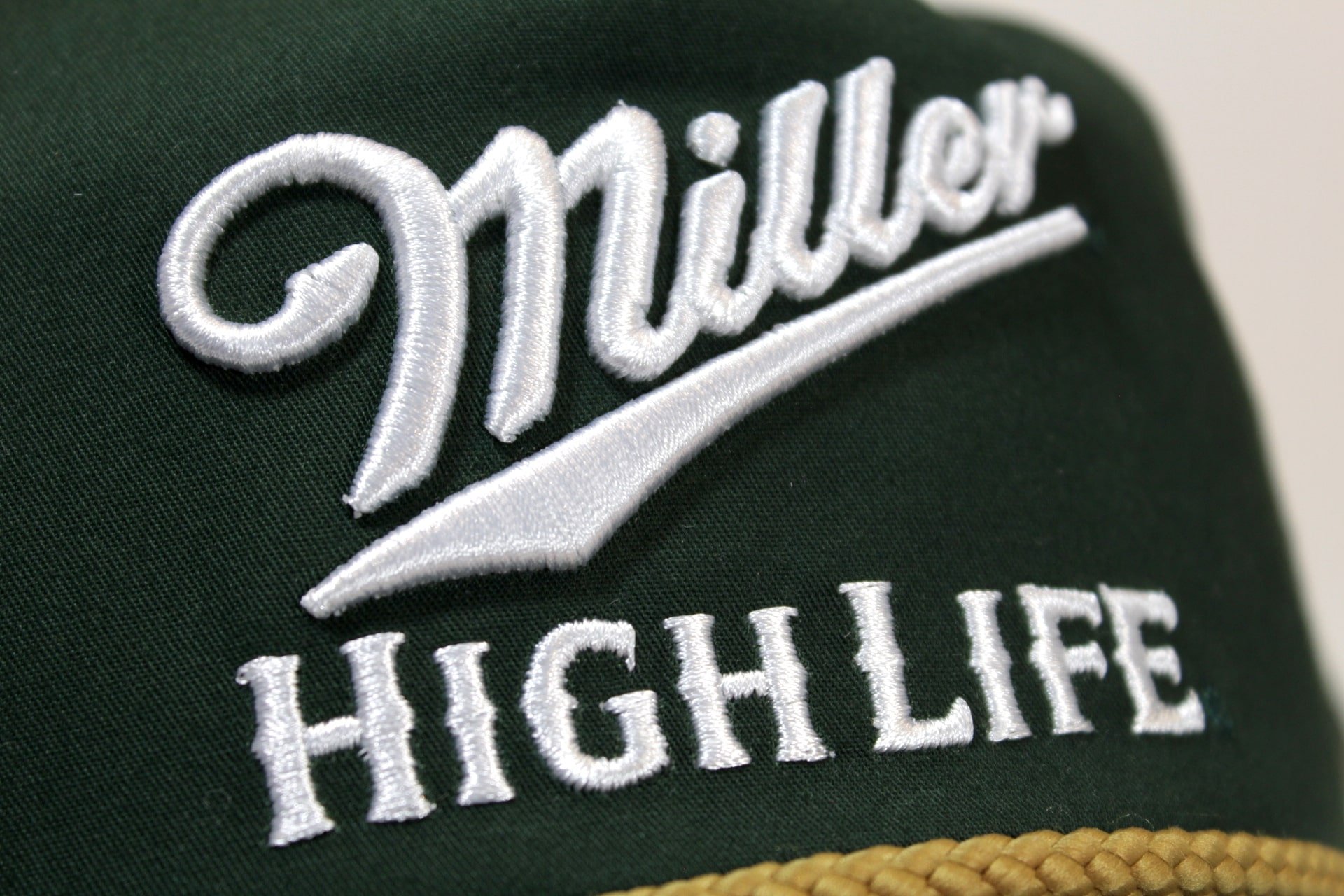 What Makes a Perfect Foam Trucker Hat?
Designing the perfect vintage inspired foam trucker hat requires a few different elements. Choosing a foam that is durable and flexible is important. You want it to be able to last through any activities you're undertaking, but still remain flexible enough to accommodate any design stamped or printed onto it. For the shell, the bottom should be curved to ensure a comfortable fit, and the material should be light enough so that it won't weigh the wearer down. Of course, the design should also fit both the occasion and the style of the person wearing it. 
The final thing to consider is the ideal type of customization for your project, generally speaking you cant go wrong with custom embroidery. 
Why Custom Foam Trucker Hats Might be Right for You
Custom foam mesh trucker hats are a cost-effective and easy way to make a statement. They are perfect for advertising your business, promoting your brand, or simply showing your personal style. There are many tools and resources available to help you create a unique design, and many companies offer different types of these hats. If you're looking for amazing customer service and reliable source for bulk orders, DTLA Print is a great option. We offer a variety of styles, sizes, colors, and shapes, and specialize in quality over quantity.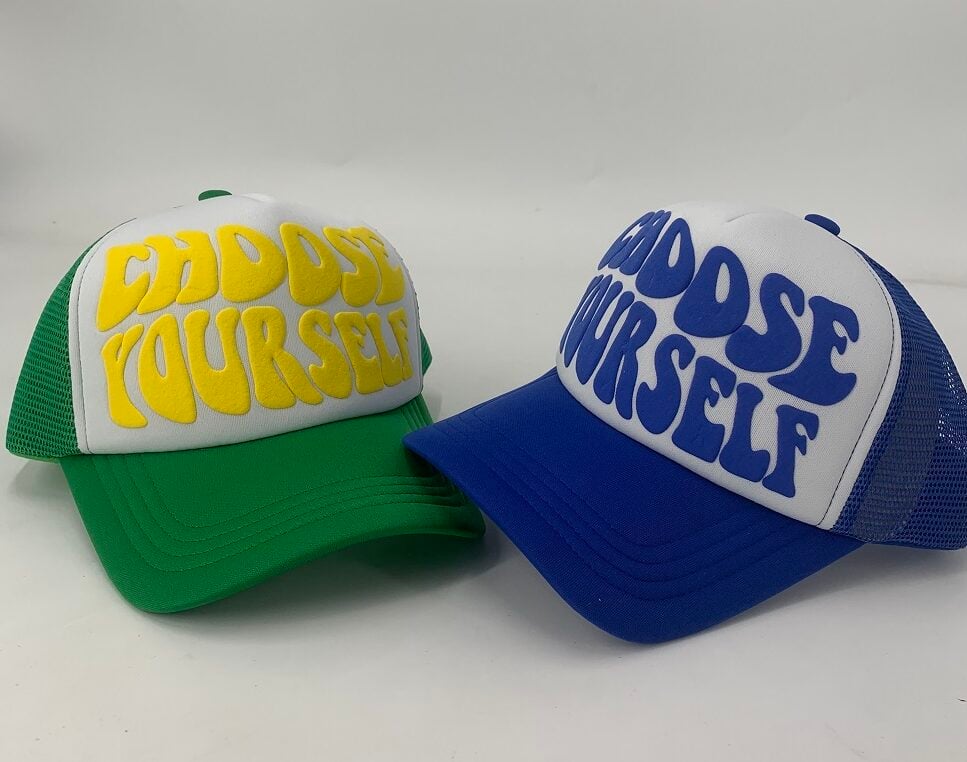 Receive Full Order Proofs And Eliminate Errors.

Frequently Asked Questions
Haven't found what you are looking for? Email or Contact us now here