The Perfect Personalized Gift:
Make Merch People Actually Want to Wear
trusted by thousands of companies across the u.s.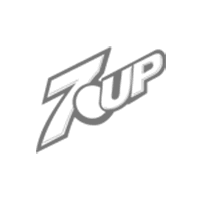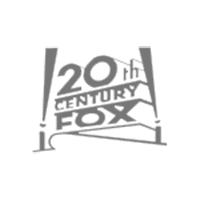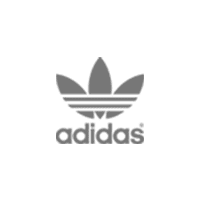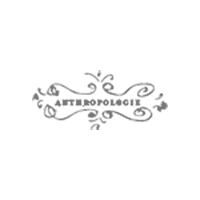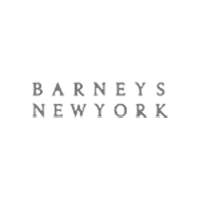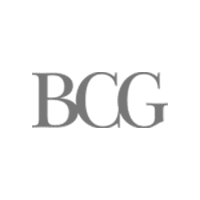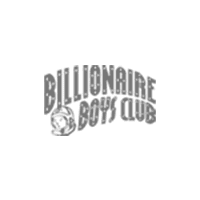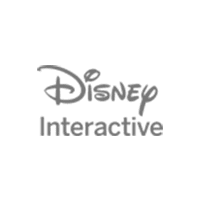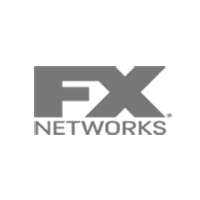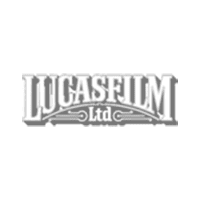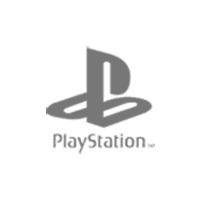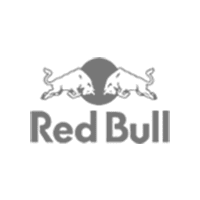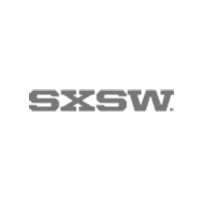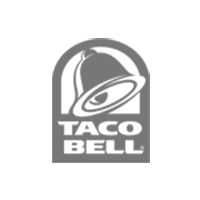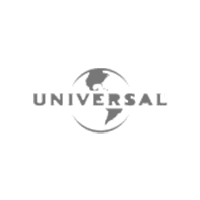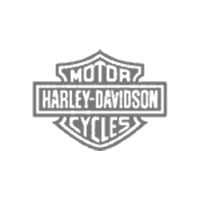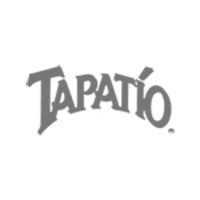 What Makes Custom Rope Hats Different?
Custom rope hats are known by a couple different names but the bottom line is they are custom hats with rope on the brim. They get their name from the rope that is found going across of the front of the brim. They have a long and unique history starting in the early 1900s, originally these hats were worn by sailors. In the modern day they are universally loved for being such an interesting style. This style of hat overlaps numerous subcultures of fashion, from golf to skateboarding. The diversity of custom rope snapback hats make them an excellent choice for producing custom merch. Discover how these fashionable and practical accessories can elevate your brand presence today.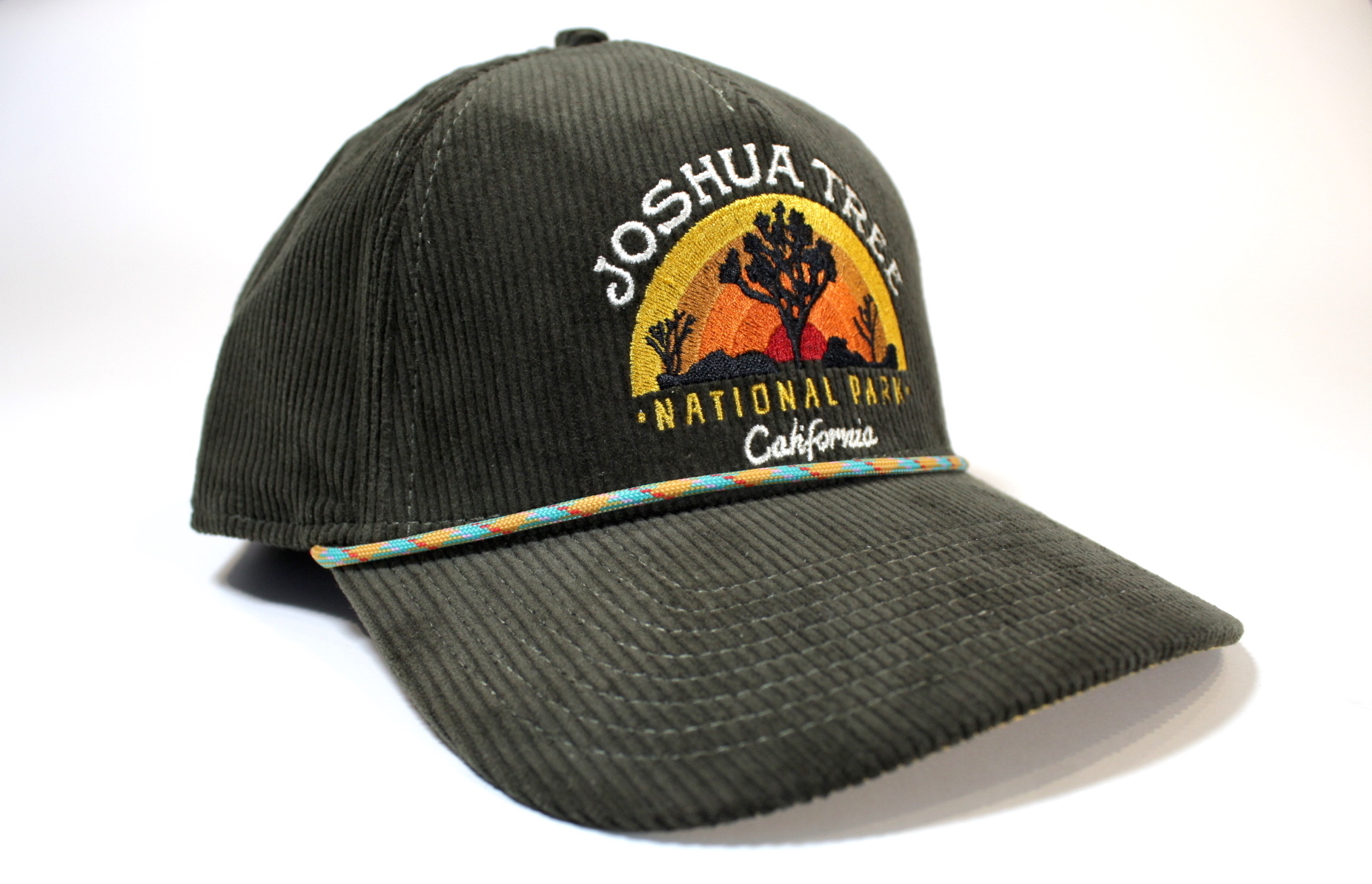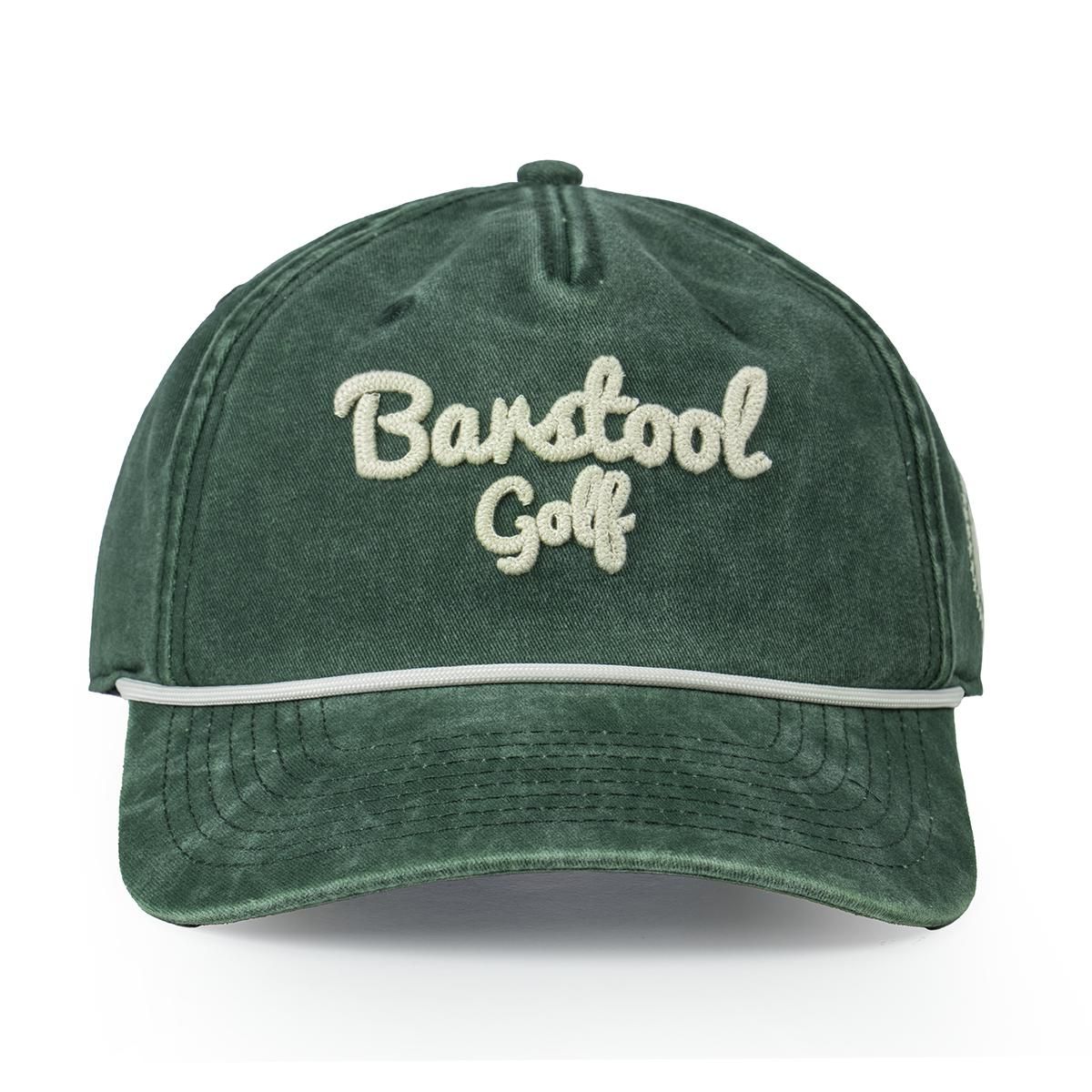 4 Ways to Save on 5 Panel Rope Hats
When it comes to investing in your brand, the task can seem daunting and potentially risky. However, one effective way to ensure that your money is well spent is by partnering with an experienced merch production company. By leveraging their expertise, you can confidently navigate the process of creating custom rope hats while minimizing the risks associated with quality, design, and cost. With their guidance, you can make informed decisions that align with your brand vision, resulting in a successful and rewarding merchandising venture.
Choose a simple design: The more complex your custom design is, the more it may cost to produce. Opting for a simpler design can help keep costs down while still creating a great looking hat.
Take advantage of promotions and discounts: Keep an eye out for promotional offers and discounts from suppliers. These can include special sales, seasonal discounts, or coupon codes that can help you save money on your merch.
Order in bulk: Ordering hats in bulk can save you money on the per-unit cost. Many suppliers offer volume discounts, so the more hats you order, the more you can save.
Choose cost-effective materials: There are many different materials available for 5 panel rope hats, and some are more expensive than others. Choosing cost-effective materials can help you save money without sacrificing quality.
Custom Services Available for Rope Hats
The two services that are recommended for custom rope hats are Water-Based Heat Transfers & Embroidery. We advise heat transfers for when you are looking to have a tight timeline and need your custom trucker hats with rope produced ASAP. However, if you're looking to wow your customer, custom embroidery is absolutely the way to go. To learn more on the various services we offer for custom trucker rope hats, follow the links below: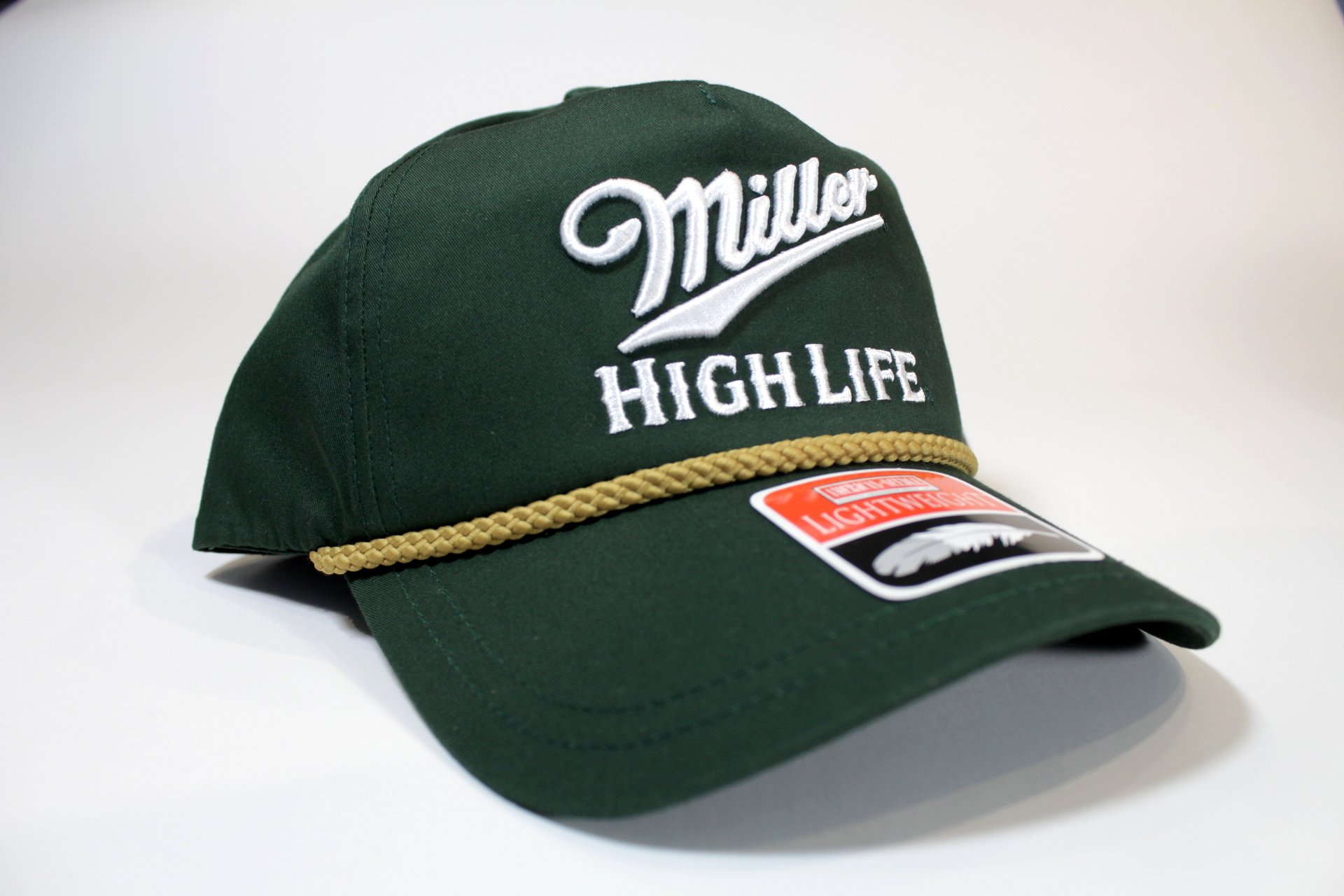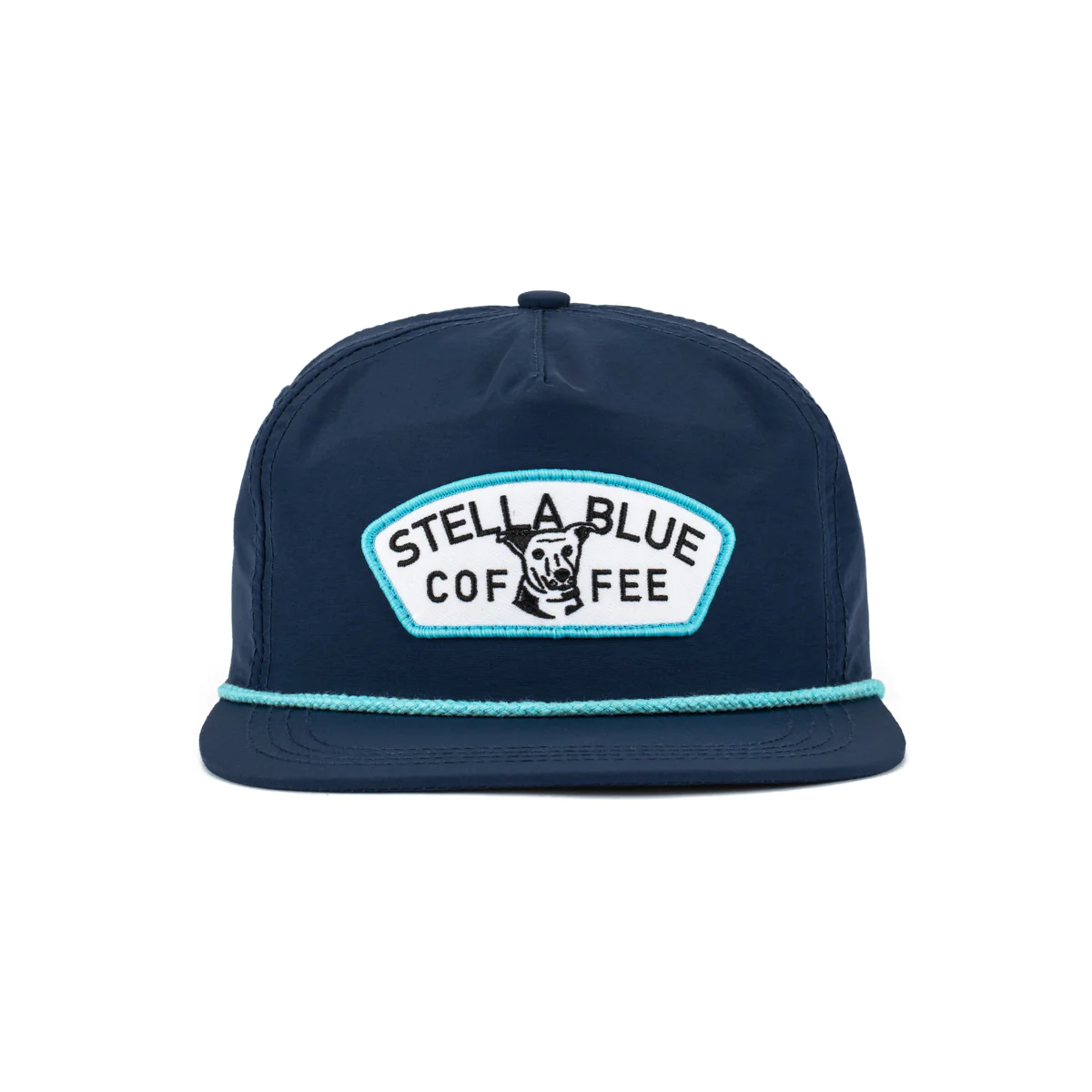 5 Panel Rope Hats: Ordering Made Easy
Experience a seamless ordering process with our 5 Panel Rope Hats. Combining style and functionality, these hats feature a classic five-panel construction with an added rope detail for a unique twist. Our user-friendly online ordering system makes customizing your 5 Panel Rope Hats a breeze. Simply choose your desired colors, add your logo or design, and our team will bring your vision to life. Elevate your merch game effortlessly with our 5 Panel Rope Hats and enjoy a hassle-free ordering experience from start to finish.
Help Your Brand Stand Out with High-Quality Custom Trucker Hats with Rope
Our custom trucker hats with rope are made with high-quality materials to ensure durability and longevity. Each hat is custom designed to fit your unique branding needs. We take pride in providing our customers with top-quality custom trucker hats with rope. Our rope hats come custom with care and are designed to be both stylish and functional.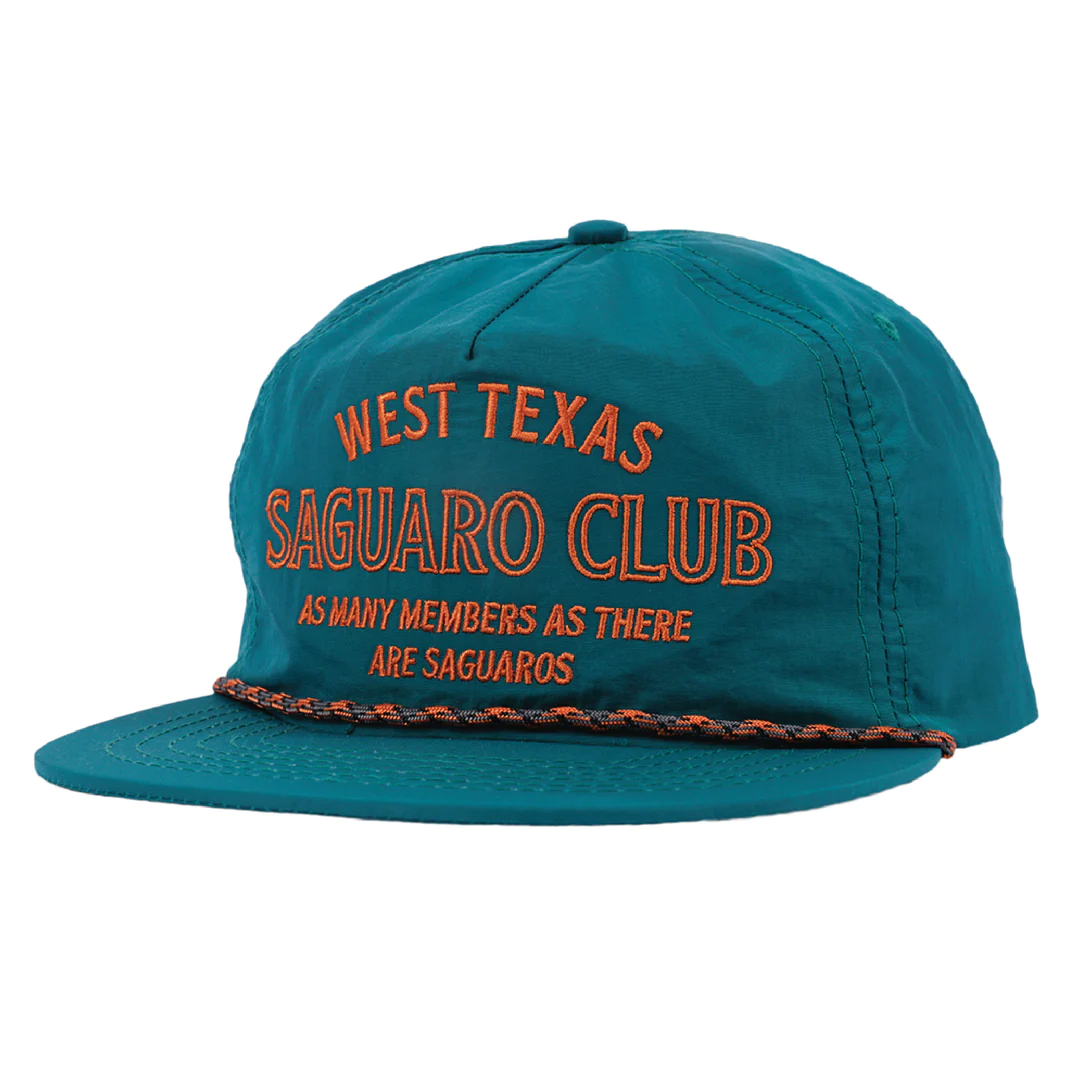 Receive Full Order Proofs And Eliminate Errors.

Frequently Asked Questions
Haven't found what you are looking for? Email or Contact us now here