Made in Sunny L.A. with Love
Make Merch People Actually Want to Wear
trusted by thousands of companies across the u.s.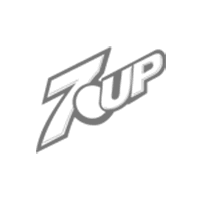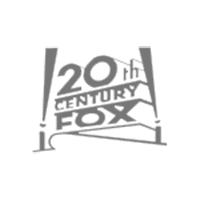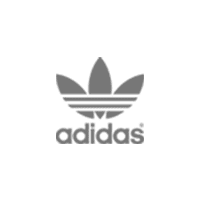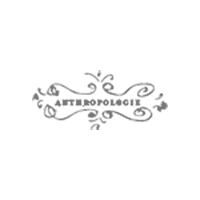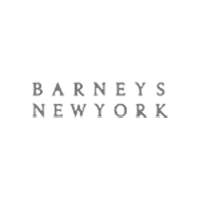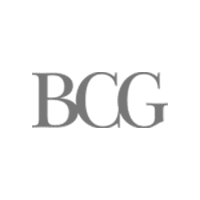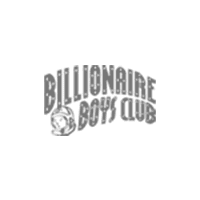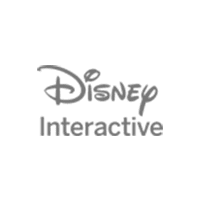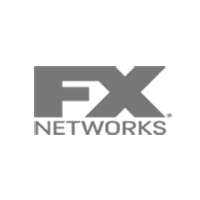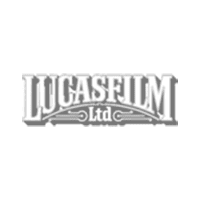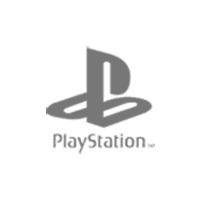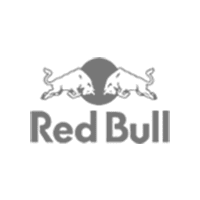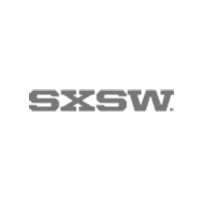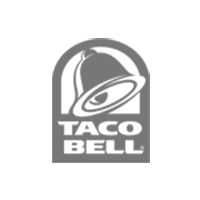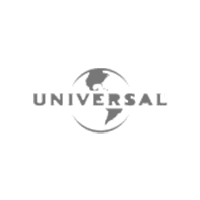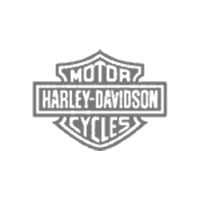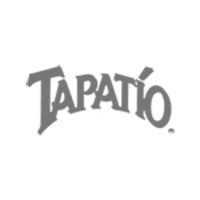 When it comes to showcasing your unique style and making a statement, custom merchandise offers an unparalleled opportunity. Among the trendiest options in the world of custom apparel are camo-inspired designs. Custom camo hats, camo hoodies, and camo bags have gained immense popularity, providing a distinctive and fashionable way to express your individuality. In this article, we will explore the versatility and appeal of these custom camo products offered by a leading custom merch production company.
Custom camo hats offer a striking blend of functionality and fashion. They allow you to stand out from the crowd while seamlessly blending with your surroundings. Whether you're a nature enthusiast, an outdoor adventurer, or simply someone who appreciates the aesthetic appeal of camo, these hats are a must-have accessory to express your personal style.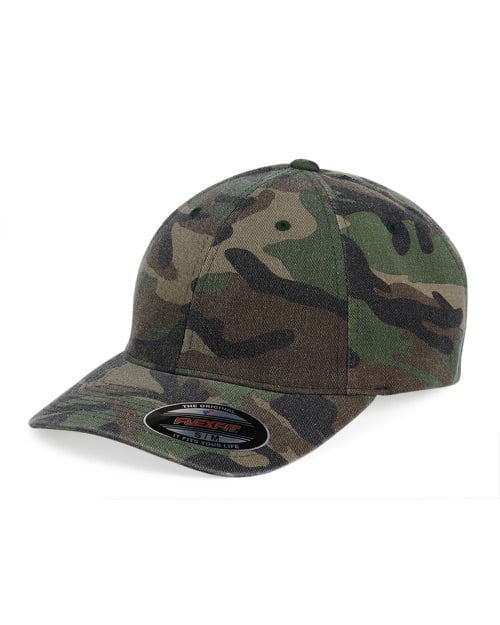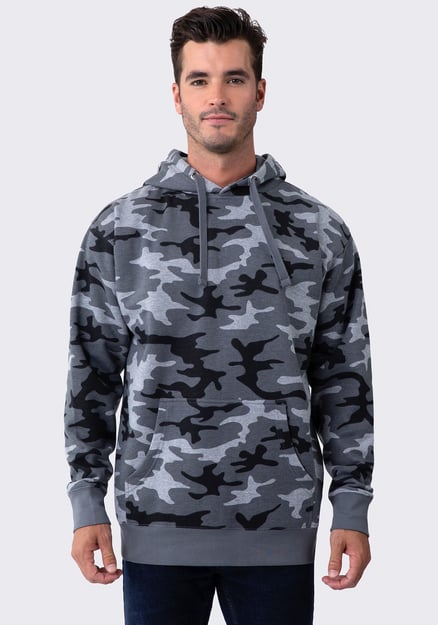 Suggested Services for Custom Camo Hoodies
Camo hoodies take the camouflage trend to the next level. They seamlessly combine comfort, warmth, and style, making them perfect for both outdoor activities and casual urban wear. Customizing a camo hoodie allows you to add your own personal touch, such as logos, graphics, or text, creating a truly unique and eye-catching garment. Moreover, the soft fabric and versatile design make camo hoodies a favorite choice for individuals of all ages and genders.
Services Available for Custom Camo Bags
Carrying a custom camo bag not only offers practicality but also reflects your distinct taste and personality. These bags come in various sizes and styles, ranging from backpacks to tote bags, offering ample space to hold your belongings while making a fashion statement. Additionally, customizing a camo bag allows you to showcase your creativity by incorporating intricate designs or branding elements. Whether you're heading to school, work, or an outdoor adventure, a custom camo bag is the perfect companion to complement your style.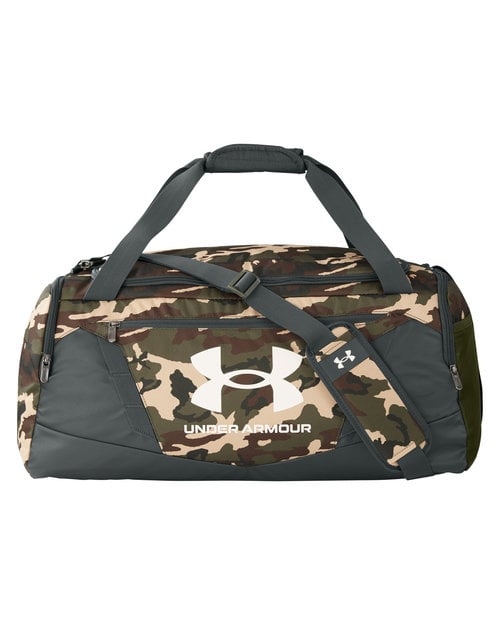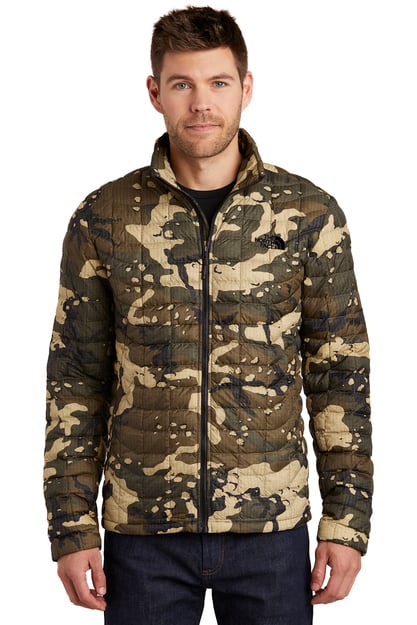 5 Ways to Save When Ordering Custom Camo Jackets
When it comes to versatile and fashionable outerwear, custom camo jackets are an absolute game-changer. These jackets not only offer practicality and protection from the elements but also make a bold fashion statement wherever you go. Whether you're exploring the great outdoors or navigating the urban jungle, a custom camo jacket is a must-have addition to your wardrobe.
Research and compare prices: Before placing an order for a custom camo jacket, spend some time researching different suppliers or manufacturers. Compare prices and look for any ongoing promotions or discounts. This will help you find the best deal and save money on your purchase.

Order in bulk: If you need multiple custom camo jackets, consider ordering them in bulk. Many suppliers offer discounts for larger quantities, so buying in bulk can save you a significant amount of money per unit. Coordinate with friends or team members who also need custom jackets to combine your orders and take advantage of bulk pricing.

Opt for simpler designs: Customization options often come with additional costs. To save money, choose simpler designs for your camo jackets. Avoid intricate patterns or complex embroidery, as they can increase the overall price. Opting for a simpler design will still give you a unique look while keeping the cost down.

Keep an eye out for sales and promotions: Check if the supplier or manufacturer you're interested in offers any sales or promotions throughout the year. Follow their social media accounts, subscribe to their newsletters, or visit their website regularly to stay informed about any discounts or special offers. By timing your purchase during a sale, you can potentially save a significant amount on your custom camo jackets.
Receive Full Order Proofs And Eliminate Errors.

Frequently Asked Questions
Haven't found what you are looking for? Email or Contact us now here