Where Comfort Meets Elegance:
Custom Dri Fit Polo Shirts
Make Merch People Actually Want to Wear
trusted by thousands of companies across the u.s.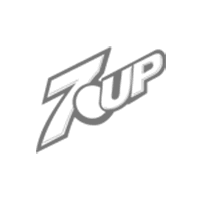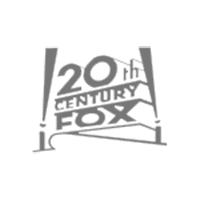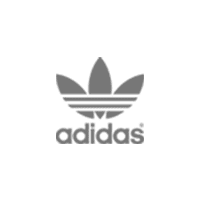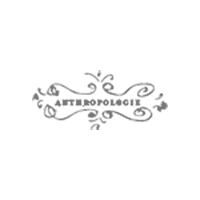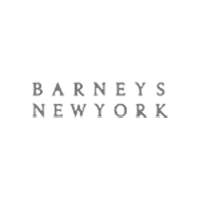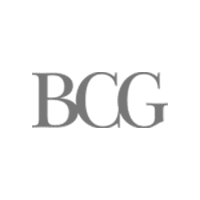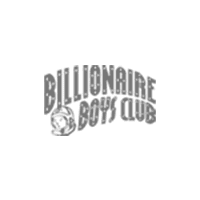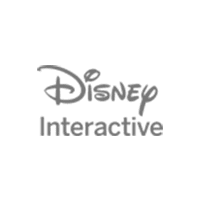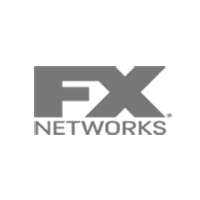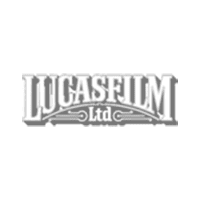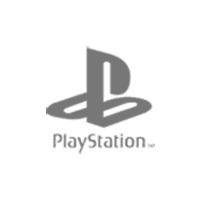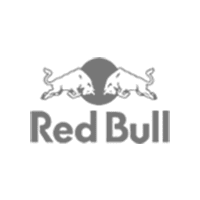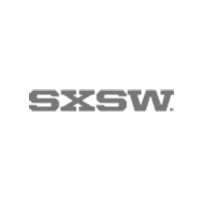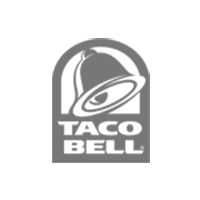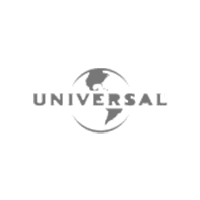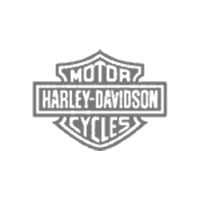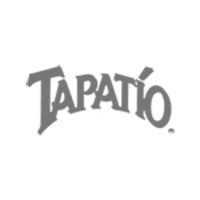 Custom Dri-Fit Polo Shirts
Custom men's Dri-Fit polos are more than just collared T-shirts. They offer the perfect blend of style and functionality, keeping you cool and comfortable during any activity. These versatile shirts are designed to be lightweight and moisture-wicking, making them ideal for layering or wearing on hot and humid days. Adding a custom embroidered logo adds a personal touch and enhances their business potential. They are perfect for company golf outings and ensure your employees look sharp while staying dry. DTLA Print has the know-how to bring your vision to life.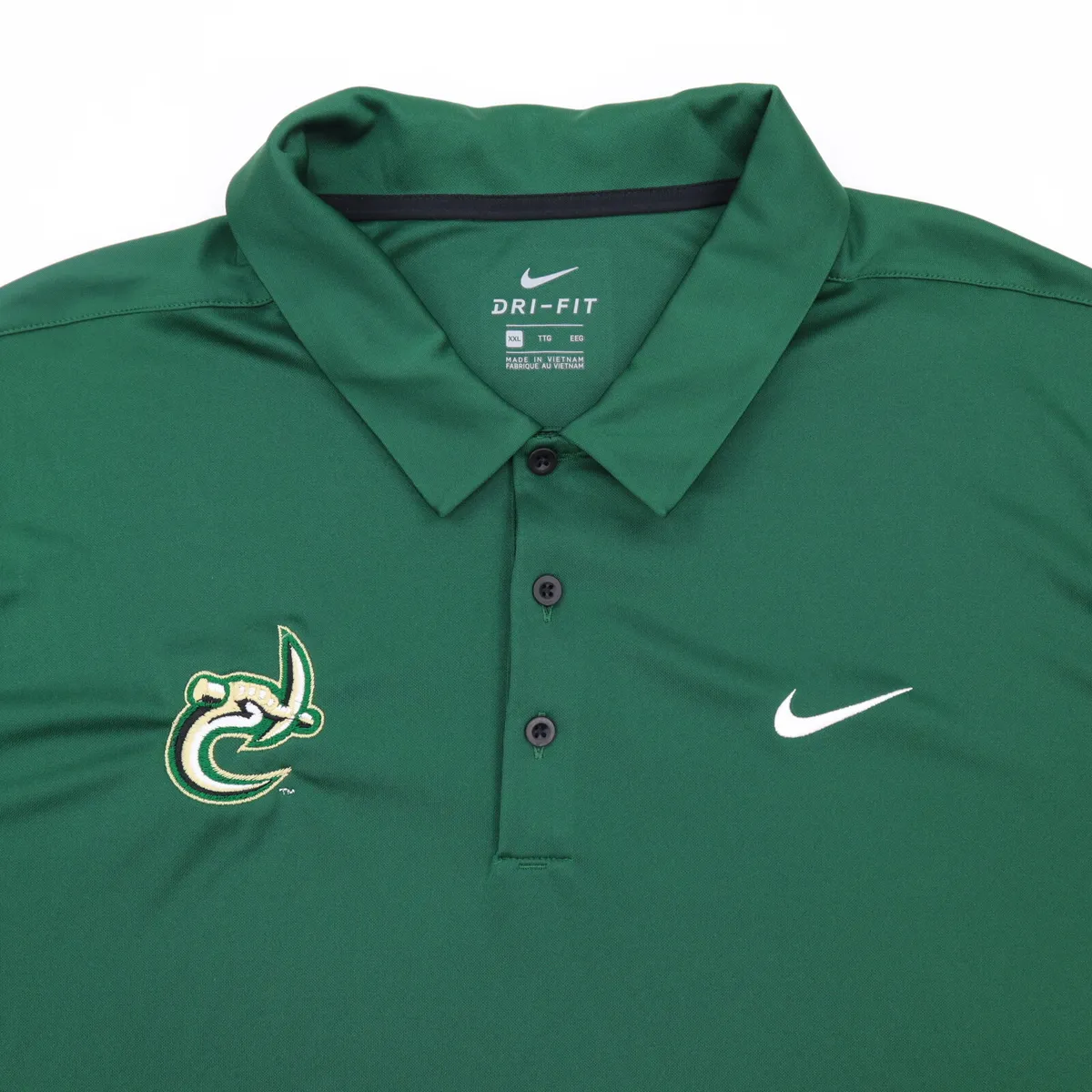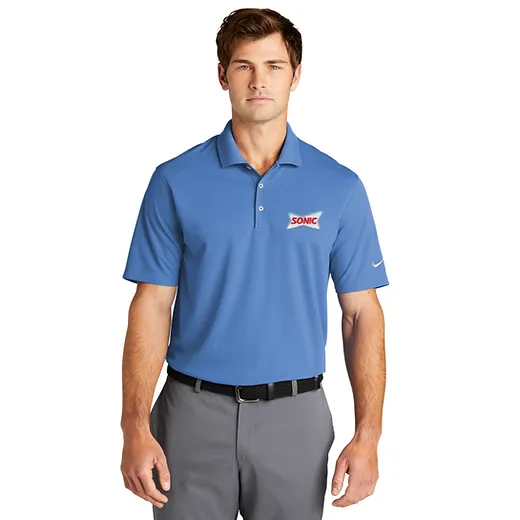 Custom Embroidered Dri Fit Polo Shirts
Experience a seamless ordering process with our custom embroidered Dri-Fit polo shirts. Combining style and functionality, these shirts offer a classic design with the added touch of custom embroidery for a unique twist. Our user-friendly online ordering system makes personalizing your custom merch a breeze. Simply select your preferred colors, upload your logo or design, and our team will bring your vision to life. Elevate your merch game effortlessly with our custom embroidered Dri-Fit polo shirts and enjoy a hassle-free ordering experience from start to finish.
Custom Dri Fit Polos: Ordering Made Easy
When it comes to customizing your Dri-Fit polo shirts, we offer a range of services tailored to meet your specific needs. Our Water-Based Heat Transfers provide a quick turnaround time, perfect for when you're on a tight schedule and need your custom Dri-Fit polo shirts produced promptly. On the other hand, if you're aiming to make a lasting impression, our custom embroidery service adds a touch of sophistication and elegance to your shirts. Whether you prefer the efficiency of heat transfers or the exquisite craftsmanship of embroidery, we have the expertise to bring your vision to life. Explore the links below to discover more about our services for custom merch.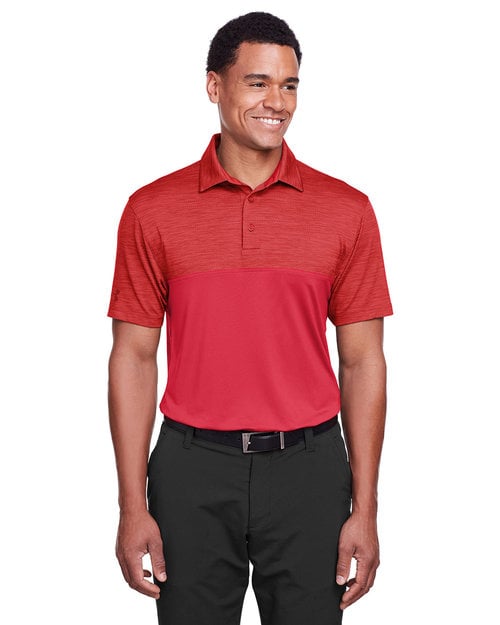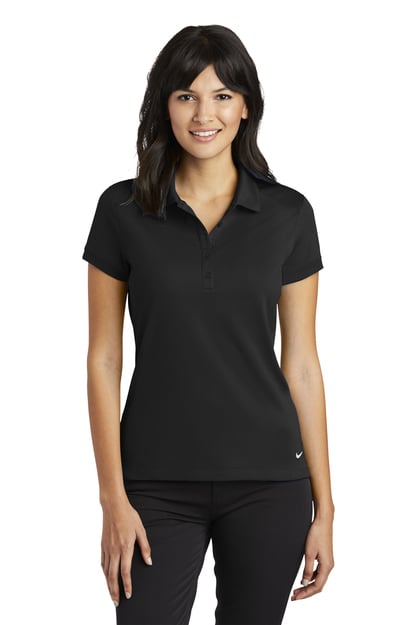 5 Tips for Maximizing ROI on Custom Dri Fit Polo Shirts
When it comes to establishing your brand's presence and fostering customer loyalty, one effective strategy is to invest in custom merch. These versatile and high-performance garments not only offer comfort but also provide an excellent canvas for showcasing your brand's logo and message. If you're looking to take it a step further, consider custom Nike Dri-Fit polo shirts, which combine the renowned quality of Nike with the benefits of Dri-Fit technology.
By offering custom-made Dri-Fit polo shirts, you can create a lasting impression and strengthen your brand identity. Here are some key considerations to ensure a successful merchandising venture:
Understand your target audience: Gain a comprehensive understanding of your target audience's preferences and requirements. This knowledge will guide you in selecting the right style, colors, and sizes.
Focus on quality and performance: The Dri-Fit fabric technology ensures superior moisture-wicking properties, keeping the wearer dry and comfortable. This performance feature will be appreciated by your customers and enhance the perceived value of your merchandise.
Customization options: Explore the various customization options available! This includes placing your brand logo, tagline, or artwork in strategic positions to maximize brand visibility. Take advantage of professional embroidery or printing services to ensure a polished and durable finish.
Brand consistency: Ensure that your custom garment align with your brand's identity and visual guidelines. Consistency in design elements, such as color schemes and typography, will help reinforce brand recognition and create a cohesive brand experience.
Consider bulk orders: Ordering in bulk can provide cost savings per unit. Many suppliers offer volume discounts, allowing you to maximize your budget while ensuring a consistent supply of merchandise.
Receive Full Order Proofs And Eliminate Errors.

Custom Dri Fit Polo Shirts
Frequently Asked Questions
Haven't found what you are looking for? Email or Contact us now here