Make Custom North Face Apparel
people
will actually want to wear to elevate Your
Brand's Identity

To Impress Clients

You'd Be Proud to Present

that Guarantee ROI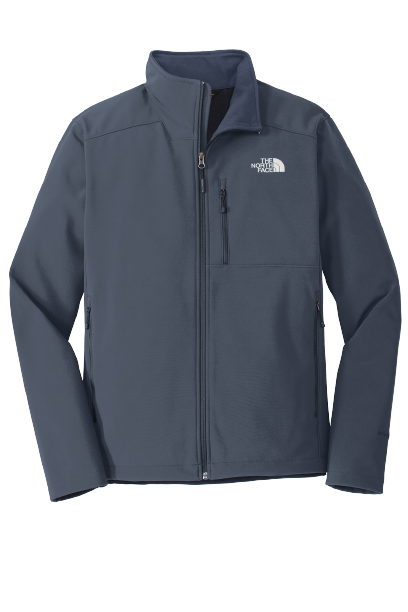 trusted by thousands of companies across the u.s.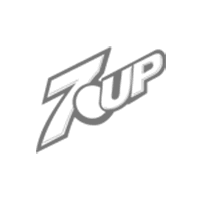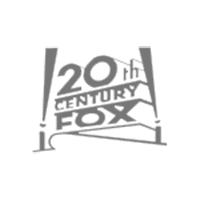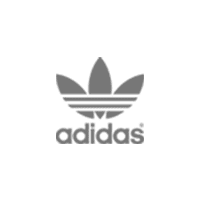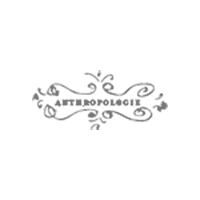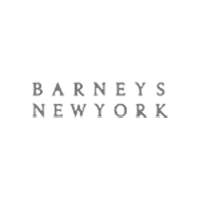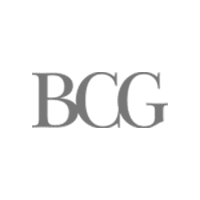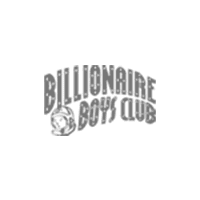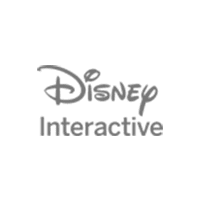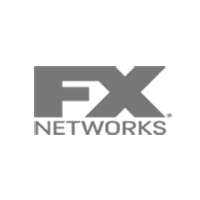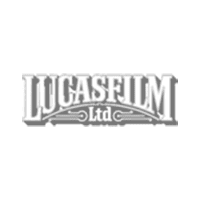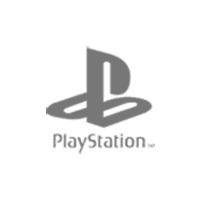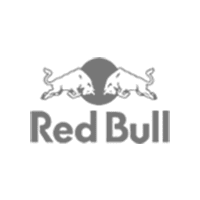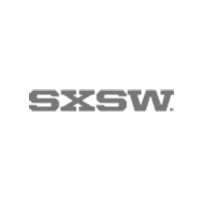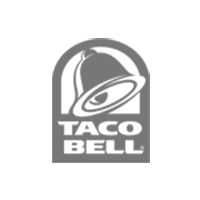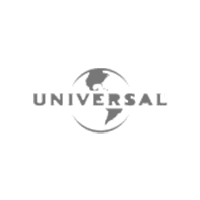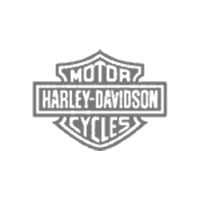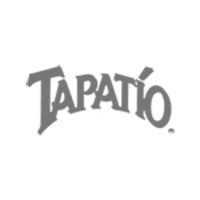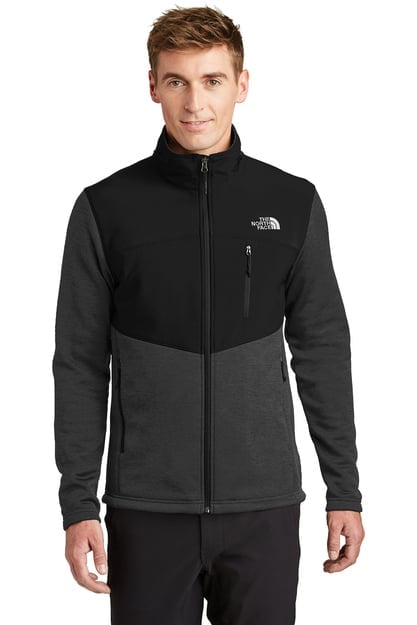 North Face Corporate Apparel
In today's competitive business landscape, creating a strong brand presence is essential for success. Custom logo North Face jackets and apparel offer a compelling solution for companies seeking to enhance their brand visibility, engage their audience, and leave a lasting impression. Discover the myriad benefits of incorporating custom logo North Face apparel into your marketing strategy.
When it comes to forging a powerful and lasting brand impression, incorporating high-quality apparel sets you apart from the competition. Discover the potential of North Face custom logo apparel and explore how North Face company logo jackets can transform your brand's image and leave an enduring mark on clients, employees, and partners.
North Face Corporate Apparel
6 Tips for maximizing your North Face Corporate Apparel
Investing in North Face corporate apparel can significantly enhance your brand image and employee morale. To ensure you're getting the most out of these premium garments, consider these six tips:
1. Thoughtful Customization: Take advantage of the customization options North Face apparel offers. Incorporate your company logo, slogans, or even employee names. Thoughtful design ensures your brand is effectively represented and creates a sense of unity among your team.
2. Quality Matters: North Face is renowned for its durability and quality. Opt for premium fabrics and well-executed custom embroidery or screen printing to ensure your corporate apparel not only looks great but also stands the test of time. High-quality clothing reflects positively on your brand.
3. Versatile Styling: Don't stop at jackets–choose a variety of apparel styles that suit different occasions and climates. Include options like vests and caps to accommodate various events, seasons, and employee preferences.
4. Encourage Regular Wear: Promote a company culture that encourages employees to wear their North Face corporate apparel regularly. Consider casual Fridays or designated days when team members can proudly showcase their branded clothing. The more your team wears the apparel, the more your brand gains exposure.
5. Use as Promotional Items: Leverage your North Face corporate apparel as effective promotional items. Give them away at events, trade shows, or as part of customer appreciation initiatives. These functional and high-quality items make memorable and impactful gifts that extend your brand's reach.
6. Share on Social Media: Encourage employees to share photos of themselves wearing the corporate apparel on social media platforms. Create a unique hashtag for your brand and encourage its use. User-generated content not only boosts employee engagement but also showcases your brand to a broader audience.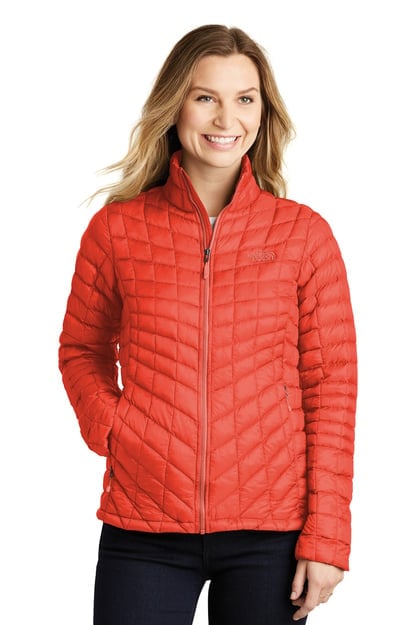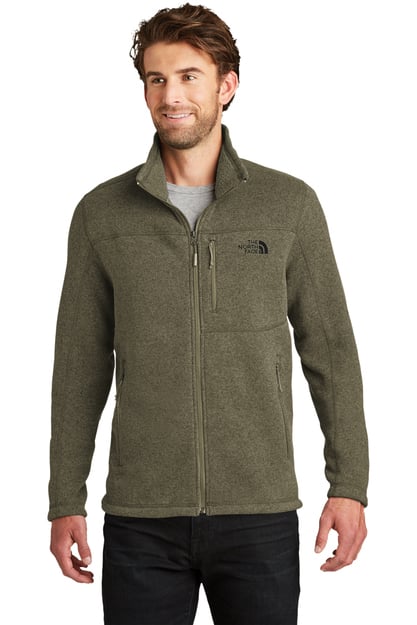 Custom Services Available for North Face Corporate Jackets
Whether you're aiming for a sleek and professional look or a more casual and laid-back vibe, North Face corporate apparel can be customized to match your brand's unique personality. From choosing the right color palette to selecting the perfect placement for your logo or design, the versatility of customization options ensures that your corporate apparel becomes a tangible extension of your brand identity. The result? A cohesive and compelling representation that resonates with clients, employees, and partners alike, leaving a lasting impression wherever it's worn.
3D Puff: Elevate designs with a three-dimensional effect, making them pop off the fabric and adding depth and texture.
Plastisol Print: The most popular method of screen printing, known for durability. If you're looking for a print option that is more eco friendly, Water based ink might be for you.
3M Reflective: This print option is not only OSHA compliant but beautiful too.
Water-Based Transfers: If your logo has a wide range of colors, this service might be for you. 
Patches: From woven to embroidered we offer a wide range of premium patches that will take your brand to the next level.
Receive Full Order Proofs And Eliminate Errors.

Custom North Face Apparel
Frequently Asked Questions
Haven't found what you are looking for? Email or Contact us now here