Take Customization to a Whole New Level With:
Make Merch People Actually Want to Wear
trusted by thousands of companies across the u.s.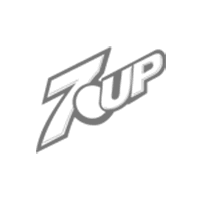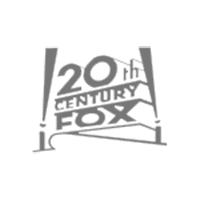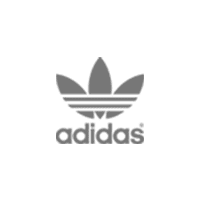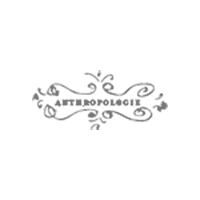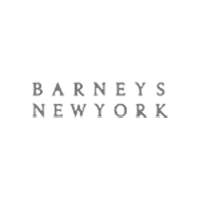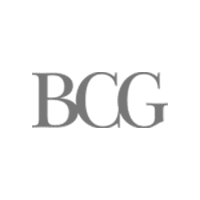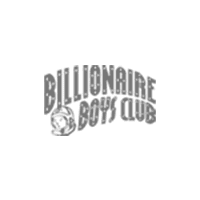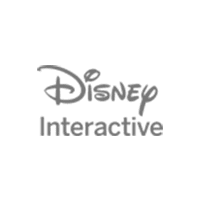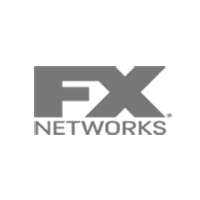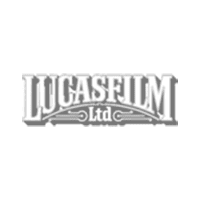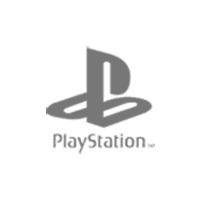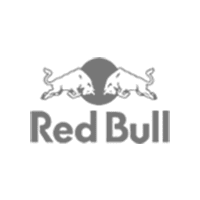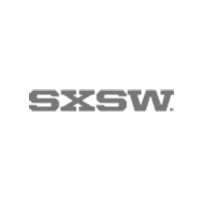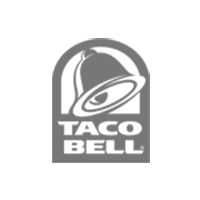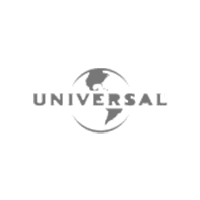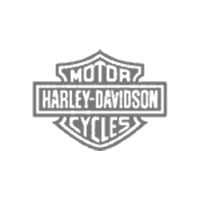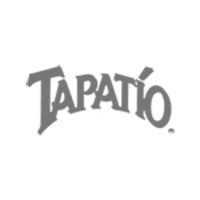 The Marketing Potential of Jackets with Patches
In today's competitive business landscape, effective marketing strategies require creative and unique approaches to capture audience attention. Custom jackets with patches offer a fantastic opportunity for marketing professionals to leverage promotional merchandise that combines style, personalization, and brand visibility. Whether it's a sleek bomber jacket, a timeless denim jacket, or a classic letterman's jacket, the addition of custom patches elevates brand appeal and leaves a lasting impression. Let's explore the marketing potential and benefits of incorporating custom jackets with patches into your promotional efforts.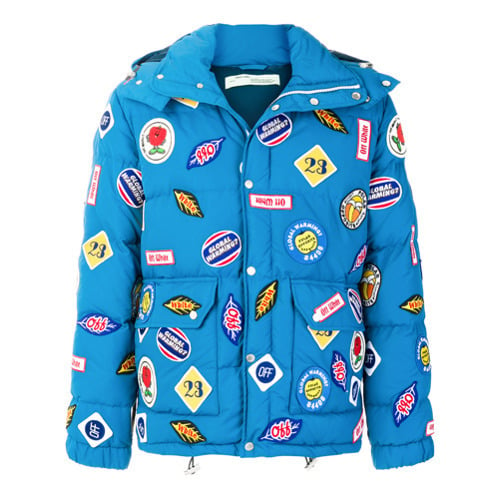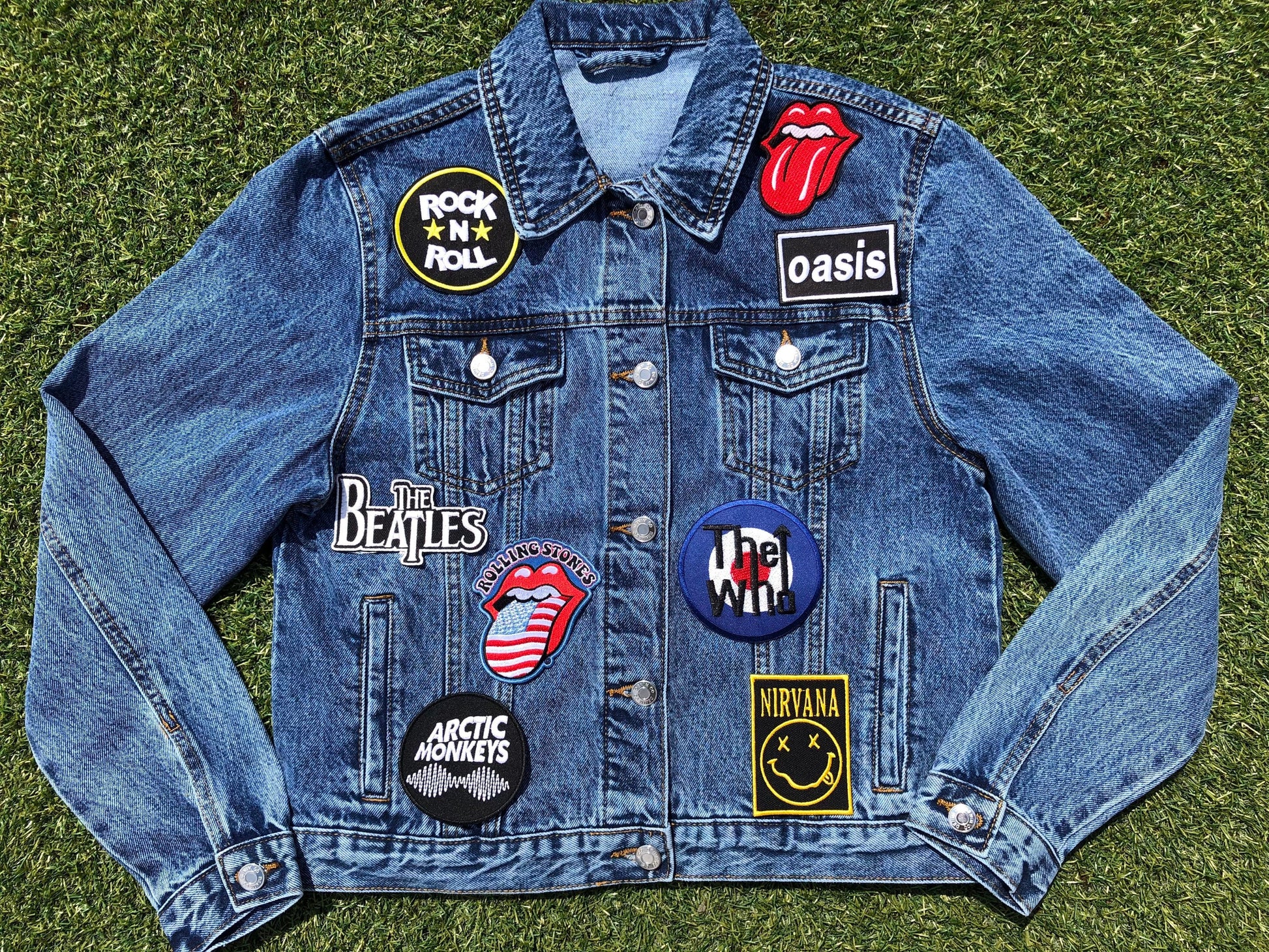 Jackets with Patches: Captivate your Clients
Custom jackets with patches serve as mobile billboards, captivating attention wherever they go. With eye-catching designs and distinctive patches, these jackets create instant intrigue and generate conversations. As marketing professionals, it's crucial to leverage this promotional power to engage with your target audience effectively.
Craft personalized jackets with patches that align with your brand's values and messaging.
Incorporate your logo, slogans, or iconic symbols on the patches for instant brand recognition.
Introduce limited edition jackets with exclusive patches to create a sense of scarcity and desirability.
Types of Patches Available
When it comes to custom jackets with patches, you have a variety of options to choose from. Each patch type offers a unique aesthetic and adds a touch of personality to your jacket. Here are some popular patch options to consider:
Chenille Patches: Chenille patches are made from a combination of wool and acrylic, creating a textured, raised design. They have a vintage-inspired look and feel, often associated with varsity or letterman jackets. Chenille patches are known for their softness, depth, and dimensional appearance, making them a classic choice for adding a retro vibe to your jacket.
Chain Stitch Patches: Chain stitch patches are created using an embroidery technique where a continuous loop of thread creates a chain-like design. They have a distinct, handcrafted look that adds a sense of artistry and uniqueness to your jacket. Chain stitch patches are often used for creating intricate designs and can be customized with various thread colors to bring your vision to life.
Embroidered Patches: Embroidered patches are a versatile and widely-used option for jacket customization. They are created by stitching a design onto a fabric backing, resulting in a durable and detailed patch. With embroidered patches, you can achieve a range of styles, from simple and clean to intricate and complex. They offer flexibility in design, allowing you to incorporate fine details, vibrant colors, and gradients for a visually appealing patch.
Sublimation Patches: Sublimation patches are a modern and vibrant option for custom jackets. These patches are created through a heat transfer process that infuses ink directly into the fabric, resulting in vibrant, full-color designs. Sublimation patches offer a smooth and seamless finish, allowing for intricate and photorealistic artwork. They are particularly well-suited for designs with gradients, photographs, or complex visuals that require high-resolution printing.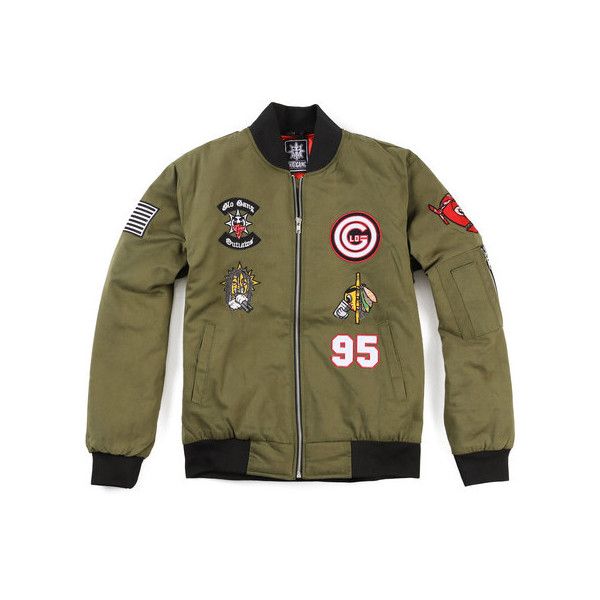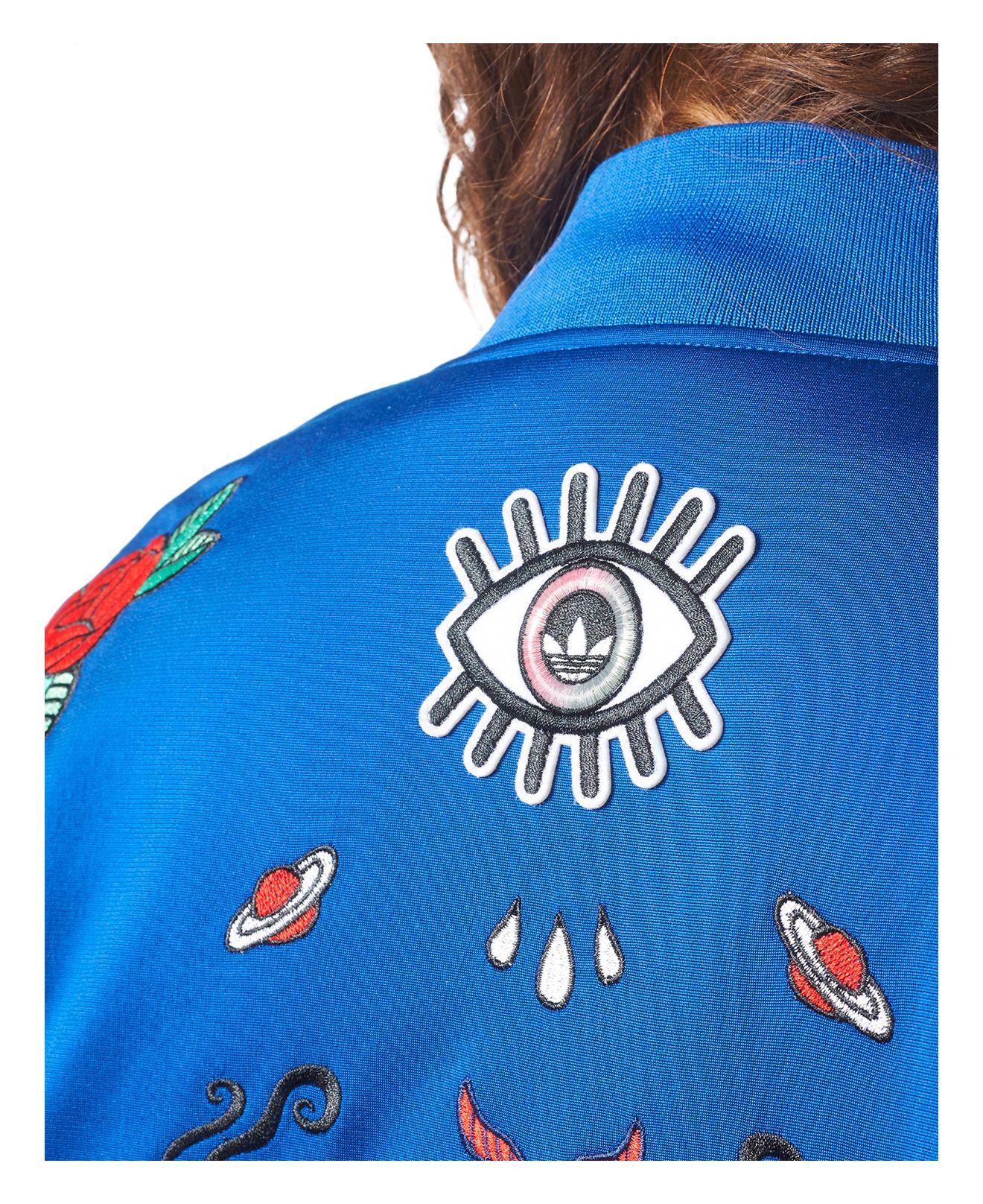 Why Jackets with Patches Might be Right for You
Custom jackets with patches provide a remarkable opportunity to stand out and make an impression. Whether you're looking to promote your business, advertise your brand, or simply showcase your personal flair, these jackets offer the perfect canvas for self-expression. Let your outerwear become a statement piece that captures attention and reflects your individuality.
Experience unparalleled customer service and reliability with DTLA Print as your partner in creating custom jackets with patches. With our unwavering commitment to exceptional craftsmanship, we ensure your satisfaction every step of the way. From personalized assistance to prompt and reliable bulk orders, our team is dedicated to bringing your vision to life. Choose from our diverse range of styles, sizes, colors, and shapes, and let us help you create a jacket that represents your unique style and brand identity.
In conclusion, custom jackets with patches offer a remarkable opportunity to express yourself, promote your brand, or make a lasting impression. With DTLA Print's exceptional customer service and commitment to quality, you can confidently embrace the world of custom jackets with patches. Elevate your style and let your outerwear reflect the essence of who you are.
Receive Full Order Proofs And Eliminate Errors.

Frequently Asked Questions
Haven't found what you are looking for? Email or Contact us now here