Make Merch People Actually Want to Wear
trusted by thousands of companies across the u.s.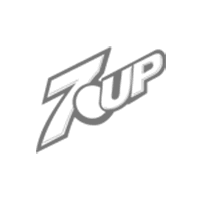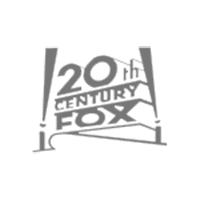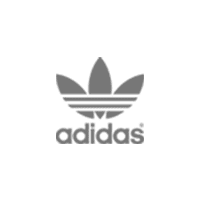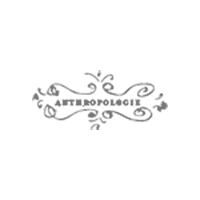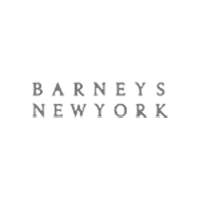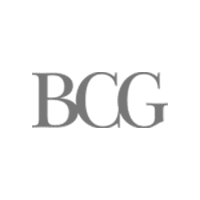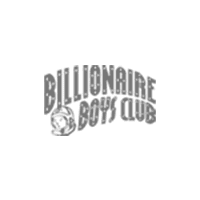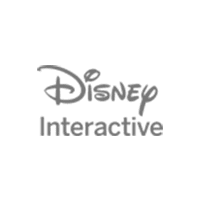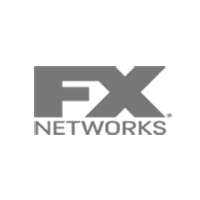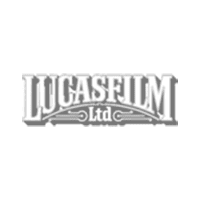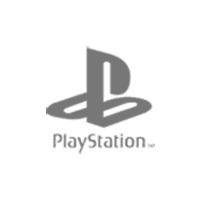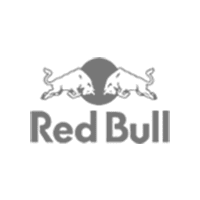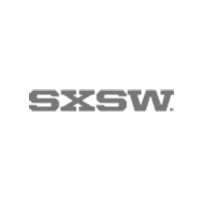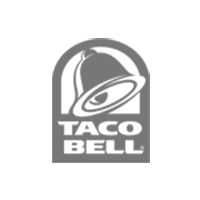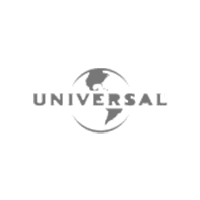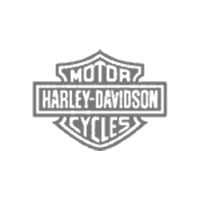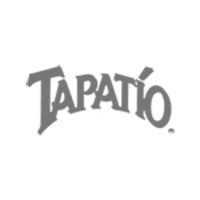 Custom Champion Hoodies: Express Your Style with Flair
Custom Champion hoodies have become a staple in modern fashion, offering comfort and versatility for individuals of all ages. However, if you want to take your hoodie game to the next level, custom Champion hoodies provide an excellent opportunity to express your unique style with flair. Whether you're looking to represent your favorite sports team, showcase your artistic talent, or simply stand out in a crowd, custom Champion hoodies offer a perfect canvas for self-expression. In this article, we'll explore the various customization options available, along with tips to help you create the ultimate personalized hoodie.
Custom Champion hoodies are known for their high-quality materials, making them an excellent choice for customization. With options like embroidery, water-based transfers, puff print, and flocking, you can bring your design to life with stunning effects and textures. Embroidery offers a classic and elegant finish, while water-based transfers provide a soft and eco-friendly option for intricate designs. Puff print creates a unique textured effect, adding depth and dimension to your custom hoodie. Flocking, on the other hand, creates a velvety or suede-like texture that's perfect for bold and eye-catching designs. With these customization techniques and a little creativity, your custom Champion hoodie will undoubtedly turn heads and showcase your personality and style with pride.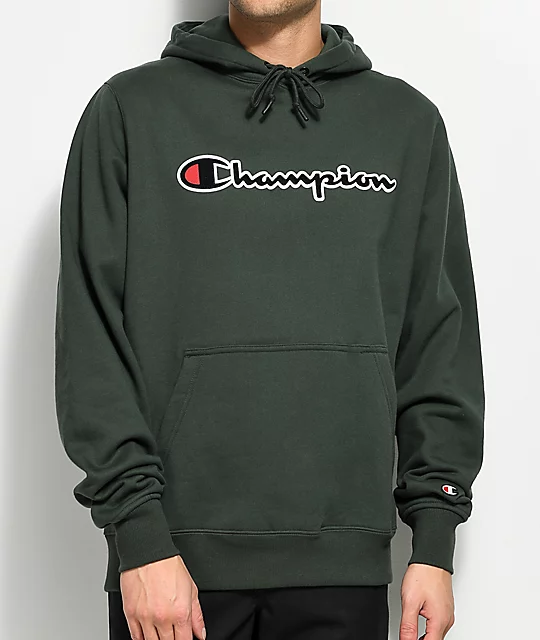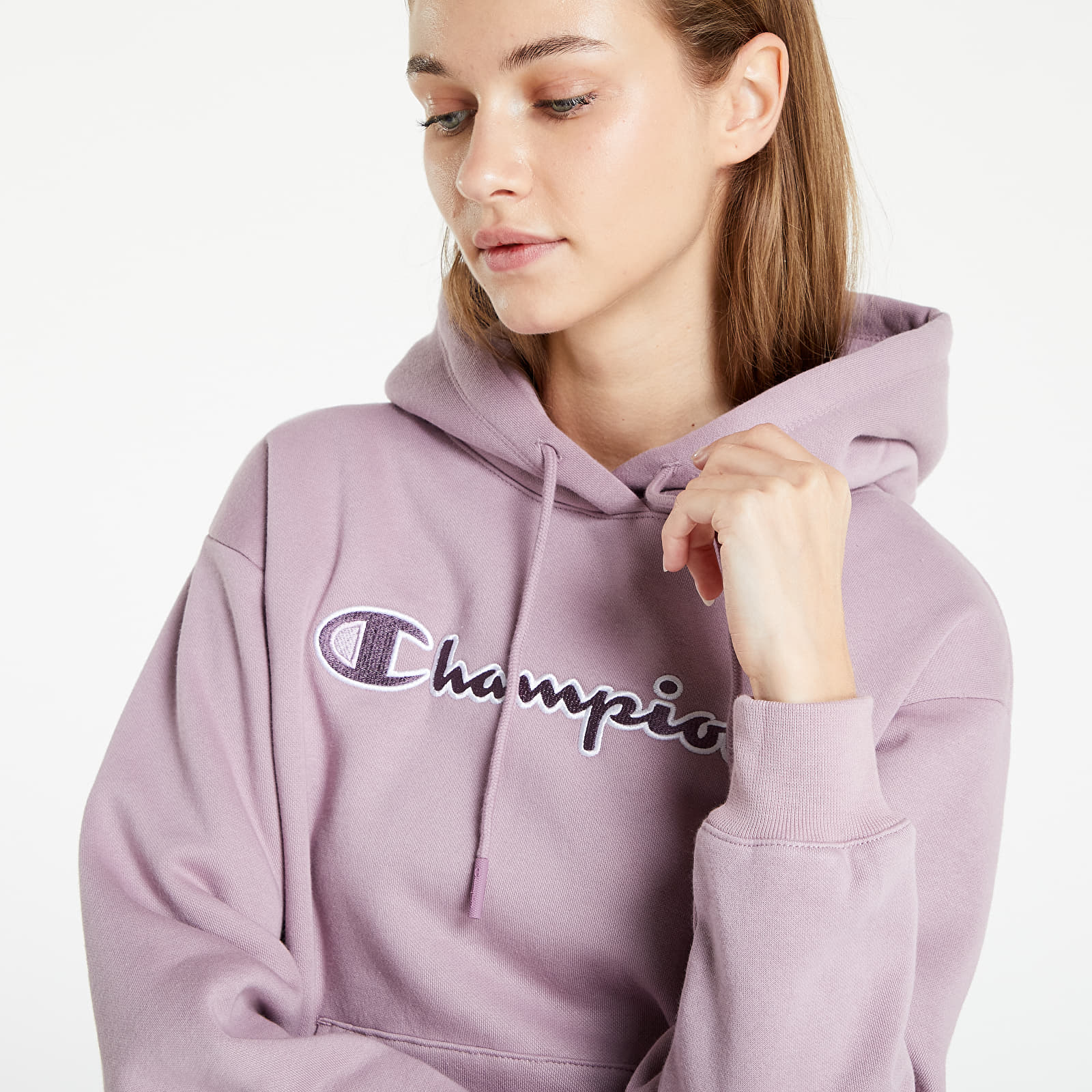 5 Tips for Creating Your Dream Custom Champion Hoodies
Conceptualize Your Design: Before diving into customization options, take some time to conceptualize your design. Consider the message or theme you want to convey and the colors that resonate with you. Whether it's a bold logo, intricate artwork, or a witty slogan, a well-thought-out design is the foundation of a stunning custom hoodie.

Choose Quality Fabrics: Champion hoodies are known for their high-quality materials, and that's why they make an excellent choice for customization. Opt for a hoodie made of premium cotton or a cotton-blend fabric that feels comfortable and durable. The right fabric can significantly impact the overall look and longevity of your custom hoodie.

Work with Reputable Customization Experts: To ensure your vision comes to life flawlessly, collaborate with reputable customization experts. Look for companies that offer a wide range of customization techniques, use high-quality materials, and have positive customer reviews. A reliable customization service will guide you through the process and deliver a product that exceeds your expectations.

Balance Creativity with Simplicity: While custom hoodies allow you to let your creativity run wild, remember to strike a balance between creativity and simplicity. An overly cluttered design can be overwhelming and might not translate well onto the hoodie. Keep it clean and clear, allowing your message or artwork to shine through effectively.

Consider the Occasion: Think about the occasions and settings where you'll wear your custom hoodie. Is it for casual outings, sports events, or parties? Tailor your design to suit the purpose, ensuring it complements your style while making a statement.
Services Available for Custom Champion Hoodies
There is a wide range of fantastic customization options that can elevate your Champion custom hoodies. These techniques provide unique and eye-catching finishes, allowing you to showcase your brand or company in style. These hoodies are the perfect canvas for these services, thanks to their versatility and high-quality materials. Whether you're looking for a classic and elegant look with embroidery or a soft and breathable design with water-based transfers, our services have got you covered. If you want to add a touch of texture and dimension to your designs, consider puff print or flocking for a striking visual contrast. Let's delve into each of these exciting options and discover how they can transform your custom hoodies into captivating pieces of art.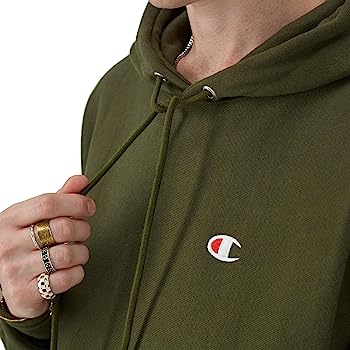 3 Ways to Save on Custom Champion Hoodies
When it comes to elevating your brand's presence, the journey may seem daunting and uncertain. However, one highly effective way to ensure a successful investment is by collaborating with seasoned experts in the merch production industry. By leveraging their wealth of knowledge, you can confidently venture into the realm of custom accessories, such as unique embroidered patches, while minimizing potential risks associated with quality, design, and budget considerations. With their expert guidance, you'll be equipped to make well-informed decisions that align with your brand's vision, paving the way for a rewarding and prosperous merchandising endeavor.
Streamline the Design: Creating complex custom designs can result in higher production costs. Opting for simpler designs can help you keep expenses in check while still achieving an impressive look for your custom Champion hoodie.
Unlock Savings: Stay vigilant for promotional offers and discounts from suppliers. These can include special sales, seasonal discounts, or coupon codes that contribute to cost savings on your custom Champion hoodies.
Bulk Savings: By placing bulk orders, you can take advantage of significant cost savings on a per-unit basis. Many suppliers offer volume discounts, making larger orders more cost-effective.
Your Account Rep will work with our teams to review each and every order by triple checking all details and artwork for accuracy and optimal print quality. You will receive a Free Full Creative Proof for your approval before we proceed to production.
Your order is triple checked by our team prior to production and before shipment


1
Upload Artwork
Your Artwork is then checked for optimal quality and resolution
Once approved, we'll begin embroidering your order


2
Choose Product(s)
Select product to print on
Create or upload a mockup
Upload artwork file(s) as well as any special instructions
Your account rep will review & guide you through the rest

3
Make a lasting impression
Lead the pack in your industry with employees and customers that actually want to wear your merch
Receive Full Order Proofs And Eliminate Errors.

Frequently Asked Questions
Haven't found what you are looking for? Email or Contact us now here