Make Custom Nike Backpacks
people
will actually want to wear to elevate Your
Brand's Identity

To Impress Clients

You'd Be Proud to Present

that Guarantee ROI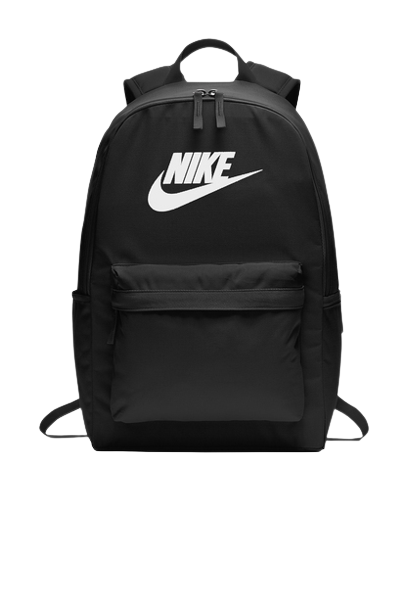 trusted by thousands of companies across the u.s.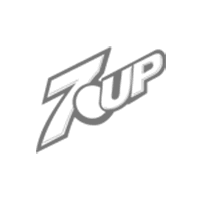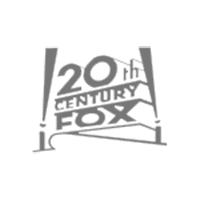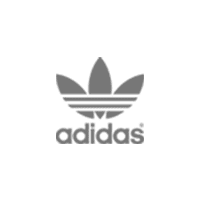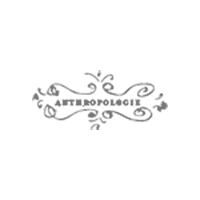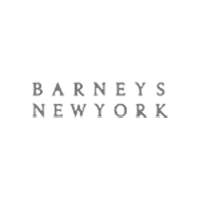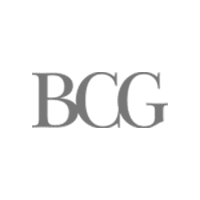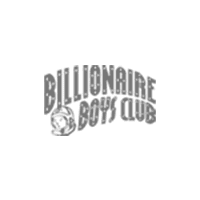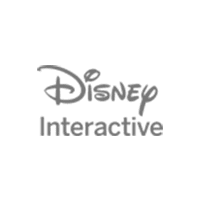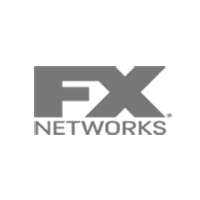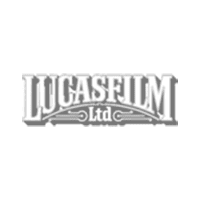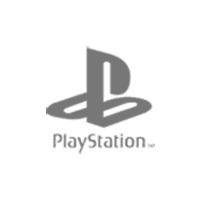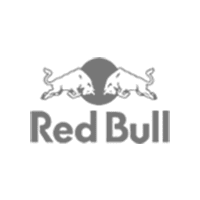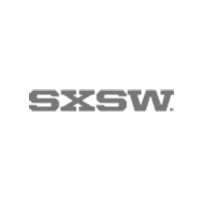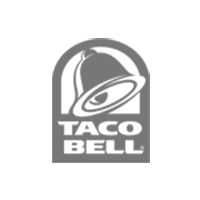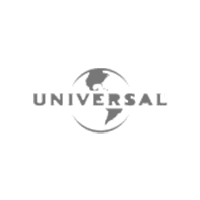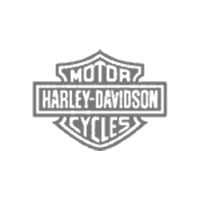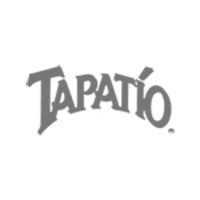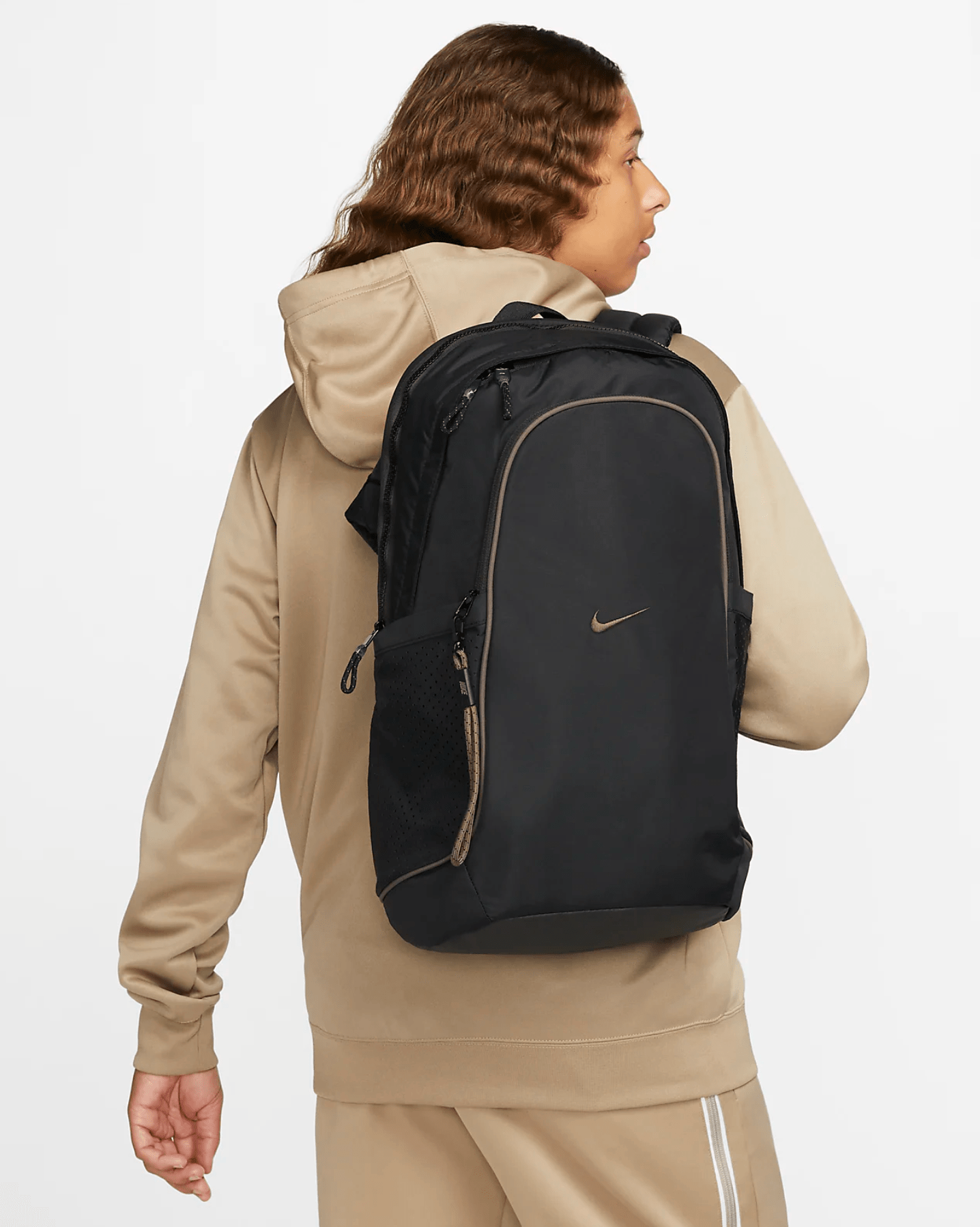 Elevate your style, express your identity, and make a lasting impression with our range of Custom Nike Backpacks. Designed to be a blank canvas waiting for your unique touch, these backpacks offer endless possibilities for personalization. Whether you're part of a sports team, a forward-thinking business, or an individual who wants to stand out from the crowd, our custom options empower you to create a backpack that speaks volumes about who you are.
From selecting colors that resonate with your brand or personality to adding logos, names, or artwork that showcase your individuality, the customization potential is limited only by your imagination. Craft a backpack that tells your story and captures attention wherever you go. Be it for team spirit, promotional giveaways, or personal expression, our Custom Nike Backpacks allow you to make a statement unlike any other. Experience the thrill of owning a backpack that is uniquely yours with Custom Nike Backpacks – where design meets individuality in the most impactful way.
Popular Custom Nike Backpacks
Suggested Services for Custom Nike Backpacks
In a world that embraces individuality and self-expression, the desire to stand out from the crowd has never been stronger. Enter custom Nike backpacks – versatile canvases that offer an array of creative opportunities to showcase your unique style, brand identity, or team spirit. These backpacks are more than just functional; they are a playground for personalization. Whether you're a sports enthusiast, a fashion-forward individual, or a business looking to make a statement, custom Nike backpacks provide a dynamic platform to tell your story. In this article, we'll delve into the world of customization services and why they're the perfect companions for custom Nike backpacks.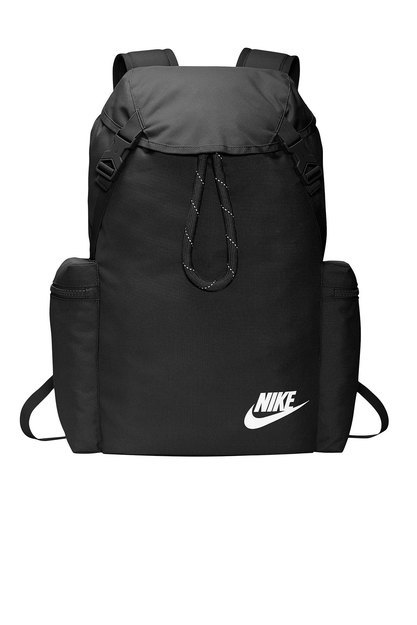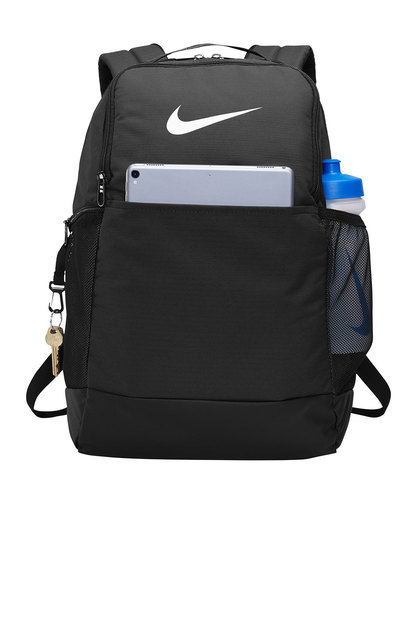 The Best Custom Nike Backpack for Everyday Use
Amidst the collection of custom Nike backpacks, the Brasilia XL stands out as an essential choice in the world of team athletics. This specific style continues the ongoing evolution of this beloved backpack, showcasing its ceaseless advancement. The fusion of style and practicality makes it an ultimate choice.
Constructed from robust 600D polyester fabric, this backpack features various pockets for efficient storage of essentials like gear, phone, keys, and more. The external water bottle pocket enhances its practicality, making it ideal for practices or gym visits. Personalization options abound, whether it's an embroidered team logo, player number, or name, allowing you to proudly showcase your team loyalty.
On the flip side, integrating your company's logo onto the backpack ensures you have top-tier swag ready for distribution among customers and clients. The significance of premium-quality swag should not be underestimated, as it contributes to a heightened return on investment. By creating merchandise that people genuinely desire to wear, you essentially create a mobile advertisement, maximizing brand exposure.
Moreover, the Nike Brasilia Backpack is an impeccable choice for your everyday usage. Featuring a generously sized main compartment and dual side pockets, it offers ample space for your belongings. The adjustable shoulder straps provide a snug fit, while the water-resistant material ensures the safety of your possessions. Additionally, its stylish design and array of color options guarantee you'll look fantastic while on the move.
5 Tips on Ordering Custom Nike Backpacks
Define Your Purpose and Audience: Clearly outline the purpose of your custom Nike backpacks. Are they for promotional giveaways, team uniforms, or employee incentives? Understanding your target audience and the intended use will help guide design and customization decisions.

Choose the Right Model: Select a Nike backpack model that aligns with your needs. Consider factors like size, compartments, and features that cater to the intended users. Whether it's a sleek urban backpack or a rugged outdoor option, the right model enhances usability.

Design with Brand Identity in Mind: Ensure that the design of your custom backpack aligns with your brand identity. Incorporate your logo, brand colors, and any relevant imagery to create a cohesive and recognizable visual representation of your brand.

Consider Material and Quality: Opt for high-quality materials that reflect the quality associated with the Nike brand. Durability is key, especially if the backpacks will be used frequently. Quality materials enhance the overall value of your custom backpacks.

Review Customization Options: Explore customization options offered by the manufacturer or supplier. From embroidery and screen printing to unique patches or labels, choose methods that best highlight your design and resonate with your audience.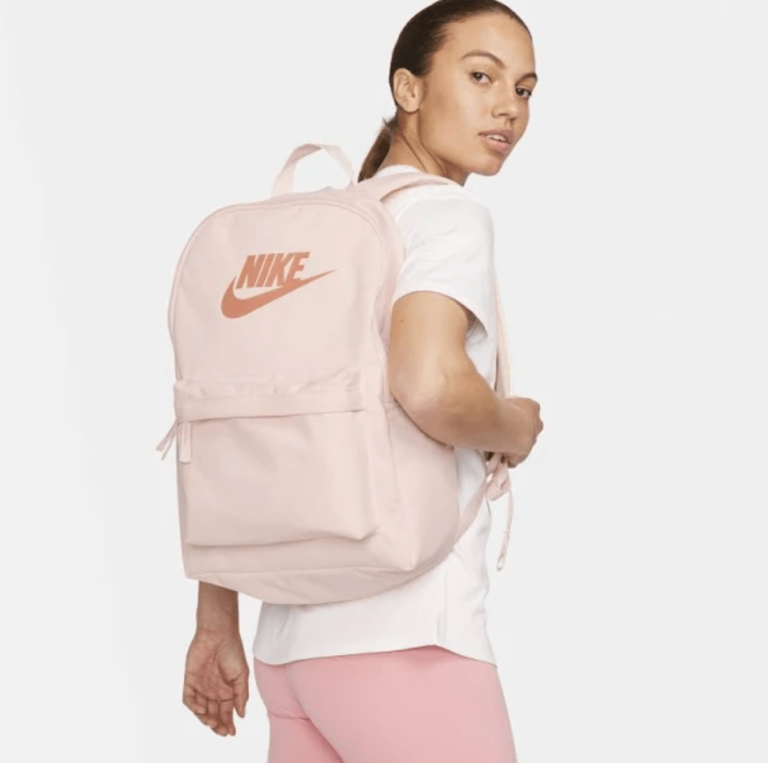 Receive Full Order Proofs And Eliminate Errors.

Frequently Asked Questions
Haven't found what you are looking for? Email or Contact us now here