Elevate Your Headwear Game:
Make Merch People Actually Want to Wear
trusted by thousands of companies across the u.s.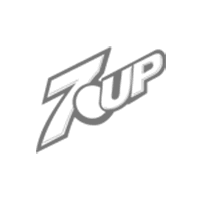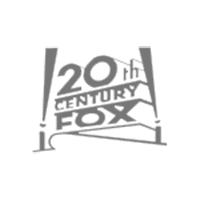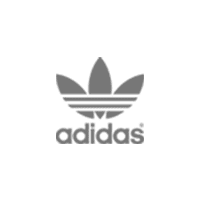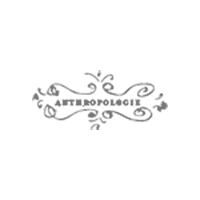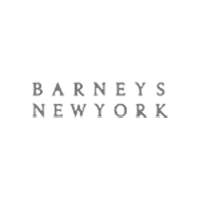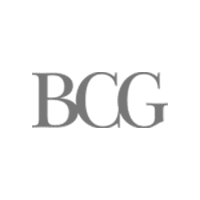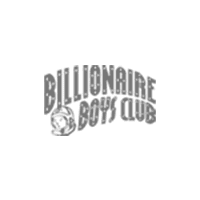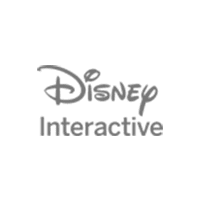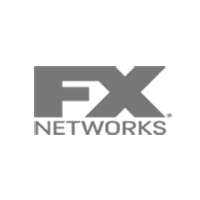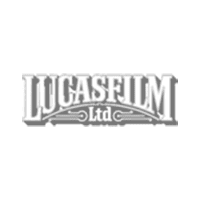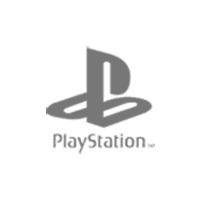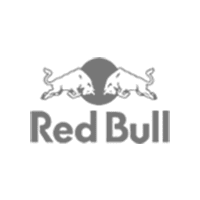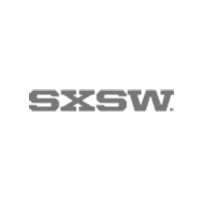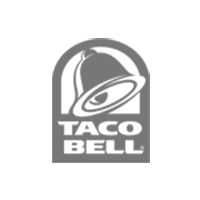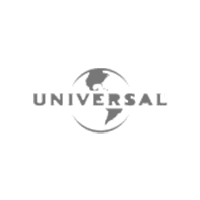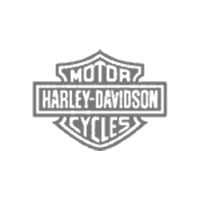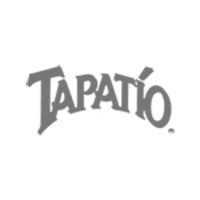 What Makes Custom Under Armour Hats Unique?
Custom Under Armour hats stand out because of their cutting edge techology. Crafted from advanced performance materials, these hats offer exceptional comfort, breathability, and moisture-wicking properties. Innovative technologies such as HeatGear, ColdGear, or Storm technology provide temperature regulation and weather protection. With their athletic and stylish designs, Under Armour hats are a preferred choice for athletes and fitness enthusiasts seeking both performance and style.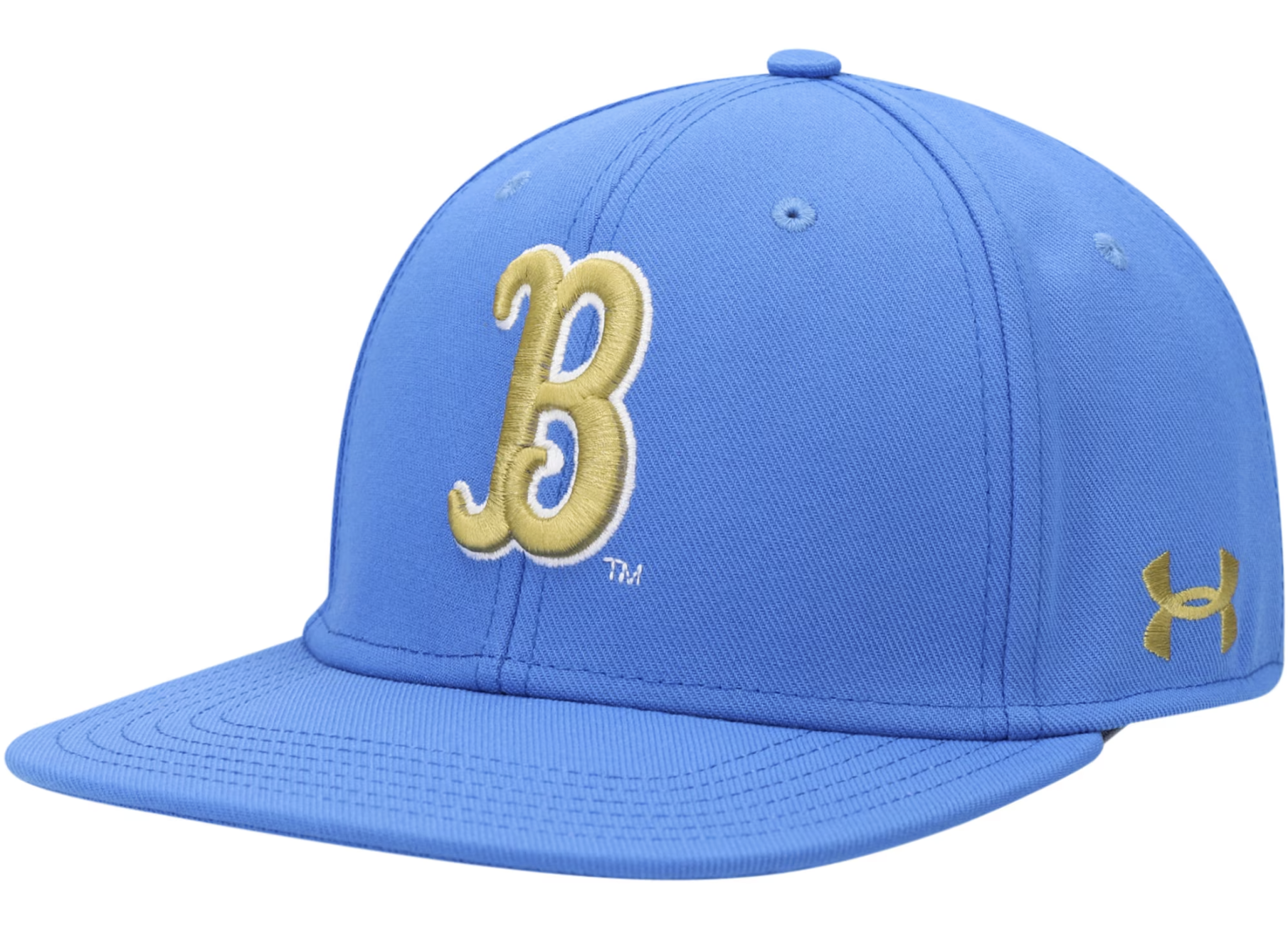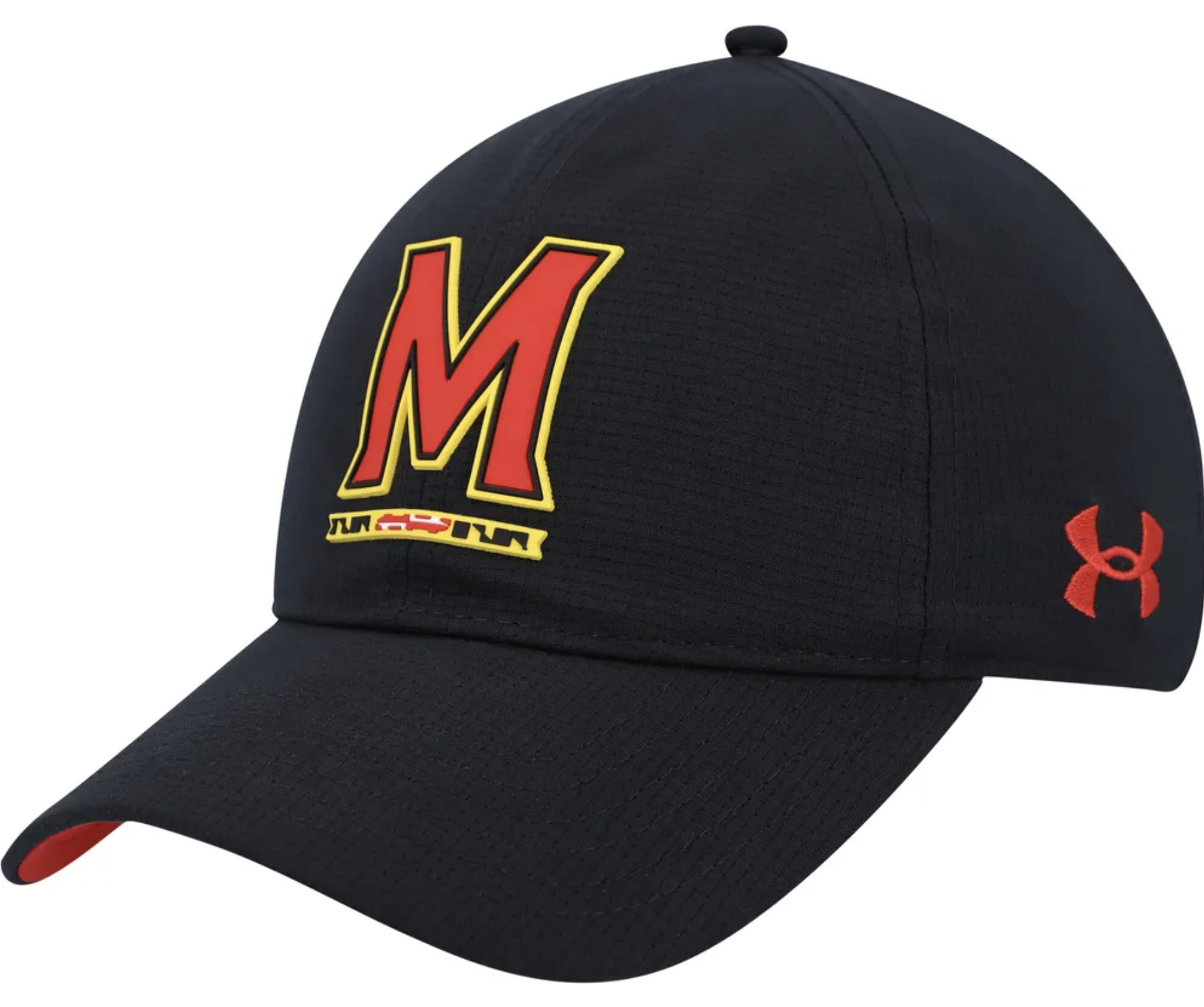 Decoration Methods for Custom Under Armour Caps
When it comes to custom Under Armour caps, the possibilities for personalization are not limited, regardless of the "one size fits all" nature. Our range of customization options goes beyond expectations. Our most popular decoration styles, we proudly offer additional services such as water-based heat transfers and embroidery. If you're looking for more insight into our offerings, we invite you to connect with one of our dedicated account representatives. They will provide a comprehensive introduction to our services and assist you in finding the perfect custom Under Armour cap.
Under Armour Custom Embroidered Hats
Enjoy a seamless ordering experience with our custom embroidered Under Armour hats. Combining style and functionality, these hats feature the renowned Under Armour construction for optimal comfort and performance. Our user-friendly online ordering system makes customization a breeze. Simply select your preferred colors, upload your logo or design, and our team will bring your vision to life on high-quality Under Armour hats. Elevate your merchandise effortlessly with custom embroidered Under Armour hats and enjoy a hassle-free ordering process from start to finish.
Under Armour quality: Benefit from the exceptional quality and craftsmanship that Under Armour is known for, ensuring that your custom hats meet the highest standards.
Performance-driven design: Experience the innovative features and technologies incorporated into Under Armour hats, such as moisture-wicking properties and breathability, keeping you comfortable even during intense activities.
Brand recognition: Showcase your logo or design on popular Under Armour hats, enhancing brand visibility and leaving a lasting impression on customers, clients, and employees.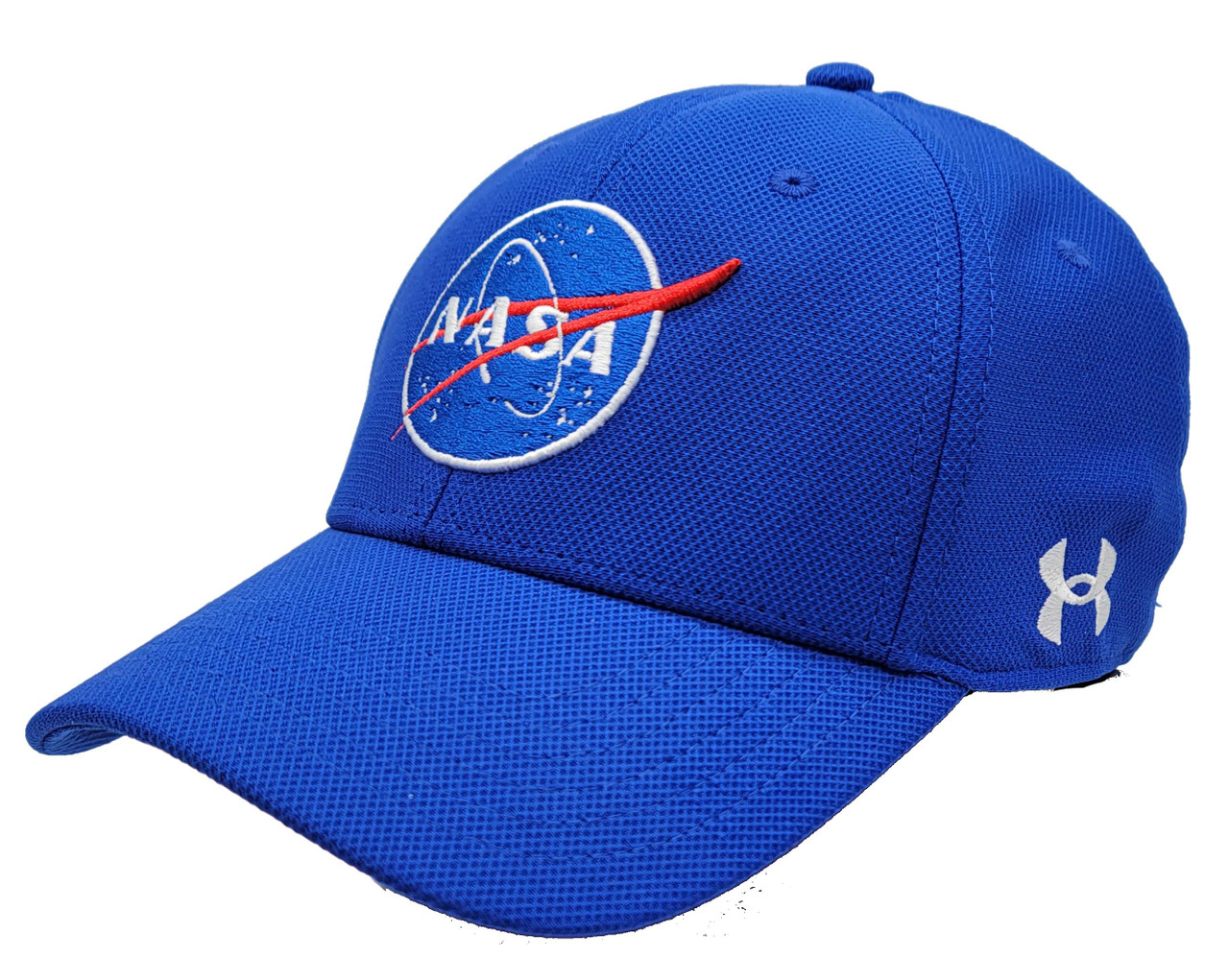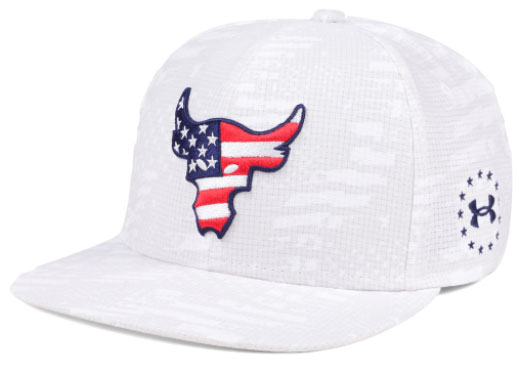 4 Tips to Save on Custom Under Armour Hats
Investing in your brand can feel overwhelming and uncertain. Mitigate the risks by teaming up with an experienced custom merch production company. Their expertise will guide you through the process of creating high-quality custom Under Armour hats, ensuring your investment yields top-notch results in terms of quality, design, and cost-effectiveness. Benefit from their insights to make informed decisions that align with your brand vision, leading to a successful and rewarding merchandising experience.
Consider timeless design: Opt for a classic and versatile design for your custom Under Armour hats. By choosing a timeless design, you ensure that your hats will remain stylish and relevant for years to come, avoiding the need for frequent redesigns or replacements.

Utilize hat mock-ups: Request hat mock-ups from suppliers before placing a bulk order. Mock-ups allow you to visualize the final product, ensuring that the design, colors, and placement of your logo or artwork align with your expectations.

Consider additional features: Explore additional features available for custom Under Armour hats, such as adjustable closures, moisture-wicking materials, or breathable panels. These features can enhance comfort and functionality, making the hats more appealing to wearers.

Plan ahead for future orders: If you anticipate a need for custom Under Armour hats in the future, consider ordering a larger quantity initially. This can provide cost savings and minimize lead times when you need to replenish your stock.
Receive Full Order Proofs And Eliminate Errors.

Frequently Asked Questions
Haven't found what you are looking for? Email or Contact us now here
Yes, the minimum order quantity for custom Under Armour hats is 50 units per colorway & decoration method. 
No, we do not produce the blanks, there for we cannot alter the designs. However, we do have a vast network of vendors and will do our best to find a hat that fits your vision. 
Yes, we always provide a digital proof before sending project to production  This allows you to visualize the design on the hat and make any necessary adjustments before proceeding.