Maximizing Brand Impact With
Custom Richardson Trucker Hats
Make Merch People Actually Want to Wear
trusted by thousands of companies across the u.s.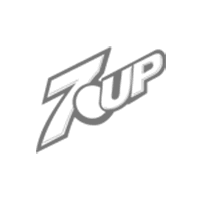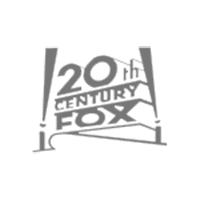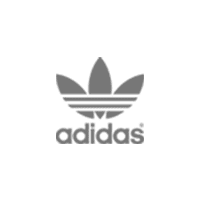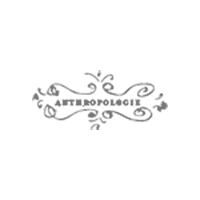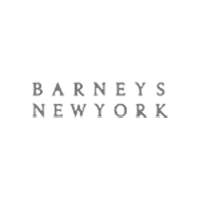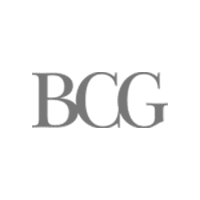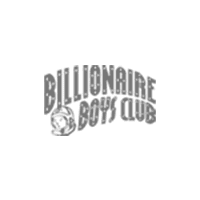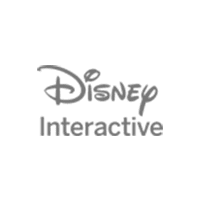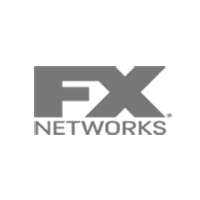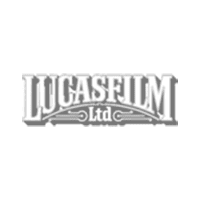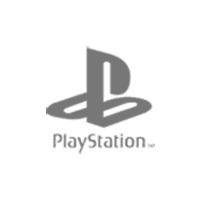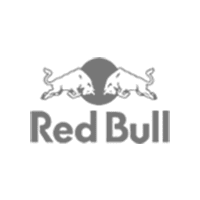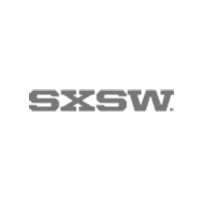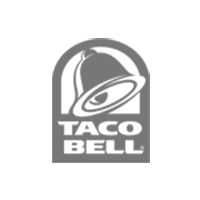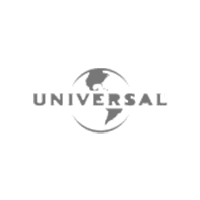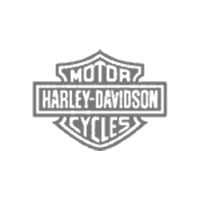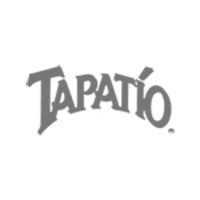 What Makes Custom Richardson Trucker Hats Different?
Custom Richardson trucker hats have taken the world of headwear by storm, captivating fashion-forward individuals, sports enthusiasts, and businesses alike. These hats embody a seamless fusion of style and functionality, making them a go-to choice for anyone looking to elevate their headwear game.
With a remarkable 40-year legacy in crafting performance headgear, Richardson has earned its reputation as a trailblazer in the industry. Every stitch, every detail is a testament to their unwavering commitment to precision and durability. Whether it's the classic Richardson 112 trucker hats or custom Richardson snapback hats, each product is a masterpiece in its own right.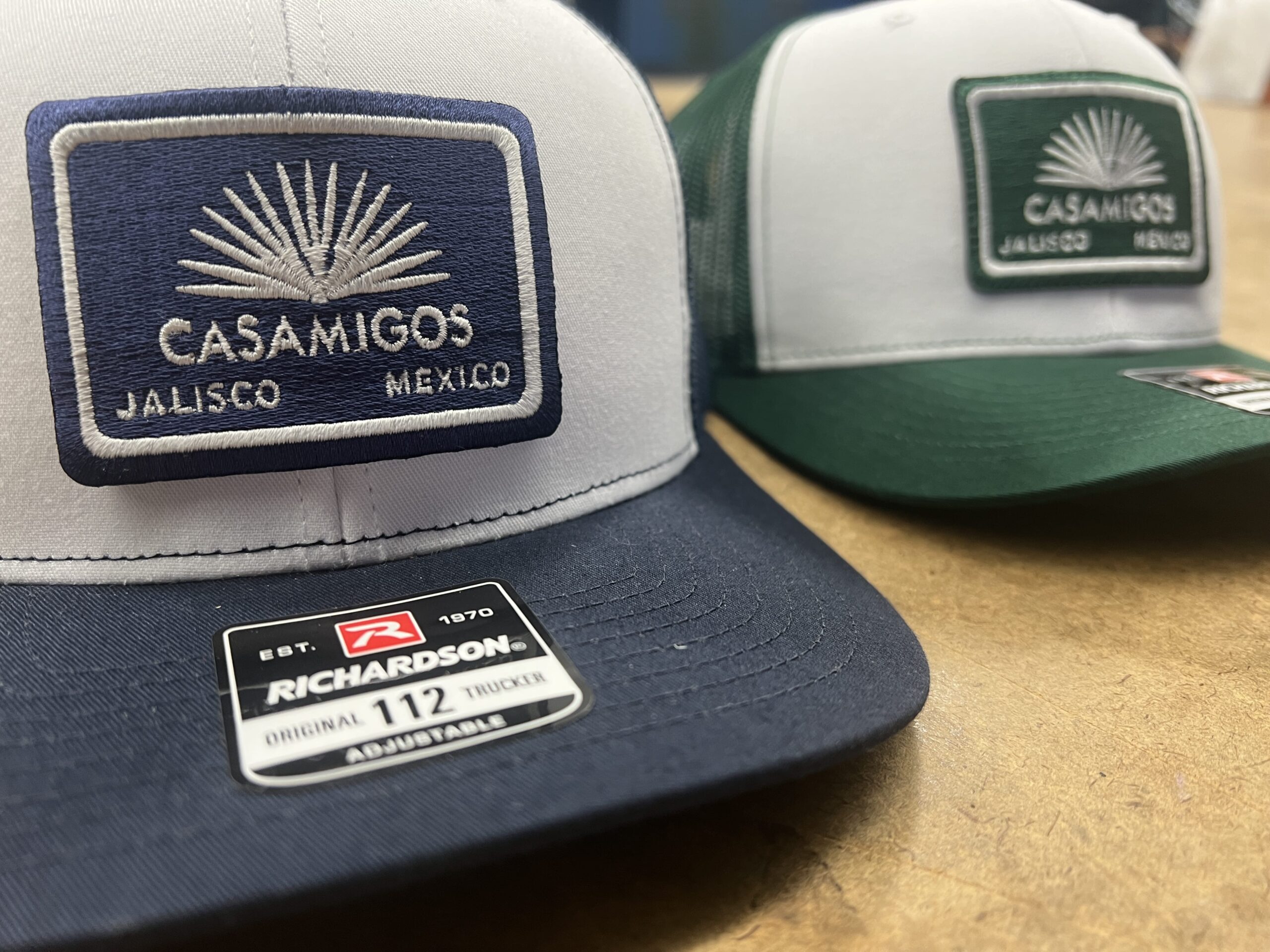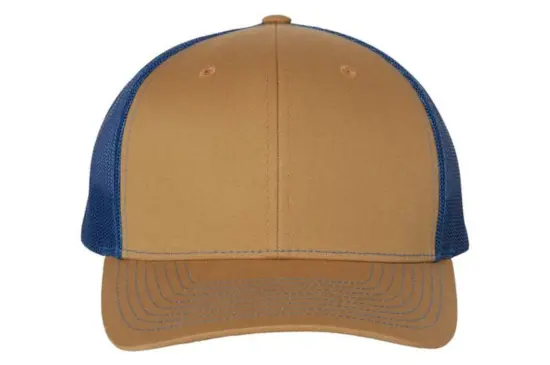 Custom Richardson Trucker Hats: Ordering Made Easy
Experience a seamless ordering process with Custom Richardson Hats. Combining style and functionality, these hats boast a classic design with a unique twist. Our user-friendly online ordering system makes customization a breeze. Choose colors, add logos, and bring your vision to life hassle-free. Richardson understands that headwear is an expression of individuality, so they craft hats that balance style and performance to perfection. With this style of Trucker Hats, you get the best of both worlds – head-turning fashion and unbeatable functionality. Elevate your merchandise game effortlessly with Custom Richardson Trucker Hats and enjoy a smooth ordering experience from start to finish.
Pre-Define Your Design: Before placing an order, have a clear vision of your custom design. Decide on the colors, logos, or artwork you want to showcase on your Richardson trucker hats.
Verify Hat Specifications: Ensure you have accurate details of the hat specifications you desire, such as hat model (e.g., Richardson 112), colors, and quantities, to streamline the ordering process.
Order Samples: If you're unsure about the final look, consider ordering sample hats before placing a bulk order. This allows you to verify the design, quality, and fit, giving you peace of mind when proceeding with your custom Richardson hat order.
Custom Services Available for Custom Richardson Trucker Hats
When it comes to crafting your dream Richardson Hats, the possibilities are endless. Two highly recommended services for customization are Water-Based Heat Transfers and Embroidery. If time is of the essence, heat transfers are perfect, ensuring a quick turnaround for your custom hats. On the other hand, if you aim to impress your audience with intricate and sophisticated designs, custom embroidery is the way to go. Discover the full range of services available for your custom Richardson Hats and start designing headwear that truly reflects your unique style and brand identity.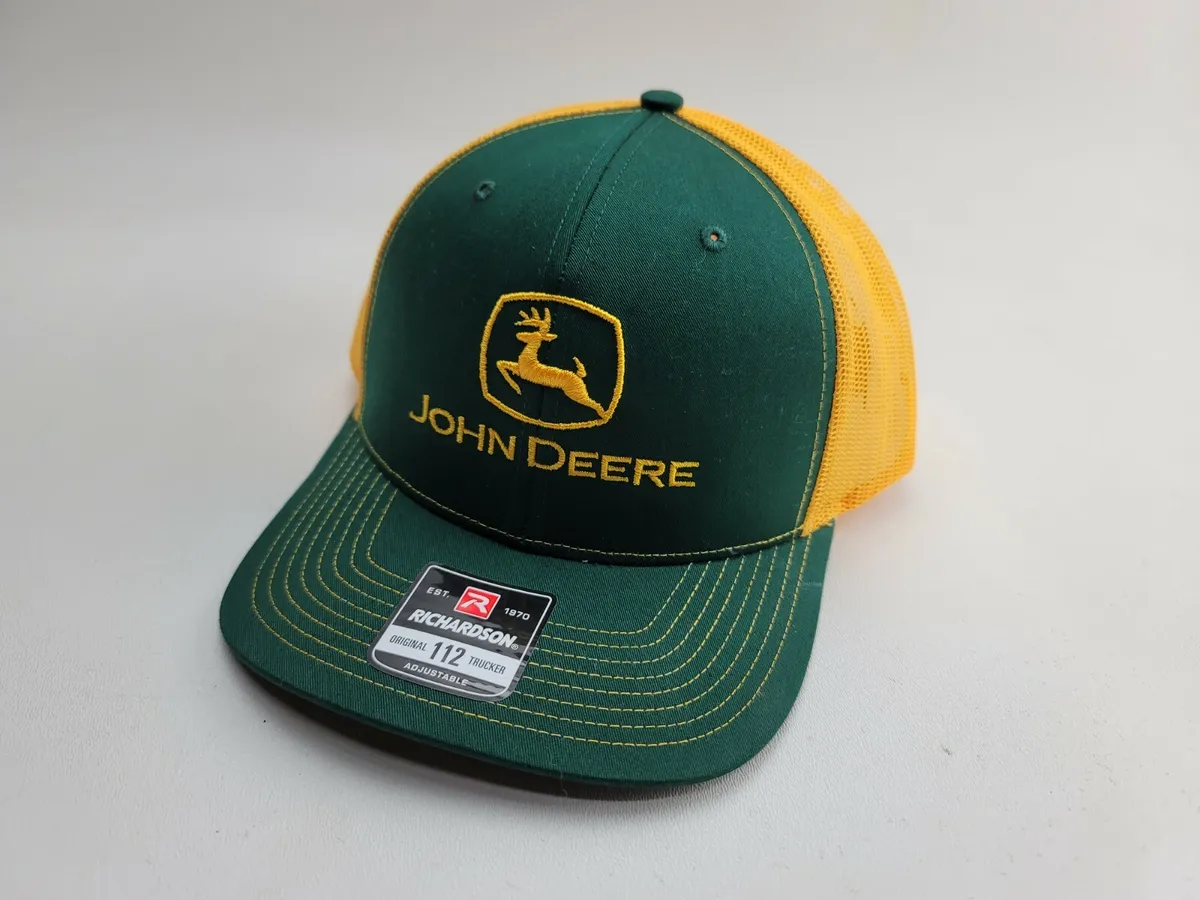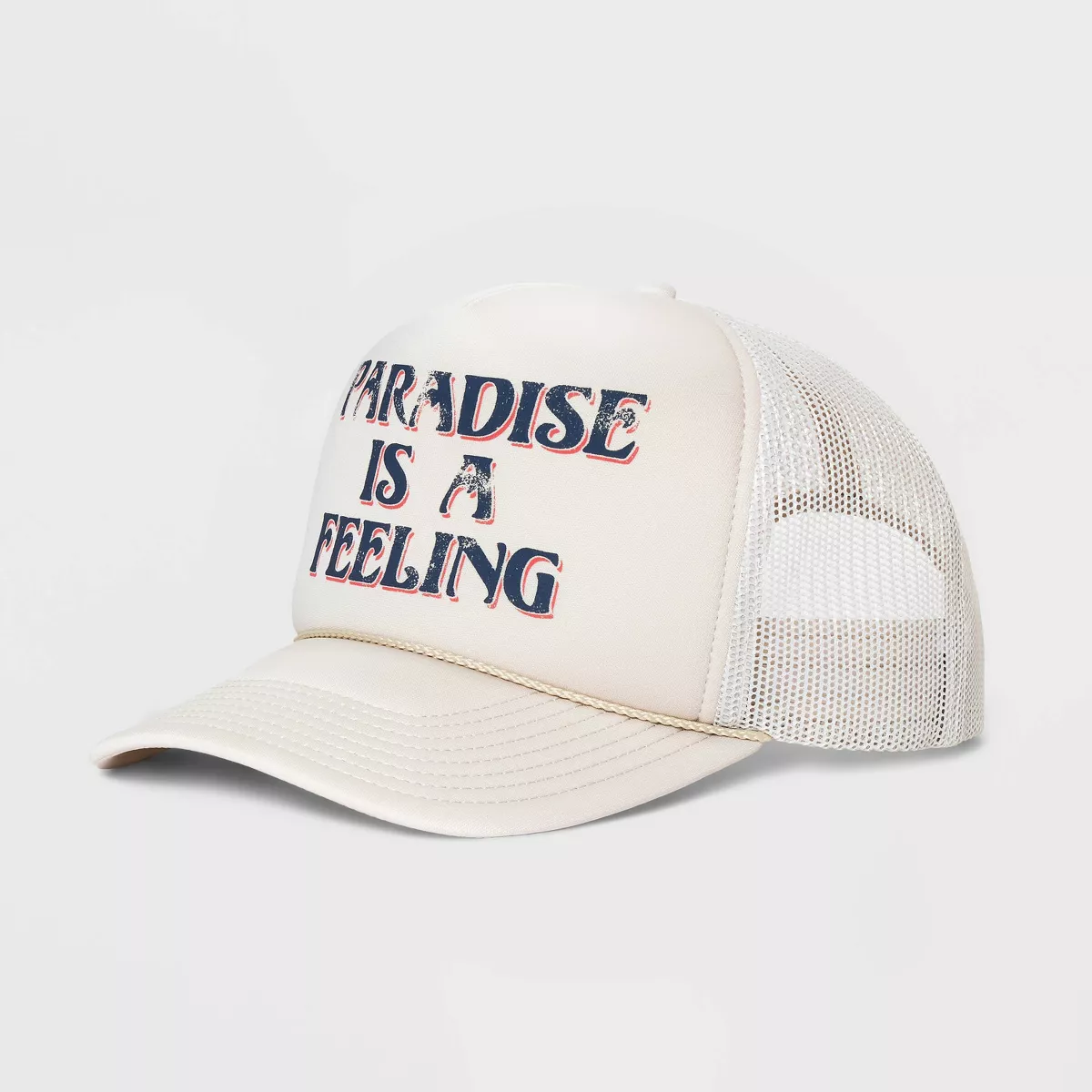 Custom Richardson Hats: The Perfect Gift
Custom hats are a timeless and beloved choice for employee gifts and swag items, and this style of snapback trucker hats take it up a notch with their adjustable design. Perfect for both men and women, these hats are always appreciated and suitable for any occasion. Whether it's a summer grill-out, fall happy hour, spring trade show, or winter team bonding event, the casual custom Richardson branded snapback trucker hat adds a touch of style to every moment. Embrace the versatility and enduring appeal of custom Richardson snapback trucker hats, the ideal fashion statement for any season.
Employee Gifts: Custom Richardson brand hats are an excellent choice for employee gifting. They are versatile, stylish, and suitable for both men and women, making them a crowd-pleasing option for any workplace.

Corporate Events: Whether it's a team-building event, a company outing, or a corporate retreat, custom Richardson  hats make fantastic gifts for attendees. They can help foster a sense of unity and camaraderie among employees.

Brand Promotions: Use this style of snapback trucker hats to promote your brand at trade shows, conferences, and marketing events. Their adjustable design ensures they will fit a wide range of people, making them a great giveaway item.

Customer Appreciation: Show your customers that you value their support by gifting them custom Richardson snapback trucker hats. The hats can be customized with your logo or branding, making them a memorable token of appreciation.

Special Occasions: From company anniversaries to holiday parties, custom Richardson hats add a touch of personalization to special occasions. They can be tailored to match the theme of the event or commemorate a significant milestone.this
Receive Full Order Proofs And Eliminate Errors.

Custom Richardson Trucker Hats
Frequently Asked Questions
Haven't found what you are looking for? Email or Contact us now here