Stand Out From The Competition With:
Custom Travis Mathew Hats
Make Merch People Actually Want to Wear
trusted by thousands of companies across the u.s.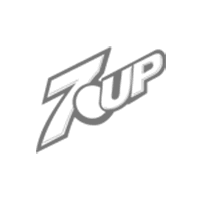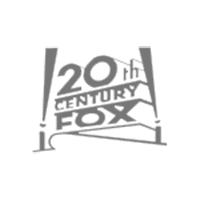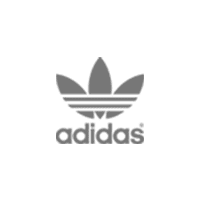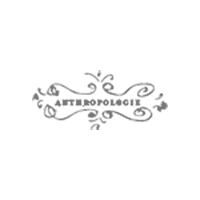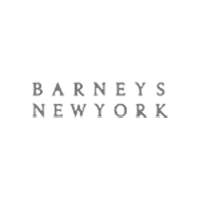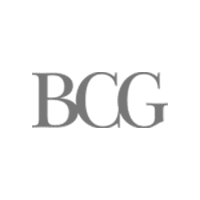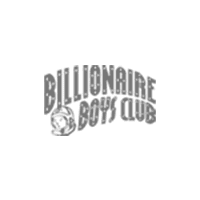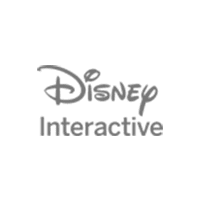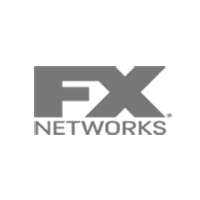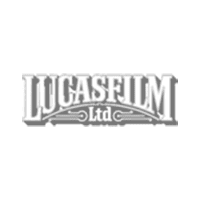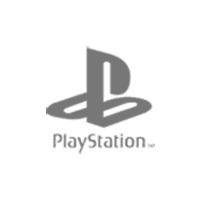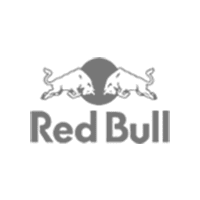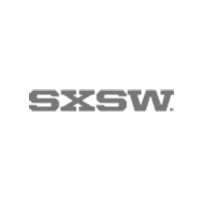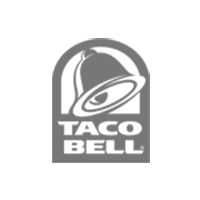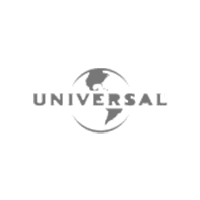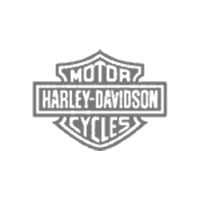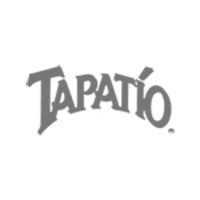 What Makes Custom Travis Mathew Hats Different?
Travis Mathew is a leading lifestyle brand that has made its mark in the fashion world by redefining casual elegance. Established with the vision of creating apparel and accessories that seamlessly blend style and performance, Travis Mathew has gained a dedicated following of athletes, celebrities, and fashion enthusiasts alike.
Their commitment to producing top-tier products that cater to the modern lifestyle has made Travis Mathew a sought-after brand in the custom merch industry. Their hats, in particular, have become a statement of refined taste and versatility.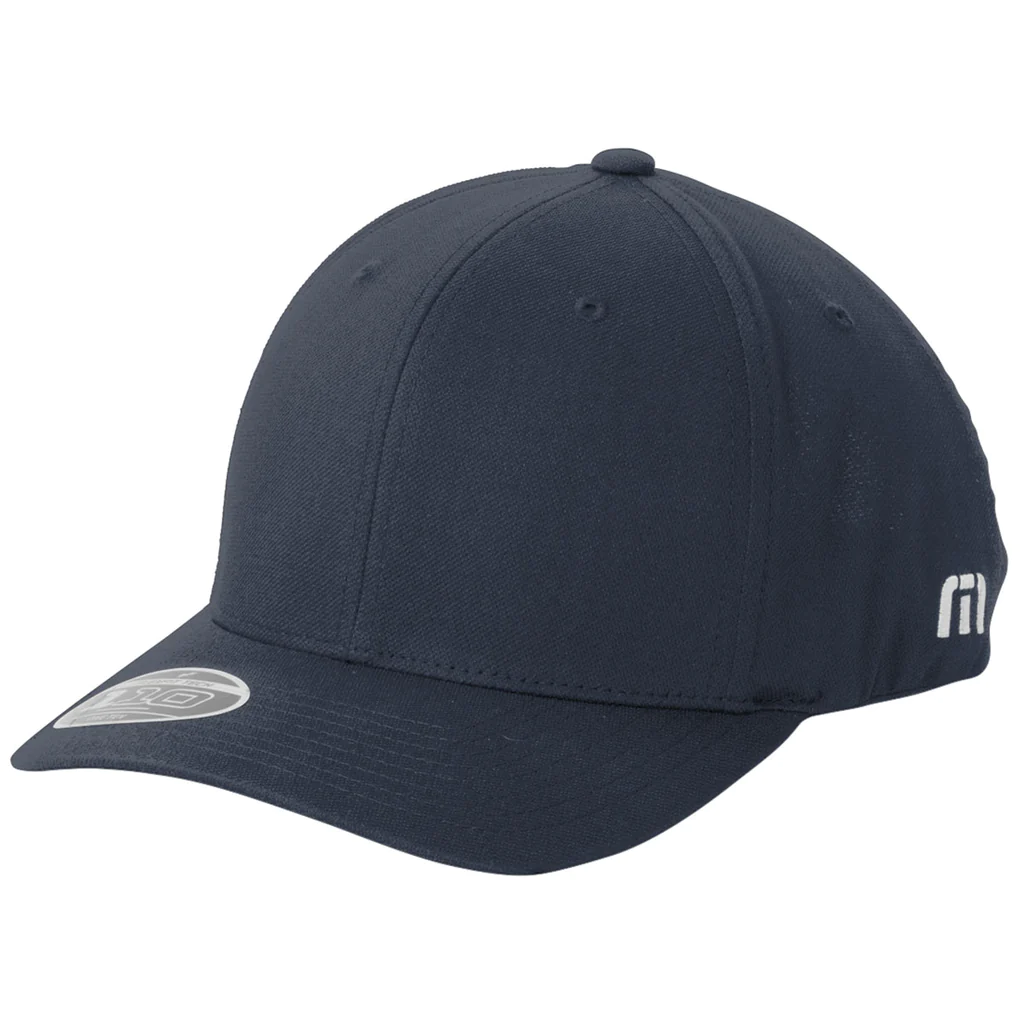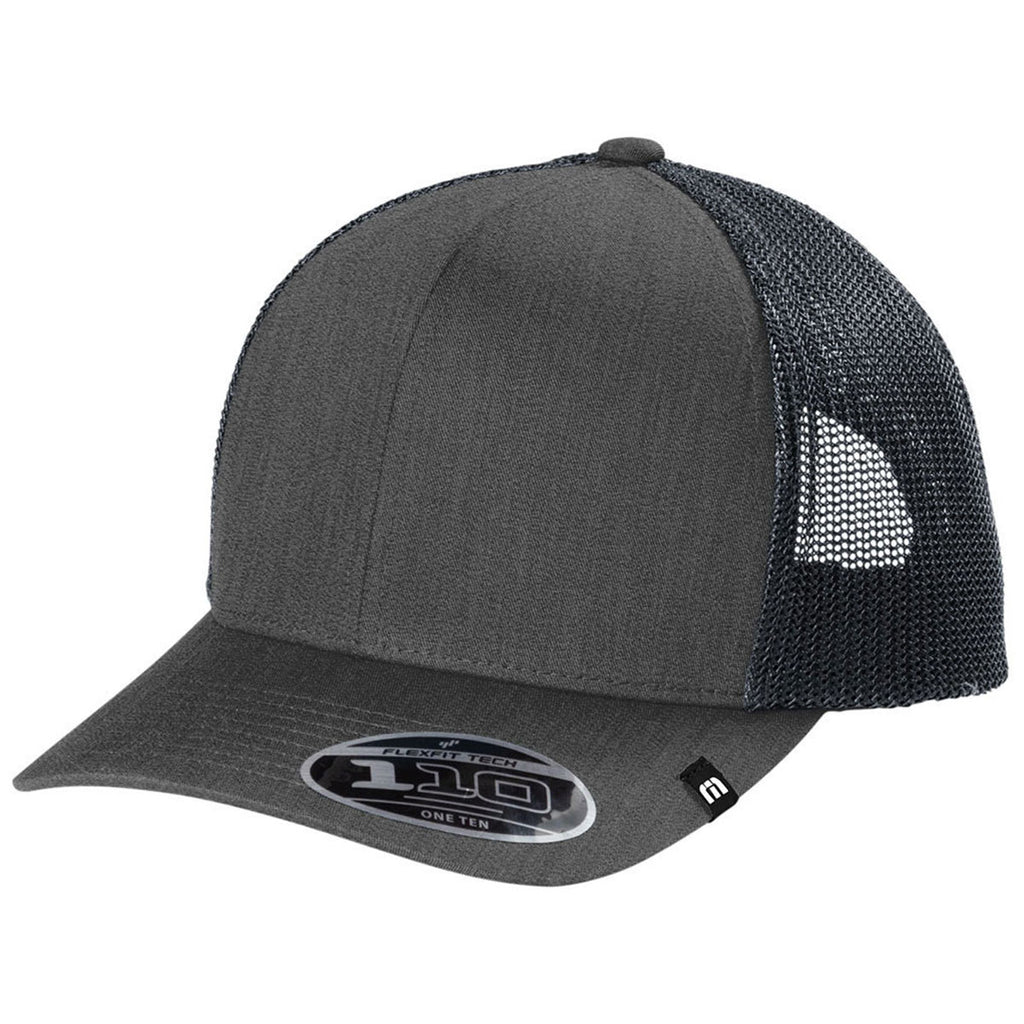 Optimize ROI with Custom Travis Mathew Hats
Know Your Audience: Before investing in custom hats, understand your target audience's preferences, interests, and style. Ensure that the design, colors, and logo align with their tastes, making the hats more likely to be worn regularly.
Focus on Quality: Opt for premium-quality hats like the ones offered by Travis Mathew, that not only look stylish but also stand the test of time. High-quality materials and craftsmanship ensure that the hats remain in great condition, increasing their perceived value.

Strategic Branding: Incorporate your brand's logo, tagline, or message in a way that is visually appealing and enhances the overall design of the hat. Subtle branding can make the hat more wearable, increasing exposure for your brand.

Limited Editions: Consider creating limited-edition custom hats with unique designs or colorways. Limited editions can create a sense of exclusivity and urgency, enticing customers to make a purchase before they're gone.

Collaborate with Influencers: Partner with influencers or brand ambassadors who resonate with your target audience. Their endorsement of the custom hats can drive interest and generate more sales.
Services Available for Travis Mathew Custom Hats
At the heart of Travis Mathew's success lies its unparalleled design philosophy. Each hat is meticulously crafted to complement various styles, making them a perfect addition to any outfit – be it casual, sporty, or even semi-formal. With an eye for detail, Travis Mathew combines contemporary trends with timeless aesthetics to create hats that stand out from the crowd.
To add a personal touch and make your Travis Mathew hat truly one-of-a-kind, DTLA Print offers a range of customization options. From water based transfers to custom embroidery, you can have your logo or slogan added to turn your employees into walking billboards. This not only allows you to represent your brand or team but also makes for fantastic personalized gifts for friends, family, or valued clients.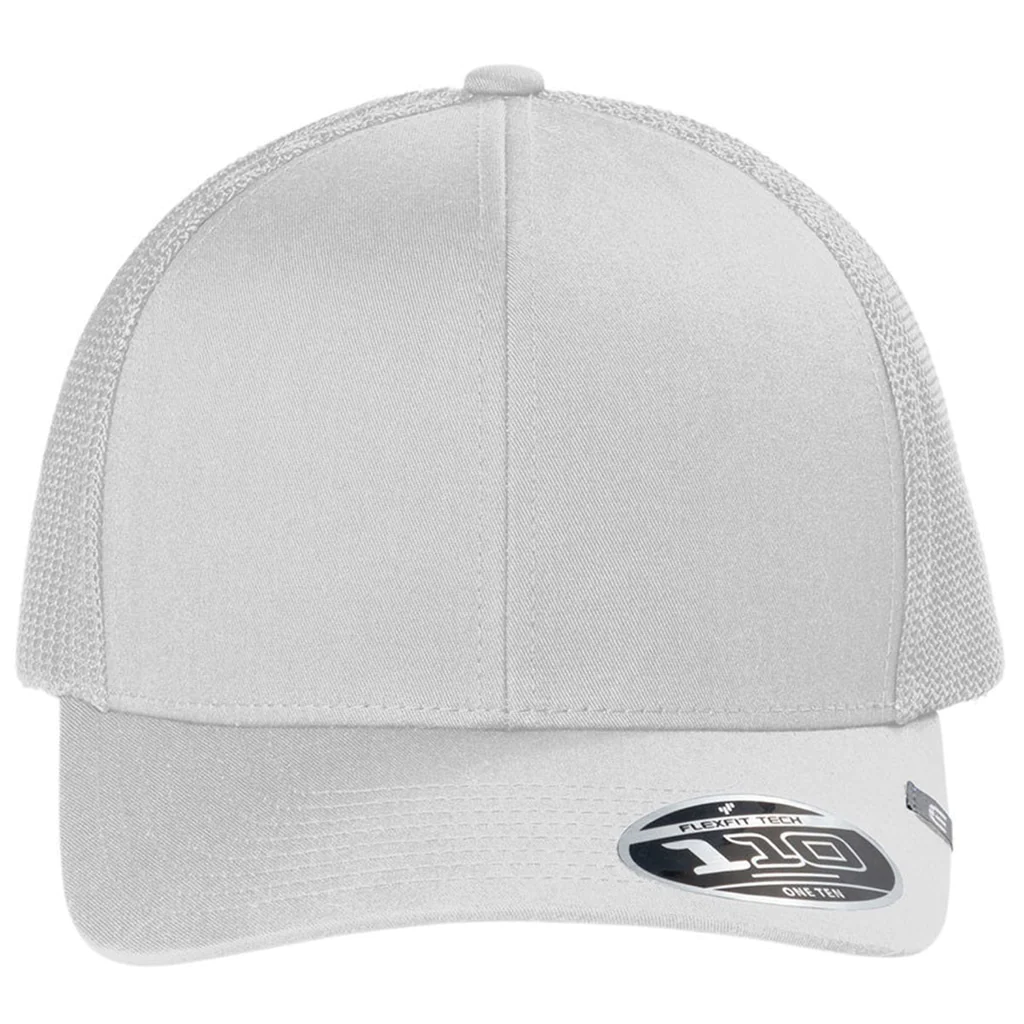 Receive Full Order Proofs And Eliminate Errors.

Custom Travis Mathew Hats
Frequently Asked Questions
Haven't found what you are looking for? Email or Contact us now here