people
will actually want to wear to elevate Your
Brand's Identity

To Impress Clients

You'd Be Proud to Present

that Guarantee ROI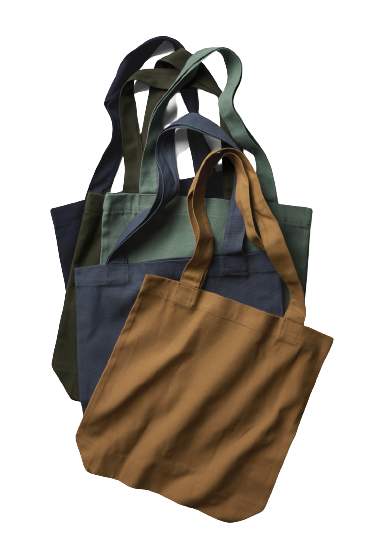 trusted by thousands of companies across the u.s.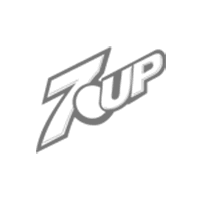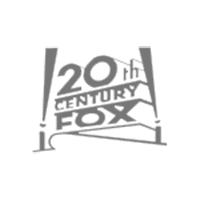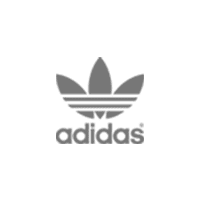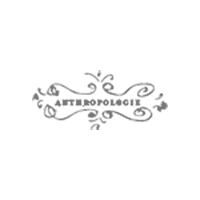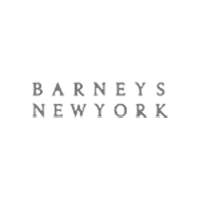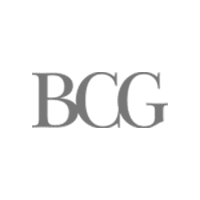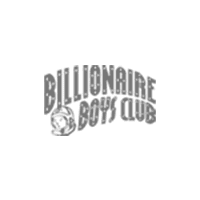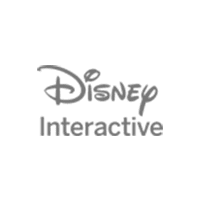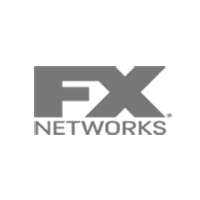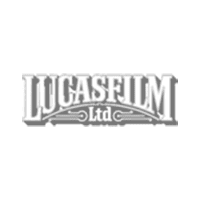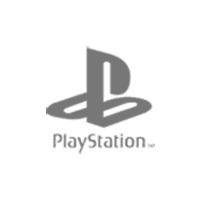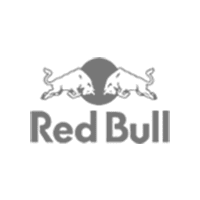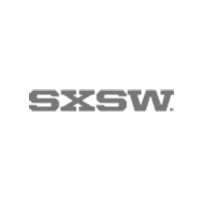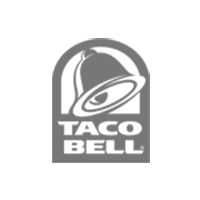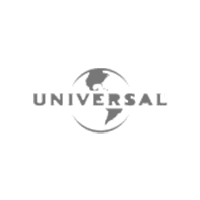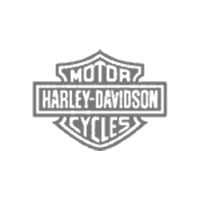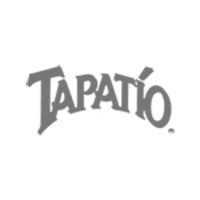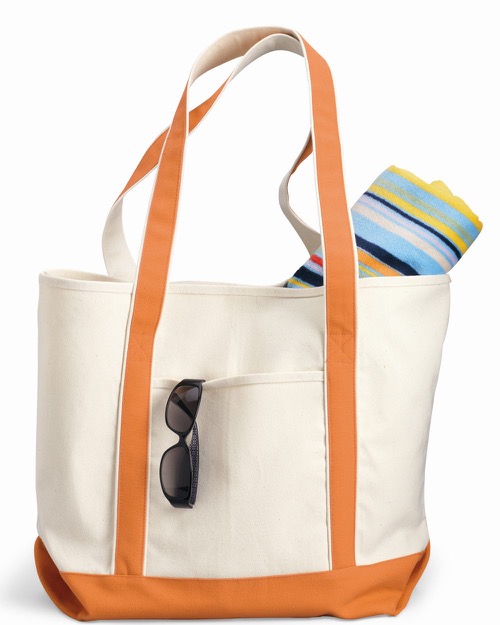 A premium custom tote bag holds the potential to leave a lasting mark on your marketing strategy. These versatile bags offer both style and utility – from making fashion statements to being reliable grocery carriers and beach companions. Every time your customized tote bag is used, it effortlessly promotes your business and boosts brand visibility. With a range of weights, sizes, and fabrics, you can curate the perfect bag that aligns with your vision. Whether budget-conscious or fully invested in customization, our services guarantee your ambitions for custom zipper tote bags, customized tote bags, and custom cotton tote bags can be realized.
Our commitment extends beyond customization, offering services that go beyond personalization, including fulfillment and complete finishing. We ensure your custom tote bags are not only well-tailored but also ready for retail. With unwavering support, your journey to creating exceptional tote bags progresses smoothly from concept to tangible product.
Choosing the Right Tote Bag for Your Needs
Selecting the perfect tote bag is an art that depends on your unique daily requirements. Here are some key factors to consider:
Size: Your tote's size should align with your intended use. If you often embark on shopping sprees or need to carry bulky items, opt for a spacious tote. On the other hand, for everyday essentials like keys, wallets, and a book, a compact tote is a better fit.
Materials: The choice of materials matters for both functionality and style. Sturdy canvas totes are ideal for heavier loads, such as books or groceries, while lightweight cotton totes are perfect for casual outings.
Handle Length: Think about how you prefer to carry your tote. Shoulder straps offer hands-free convenience, making them great for those on the move. Shorter handles provide a classic, sophisticated look.
Closure: Consider your security needs. Totes with zippers offer added protection, while snap closures strike a balance between security and accessibility. If you need quick access to your items, totes with no closure are a convenient choice.
Gusset: Don't forget to factor in the gusset. Some totes feature a gusset, which is extra fabric sewn into the sides and bottom of the bag. This design allows the tote to expand, accommodating various items with ease.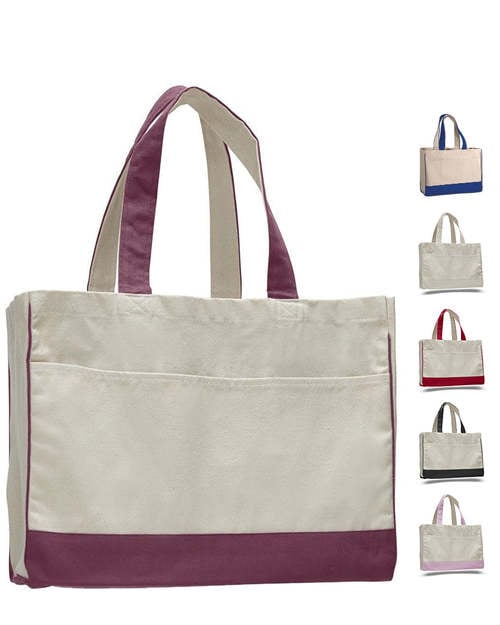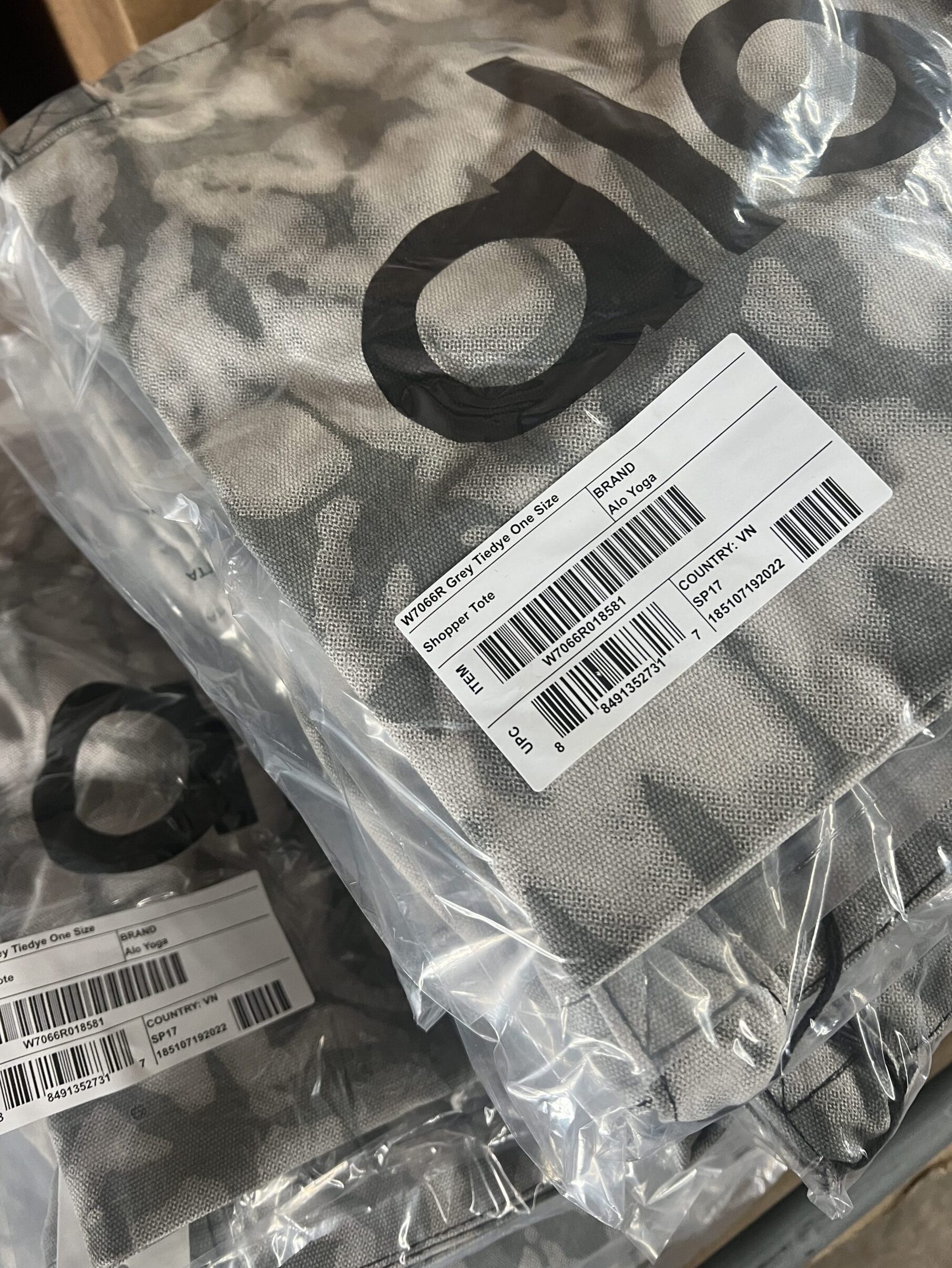 Custom Tote Bags Suggested Services
Elevate the appeal of your customized tote bags with a spectrum of creative options that turn them into true reflections of your style, brand, or occasion. Discover the array of services at your disposal to transform a simple tote into a statement piece:
Customization opens a realm of possibilities, allowing your tote bags to embody your uniqueness. Choose the service that resonates with your vision and create tote bags that stand out, whether you're aiming for artistic flair, brand representation, or event memorability.
How to Make Custom Tote Bags
Discover a holistic realm where your custom tote bag dreams come to life with seamless precision. This all-inclusive journey takes you from envisioning the ideal blank canvas to intricate design crafting and meticulous retail preparation. Here, customization is an art that marries creativity with flawless execution. Join us on this immersive expedition as we unveil a multi-dimensional approach that transforms your concepts into tangible, distinct custom tote bags that capture attention and embody individuality.
Sourcing Ideal Blanks: Our journey begins with sourcing the perfect canvas for your custom tote bag. With an extensive collection at hand, and an extensive network of vendors, we ensure your desires are met even if it's not on the shelf.

Product Development: The next phase involves product development, a process of trial and error to arrive at the optimal design for your tote bag. Our full range of customization services, including  puff screen printing and dtg, comes into play to transform the blank canvas into a unique masterpiece.

Comprehensive Customization: Our services span a wide spectrum – from screen printing to embroidery and everything in between. We utilize our full arsenal to bring your design to life, ensuring it's a true reflection of your vision.

Getting Retail Ready: Going beyond customization, we offer complete finishing services. From intricate chenille patches to elegant hang tags, we take your tote bag to the next level, ensuring it's retail-ready and aligned with your brand.

Packaging and Shipping: The final stage involves packaging your custom tote bag in a protective poly bag. You have the choice to receive the products yourself or have them shipped directly to your clients. It's a seamless end to the process, ensuring your creations reach their destination in perfect condition.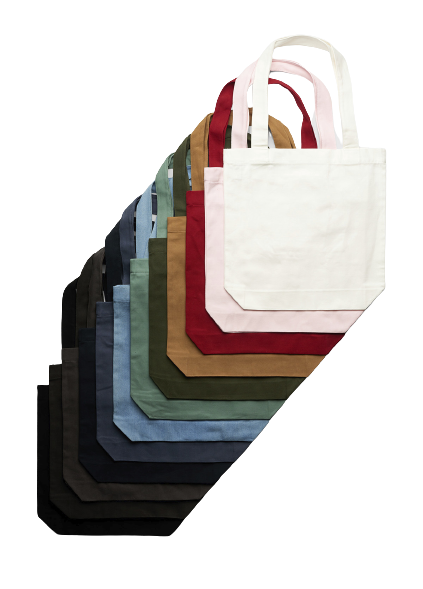 Receive Full Order Proofs And Eliminate Errors.

Frequently Asked Questions
Haven't found what you are looking for? Email or Contact us now here